WHAT IS YOUR FAVORITE BREAKFAST?

Cream of wheat.
IS THERE A CHILDHOOD COMFORT FOOD THAT YOU THINK ABOUT?

Cream of wheat
WHICH TALENT WOULD YOU MOST LIKE TO HAVE THAT YOU DON'T POSSESS?

I would like to be an architect or at least be able to draw in that way.
WAS THERE ANYTHING THAT YOU THOUGHT YOU WANTED TO DO BEFORE YOU STARTED COOKING?

At the University of Vermont I majored in psychology and business and took classes towards my masters in psychology.
OF ALL THE FRENCH PASTRIES, WHICH IS YOUR FAVORITE TO MAKE?

Cannele.
IS THERE ONE FOOD THAT YOU'RE SECRETLY OBSESSED WITH HAVING AT HOME?

I like to have a batch of red sauce or tomato sauce.
IS THERE A FOOD THAT YOU DISLIKE?

Sweet peppers – any color.
IF YOU COULD FIND OUT ANYONE'S SECRET RECIPE, WHOSE AND WHAT WOULD IT BE?

My grandmother's cranberry mold. I can never get it right.
WHAT'S YOUR MOST MEMORABLE MEAL AND WHY?

Michel Gras – the landscape and topography of the midi-Pyrenees- and the food was sublime.
WHAT MENTORS HELPED YOU ALONG YOUR JOURNEY OF BECOMING A CHEF?

Judy Rodgers – Emily Luchetti – Deann Bayless & Rick Bayless – Joyce Goldstein – Barbara Tropp.
THROUGHOUT YOUR EXPERIENCE IN THE FOOD INDUSTRY, HAVE YOU NOTICED A DIFFERENCE BETWEEN KITCHENS THAT ARE RUN BY MEN VS. KITCHENS THAT ARE RUN BY WOMEN? IF SO, WHAT WAS THIS DIFFERENCE, AND HOW DID IT IMPACT THE OVERALL ENVIRONMENT WHILST PREPARING FOOD?

Yes – they were different for many years.  I would think at this point most kitchens of good or great restaurants are both respectfully and professionally operated.  Many years ago – this was not the norm.  I found women-run kitchens to be respectful of each other, more willing to teach, and more supportive of the environment and local products.  Keep in mind though that the last time I worked in a kitchen that was not mine was in 1989.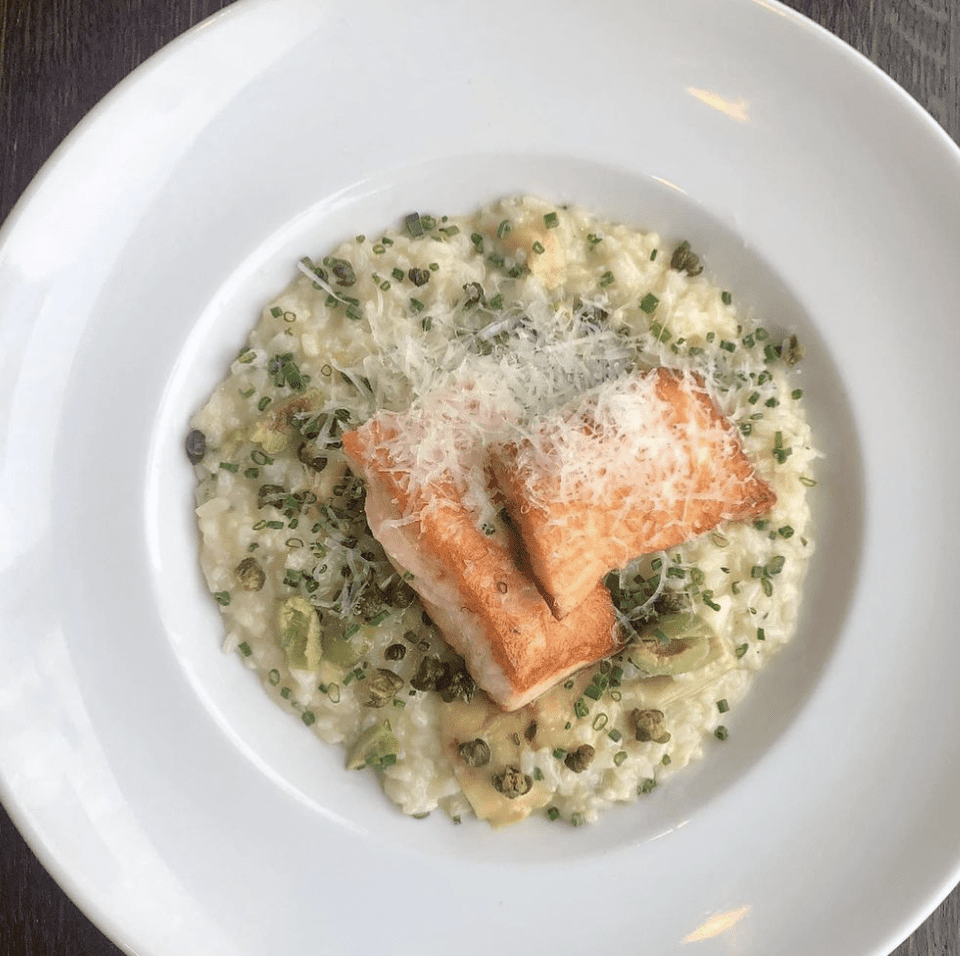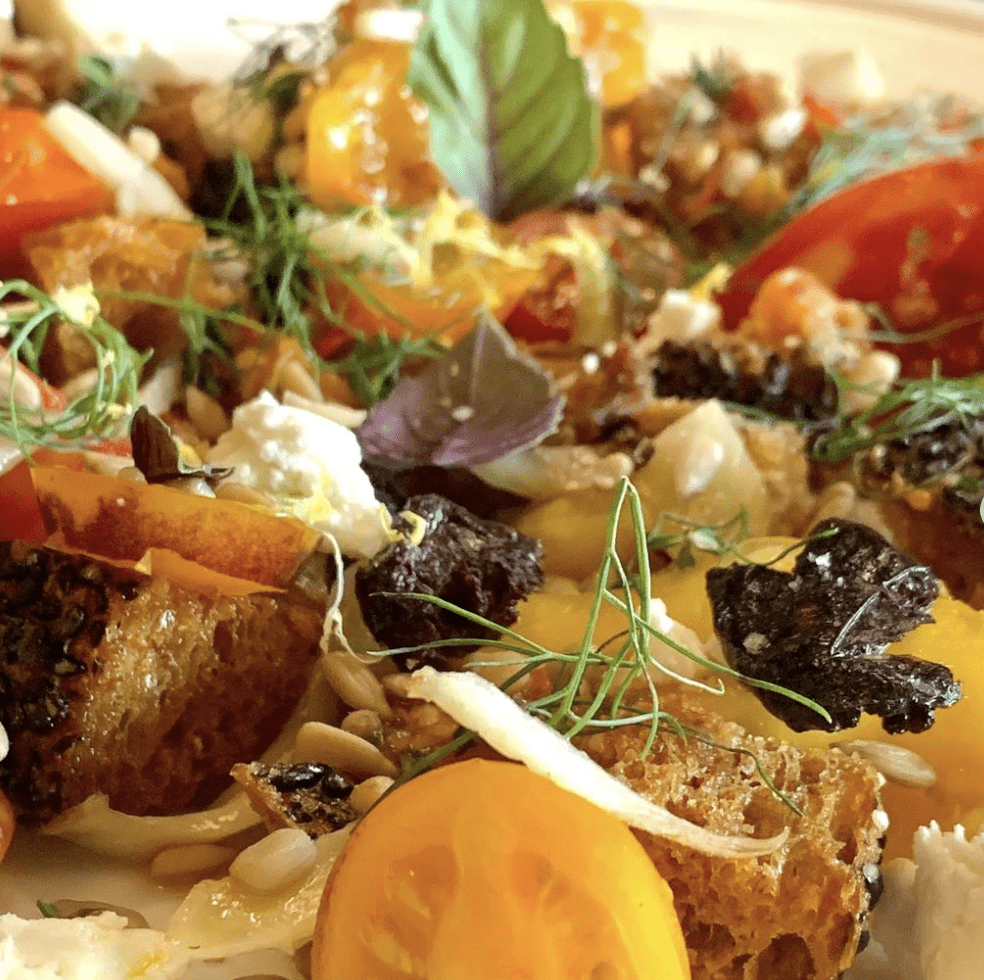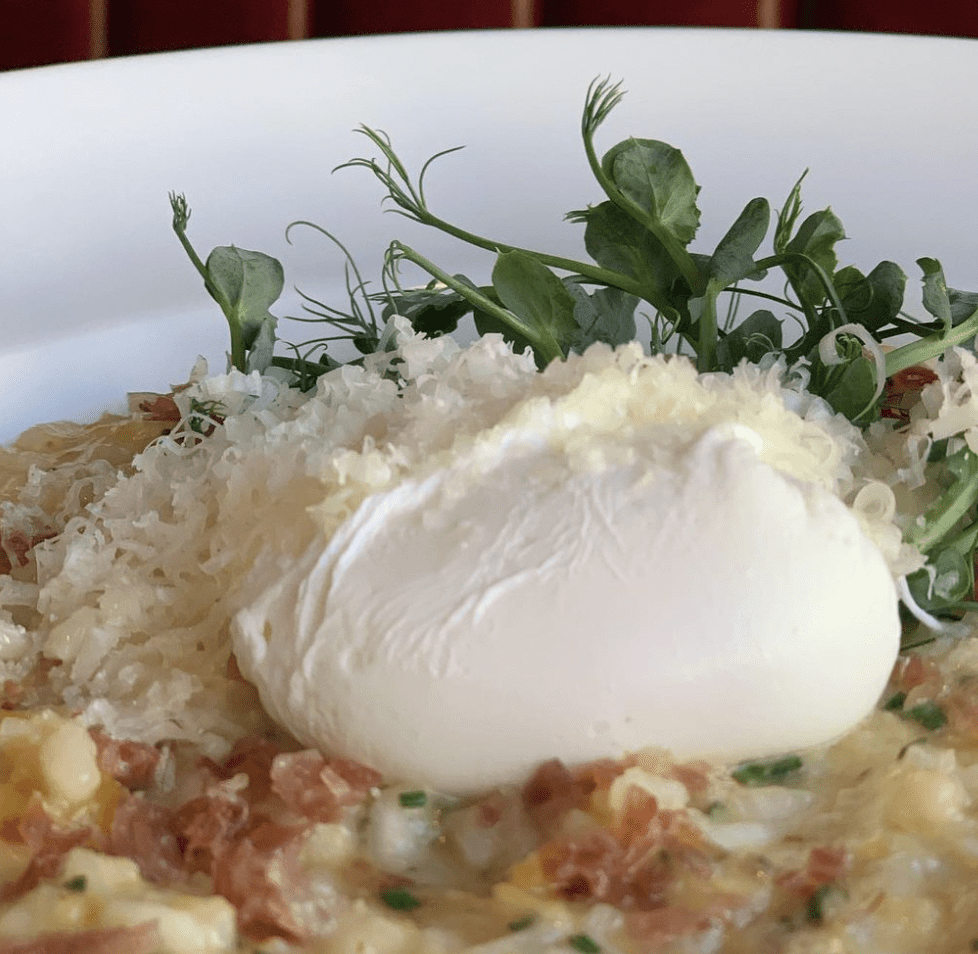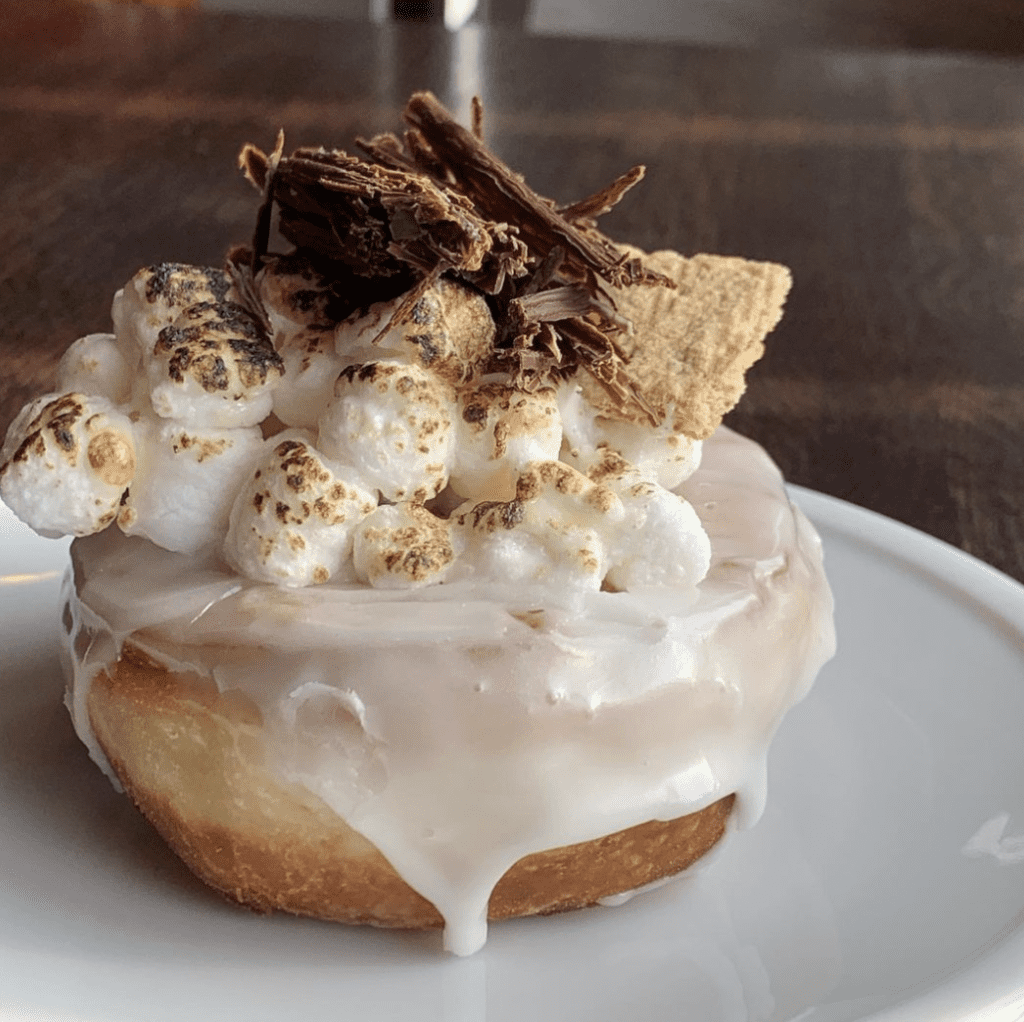 RESTAURANT CONTACT INFORMATION & SOCIAL MEDIA
Atlanta, GA, USA
STAR PROVISIONS - Bacchanalia - Floataway Cafe - W.H. Stiles Fish Camp
address:1460 Ellsworth Industrial Blvd. Atlanta, GA 30318
e-mail: 

ev****@ea*********.net


phone number: (404) 365 0410
instagram: https://www.instagram.com/starprovisions/
website: http://www.starprovisions.com