WHAT IS YOUR FAVOURITE BREAKFAST?
My favorite breakfast is "bolon de verde" which is an Ecuadorian breakfast that consists of a ball made with plantain, filled with cheese and pork, all that with fried eggs 🙂
IS THERE A CHILDHOOD COMFORT FOOD THAT YOU THINK ABOUT?

My grandma's chocolate cake, everytime one of my cousins or I had a birthday she brought us her famous chocolate cake and it was delicious, no one made it like her. 
WHICH TALENT WOULD YOU MOST LIKE TO HAVE THAT YOU DON'T POSSESS?

Maybe singing, I love karaokes but I don't think I have the perfect voice haha.
WAS THERE ANYTHING THAT YOU THOUGHT YOU WANTED TO DO BEFORE YOU STARTED COOKING?

I was really liked fashion designing when I was at school, I drew clothes all the time (not very good at drawing but did it my way 🙂 )but my love for cooking beat the fashion feeling. 
OF ALL THE FRENCH PASTRIES, WHICH IS YOUR FAVORITE TO MAKE?

I love making Canelé which is a typical pastry from Bordeaux. 
IS THERE ONE FOOD THAT YOU'RE SECRETLY OBSESSED WITH HAVING AT HOME?

Hazelnut praliné cream, I love it!!
IS THERE A FOOD THAT YOU DISLIKE?

I don't like cow's liver very much, and also I don't enjoy anise. 
IF YOU COULD FIND OUT ANYONE'S SECRET RECIPE, WHOSE AND WHAT WOULD IT BE?

A famous pintxo in La Rioja made with mushrooms and shrimp, it's the best!
WHAT'S YOUR MOST MEMORABLE MEAL AND WHY?

It was at Belcanto in Portugal on November 20th, 2018, on that dinner my boyfriend propose to marry him 🙂 it's a day I'll never forget. 
WHAT MENTORS HELPED YOU ALONG YOUR JOURNEY OF BECOMING A CHEF?
Marlene Jaramillo at University of Cuenca when studying my careeer, she was my teacher of Ecuadorian cuisine and she directed my thesis about Ecuadorian cacao.
Juan Carlos Ferrando, who was my boss at Hotel Viura, helped me to believe in myself when he made me his sous chef, I learned a lot from him from cooking to managing a cuisine. 
THROUGHOUT YOUR EXPERIENCE IN THE FOOD INDUSTRY, HAVE YOU NOTICED A DIFFERENCE BETWEEN KITCHENS THAT ARE RUN BY MEN VS. KITCHENS THAT ARE RUN BY WOMEN? IF SO, WHAT WAS THIS DIFFERENCE, AND HOW DID IT IMPACT THE OVERALL ENVIRONMENT WHILST PREPARING FOOD?

I haven't been lucky enough to work in a kitchen run by women, only by men. But I think women are more perfectionists and we give that subtle touch to our dishes.
IT IS REALLY SAD TO SEE WHAT IS HAPPENING GLOBALLY. YOUNG ASPIRING CHEFS ARE LOOKING TO THEIR HERO'S HOW TO TURN PAIN INTO CREATIVITY. DO YOU HAVE ANY ADVICE ON HOW TO TURN THIS DIFFICULT TIME INTO SOMETHING PRODUCTIVE?

I think all this will pass someday so young aspiring chefs should really take advantage of this time by reading culinary books or learn more technics on the internet because these are sad times but are also valuable times to learn things we don't know. 
WHAT IS ONE POSITIVE AND ONE NEGATIVE EFFECT COVID-19 HAS HAD ON YOUR LOVE FOR MAKING FOOD?

POSITIVE: My love for making food had maintained the same but it is true that during the quarantine I took advantage of the time I had by making bread and pastries. And my boyfriend and I made tasting menus at home for us two and that was great. 
NEGATIVE: The negative part is that we can't have all the people we want at our restaurant to try our food. 
HOW HAVE YOU BEEN SPENDING YOUR TIME RECENTLY, HAVE YOU HAD TIME TO CREATE NEW RECIPES?

Our restaurant has re-opened some months ago but during the quarantine I read a lot of books and made a lot of testing recipes to create new dishes. This was a valuable time that we don't always have available.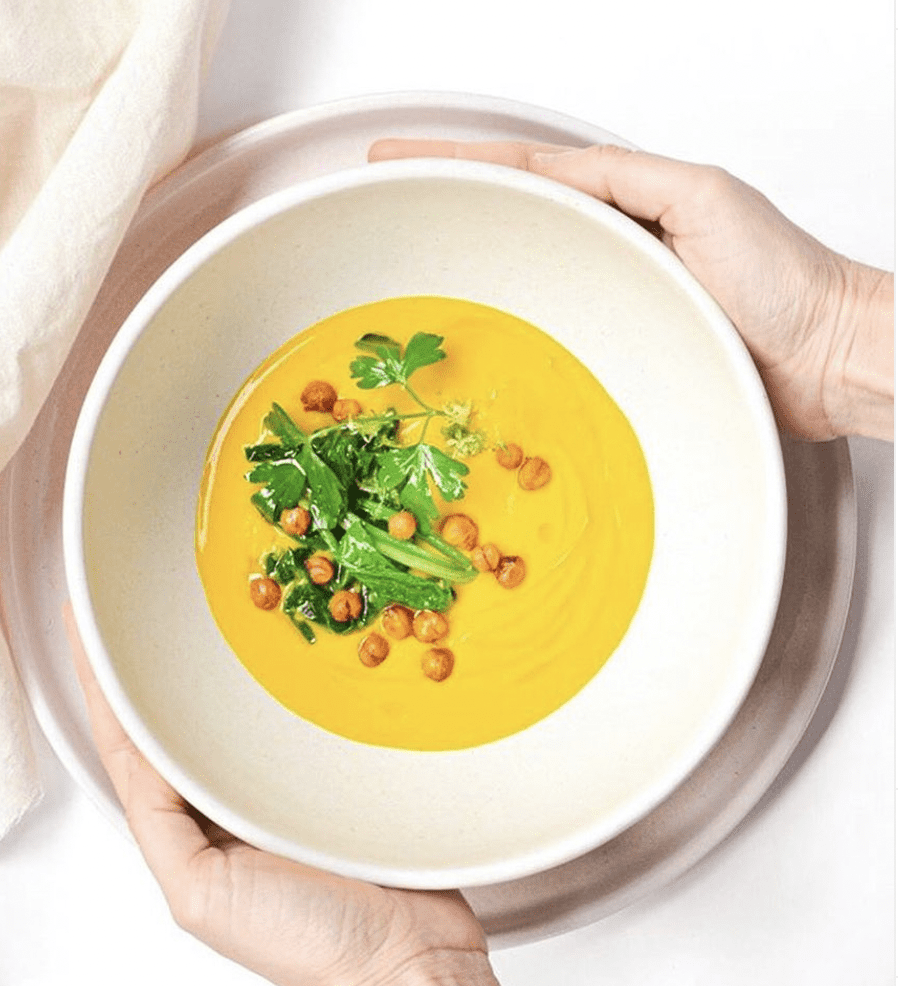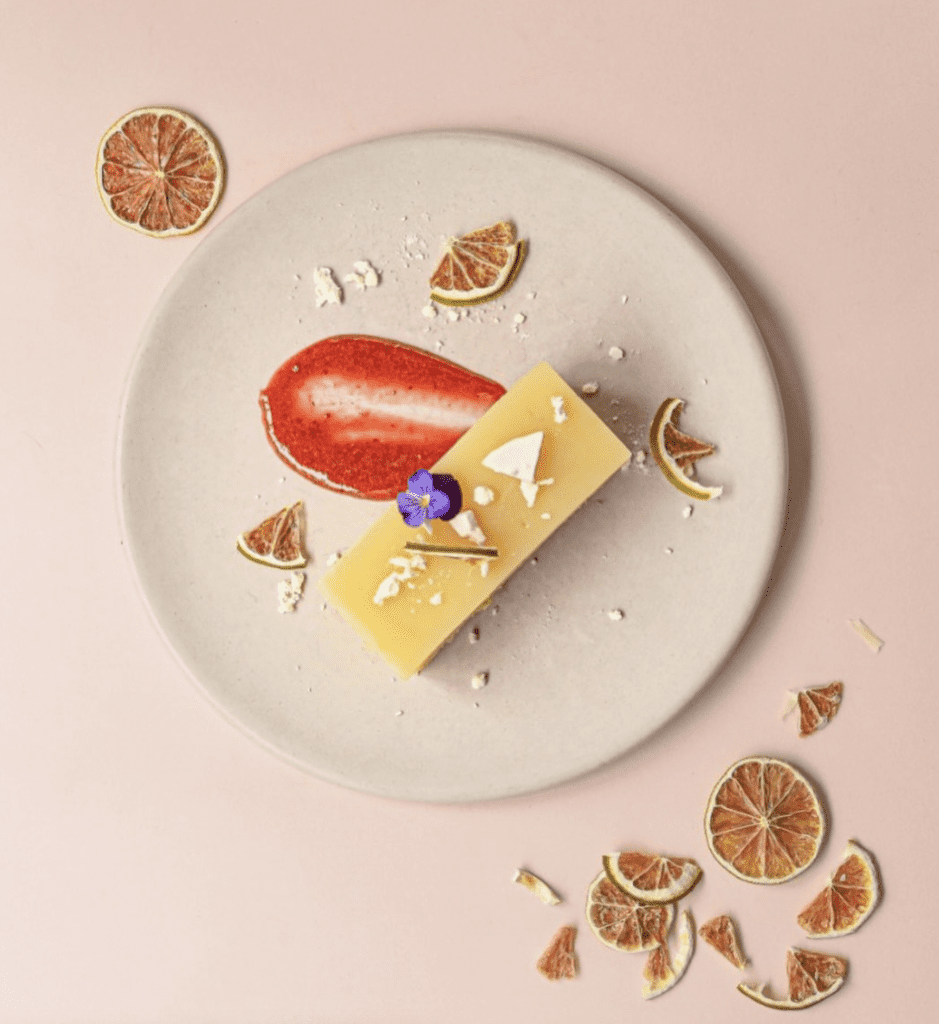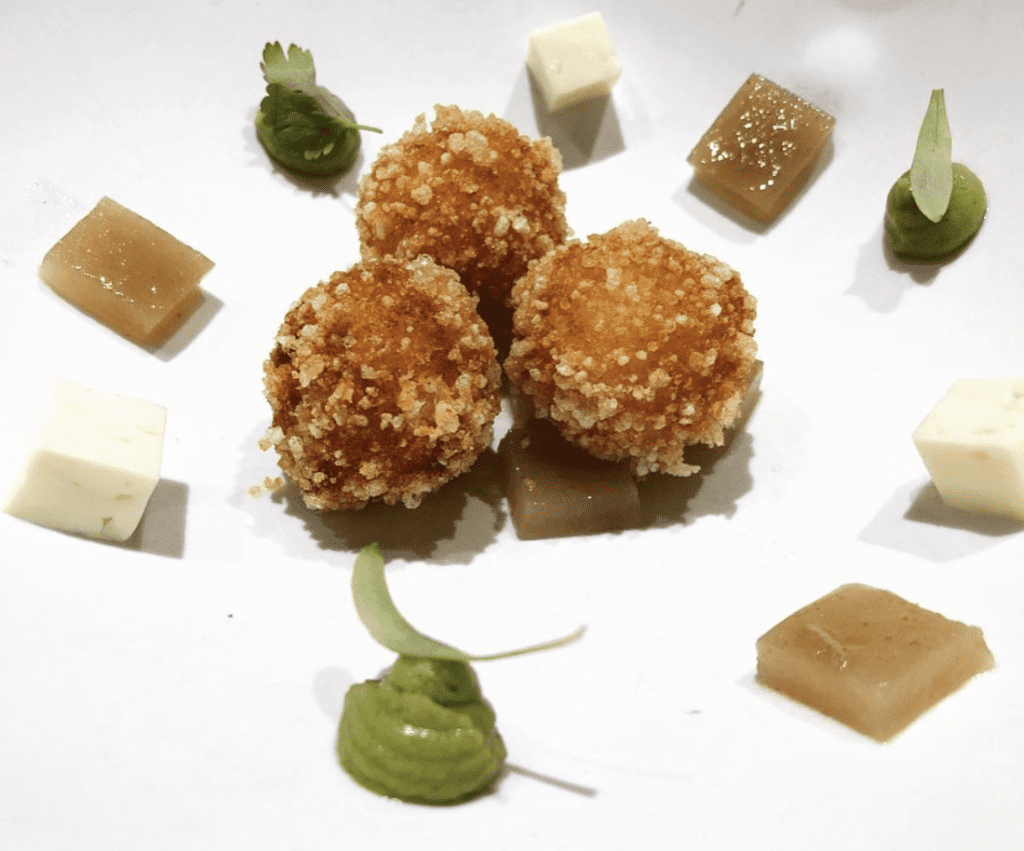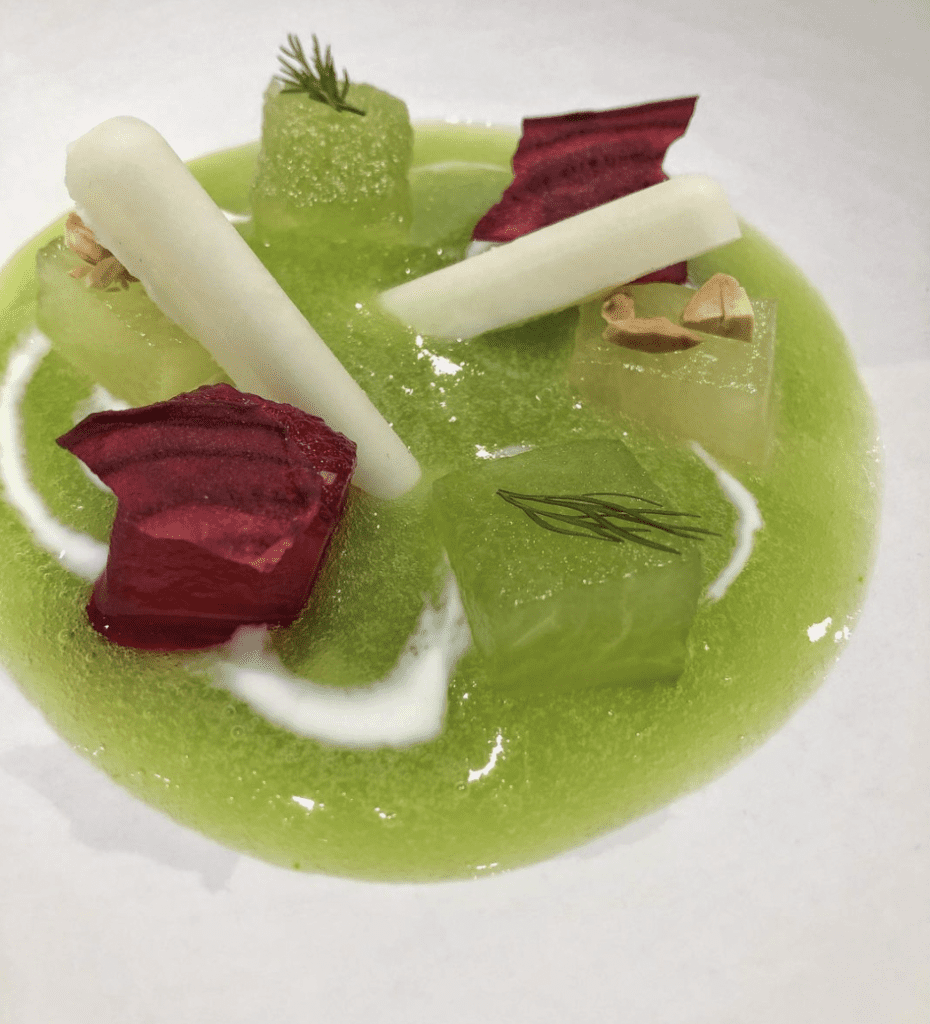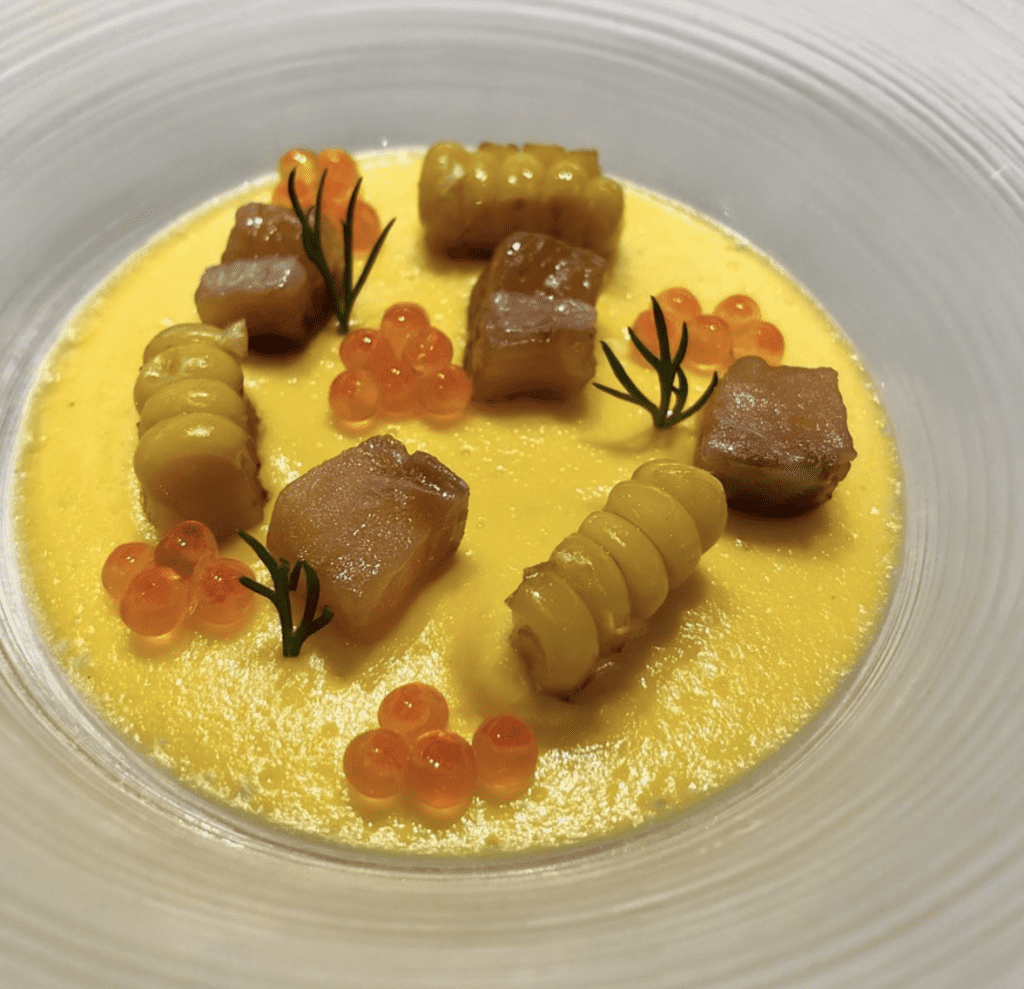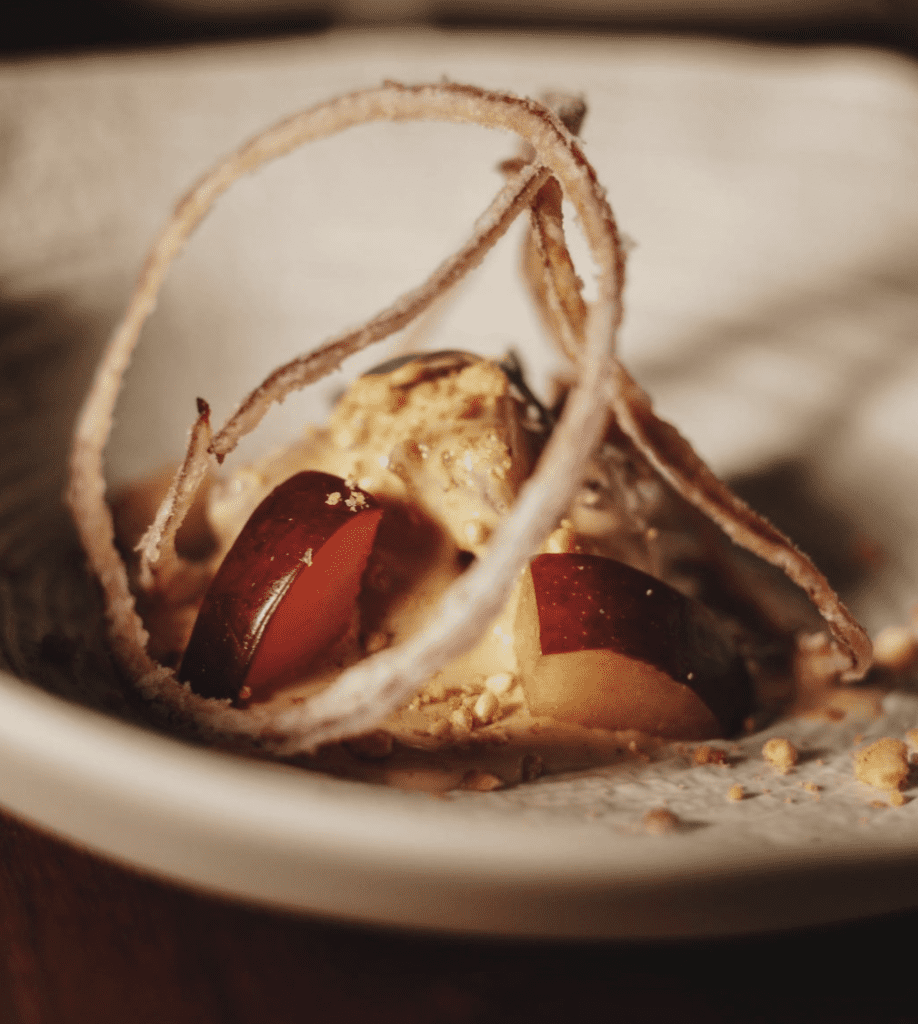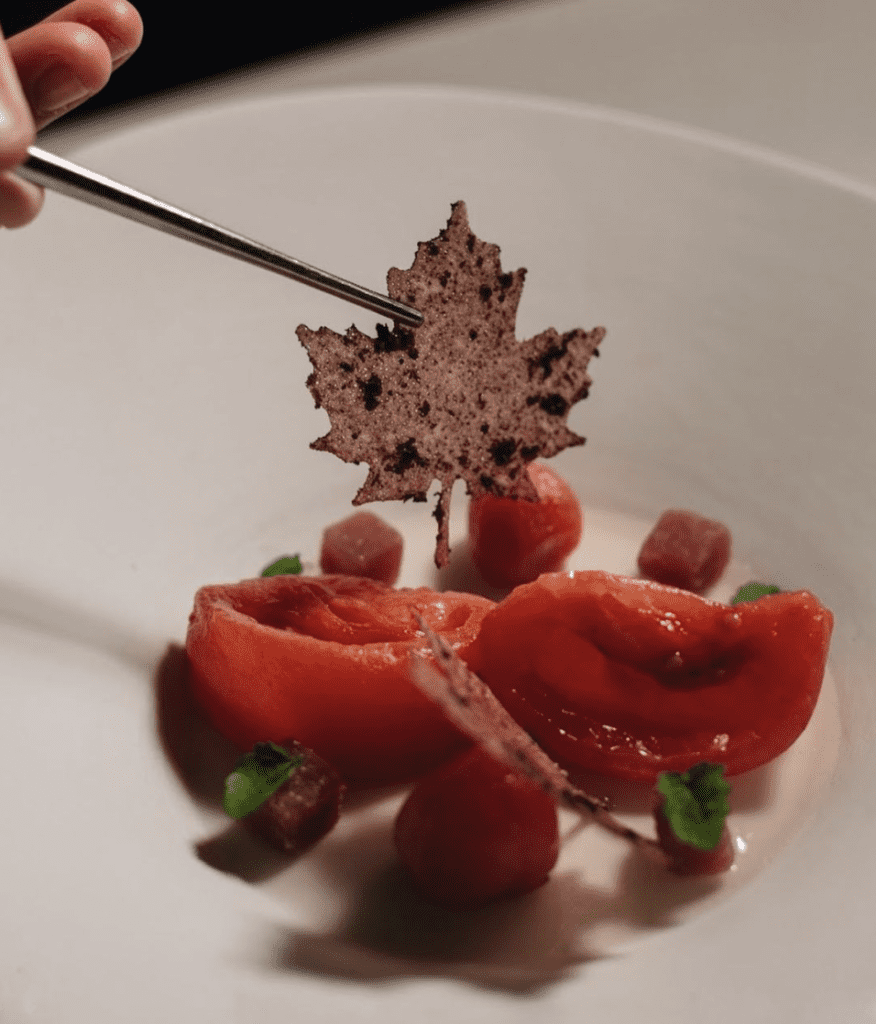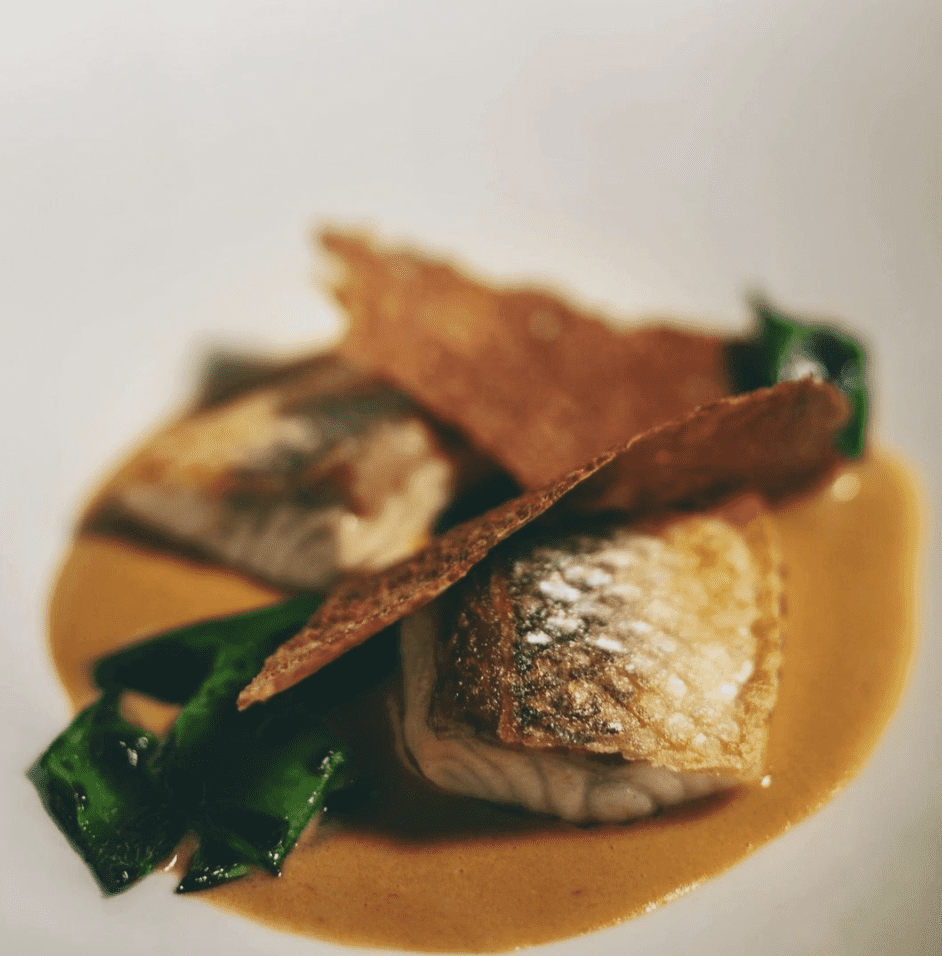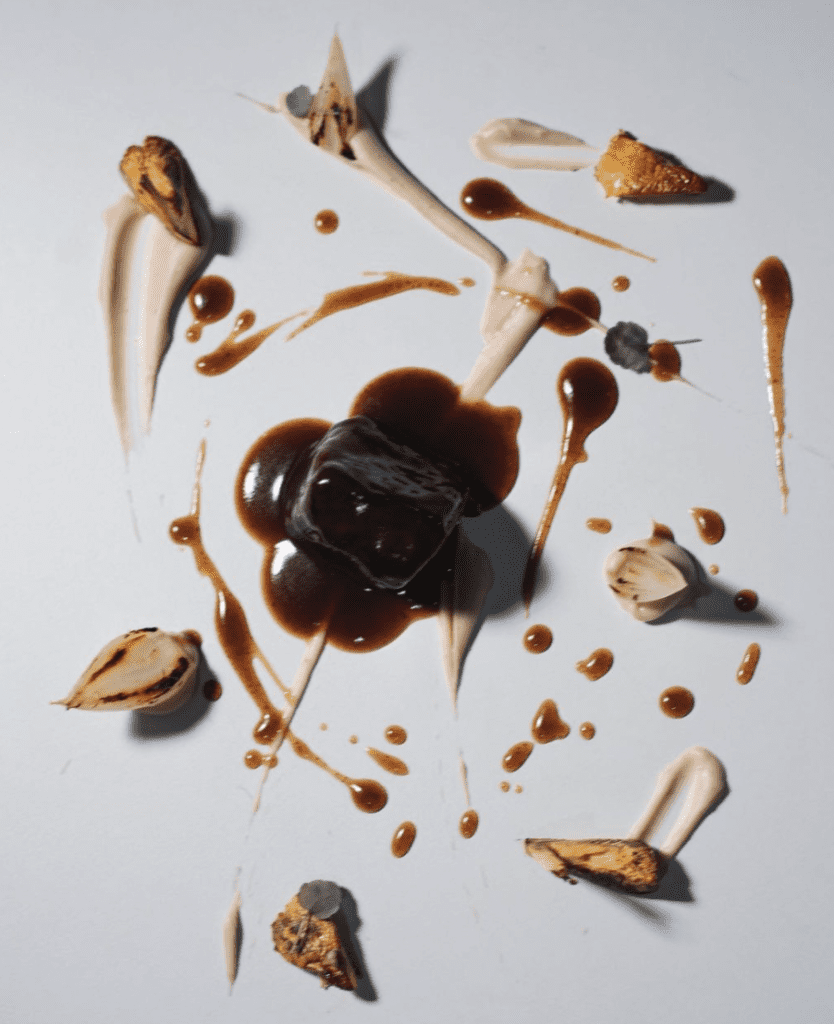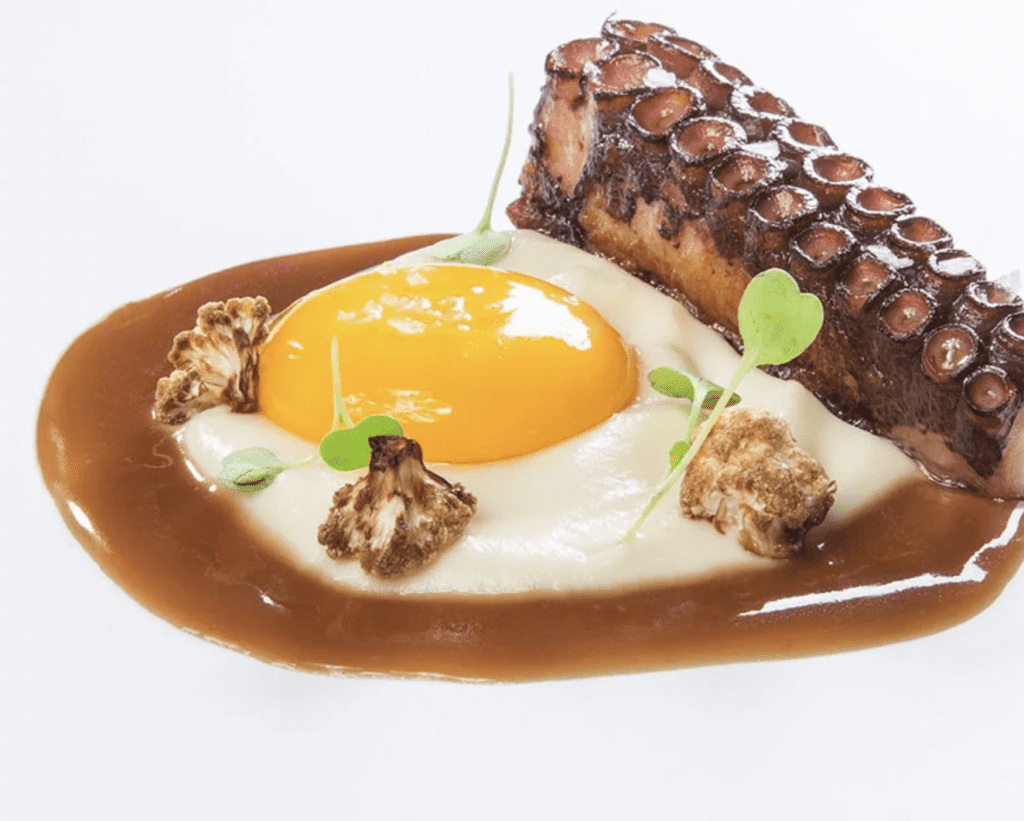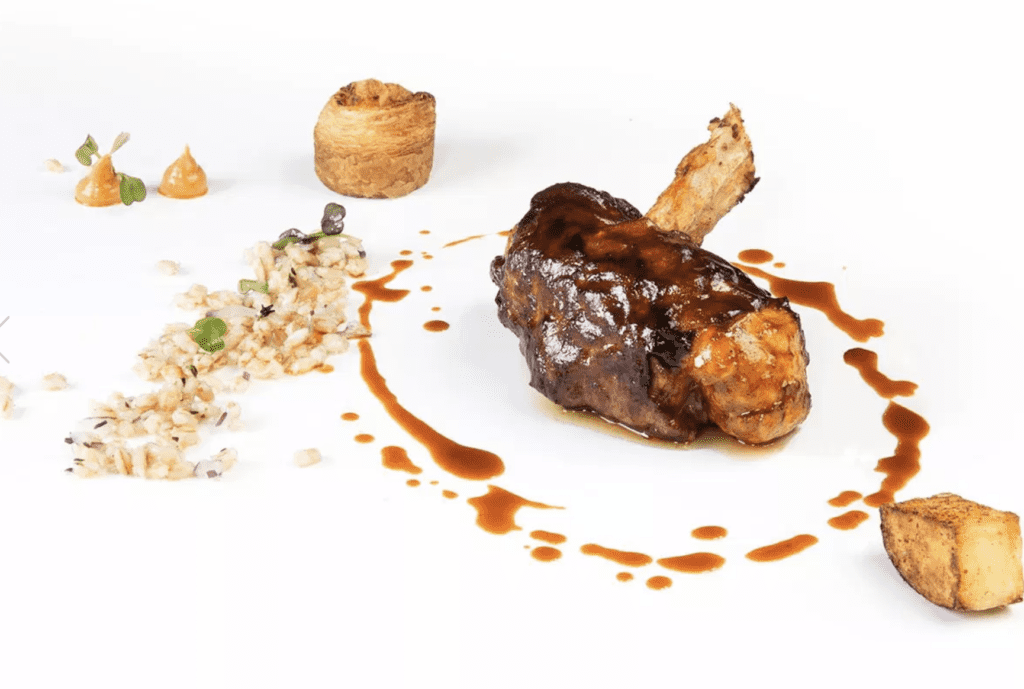 RESTAURANT CONTACT INFORMATION & SOCIAL MEDIA
Logroño, La Rioja, Spain 
⭐️ Restaurante Ikaro - Pampamesa by Ikaro
email: 

[email protected]


Address: Av. Portugal, 3, bajo, 26001 Logroño, La Rioja, Spain
Telephone: +34 941 57 16 14
website: https://www.restauranteikaro.com 
Instagram: https://www.instagram.com/chefcarosanchez/ and https://www.instagram.com/restaurante_ikaro/ and https://www.instagram.com/pampamesabyikaro/