WHAT IS YOUR FAVORITE BREAKFAST?

If I am at home, I usually take a white yogurt and an espresso coffee when I get up in the morning. When I am in an hotel, I indulge in a richer breakfast.
IS THERE A CHILDHOOD COMFORT FOOD THAT YOU THINK ABOUT?

Eggs, prepared in different ways – I always loved them. My grandmother had hens and also two cows and I loved our homegrown products.
WHICH TALENT WOULD YOU MOST LIKE TO HAVE THAT YOU DON'T POSSESS?

The ability to play Piano. I would adore being able to!
WAS THERE ANYTHING THAT YOU THOUGHT YOU WANTED TO DO BEFORE YOU STARTED COOKING?

Becoming a chef was not my plan. My parents worked at the Negresco hotel in Nice and one of my grandmothers had an hotel of her own; since my youngest age, I knew how demanding it can be to dedicate your life trying to satisfy clients and I was considering something different for myself. Eventually, life had other plans for me and I am grateful for that!
OF ALL THE FRENCH PASTRIES, WHICH IS YOUR FAVORITE TO MAKE?

Les oeufs à la neige. It is not a proper "pastry" though – then I would say Tarte Tatin. We had it in our restaurant menu recently.
IS THERE ONE FOOD THAT YOU'RE SECRETLY OBSESSED WITH HAVING AT HOME?

Anchovy paste – it is very tasty and can be used in many different recipes.
IS THERE A FOOD THAT YOU DISLIKE?

I do not especially love onions and garlic. I do not like to taste them on their own or raw, if they are in a recipe then it's fine.
IF YOU COULD FIND OUT ANYONE'S SECRET RECIPE, WHOSE AND WHAT WOULD IT BE?

I cannot think of any recipe…
WHAT'S YOUR MOST MEMORABLE MEAL AND WHY?

It was when I received the 3rd Michelin Star, we had a superb meal at Paul Bocuse's restaurant. The party was a surprise to me, and when the doors of the restaurant opened, all the 3 Michelin starred chefs were waiting for us!!! It was wonderful, we also had excellent dishes.
WHAT MENTORS HELPED YOU ALONG YOUR JOURNEY OF BECOMING A CHEF?

The list could be very long: Edoardo Raspelli who pushed me to study the Tuscan cuisine and put it at the center of our restaurant; Paul Bocuse who does not need a presentation; Gualtiero Marchesi the great Italian chef who represents for the Italian cuisine what Bocuse represents for the French one.

THROUGHOUT YOUR EXPERIENCE IN THE FOOD INDUSTRY, HAVE YOU NOTICED A DIFFERENCE BETWEEN KITCHENS THAT ARE RUN BY MEN VS. KITCHENS THAT ARE RUN BY WOMEN? IF SO, WHAT WAS THIS DIFFERENCE, AND HOW DID IT IMPACT THE OVERALL ENVIRONMENT WHILST PREPARING FOOD?

Women tend to be more delicate and take more care of limiting waste, they try to avoid making a mess in the kitchen 😊
IT IS REALLY SAD TO SEE WHAT IS HAPPENING GLOBALLY. YOUNG ASPIRING CHEFS ARE LOOKING TO THEIR HERO'S HOW TO TURN PAIN INTO CREATIVITY. DO YOU HAVE ANY ADVICE ON HOW TO TURN THIS DIFFICULT TIME INTO SOMETHING PRODUCTIVE?

The COVID-19 pandemic has done a real disaster, it is so sad to see our empty cities, shops, cafés, etc. If this time has been spent reconsidering priorities and learning lessons from the past, this obliged pause might represent an opportunity to evolve and find better ways of handling the environment, cultivating relationships, paying attention to details, and shaping a more human and slower style of life. I really hope it will be so.
WHAT IS ONE POSITIVE AND ONE NEGATIVE EFFECT COVID-19 HAS HAD ON YOUR LOVE FOR MAKING FOOD?

The fear of the virus has had the negative effect of making people scared of touching objects, touching other people, food, etc. The positive aspect might be that, when it comes to food, we learn to buy paying attention to quality, respect of nature, and origin of the ingredients.
HOW HAVE YOU BEEN SPENDING YOUR TIME RECENTLY, HAVE YOU HAD TIME TO CREATE NEW RECIPES?

I have spent most of the time in lockdown in my garden in Nice, France, taking care of plants, cleaning, adding something new, etc. I love gardening, I find it very relaxing. When it comes to food, what I consider more important is the quality of the ingredients and when I am at home and do not have guests my dishes are very simple and quick to prepare, but still delicious! In the restaurant, on the other hand, our chefs have been busy creating new recipes for the reopening, starting from the same principle: top-quality ingredients, which in this case will be presented in incredible dishes, to once again seduce our clients.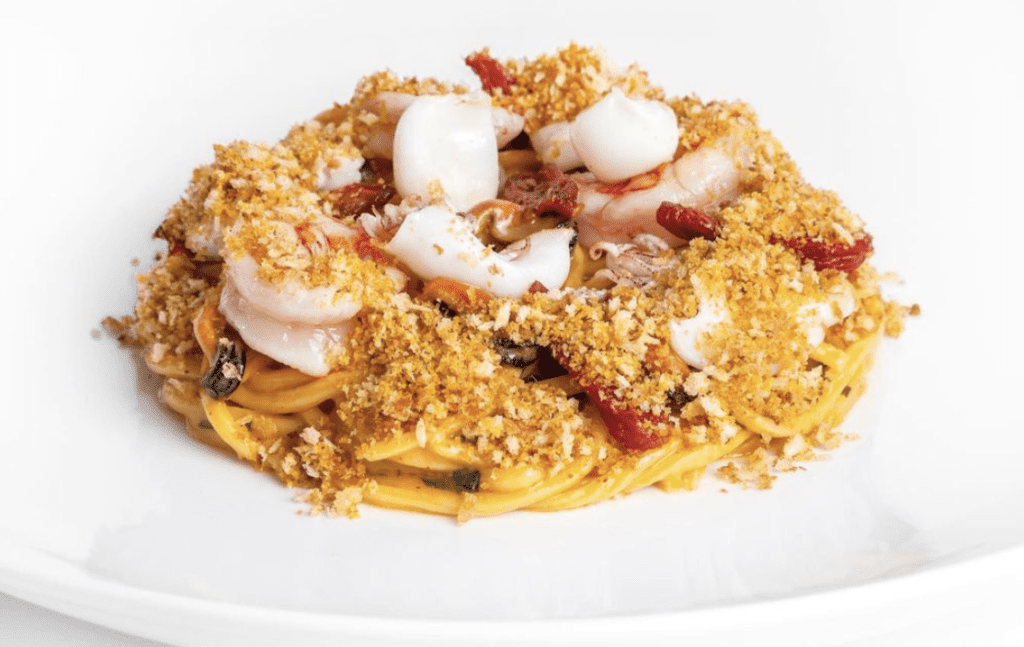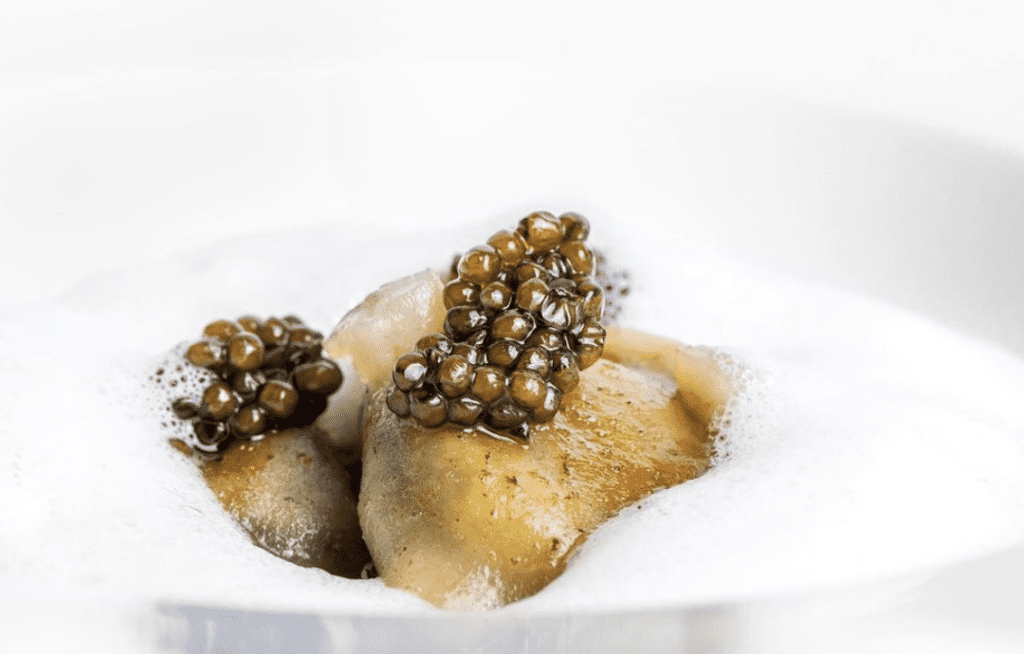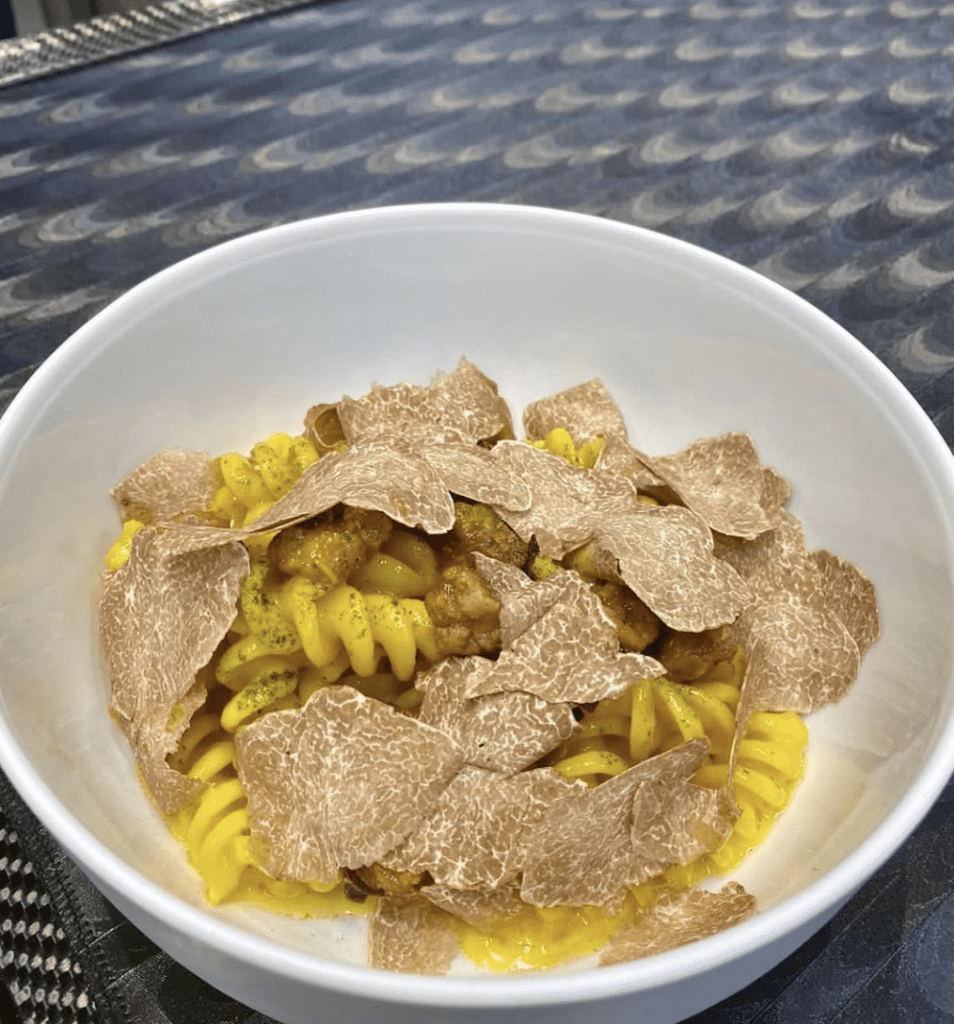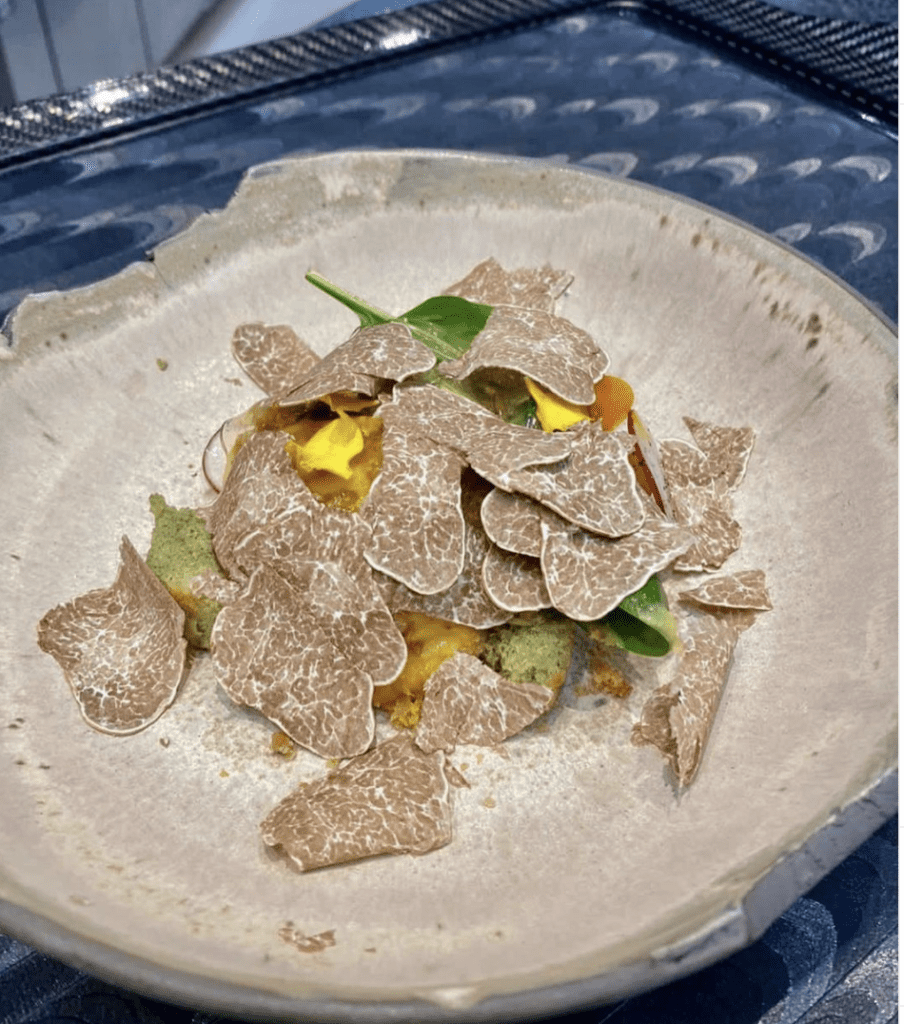 RESTAURANT CONTACT INFORMATION & SOCIAL MEDIA
Florence, Italy
Enoteca Pinchiorri ⭐️⭐️⭐️
address: Via Ghibellina, 87, 50122 Firenze FI, Italy
email: 

[email protected]


phone: +39 055 26311
instagram: https://www.instagram.com/enotecapinchiorri/
website: https://www.enotecapinchiorri.it