WHAT IS YOUR FAVORITE BREAKFAST?

Ooh, I like scrambled eggs, Cinnamon buns,juice.
IS THERE A CHILDHOOD COMFORT FOOD THAT YOU THINK ABOUT?

My childhood comfort food is Okra soup, Ugali, it is a traditional food, my mum was always prepping for us.
WHICH TALENT WOULD YOU MOST LIKE TO HAVE THAT YOU DON'T POSSESS?

Drawing talent.. I would love it but I'm not good at it.
WAS THERE ANYTHING THAT YOU THOUGHT YOU WANTED TO DO BEFORE YOU STARTED COOKING?

As a child, I wanted to be a journalist.
OF ALL THE FRENCH PASTRIES, WHICH IS YOUR FAVORITE TO MAKE?

I love making croissant and cinnamon buns
IS THERE ONE FOOD THAT YOU'RE SECRETLY OBSESSED WITH HAVING AT HOME?

Chocolate, I would say that's something I'm secretly obsessed with.
IS THERE A FOOD THAT YOU DISLIKE?

I love food,I basically love everything that is well prepared
IF YOU COULD FIND OUT ANYONE'S SECRET RECIPE, WHOSE AND WHAT WOULD IT BE?

My mother's donut recipe, they were so sweet, mine just doesn't compare, but maybe she made them, and that why they were so special to me
WHAT'S YOUR MOST MEMORABLE MEAL AND WHY?

A few years back when I visited my grandmother in Morogoro, I remember the first time I had one of my favorite seafood soups.. It was a simple dish but the flavors blew my mind. Since that day I become a seafood lover.
WHAT MENTORS HELPED YOU ALONG YOUR JOURNEY OF BECOMING A CHEF?

My mother, My cookery teacher, I listened to all of their first-hand experience.
THROUGHOUT YOUR EXPERIENCE IN THE FOOD INDUSTRY, HAVE YOU NOTICED A DIFFERENCE BETWEEN KITCHENS THAT ARE RUN BY MEN VS. KITCHENS THAT ARE RUN BY WOMEN? IF SO, WHAT WAS THIS DIFFERENCE, AND HOW DID IT IMPACT THE OVERALL ENVIRONMENT WHILST PREPARING FOOD?

I'm the one ruling my business, so I don't see any difference between a kitchen run by a man or a woman
IT IS REALLY SAD TO SEE WHAT IS HAPPENING GLOBALLY. YOUNG ASPIRING CHEFS ARE LOOKING TO THEIR HERO'S HOW TO TURN PAIN INTO CREATIVITY. DO YOU HAVE ANY ADVICE ON HOW TO TURN THIS DIFFICULT TIME INTO SOMETHING PRODUCTIVE?

Be you, The way to success is to have your own narrative and don't try to be someone else. Remain positive and creative. It is possible!
WHAT IS ONE POSITIVE AND ONE NEGATIVE EFFECT COVID-19 HAS HAD ON YOUR LOVE FOR MAKING FOOD?

I've more chance to cook for my family and loved one
Pandemic has reminded us about humanity.
No negative
HOW HAVE YOU BEEN SPENDING YOUR TIME RECENTLY, HAVE YOU HAD TIME TO CREATE NEW RECIPES?

Ooh yes A lot of recipes!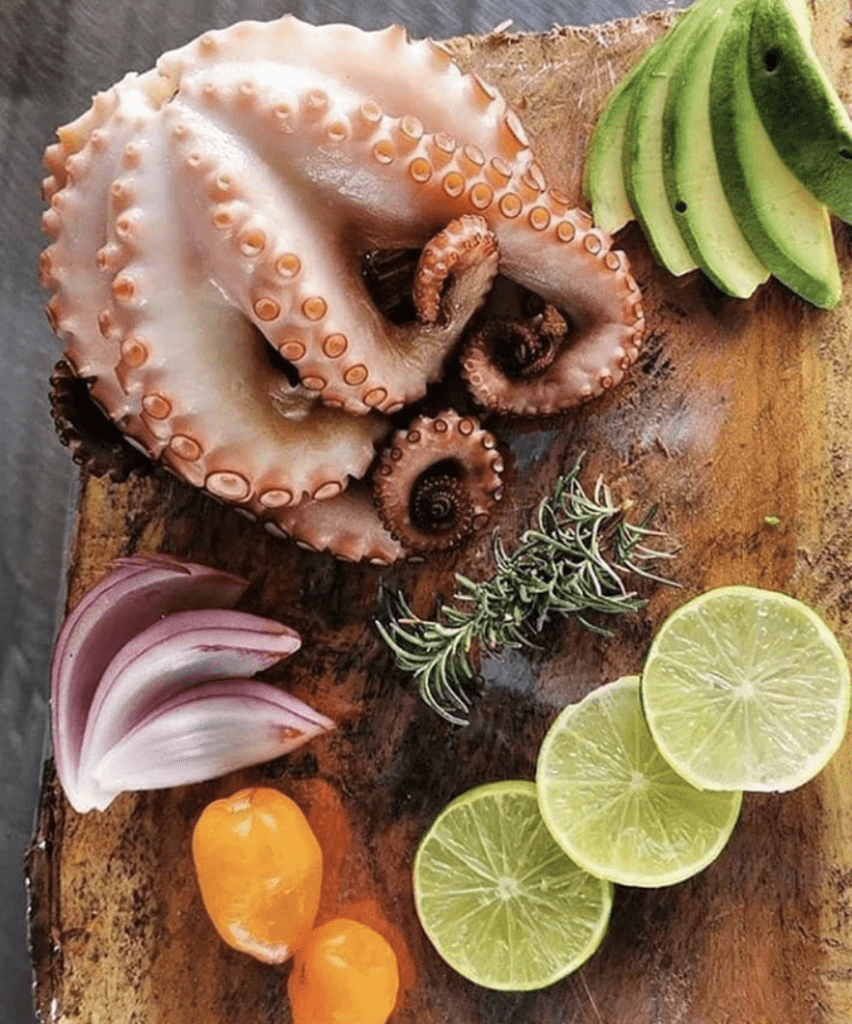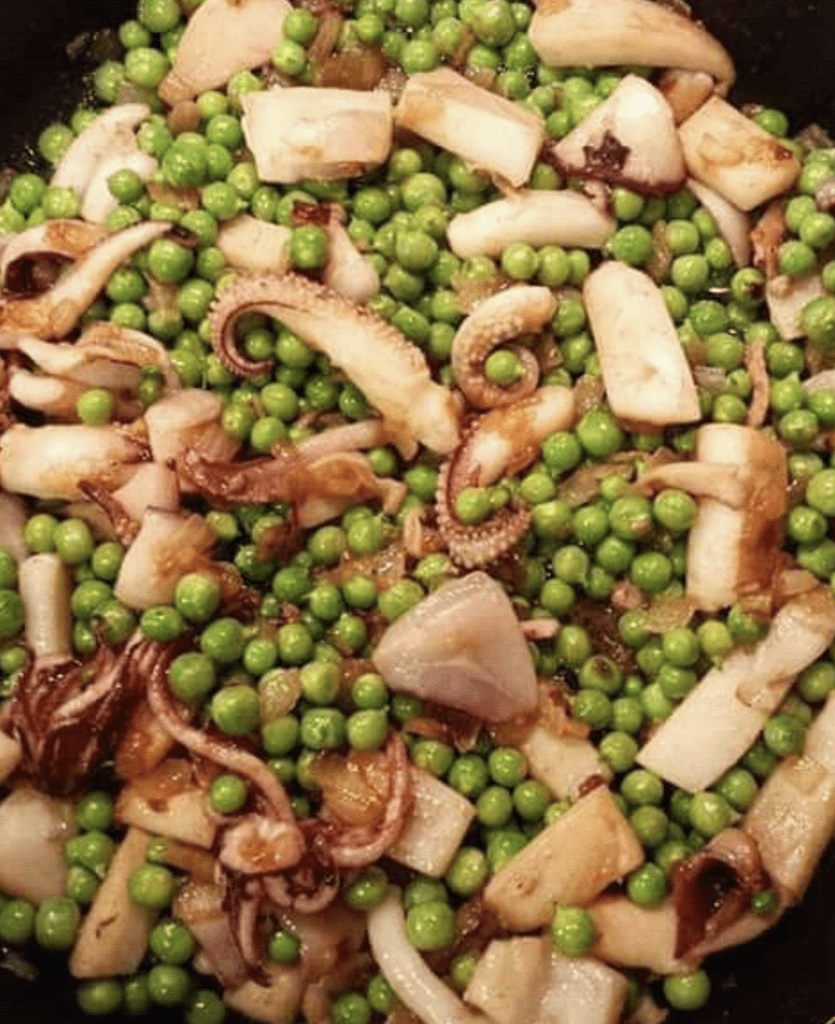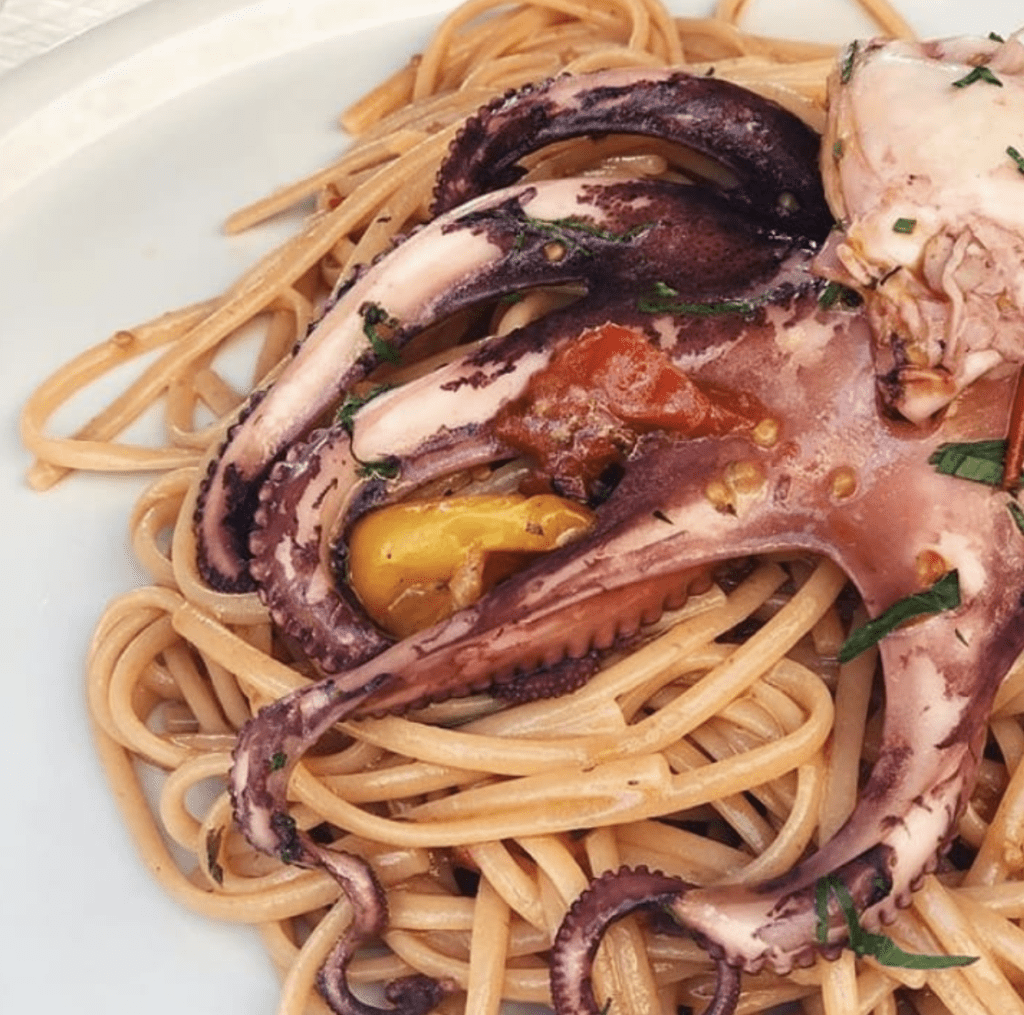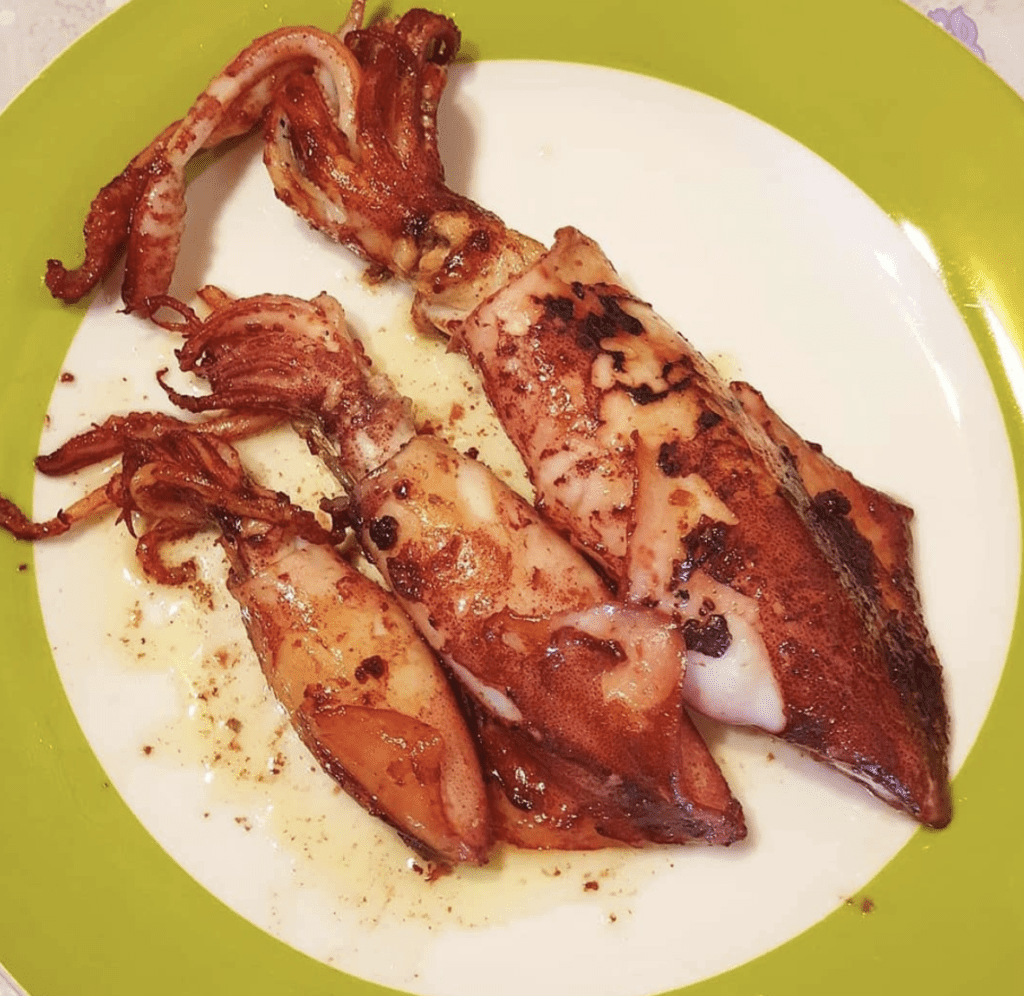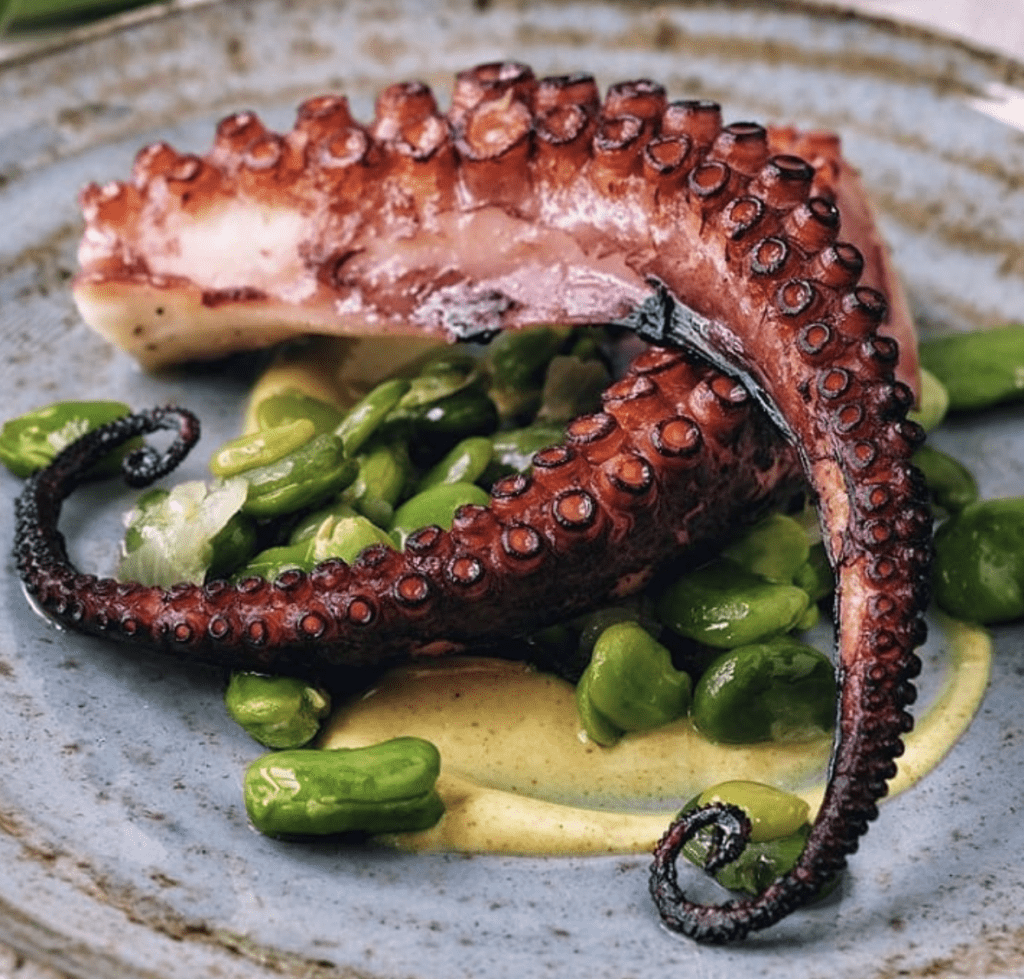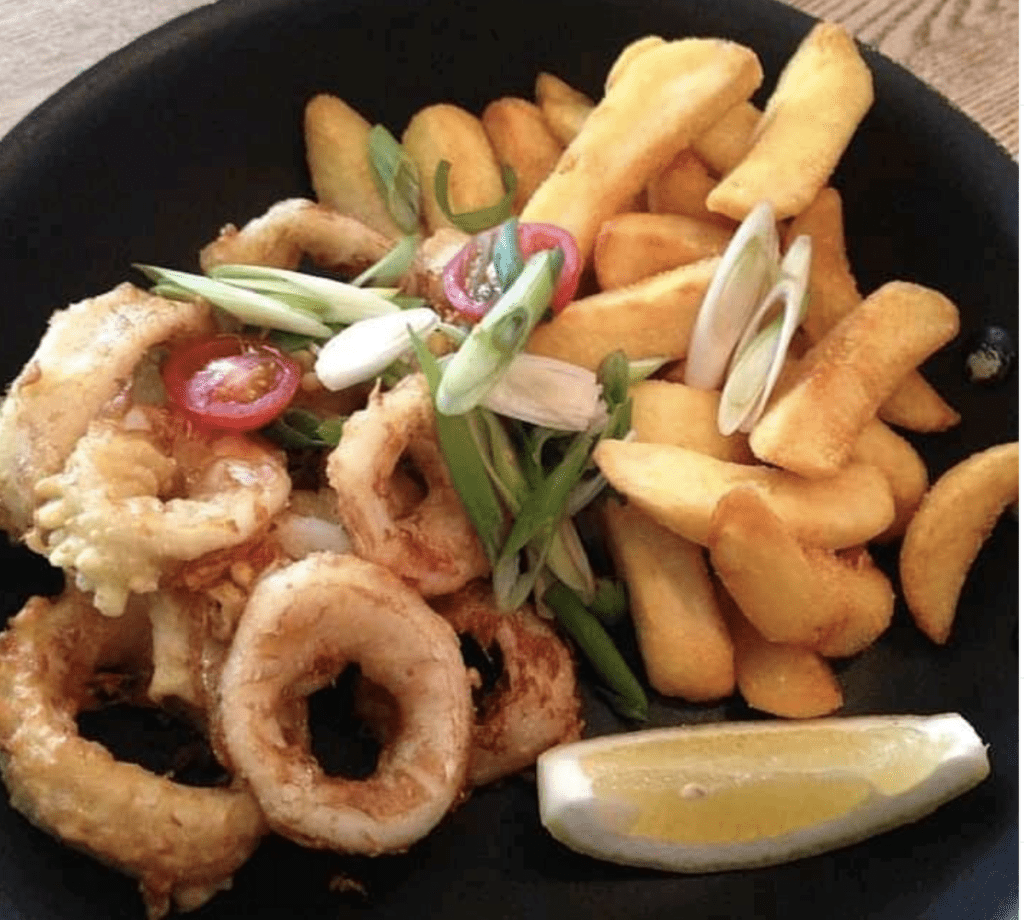 RESTAURANT CONTACT INFORMATION & SOCIAL MEDIA
Daar es Salaam, Magomeni, Tanzania
Parachef Tanzania
email: [email protected]
Telephone/ WhatsApp: +255683463920
Instagram: https://www.instagram.com/chef_zenny/ and https://www.instagram.com/parachefs_tz/