WHAT IS YOUR FAVORITE BREAKFAST?

Potato in any form, Rosti, grilled, or hash brown.
IS THERE A CHILDHOOD COMFORT FOOD THAT YOU THINK ABOUT?

Yes, my Dad's Sunday roast or his braised (BBQ) chicken.
WHICH TALENT WOULD YOU MOST LIKE TO HAVE THAT YOU DON'T POSSESS?

I'd like to be able to read minds.
WAS THERE ANYTHING THAT YOU THOUGHT YOU WANTED TO DO BEFORE YOU STARTED COOKING?

Accounting maybe.
OF ALL THE FRENCH PASTRIES, WHICH IS YOUR FAVORITE TO MAKE?

Anything, "bready" like Brioche, croissants, etc.
IS THERE ONE FOOD THAT YOU'RE SECRETLY OBSESSED WITH HAVING AT HOME?

Potato or pasta.
IS THERE A FOOD THAT YOU DISLIKE?

I simply don't like shop-bought tomato sauce or mayonnaise and prefer to make my own.
IF YOU COULD FIND OUT ANYONE'S SECRET RECIPE, WHOSE AND WHAT WOULD IT BE?

How my mom had so much patience. Her recipe for patience!
WHAT'S YOUR MOST MEMORABLE MEAL AND WHY?

Wolfgat, the setting and the journey of getting there, and the joy of eating amazing food. Any meal at home, because it's always around the table.
WHAT MENTORS HELPED YOU ALONG YOUR JOURNEY OF BECOMING A CHEF?

Everyone that I've worked with. Actually, I learn from every one, no matter the position. If I have to pick, I'd say, Chef Gregory Czarnecki, Executive Chef of the Restaurant at Waterkloof, in Somerset West, which recently won a Top 10 award in the Eat OutAwards (South Africa).
THROUGHOUT YOUR EXPERIENCE IN THE FOOD INDUSTRY, HAVE YOU NOTICED A DIFFERENCE BETWEEN KITCHENS THAT ARE RUN BY MEN VS. KITCHENS THAT ARE RUN BY WOMEN? IF SO, WHAT WAS THIS DIFFERENCE, AND HOW DID IT IMPACT THE OVERALL ENVIRONMENT WHILST PREPARING FOOD?

For me, it is irrelevant, each chef has something positive and negative. I don't see a huge difference.
IT IS REALLY SAD TO SEE WHAT IS HAPPENING GLOBALLY. YOUNG ASPIRING CHEFS ARE LOOKING TO THEIR HERO'S HOW TO TURN PAIN INTO CREATIVITY. DO YOU HAVE ANY ADVICE ON HOW TO TURN THIS DIFFICULT TIME INTO SOMETHING PRODUCTIVE?

Stay positive, but not with COVID! And keep cooking!
WHAT IS ONE POSITIVE AND ONE NEGATIVE EFFECT COVID-19 HAS HAD ON YOUR LOVE FOR MAKING FOOD?

Positive- I spent a lot of time at home, more than ever, since starting in this industry. I started a small business with my partner and just enjoyed my home town again. I am grateful for everything.
HOW HAVE YOU BEEN SPENDING YOUR TIME RECENTLY, HAVE YOU HAD TIME TO CREATE NEW RECIPES?

I'm working at Singita lodges in the Kruger National Park, in South Africa, at the moment. Maybe a milk tart (traditional South African tart) rusk, definitely something with a twist.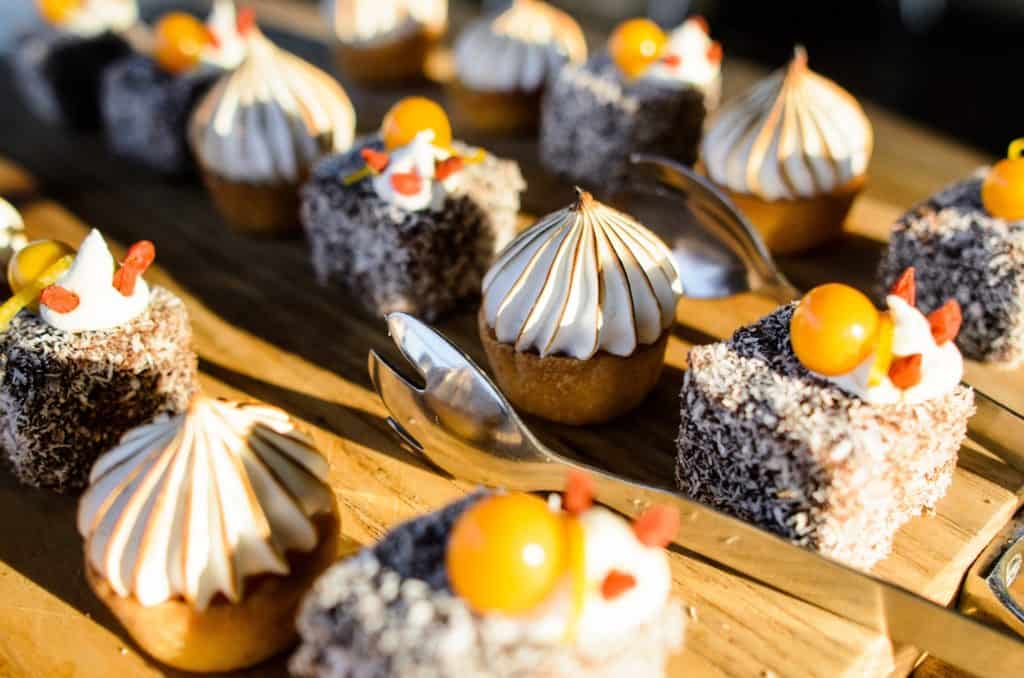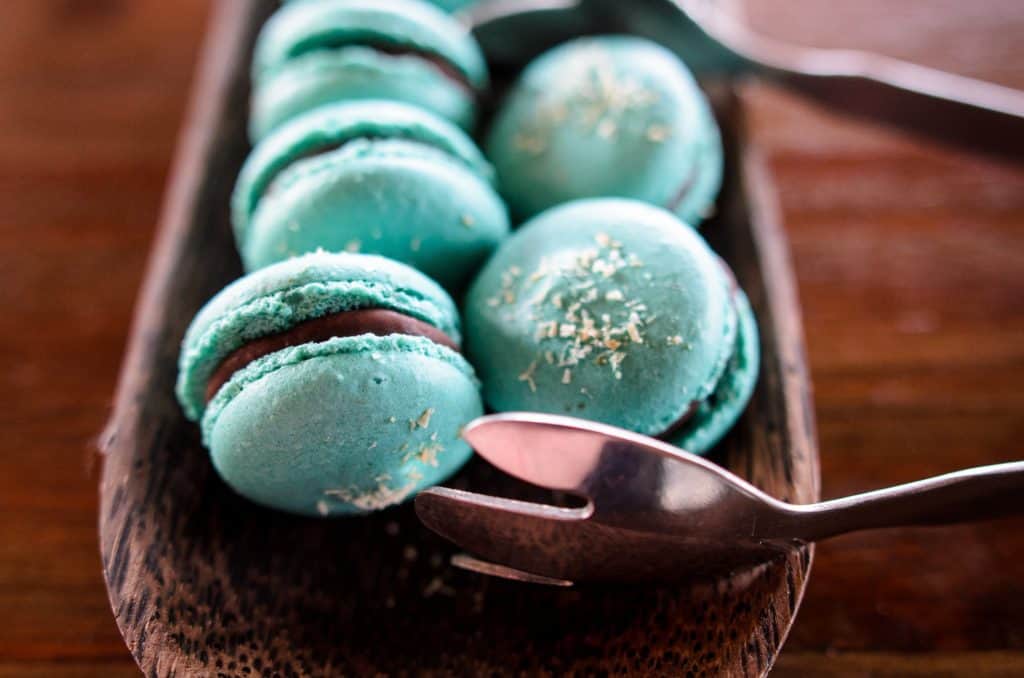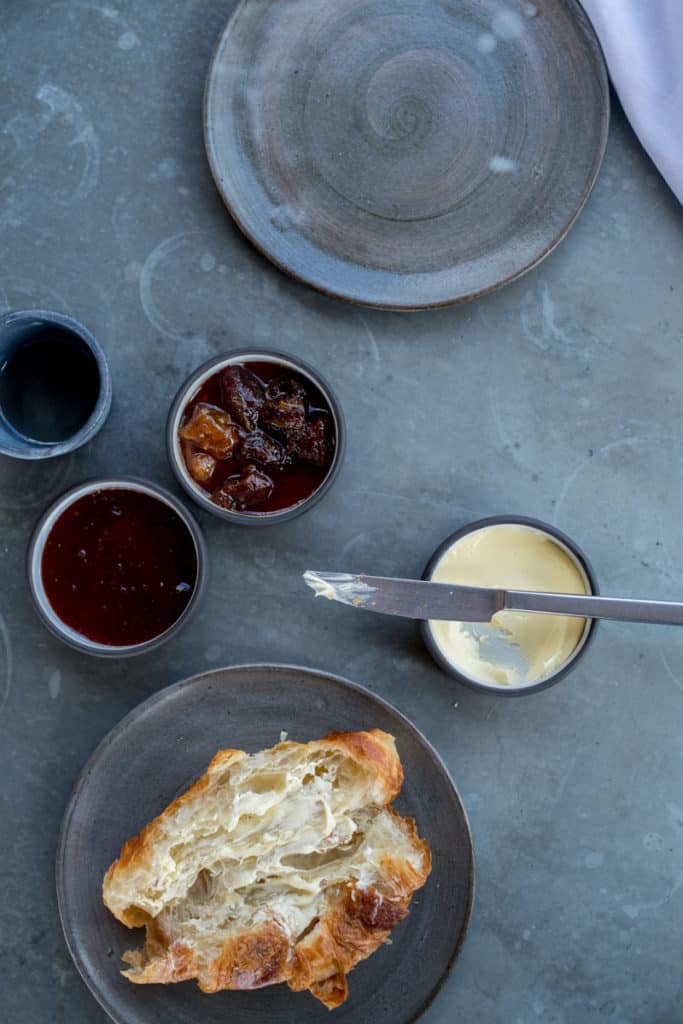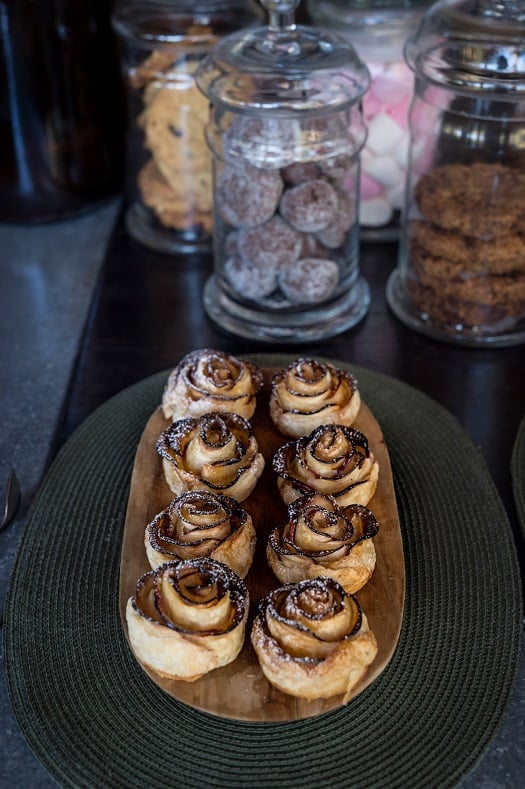 RESTAURANT CONTACT INFORMATION & SOCIAL MEDIA
Kruger National Park, South Africa
Singita Kruger Lodge
Address: Sweni River, Kruger National Park, Mpumalanga, Kruger Park, 1350, South Africa
Telephone:  +27 13 735 5500
website: https://singita.com/lodge/sweni-lodge
Instagram: https://www.instagram.com/singita_/