WHAT IS YOUR FAVORITE BREAKFAST?
It's got to be either Indian Aloo paratha (stuffed flat bread) with pickle and yogurt on the side along with a cup of chai (Indian tea)
Or American pancakes with maple syrup, topped with blueberries and strawberries served with freshly squeezed orange juice and black coffee.
IS THERE A CHILDHOOD COMFORT FOOD THAT YOU THINK ABOUT?

Samosas or Samosas chaat ..
WHICH TALENT WOULD YOU MOST LIKE TO HAVE THAT YOU DON'T POSSESS?

Dancing.
WAS THERE ANYTHING THAT YOU THOUGHT YOU WANTED TO DO BEFORE YOU STARTED COOKING?
Spy as I used love reading secret seven, famous five and Nancy drew. When little older I loved reading James bond and many other spy books.
Then once upon a time an actress in Bollywood movies but cooking and food always had a special place in my heart.
OF ALL THE FRENCH PASTRIES, WHICH IS YOUR FAVORITE TO MAKE?

Eclairs, croissants and crepes, and sometimes madeleine.
IS THERE ONE FOOD THAT YOU'RE SECRETLY OBSESSED WITH HAVING AT HOME?

Tamarind and pomegranates (fresh and dried)
IS THERE A FOOD THAT YOU DISLIKE?

I don't dislike anything, I do eat and cook with everything..
IF YOU COULD FIND OUT ANYONE'S SECRET RECIPE, WHOSE AND WHAT WOULD IT BE?

Slow-cooked lamb tacos, South Philly Barbacoa, Philadelphia
WHAT'S YOUR MOST MEMORABLE MEAL AND WHY?

There have been so many, I travel all over the world. It has to be in Noma, Copenhagen.
WHAT MENTORS HELPED YOU ALONG YOUR JOURNEY OF BECOMING A CHEF?

Chef Mangit Gill of ITC, Sheila Dillon, Journalist & Broadcaster, Clare Mcgin BBC Radio 4 .
THROUGHOUT YOUR EXPERIENCE IN THE FOOD INDUSTRY, HAVE YOU NOTICED A DIFFERENCE BETWEEN KITCHENS THAT ARE RUN BY MEN VS. KITCHENS THAT ARE RUN BY WOMEN? IF SO, WHAT WAS THIS DIFFERENCE, AND HOW DID IT IMPACT THE OVERALL ENVIRONMENT WHILST PREPARING FOOD?

I have never been treated any different by any chefs but I have experienced when there is a woman around the dynamics of the kitchen is much calmer.
IT IS REALLY SAD TO SEE WHAT IS HAPPENING GLOBALLY. YOUNG ASPIRING CHEFS ARE LOOKING TO THEIR HERO'S HOW TO TURN PAINT INTO CREATIVITY. DO YOU HAVE ANY ADVICE ON HOW TO TURN THIS DIFFICULT TIME INTO SOMETHING PRODUCTIVE?

I have put my time and expertise into cooking and raising money for different charities. Charities need us more than ever now in these difficult times that we have faced due to pandemics. I understand that we all need to survive but helping others is very important for me.
WHAT IS ONE POSITIVE AND ONE NEGATIVE EFFECT COVID-19 HAS HAD ON YOUR LOVE FOR MAKING FOOD?
Negative that all my events and TV work stopped and I miss going out and eating in the restaurants.
Positive I can spend more time with my family and focus on writing my next book.
HOW HAVE YOU BEEN SPENDING YOUR TIME RECENTLY, HAVE YOU HAD TIME TO CREATE NEW RECIPES?

I have been cooking and raising money for many different charities. Since the lockdown, I have posted more than 100 recipes on my Instagram page for free. I have also been writing for various publications.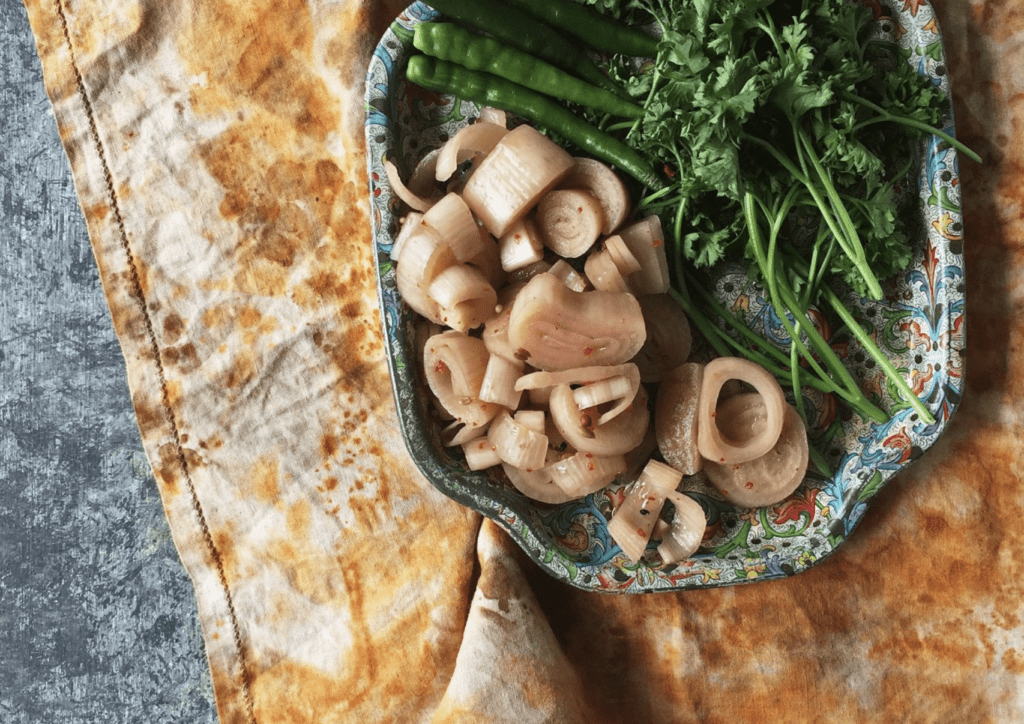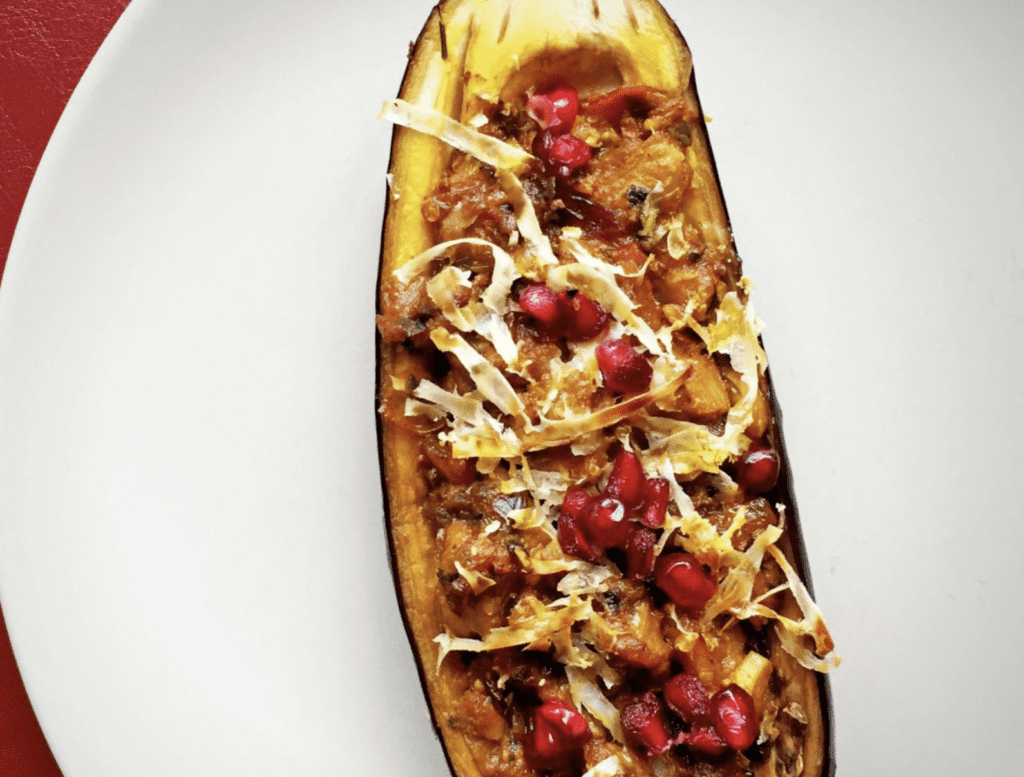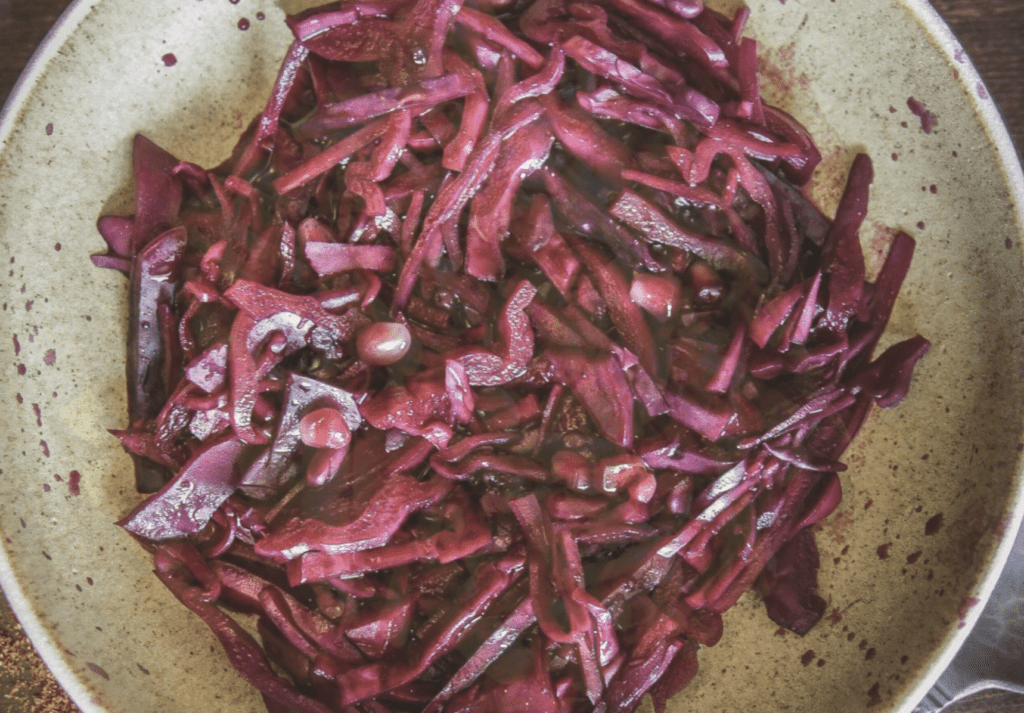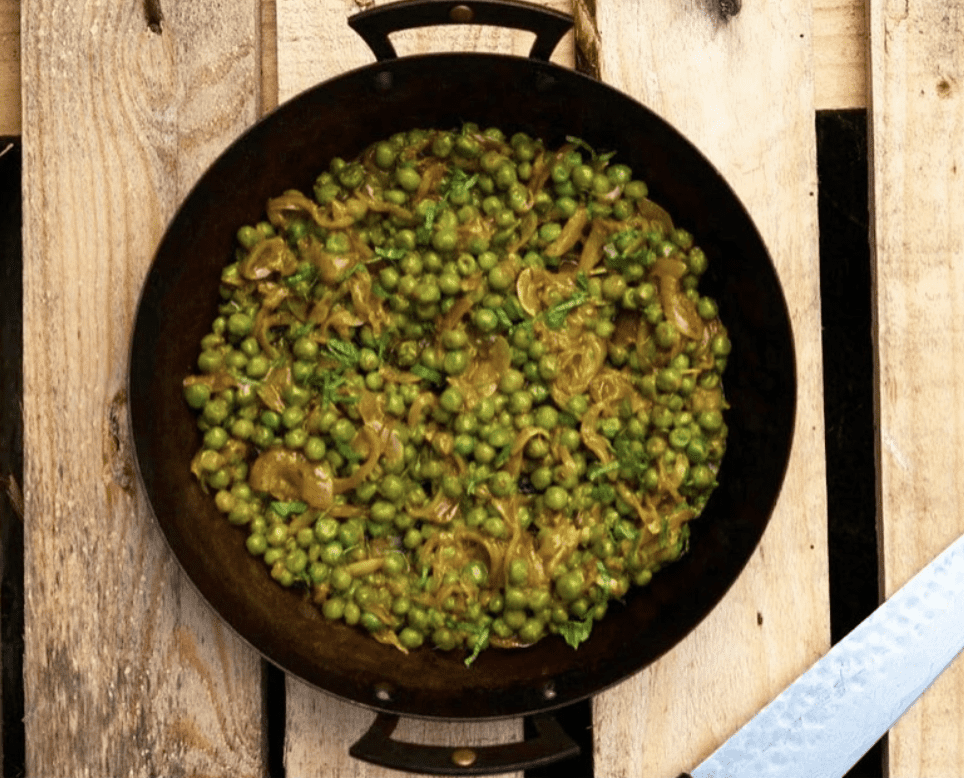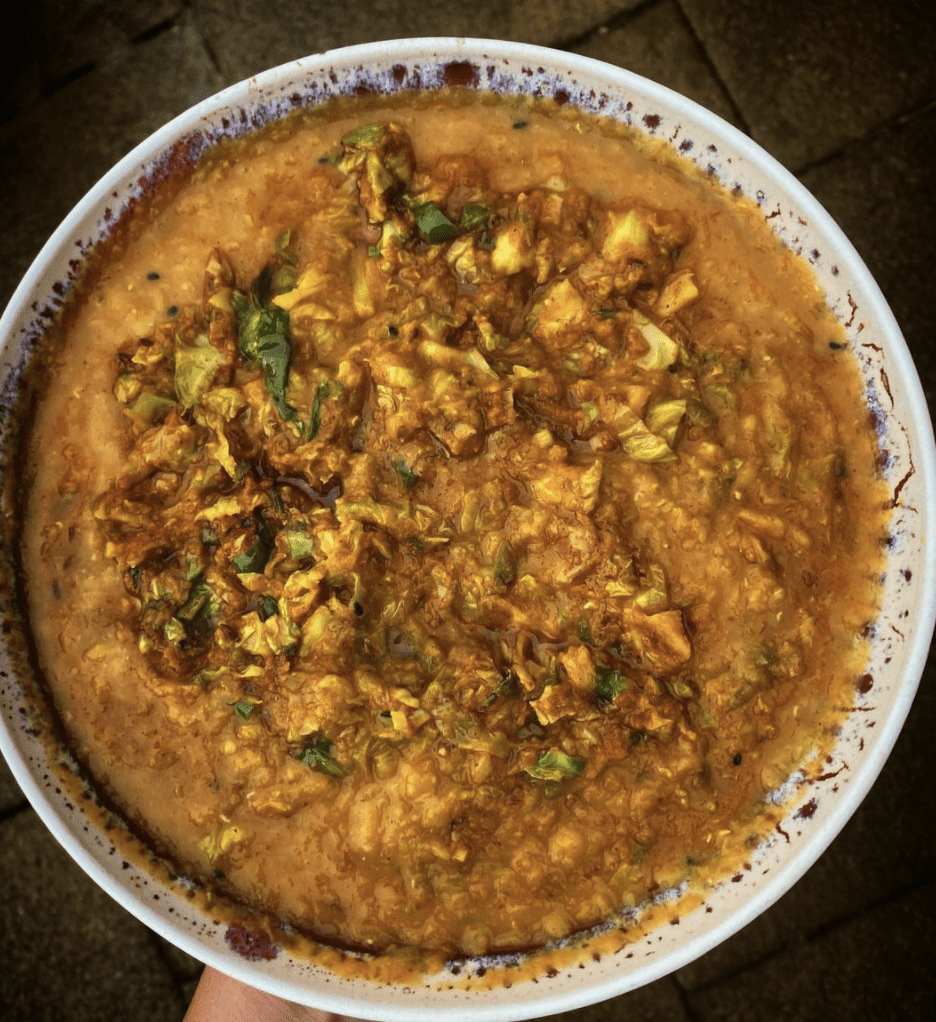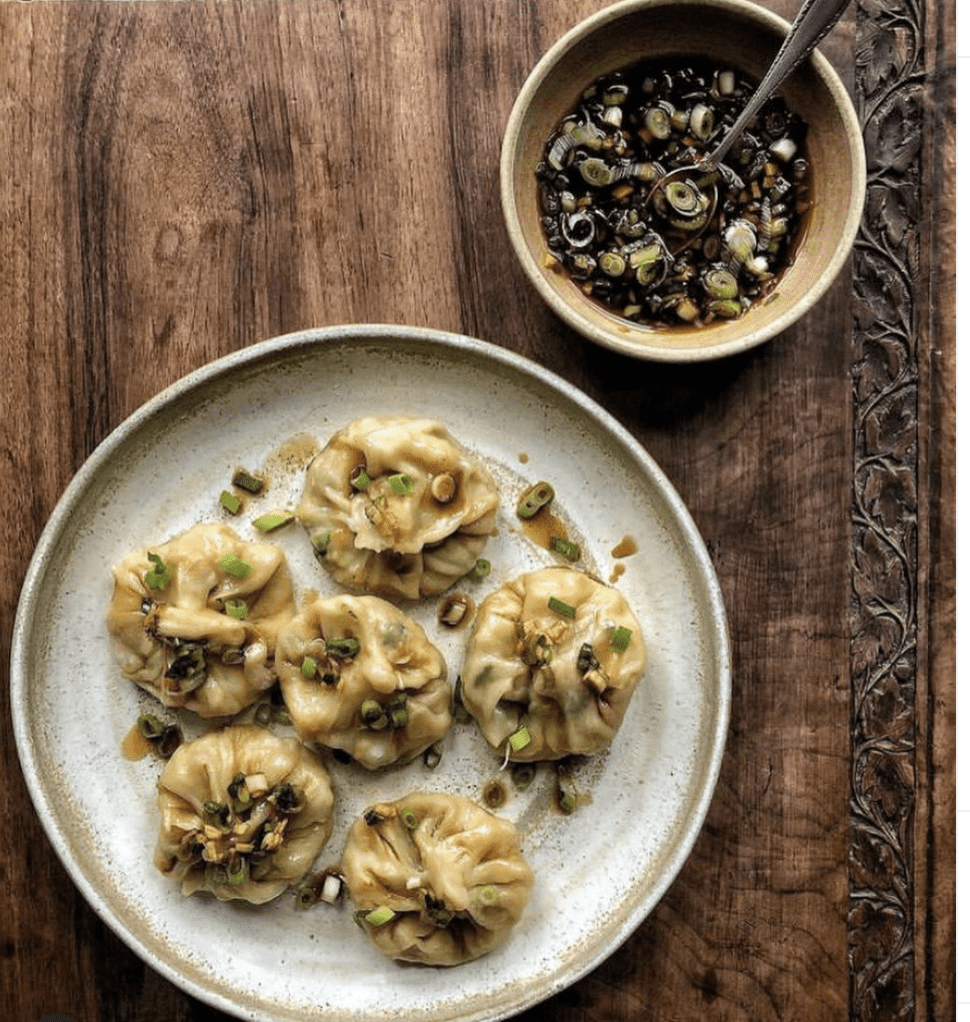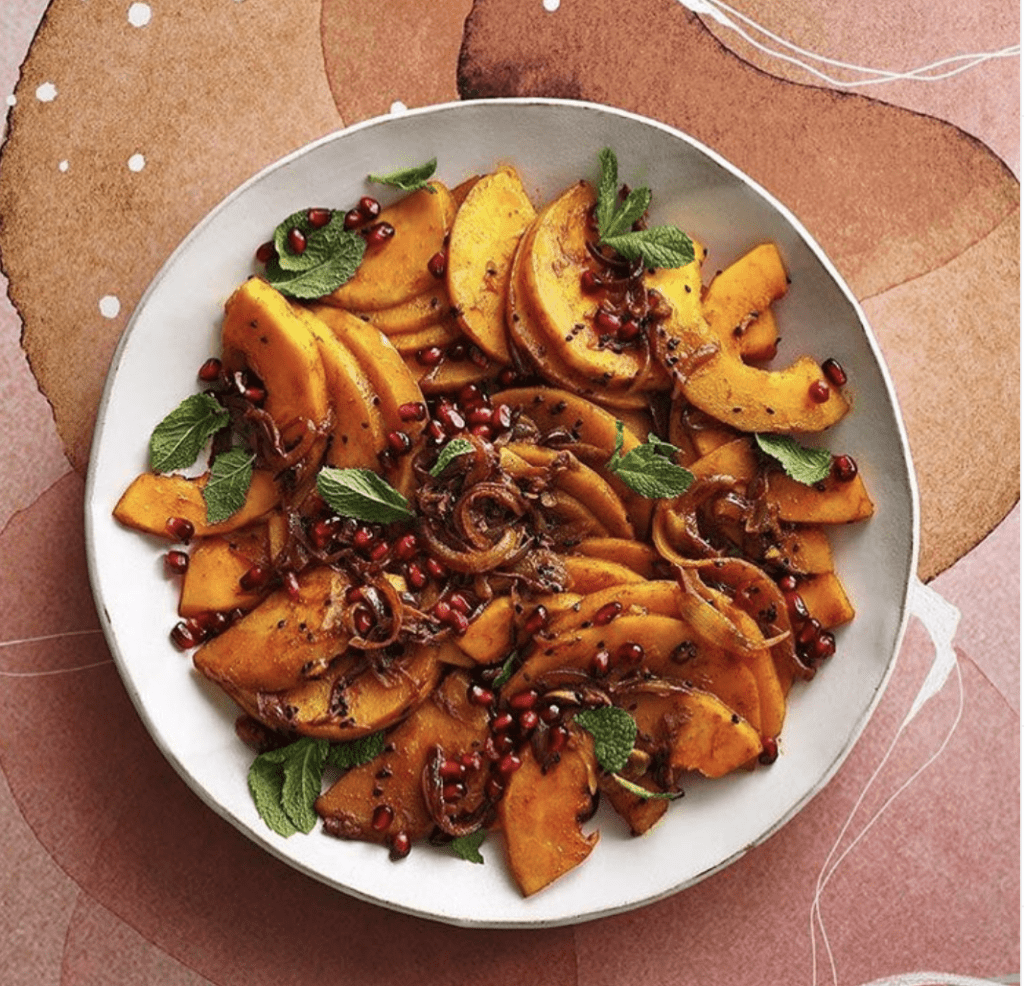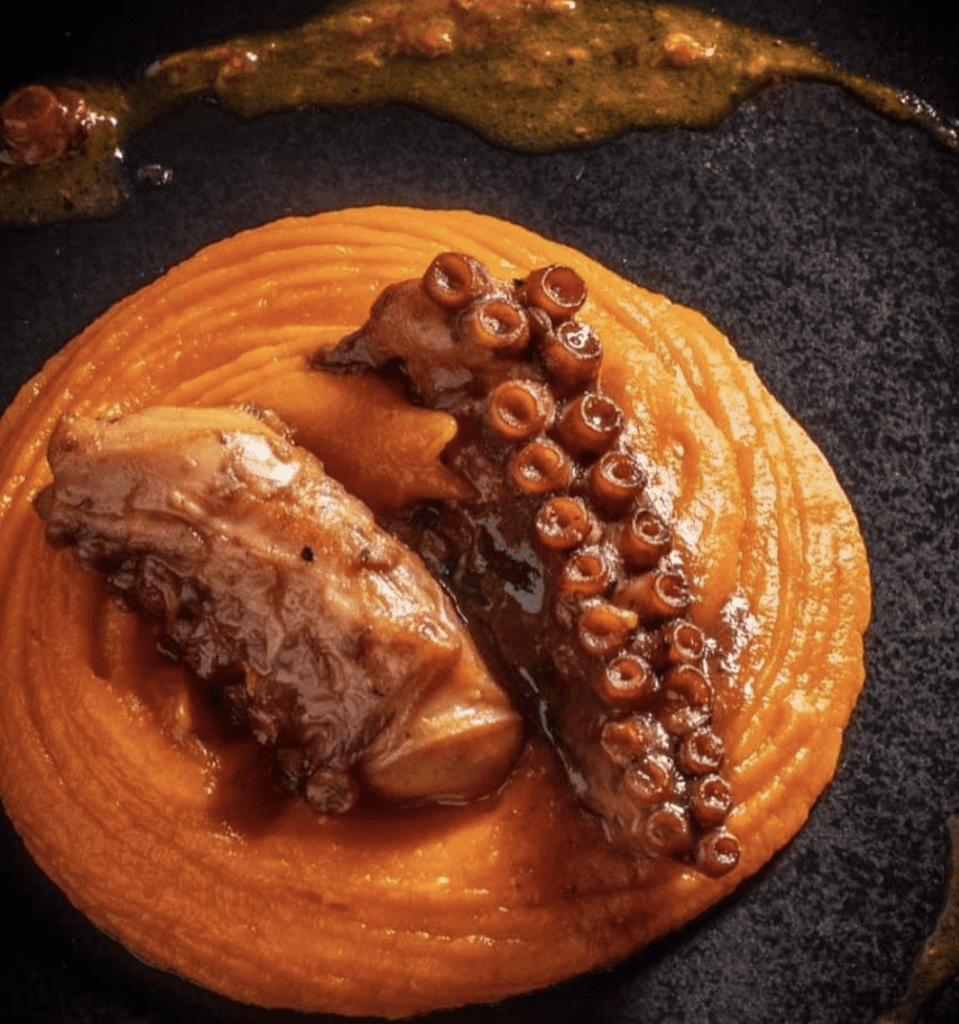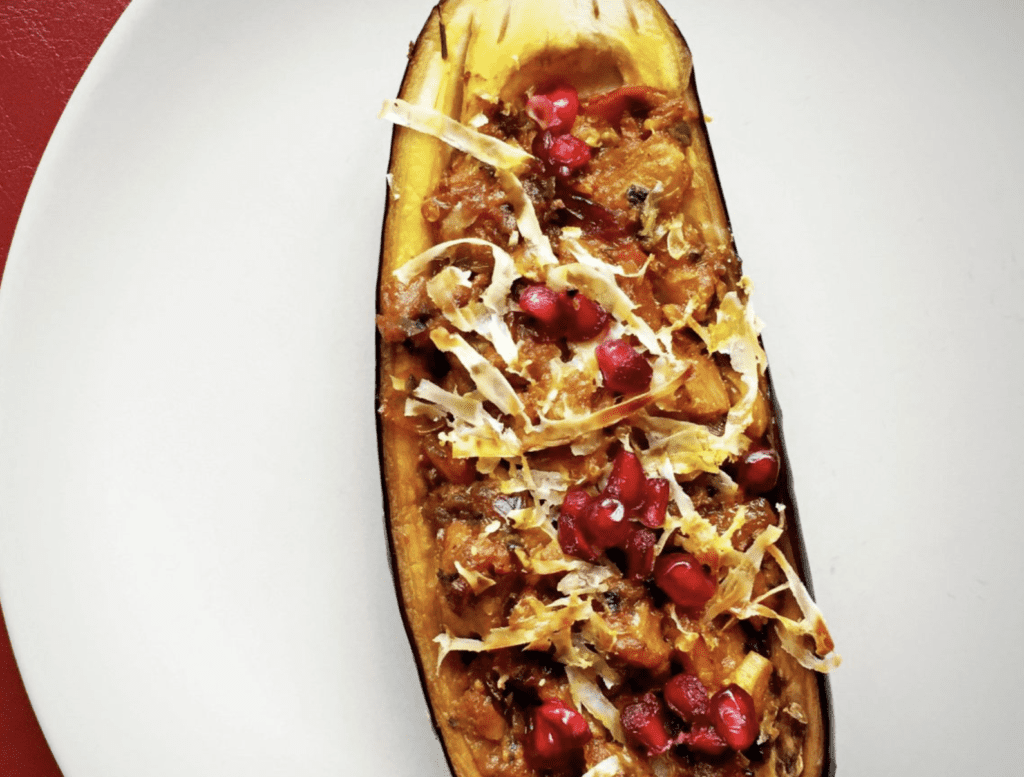 RESTAURANT CONTACT INFORMATION & SOCIAL MEDIA
Thornbury, South Gloucestershire, Great Britain
Romy's Kitchen
email: 

[email protected]


website: http://www.romygill.com
instagram: /www.instagram.com/romygill