WHAT IS YOUR FAVORITE BREAKFAST?

Some bread, "queso fresco", olive oil and salt. Ice coffee with a little milk.
IS THERE A CHILDHOOD COMFORT FOOD THAT YOU THINK ABOUT?

"Locro" pumpkin stew with huacatay herbs
WHICH TALENT WOULD YOU MOST LIKE TO HAVE THAT YOU DON'T POSSESS?

To sing
WAS THERE ANYTHING THAT YOU THOUGHT YOU WANTED TO DO BEFORE YOU STARTED COOKING?

I always wanted to be in the kitchen. When I finished school, and I directly went to the kitchen
OF ALL THE FRENCH PASTRIES, WHICH IS YOUR FAVORITE TO MAKE?

I love brioche, I'm not an expert but I enjoy making
IS THERE ONE FOOD THAT YOU'RE SECRETLY OBSESSED WITH HAVING AT HOME?

Jaja ketchup
IS THERE A FOOD THAT YOU DISLIKE?

I m not a big fan of "offal".
IF YOU COULD FIND OUT ANYONE'S SECRET RECIPE, WHOSE AND WHAT WOULD IT BE?

Maybe not somebody in specific but a real good traditional recipe of curry.
WHAT'S YOUR MOST MEMORABLE MEAL AND WHY?
I really enjoy "Disfrutar", Barcelona. Amazing flavors, technique, a good team of nice people.
WHAT MENTORS HELPED YOU ALONG YOUR JOURNEY OF BECOMING A CHEF?

My husband, Virgilio. I have been working with him for almost 12 years. Work hard, be patient, listen to others, and enjoy cooking.
THROUGHOUT YOUR EXPERIENCE IN THE FOOD INDUSTRY, HAVE YOU NOTICED A DIFFERENCE BETWEEN KITCHENS THAT ARE RUN BY MEN VS. KITCHENS THAT ARE RUN BY WOMEN? IF SO, WHAT WAS THIS DIFFERENCE, AND HOW DID IT IMPACT THE OVERALL ENVIRONMENT WHILST PREPARING FOOD?
Probably in a kitchen surrounded by women you find a better organization, planning, more caring.. This is about my experience. But really for me depends on your interest and having a good attitude.
IT IS REALLY SAD TO SEE WHAT IS HAPPENING GLOBALLY. YOUNG ASPIRING CHEFS ARE LOOKING TO THEIR HERO'S HOW TO TURN PAIN INTO CREATIVITY. DO YOU HAVE ANY ADVICE ON HOW TO TURN THIS DIFFICULT TIME INTO SOMETHING PRODUCTIVE?
This time is difficult and unique. But the key is to maintain positive, use your time to be productive, create and share new ideas, listen to your colleagues.
HOW HAVE YOU BEEN SPENDING YOUR TIME RECENTLY, HAVE YOU HAD TIME TO CREATE NEW RECIPES?
Recently, just working. Grateful we could open in July. So yes, creating new concepts, recipes, and expending time with family.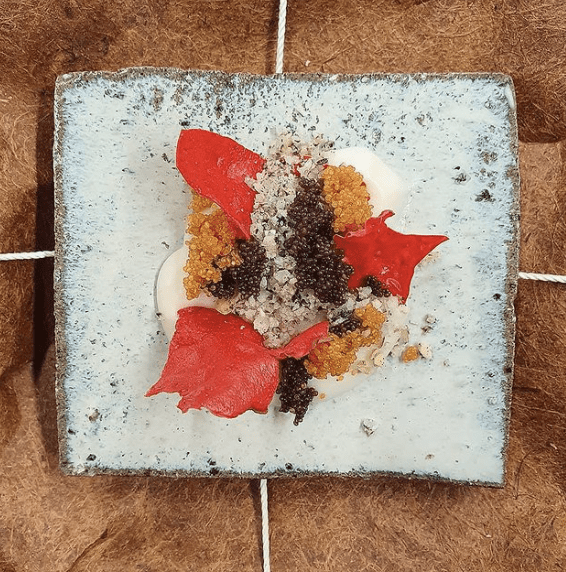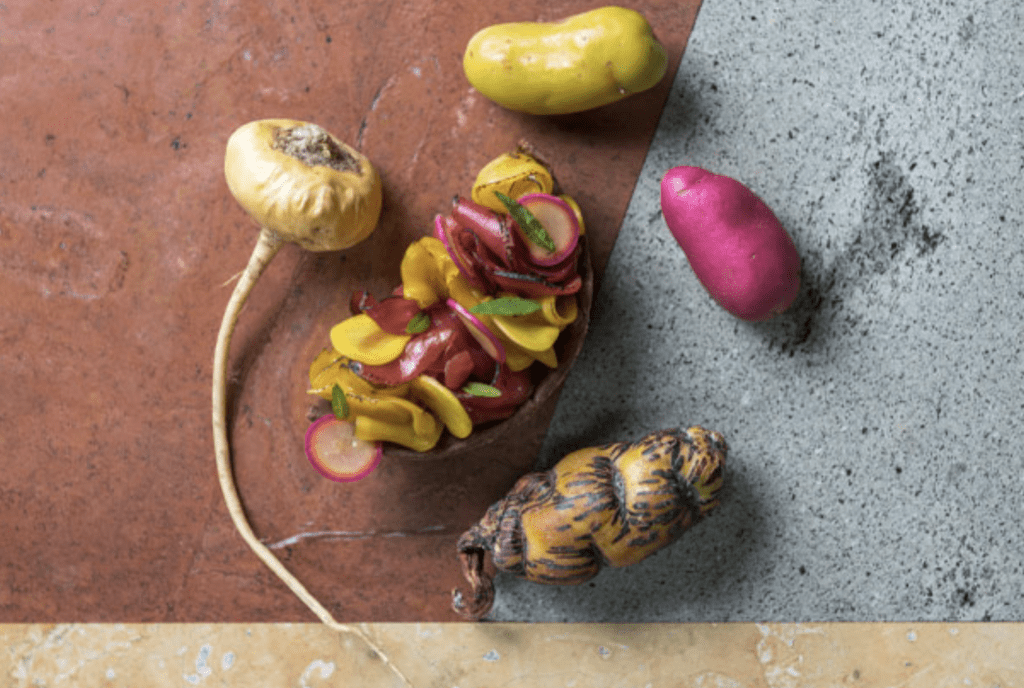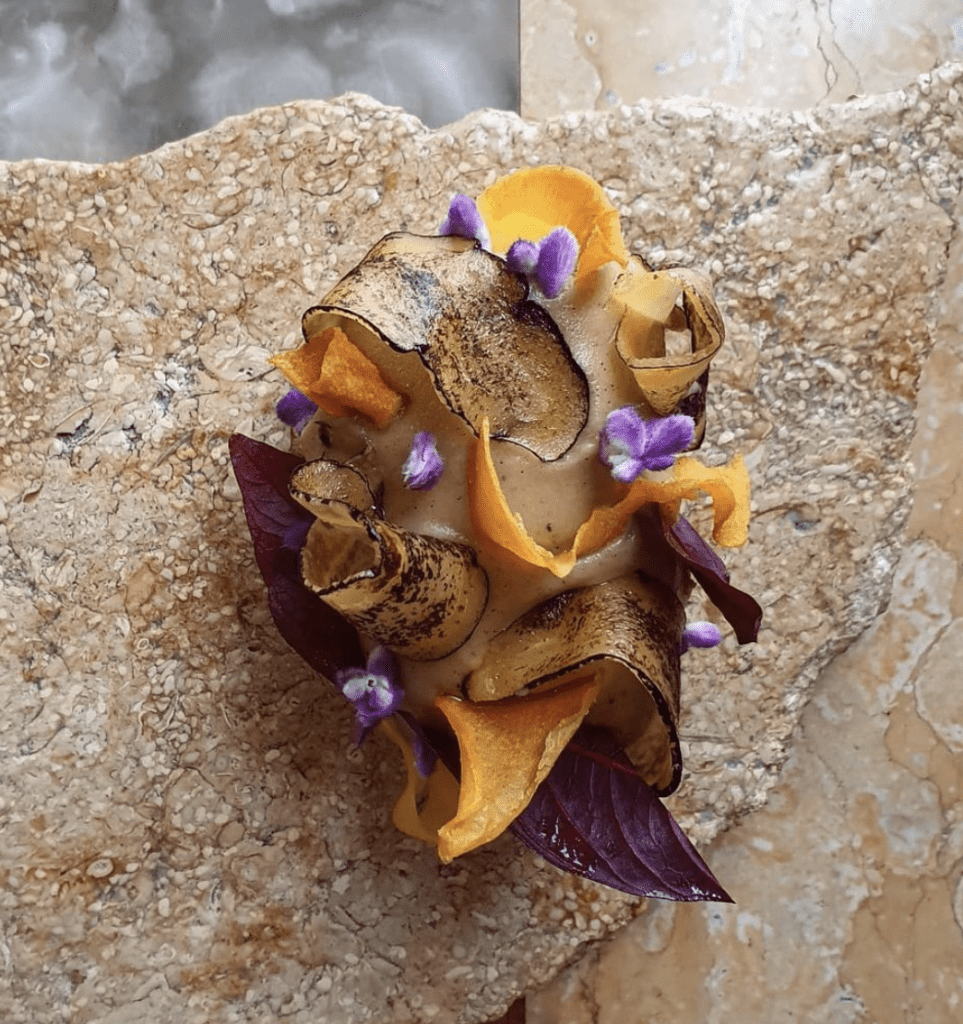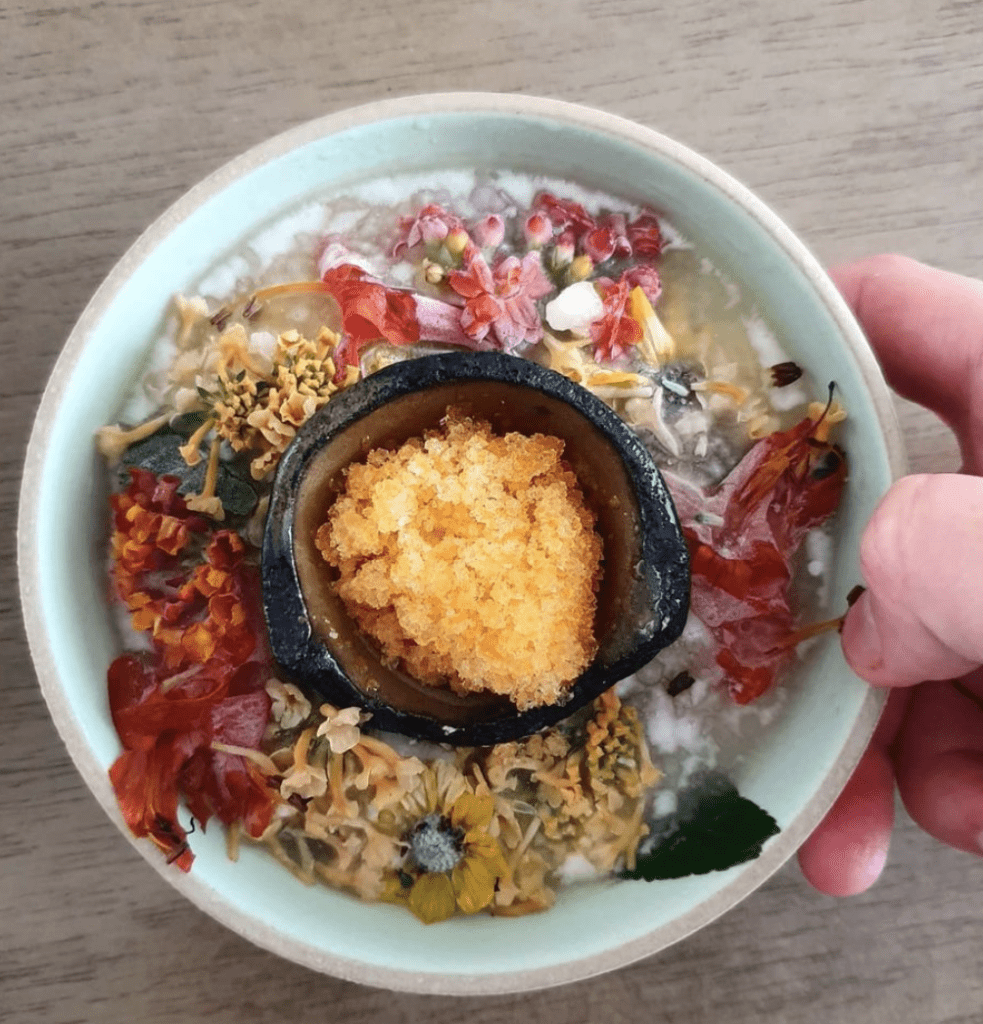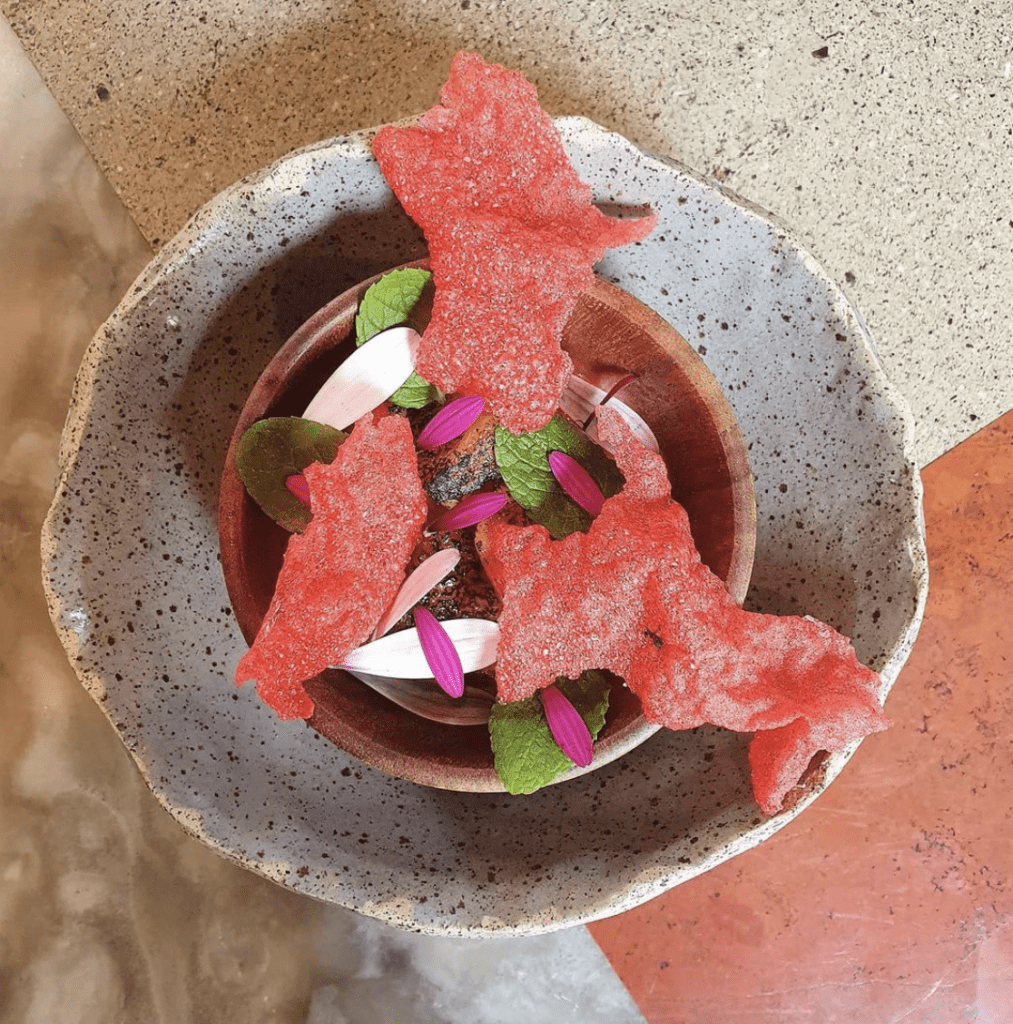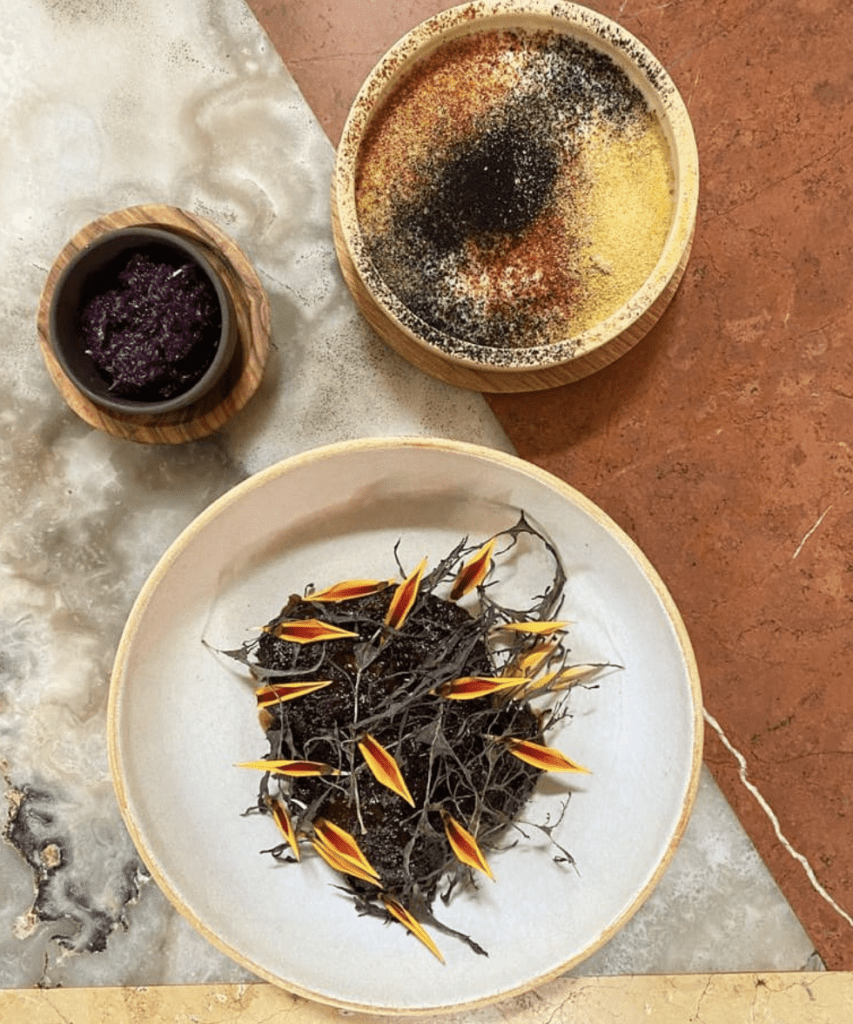 RESTAURANT CONTACT INFORMATION & SOCIAL MEDIA
Lima, Perú
Kjolle
address: Av. Pedro de Osma 301, Barranco, Lima, Perú
email: 

[email protected]


website: https://www.kjolle.com/
telephone: +51 1 242-8575
instagram: http://www.instagram.com/pialeonkjolle/
@kjollerest @mater.in @milcentro @centralrest @mayo.comedor