WHAT IS YOUR FAVORITE BREAKFAST?

That's easy! Sautéed ackee with fried dumplings, plantain, and roasted breadfruit. I know it sounds foreign but it's actually a very traditional Jamaican breakfast and it's our national dish.
IS THERE A CHILDHOOD COMFORT FOOD THAT YOU THINK ABOUT?

I think a lot about all the fruits and vegetables I used to eat growing up in Jamaica. Like ackee, breadfruit, naseberry, and Jamaican apple. Most of these aren't available where I live now, or only available near warmer/tropical climates. I'd like to have those closest to me and more readily available.
WHICH TALENT WOULD YOU MOST LIKE TO HAVE THAT YOU DON'T POSSESS?

Drawing. I wish I could be a better artist in that field. I get these ideas and designs for plating and when I try to illustrate them on paper it never looks like the image in my head. Thankfully I have better luck on the plate.
WAS THERE ANYTHING THAT YOU THOUGHT YOU WANTED TO DO BEFORE YOU STARTED COOKING?

Growing up I wanted to be a writer, or a journalist, just anything to do with literature. It wasn't until after I had joined the Air Force and was already enrolled in journalism and writing classes that I realized that the passion wasn't there anymore.
OF ALL THE FRENCH PASTRIES, WHICH IS YOUR FAVORITE TO MAKE?

I would have to say the galette. I like the feeling of shaping the dough with my hands. Galettes are usually free-formed using your hands so this allows me to sort of play around. Pate Brisee is probably my favourite dough.
IS THERE ONE FOOD THAT YOU'RE SECRETLY OBSESSED WITH HAVING AT HOME?

Noodles! Rice noodles, pad Thai, ramen, or lo-mein style. I just love eating noodle dishes. I would say that's something I'm secretly obsessed with.
IS THERE A FOOD THAT YOU DISLIKE?

No. I think most things can be prepared in a way that I would like it. Except Jell-O. I don't like Jell-O.
IF YOU COULD FIND OUT ANYONE'S SECRET RECIPE, WHOSE AND WHAT WOULD IT BE?

My grandma's dumpling recipe. I just remember how flaky and buttery they used to be. Mine just doesn't compare, but maybe that's because she made them and that's why they were so special to me.
WHAT'S YOUR MOST MEMORABLE MEAL AND WHY?

A few years back, when I was stationed in Italy and I remember the first time I had one of my most favourite pasta dishes. Pappardelle in cream sauce with peas and guanciale. The dish was fairly simple but flavors blew my mind and trying something new, in a new country made the experience unforgettable for me.
WHAT MENTORS HELPED YOU ALONG YOUR JOURNEY OF BECOMING A CHEF?

I relied a lot on my Chefs in culinary school. I listened to all of their first-hand experiences and I went to them with any questions I had. I also learned a lot from all of the Chefs I have worked with throughout the years.
THROUGHOUT YOUR EXPERIENCE IN THE FOOD INDUSTRY, HAVE YOU NOTICED A DIFFERENCE BETWEEN KITCHENS THAT ARE RUN BY MEN VS. KITCHENS THAT ARE RUN BY WOMEN? IF SO, WHAT WAS THIS DIFFERENCE, AND HOW DID IT IMPACT THE OVERALL ENVIRONMENT WHILST PREPARING FOOD?

I've only ever worked for one female Chef and to use her as a paradigm would be unfair. But my limited experience also speaks to the fact that there aren't that many of us.
IT IS REALLY SAD TO SEE WHAT IS HAPPENING GLOBALLY. YOUNG ASPIRING CHEFS ARE LOOKING TO THEIR HERO'S HOW TO TURN PAIN INTO CREATIVITY. DO YOU HAVE ANY ADVICE ON HOW TO TURN THIS DIFFICULT TIME INTO SOMETHING PRODUCTIVE?

I think the best advice I can give anyone is the same I give myself: Be resilient and be flexible. We can still thrive in our industry as long as we continue to bounce back from these difficult times. It may not look like it did before, but that's where we have to be flexible. We have to focus on what we can do now, and what new opportunities have been presented to us. We can't focus on what was lost or delayed.
WHAT IS ONE POSITIVE AND ONE NEGATIVE EFFECT COVID-19 HAS HAD ON YOUR LOVE FOR MAKING FOOD?

I don't think COVID-19 has had any negative effect on my passion for cooking. It has given me more time to work on my recipes and my brand.
HOW HAVE YOU BEEN SPENDING YOUR TIME RECENTLY, HAVE YOU HAD TIME TO CREATE NEW RECIPES?

Lately, I've had more time to work from home. Once my trip to France was cancelled for the season, I decided to work on my online presence through social media and my newly launched website, Gaiyasharvest.com. Since travel has been somewhat restricted, I like to find other ways to connect and bring my services to my clients. Lately that's been through online cooking classes, private cooking sessions (virtual and in-person) and meal prepping if requested.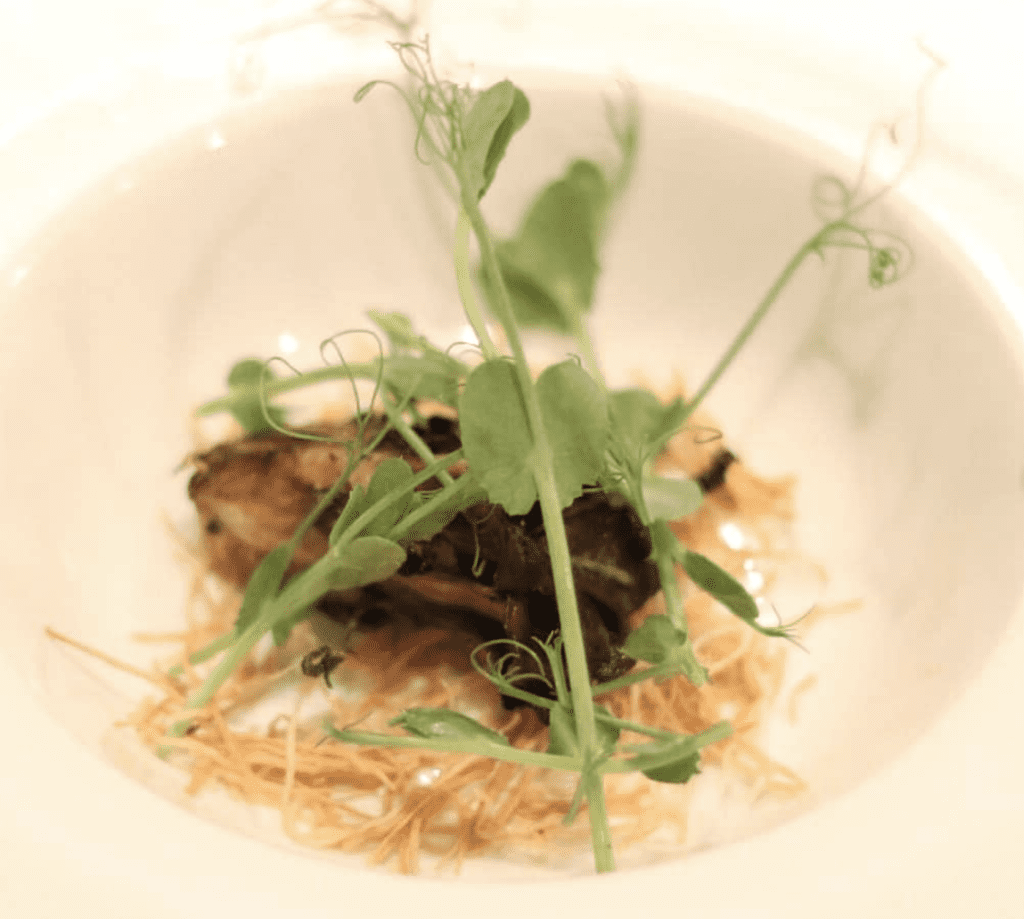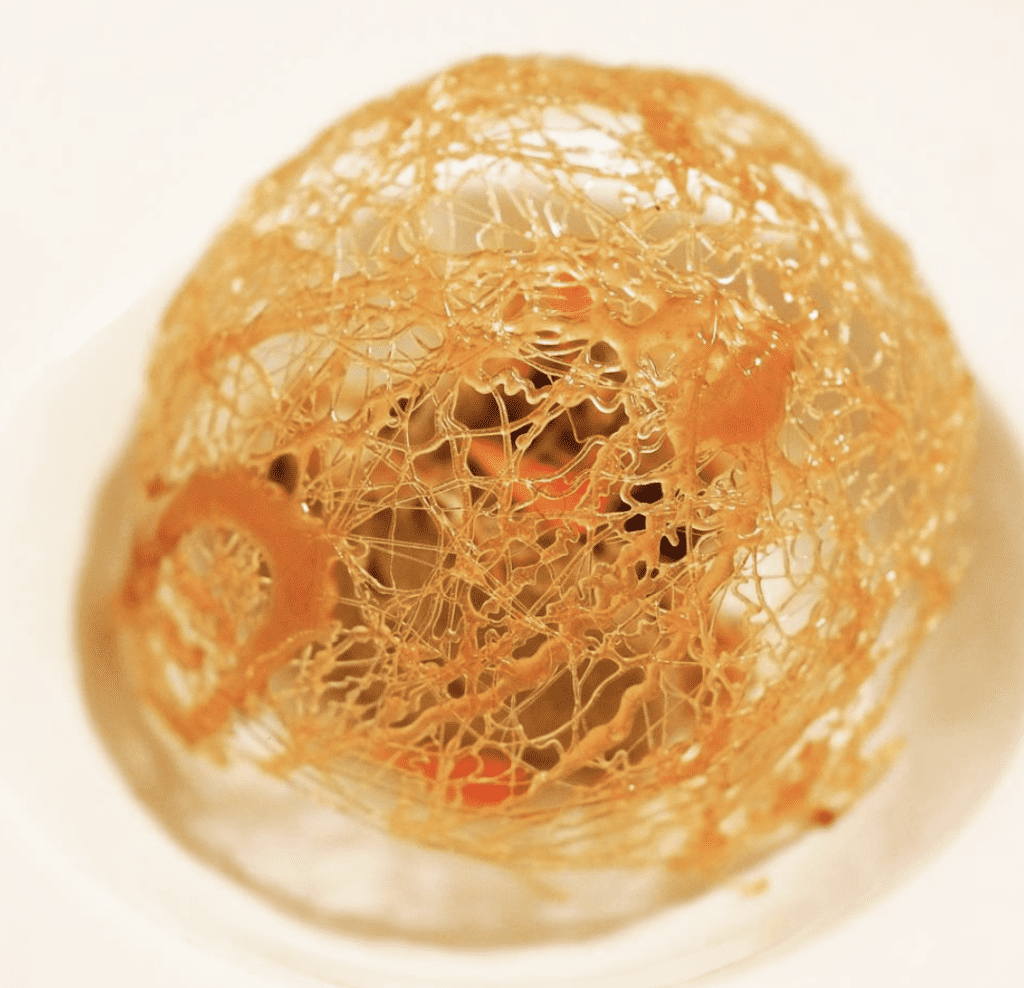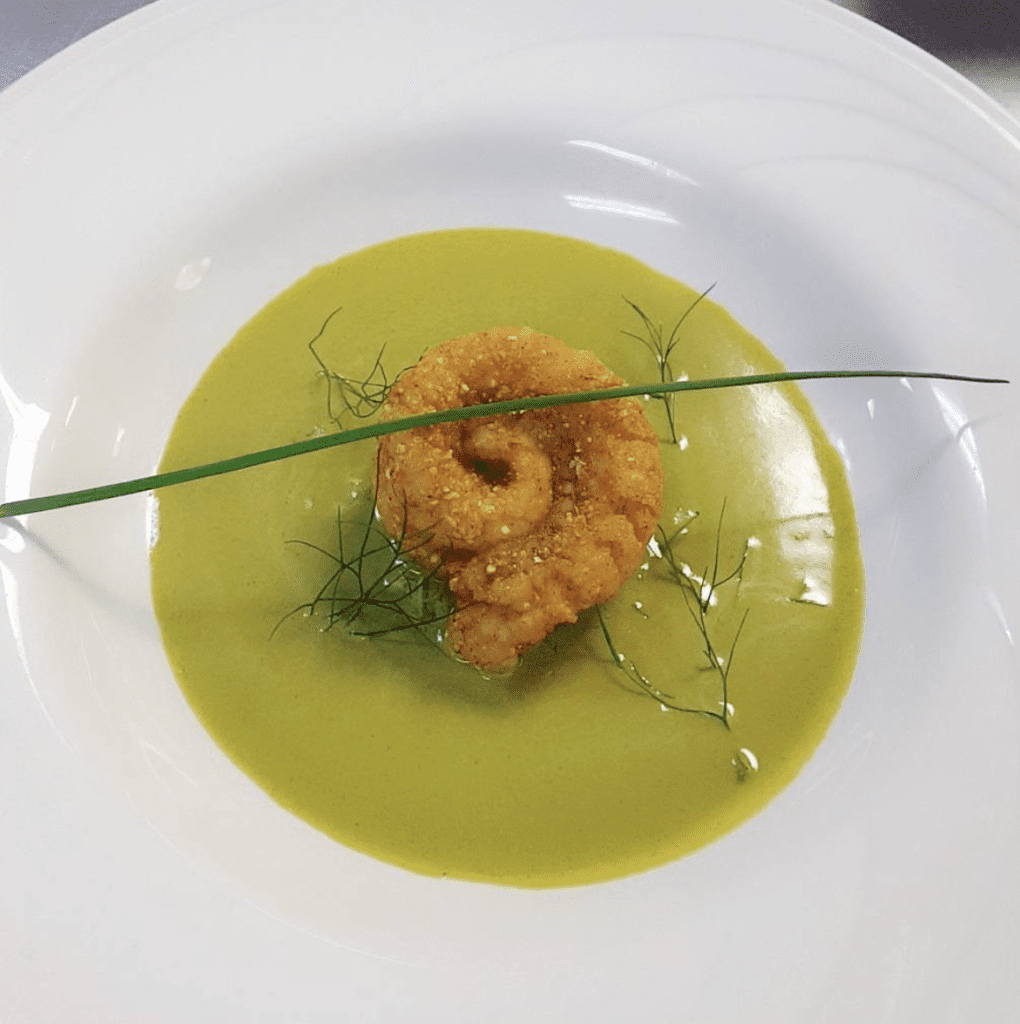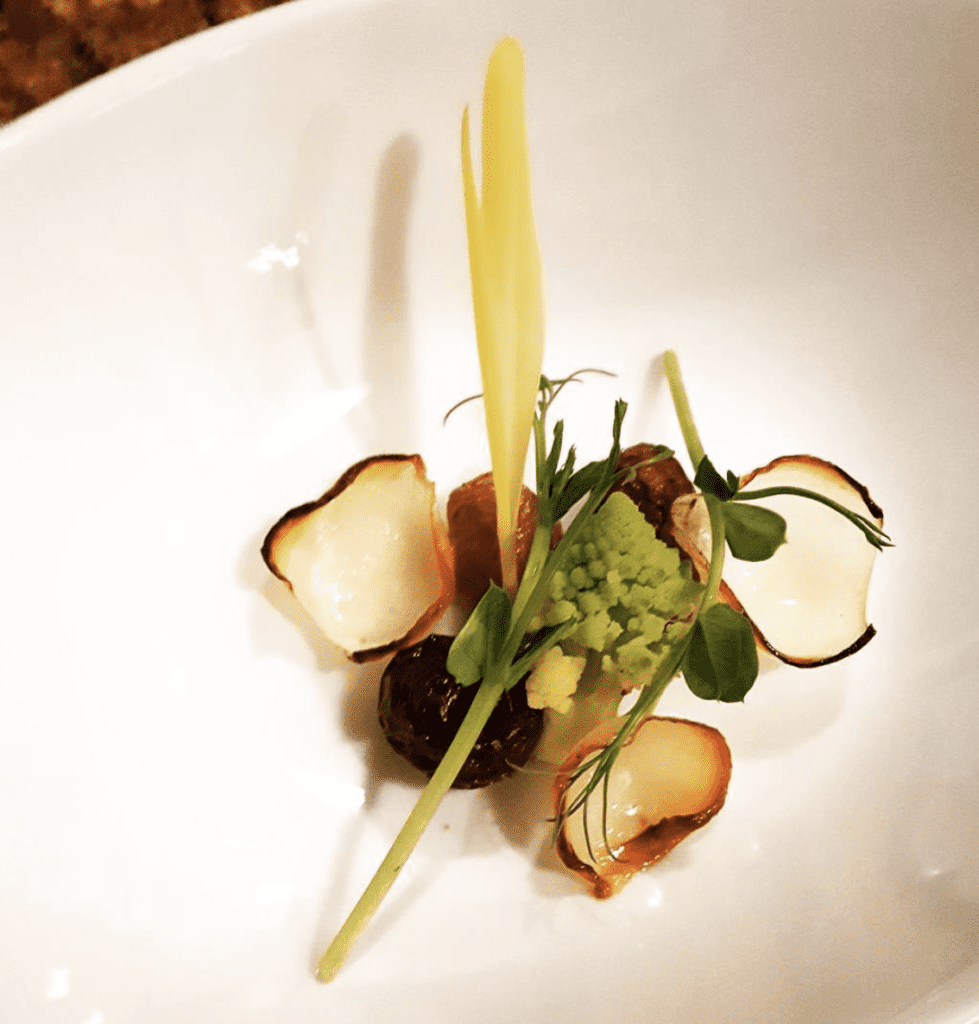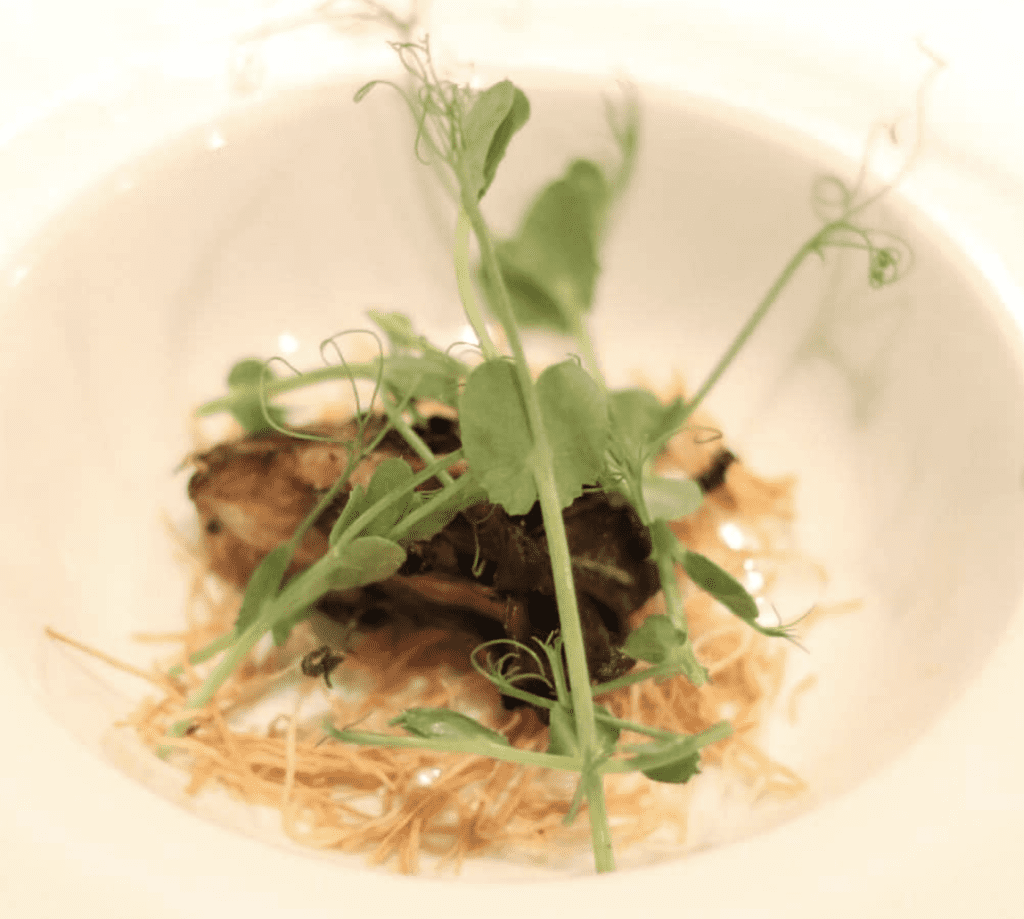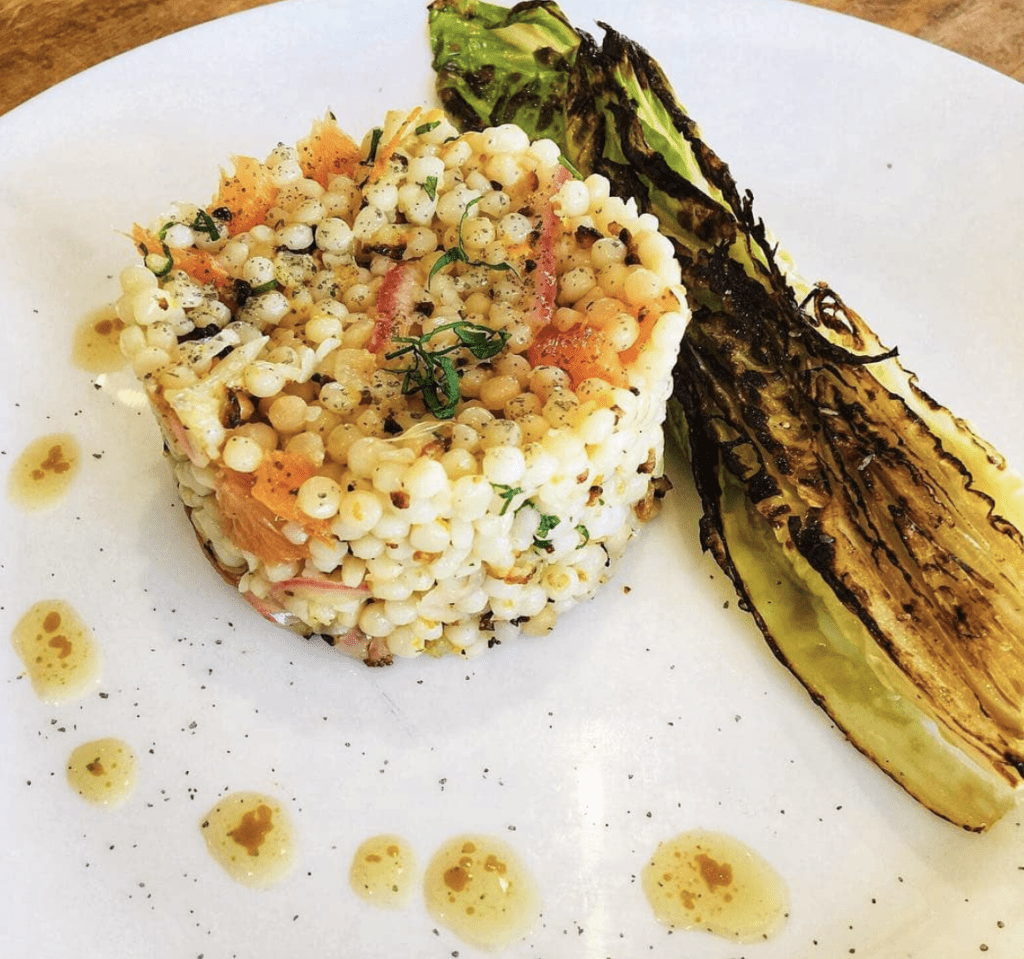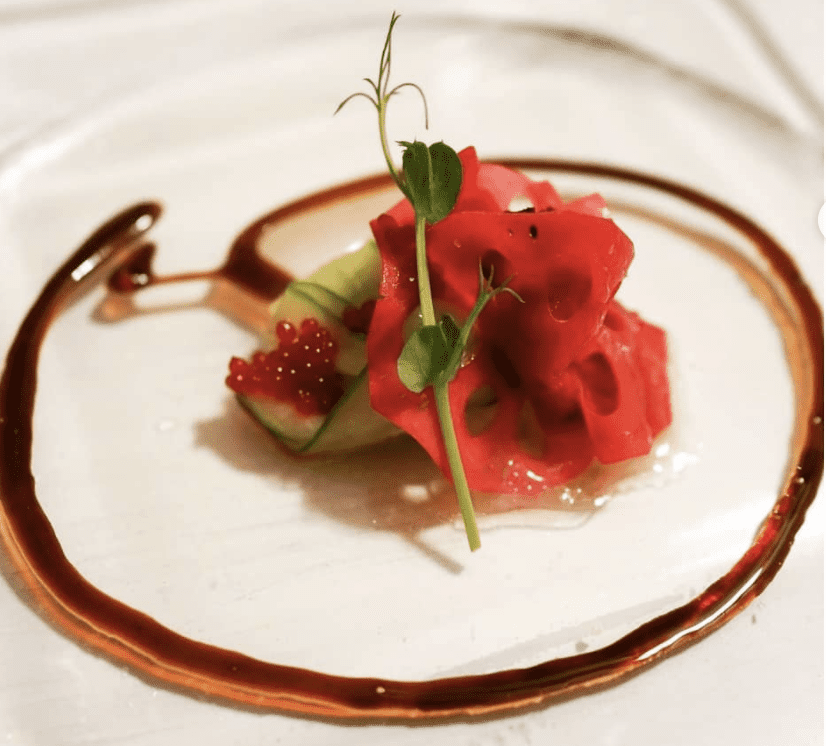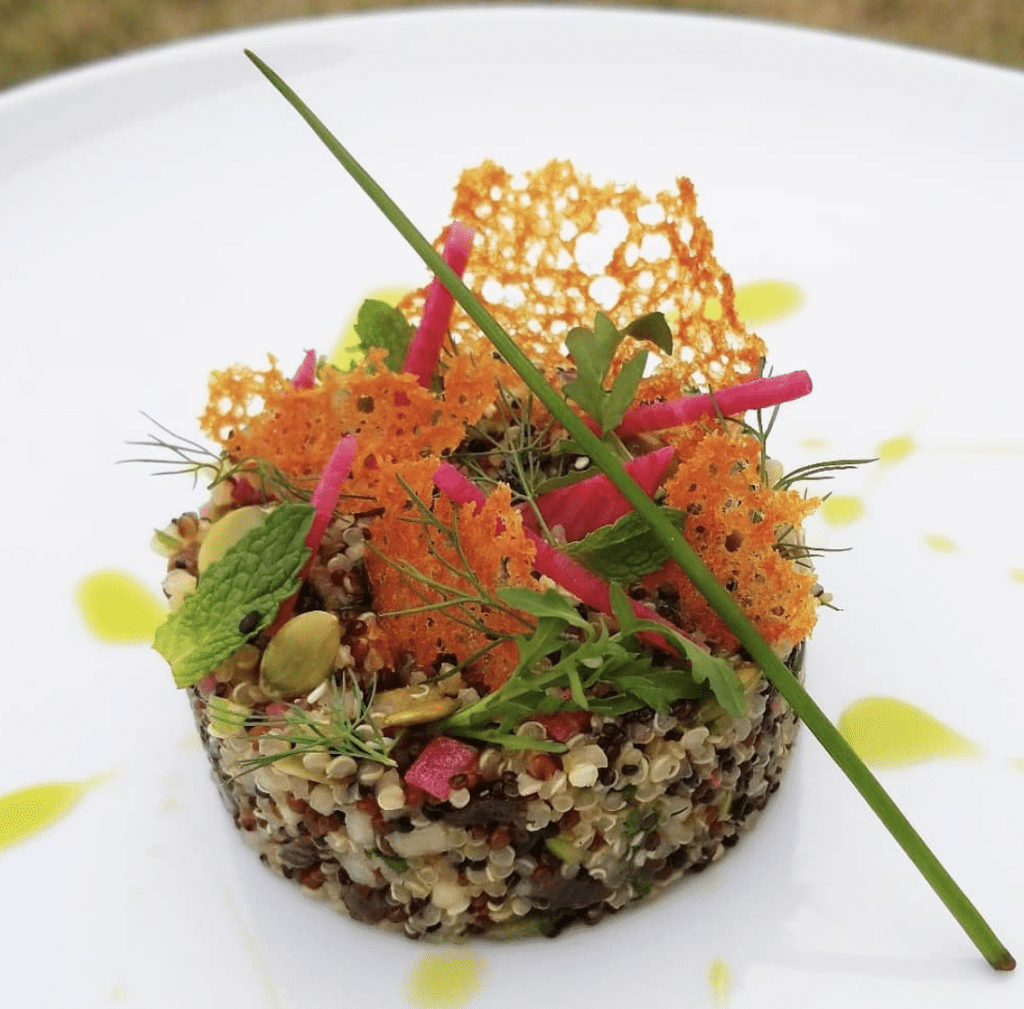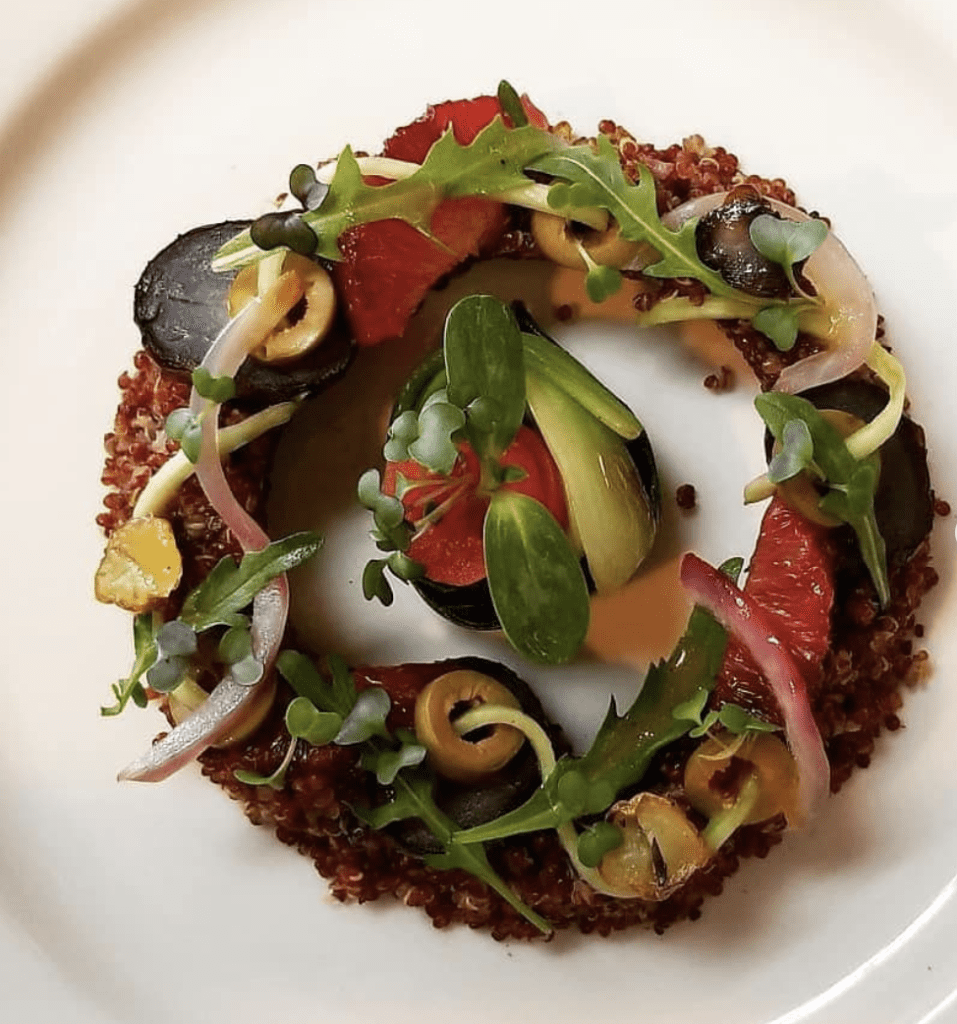 RESTAURANT CONTACT INFORMATION & SOCIAL MEDIA
Kingston Jamaica
Gaiya's Harvest
Telephone: 301-332-1033
email: 

[email protected]


website: www.gaiyasharvest.com
Instagram: https://www.instagram.com/petrina_peart/