WHAT IS YOUR FAVORITE BREAKFAST?

"Pão de Queijo", a kind of cheese bread that's very traditional here in Brasil, the cheese is mixed in the dough, and it gets really tasteful. I also love some fresh fruits and orange juice. It's very simple, but I love it!
IS THERE A CHILDHOOD COMFORT FOOD THAT YOU THINK ABOUT?

Yes, my mother used to make Lasagna every Sunday for lunch, and that tradition still persists. Every time I get to visit her she'll make that perfect lasagna and every time I feel like discounting some sadness on the food, it's all about Lasagna lol…
WHICH TALENT WOULD YOU MOST LIKE TO HAVE THAT YOU DON'T POSSESS?

Singing! It's not that bad, let's say its good enough for karaoke, but that's it.
WAS THERE ANYTHING THAT YOU THOUGHT YOU WANTED TO DO BEFORE YOU STARTED COOKING?

Yes, I wanted to be an actress, so I joined a Theater group and took classes and acted for some years. But life is very hard for artists in Brazil, so I started working for an event production company and it was when I started thinking about opening a restaurant. Some good 10 years after that I finally opened a Pub and then it became a restaurant.
OF ALL THE FRENCH PASTRIES, WHICH IS YOUR FAVORITE TO MAKE?

Brioches!
IS THERE ONE FOOD THAT YOU'RE SECRETLY OBSESSED WITH HAVING AT HOME?

Steak, I love myself a good barbecue, so I always have some good steak.
IS THERE A FOOD THAT YOU HATE?

I'm not very much into sugar, so all the sweets that have lots of sugar don't attract me very much.
IF YOU COULD FIND OUT ANYONE'S SECRET RECIPE, WHOSE AND WHAT WOULD IT BE?

The perfect Napolitan Pizza Dough, from any good Napolitan pizzaiollo.
WHAT'S YOUR MOST MEMORABLE MEAL AND WHY?

Snake Stew my gramma prepares. Very exotic and delicious.
WHAT MENTORS HELPED YOU ALONG YOUR JOURNEY OF BECOMING A CHEF?

I had the great chance to be part of a gastronomy reality show that had as juries 2 of the greatest chefs in Brazil, Carlos Bertolazzi and Danielle Dahoui. We kept contact after the show has ended, but during the 2 months of filming, I had great lessons that I would take years to experience during work. Also, 2 real good friends who were also contestants, Cecilia Matias and Fernando Possenti were essential for introducing me to the ideas, the culture, and also the people in the gastronomic Brazilian scenery.
THROUGHOUT YOUR EXPERIENCE IN THE FOOD INDUSTRY, HAVE YOU NOTICED A DIFFERENCE BETWEEN KITCHENS THAT ARE RUN BY MEN VS. KITCHENS THAT ARE RUN BY WOMEN? IF SO, WHAT WAS THIS DIFFERENCE, AND HOW DID IT IMPACT THE OVERALL ENVIRONMENT WHILST PREPARING FOOD?

Yes. Usually, when it's a woman in the position of the chef, people tend to be more kind and polite to one another. The details are more taken into consideration when preparing a dish (especially plating) and the overall "vibe" is better. Men also do great work but is more like a factory than an orchestra.
IT IS REALLY SAD TO SEE WHAT IS HAPPENING GLOBALLY. YOUNG ASPIRING CHEFS ARE LOOKING TO THEIR HERO'S HOW TO TURN PAINT INTO CREATIVITY. DO YOU HAVE ANY ADVICE ON HOW TO TURN THIS DIFFICULT TIME INTO SOMETHING PRODUCTIVE?

I think every young chef should try to look around and find out how his work could make life better for those who surround them. A chef is not just a cook, it should be a farmer, it should be a politician, it should be the one comforting and inspiring people in every meal. You don't have to make a hyperbolic dish to change the mood of a human being, you should think about how to provide to people meals that they don't know they need. Meals to surprise and comfort, meals that tell the story of our ancestors, and points to a brighter future.
WHAT IS ONE POSITIVE AND ONE NEGATIVE EFFECT COVID-19 HAS HAD ON YOUR LOVE FOR MAKING FOOD?

Let's start for the negative: As we all have to work with delivery alternatives, I'm not always sure how much we're gonna sell in one night, so I got a little afraid of testing new recipes, that maybe won't sell. And also new ingredients, which make my cuisine a lot less creative. The good side of it its that I'm exploring a lot of techniques I haven't explored enough before, like natural ways of conserving food.
HOW HAVE YOU BEEN SPENDING YOUR TIME RECENTLY, HAVE YOU HAD TIME TO CREATE NEW RECIPES?

I'm spending my time creating new recipes, studying new techniques, and trying to find a way to survive and change my business to what the world will need next. I guess I spend most of the time trying to visualize how to make food that will be relevant in a scenario that's emotionally devastating. How can I send pieces of love and comfort to the people that eat what I cook?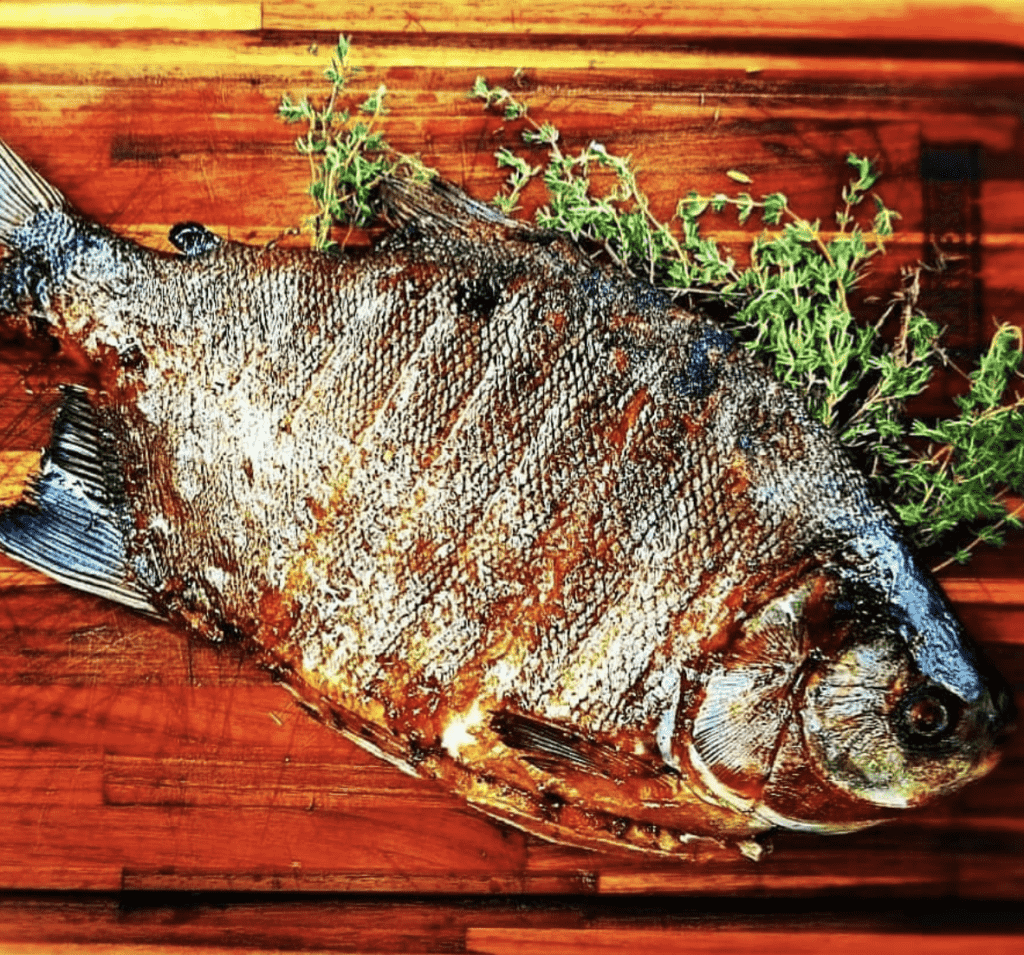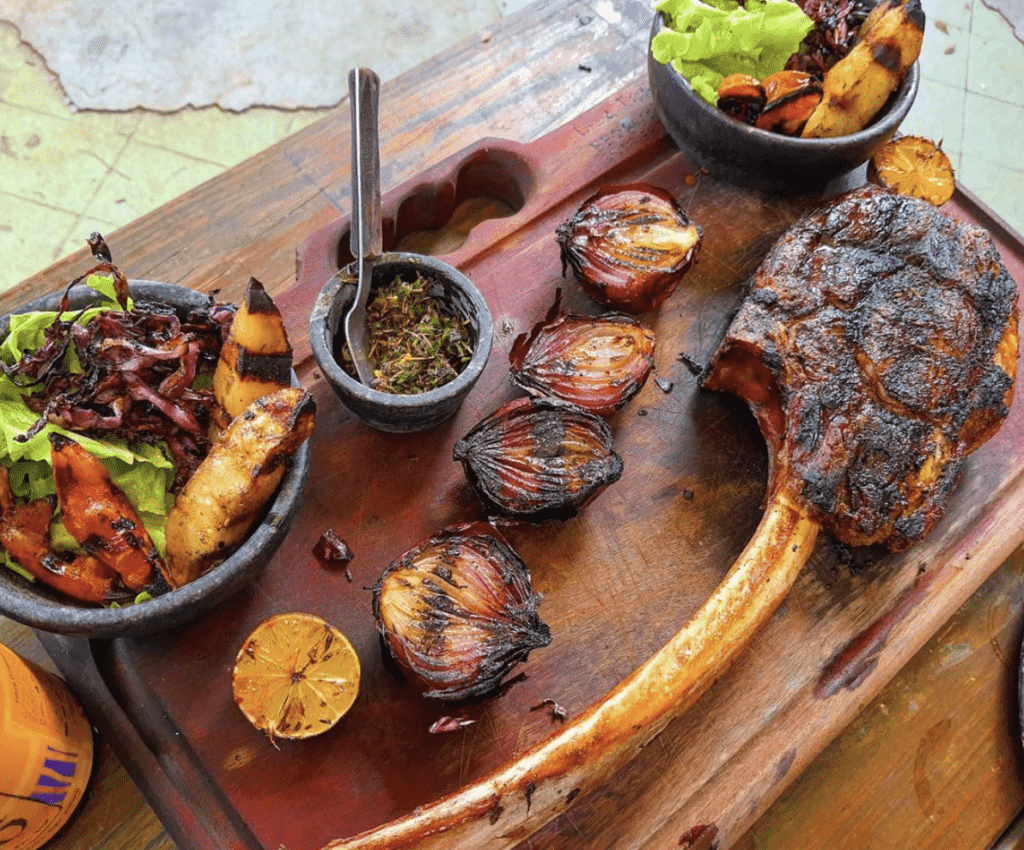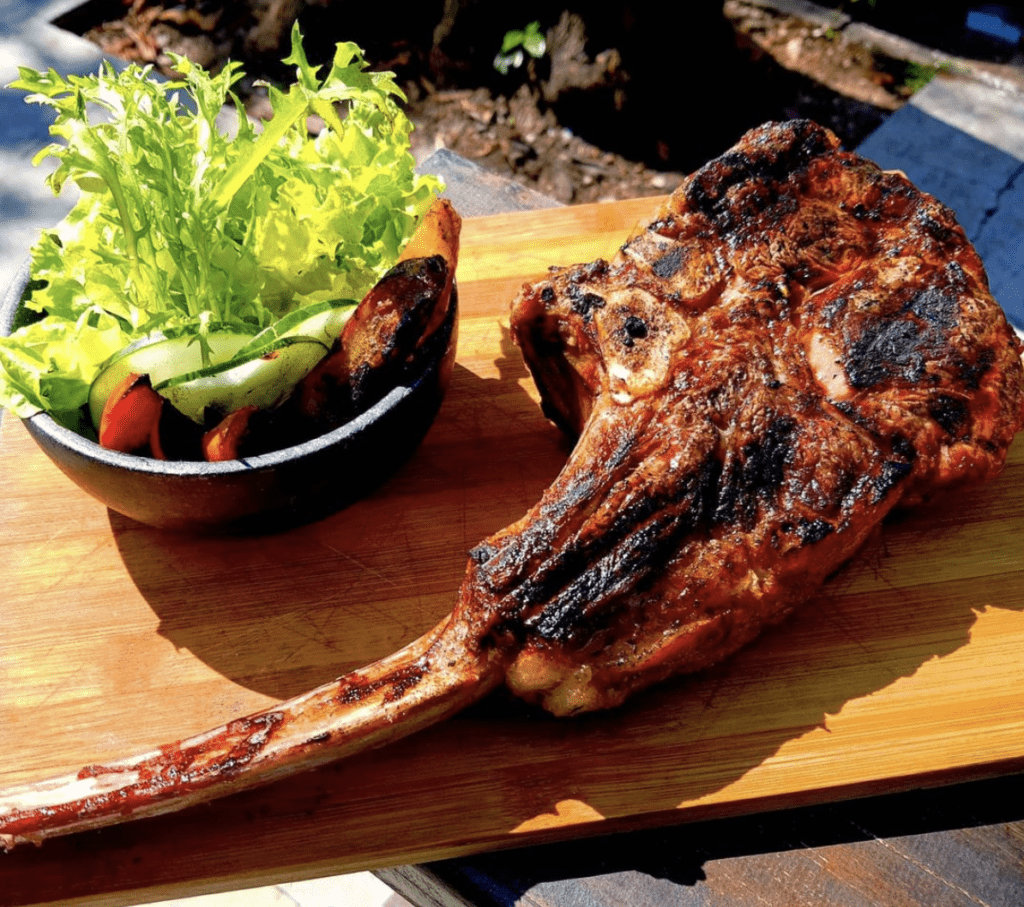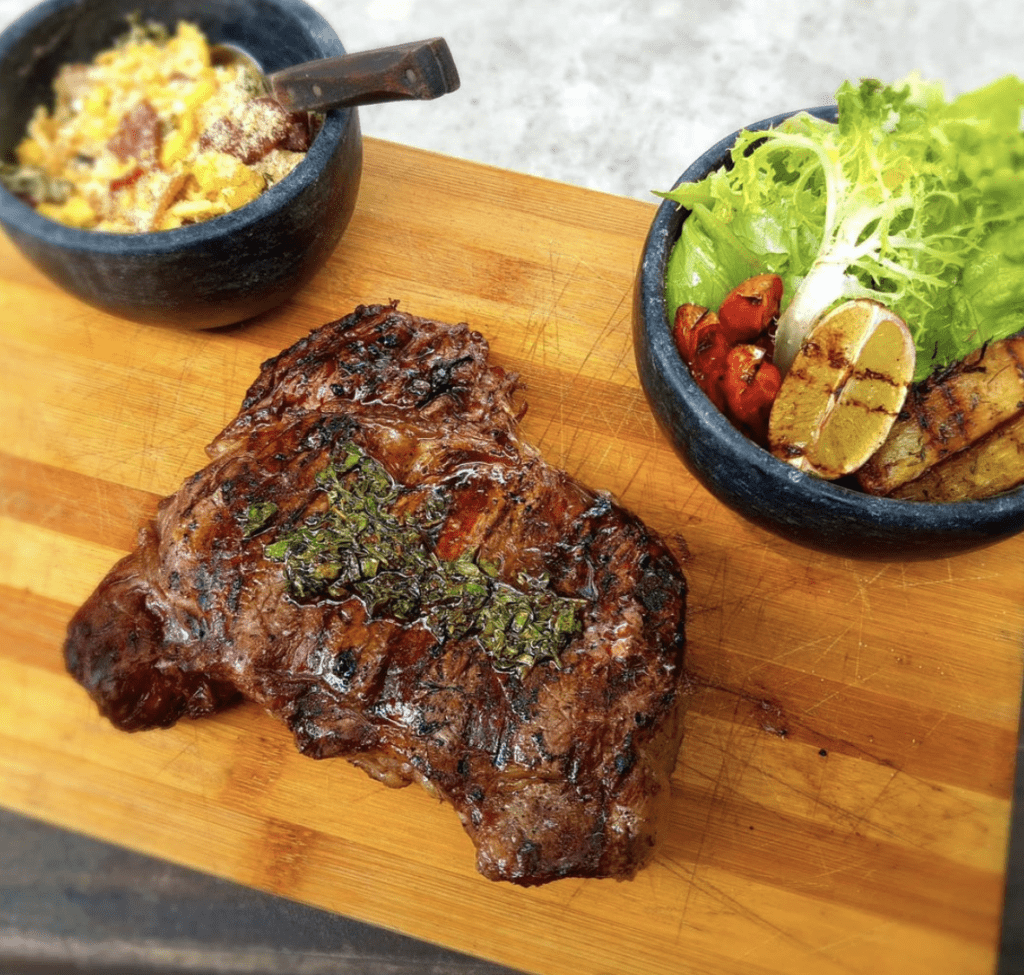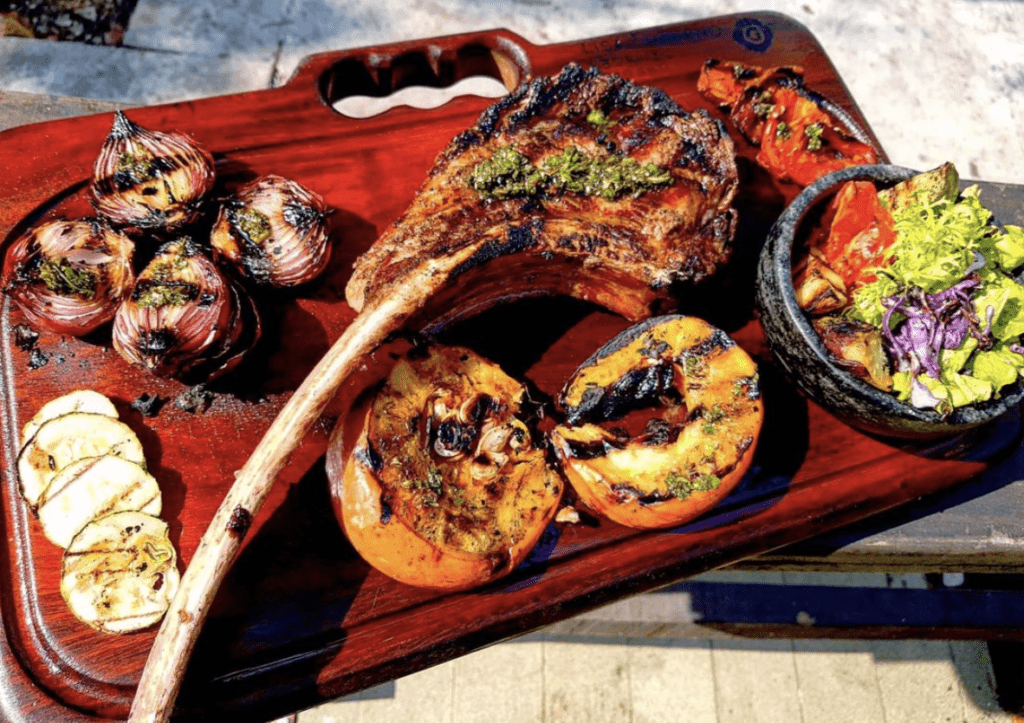 RESTAURANT CONTACT INFORMATION & SOCIAL MEDIA
São Paulo, Brazil
Bar/Restaurante de Cervejas Artesanais
address: Rua Paracuê, 141 - Sumaré, São Paulo - SP, 01257-050, Brazil
website: https://www.cervejaartesanalsaopaulo.com.br
email: [email protected]
phone number: 01 19 7450 9825
instagram: www.instagram.com/cervejaartesanalsaopaulo/