WHAT IS YOUR FAVORITE BREAKFAST?

I don't usually take breakfast, my first meal will be at 4 pm and the second meal will be at 1 am after closing my restaurant. I know it is not healthy but I just have to adapt to it.but sometimes weekend I will love to have some scrambled eggs.
IS THERE A CHILDHOOD COMFORT FOOD THAT YOU THINK ABOUT?

My mum's cooking, fried fish with her yummy sauce.
WHICH TALENT WOULD YOU MOST LIKE TO HAVE THAT YOU DON'T POSSESS?

My mum's cooking, fried fish with her yummy sauce.
WAS THERE ANYTHING THAT YOU THOUGHT YOU WANTED TO DO BEFORE YOU STARTED COOKING?

Interior design.
OF ALL THE FRENCH PASTRIES, WHICH IS YOUR FAVORITE TO MAKE?

Warm chocolate cake.
IS THERE ONE FOOD THAT YOU'RE SECRETLY OBSESSED WITH HAVING AT HOME?

Natto (Japanese fermented bean).
IS THERE A FOOD THAT YOU DISLIKE?

Not a big fan of the liver.
IF YOU COULD FIND OUT ANYONE'S SECRET RECIPE, WHOSE AND WHAT WOULD IT BE?

Chef Samuel from Shangri La Paris, his crispy red rice cake roll with shrimps.
WHAT'S YOUR MOST MEMORABLE MEAL AND WHY?

Chinese new year dinner with my family. I've been living overseas since I was 20 years old, I do not go back often for the Chinese new year celebration because of work. When I'm back, mum will cook lots of yummy food. We spent hours eating and sharing our life experiences with laughter.
WHAT MENTORS HELPED YOU ALONG YOUR JOURNEY OF BECOMING A CHEF?

Chef Julien Bompard. He taught me classic French cuisine and how to run a restaurant. I still remember the old days where we work with passion and laughter together.
THE MORE KNOWLEDGE I GAIN THROUGH THESE INTERVIEWS, THE MORE I NOTICE HOW UNEQUAL THE FOOD INDUSTRY IS TOWARDS WOMEN. WHAT ARE YOUR THOUGHTS ON THIS, AND DO YOU HAVE ANY OPINIONS AND/OR ADVICE FOR YOUNG ASPIRING CHEFS LIKE ME?

Nowadays women chefs are increasing, just go for what you want and keep it up.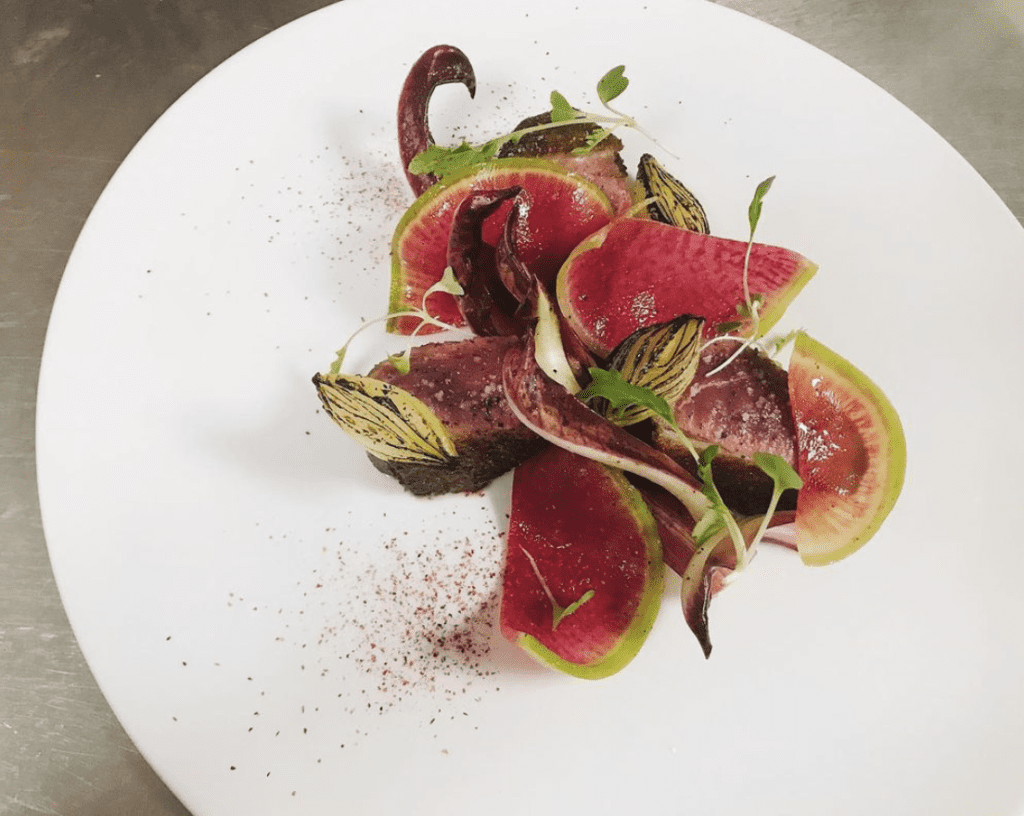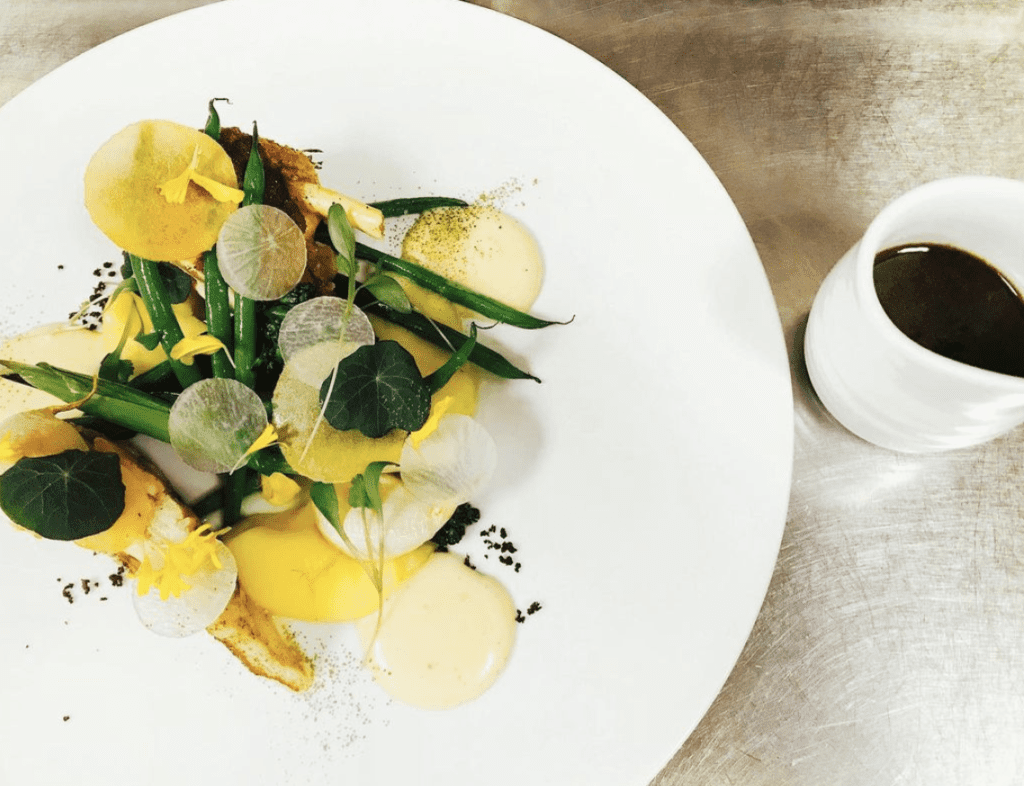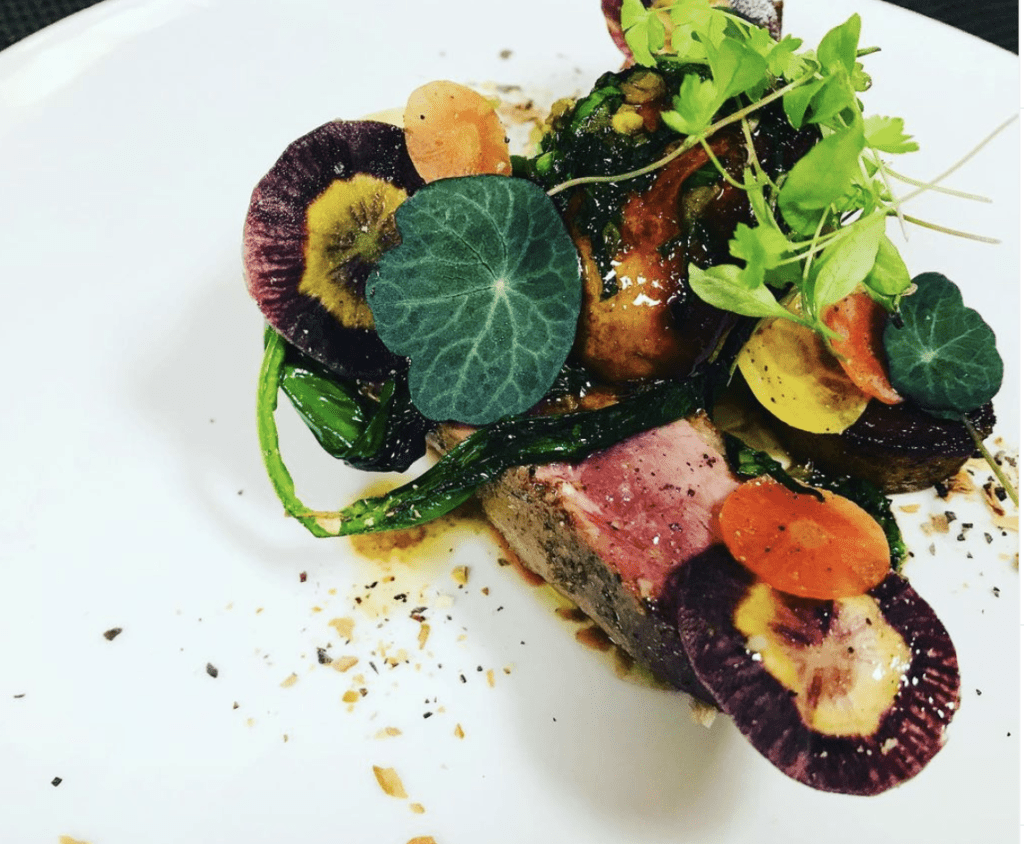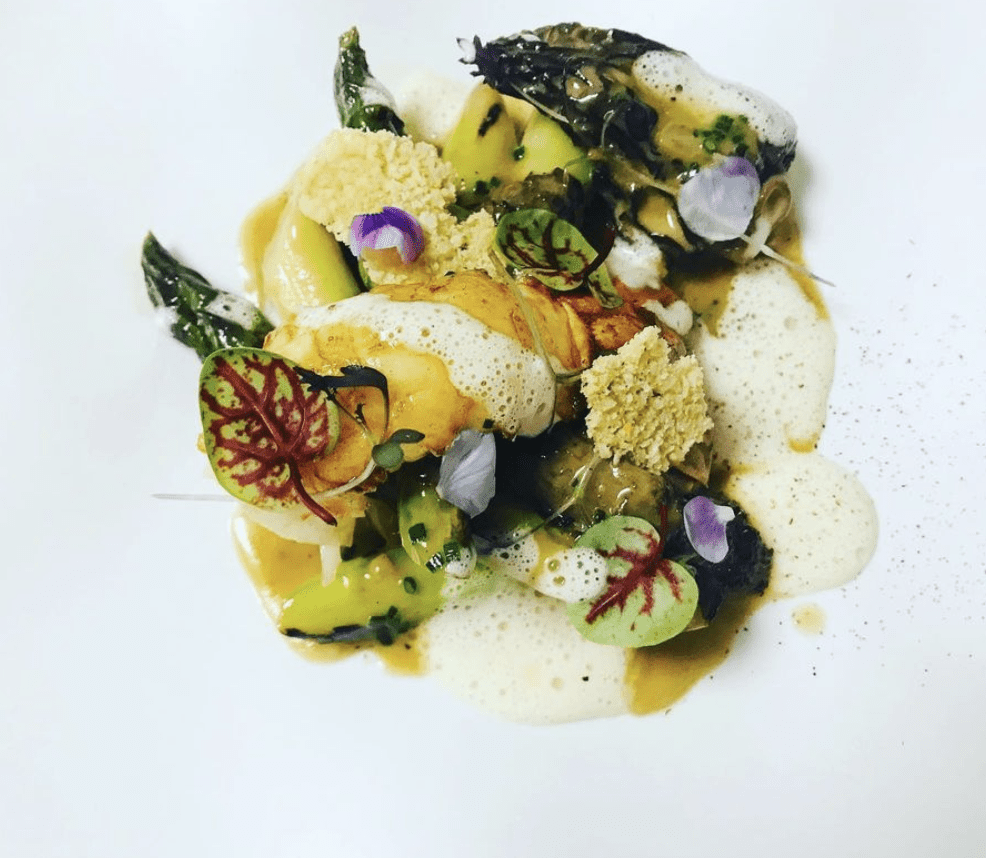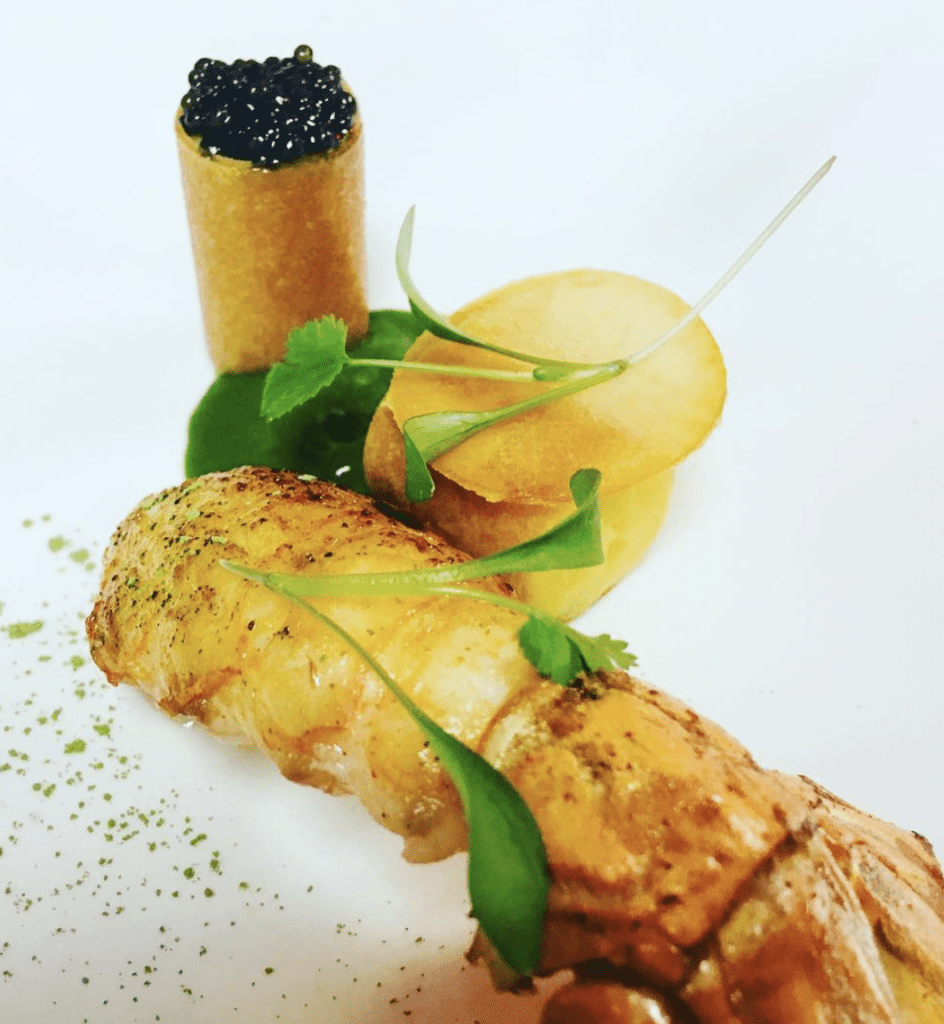 RESTAURANT CONTACT INFORMATION & SOCIAL MEDIA
Paris, France
Pertinence Restaurant ⭐️
address: 29 Rue de l'Exposition, 75007 Paris, France
website: https://www.restaurantpertinence.com/
e-mail: 

[email protected]


phone number: +33 1 45 55 20 96
instagram: www.instagram.com/restaurantpertinence/
and https://www.instagram.com/kwenliew/