WHAT IS YOUR FAVORITE BREAKFAST?
Crispy bacon, steamed spinach and soft and trembling poached eggs. Cold toasted sour dough, lashings of cold salted butter and bitter orange marmalade.
IS THERE A CHILDHOOD COMFORT FOOD THAT YOU THINK ABOUT?

My mother's mac and cheese, all eggy, creamy, and cheesy. It is still my favourite bowl of comfort. I also enjoy a large bowl of steaming taro roughly mashed with loads of butter and topped with Maldon Salt. I'm a greedy girl.
WHICH TALENT WOULD YOU MOST LIKE TO HAVE THAT YOU DON'T POSSESS?

I would love to be able to sing, dance and play the saxophone
WAS THERE ANYTHING THAT YOU THOUGHT YOU WANTED TO DO BEFORE YOU STARTED COOKING?

No, I always wanted to cook, and if I had my life again I would still want to cook.
OF ALL THE FRENCH PASTRIES, WHICH IS YOUR FAVORITE TO MAKE?

I love Asian cuisine, I love the textures, colours, and flavours. I love the sweet, sour, spicy, salty flavours.
IS THERE ONE FOOD THAT YOU'RE SECRETLY OBSESSED WITH HAVING AT HOME?

I absolutely love garlicky, spicy chorizo sausage and might I add a wedge of mature parmesan cheese full of salt crystals.
IS THERE A FOOD THAT YOU DISLIKE?

Besides chicken livers I'm not crazy about offal, I can't stand kidneys, they smell like a urinal.
IF YOU COULD FIND OUT ANYONE'S SECRET RECIPE, WHOSE AND WHAT WOULD IT BE?

I want to replicate Japanese Mayonnaise, you know like the one (Kewpie) in the squeezy bottle.
WHAT'S YOUR MOST MEMORABLE MEAL AND WHY?
It was a Yemeni meal in the vegetable market in Dubai where you would find the locals eating. We had succulent lamb shoulders, scented with garlic, meltingly tender, served on a bed of saffron and walnut rice. The side dishes were simple, little bowls of lamb broth, wedges of lemon, mint and yoghurt, little bowls of tomato wedges and cucumber. I still dream about it. Every grain of rice was bursting with flavour.
WHAT MENTORS HELPED YOU ALONG YOUR JOURNEY OF BECOMING A CHEF?

I am self-taught do haven't had any mentors on my journey, but I admire chefs like Rick Stein and Reza Mahammad who are passionate about what they do.
THROUGHOUT YOUR EXPERIENCE IN THE FOOD INDUSTRY, HAVE YOU NOTICED A DIFFERENCE BETWEEN KITCHENS THAT ARE RUN BY MEN VS. KITCHENS THAT ARE RUN BY WOMEN? IF SO, WHAT WAS THIS DIFFERENCE, AND HOW DID IT IMPACT THE OVERALL ENVIRONMENT WHILST PREPARING FOOD?
I have always had my own business, I have always invited male chefs into my space. We are equals at the stove and have always worked well together. At the moment we have ladies and only one male chef in my kitchen and we are as " happy as Larry" working together.
IT IS REALLY SAD TO SEE WHAT IS HAPPENING GLOBALLY. YOUNG ASPIRING CHEFS ARE LOOKING TO THEIR HERO'S HOW TO TURN PAIN INTO CREATIVITY. DO YOU HAVE ANY ADVICE ON HOW TO TURN THIS DIFFICULT TIME INTO SOMETHING PRODUCTIVE?

I think one needs to remain positive at this time. Use this time to hone your skills and look learn new things which can be used when life gets back to a new normal.
WHAT IS ONE POSITIVE AND ONE NEGATIVE EFFECT COVID-19 HAS HAD ON YOUR LOVE FOR MAKING FOOD?
The negative effect of COVID-19 is that it has devastated the hospitality industry and many restaurants have had to close their doors. We have not had customers to feed during the lockdown and we were closed for 6 ½ months and when lock down stopped and we reopened our doors, we had to serve our food differently. No more voluptuous platters of food in the deli fridge waiting for customers to pile onto their plates, it's all a la carte now.
The positive side is that there was time to reflect, develop, and test new dishes and expand the kitchen garden.
HOW HAVE YOU BEEN SPENDING YOUR TIME RECENTLY, HAVE YOU HAD TIME TO CREATE NEW RECIPES?

I dream of food and develop recipes in my sleep. I'm fortunate that I can reproduce them the following day and sell them in my deli fridge.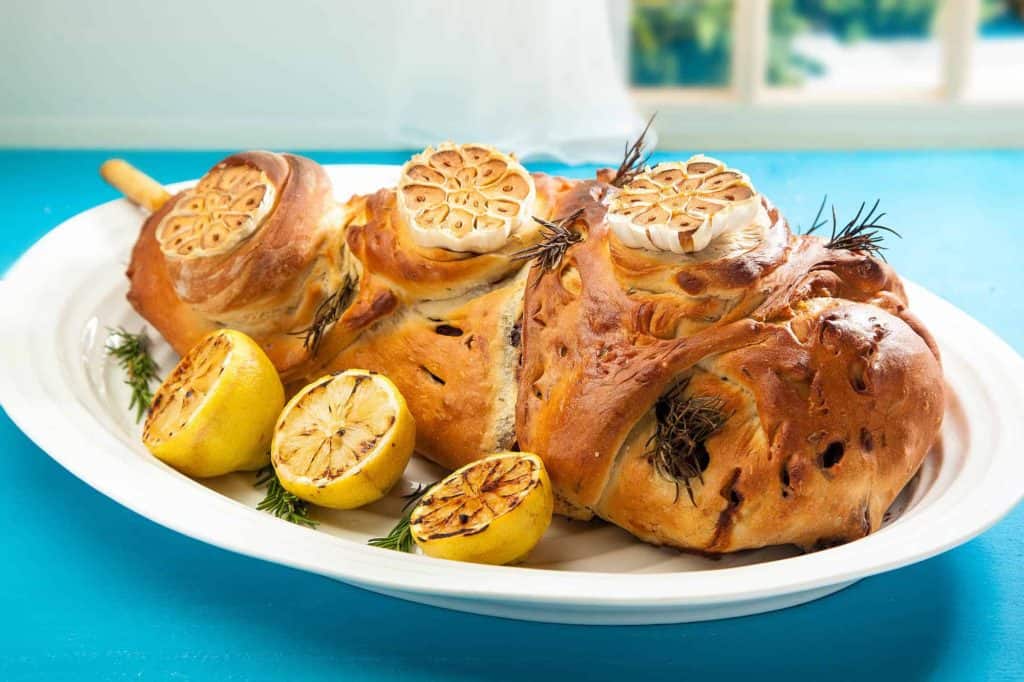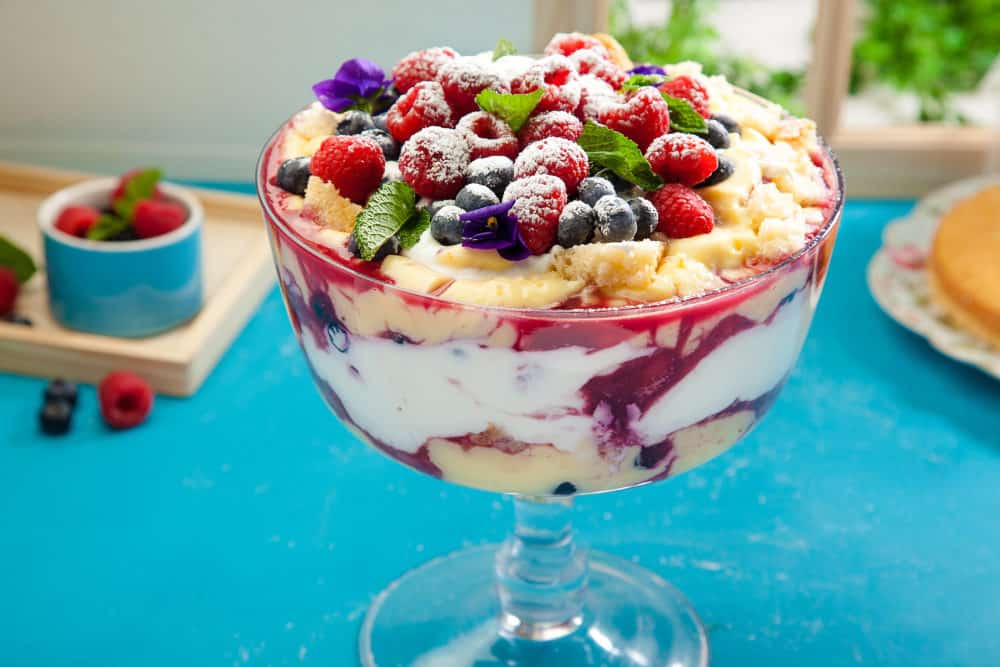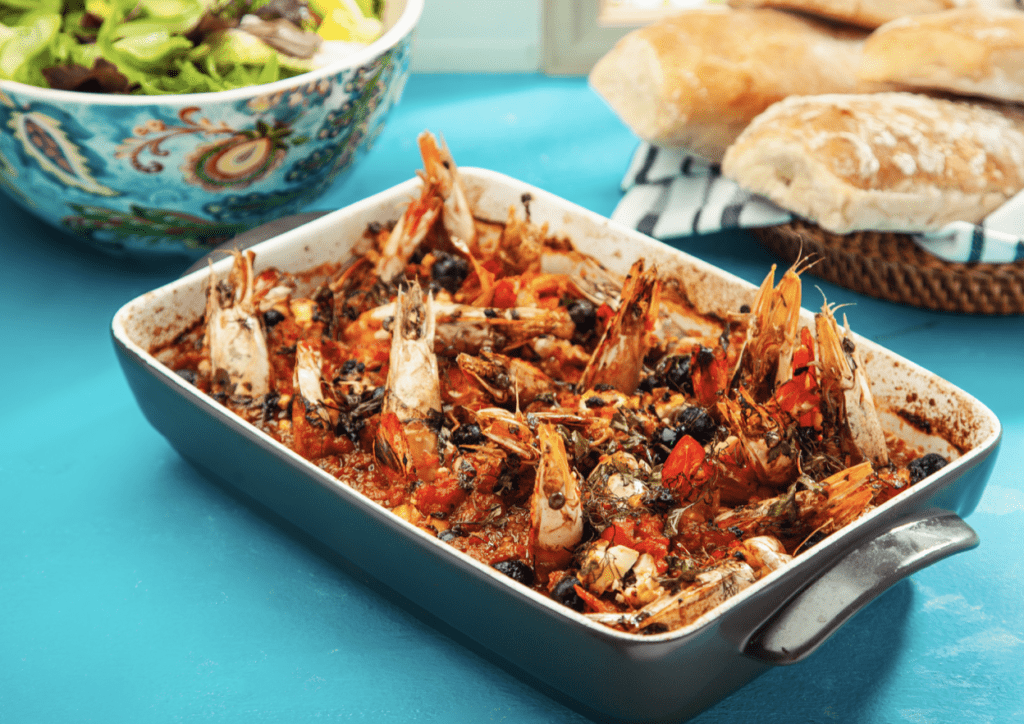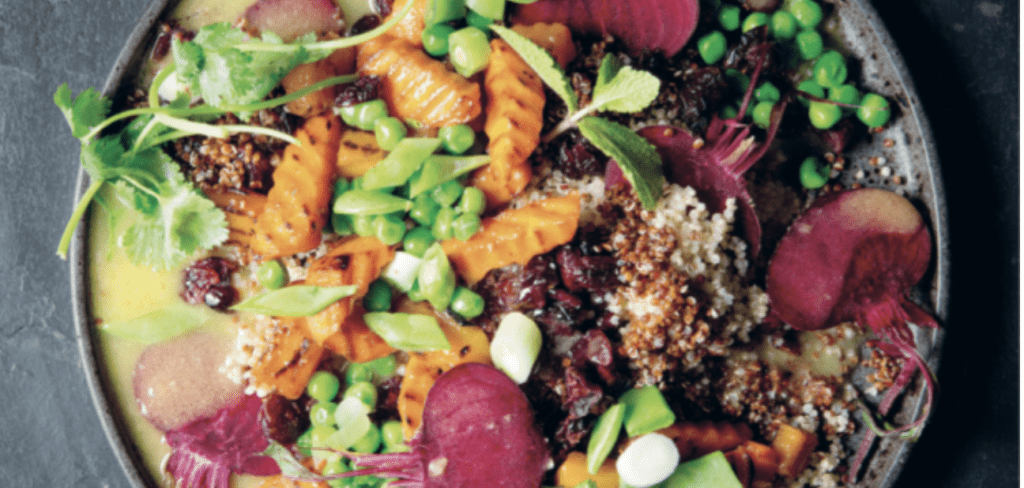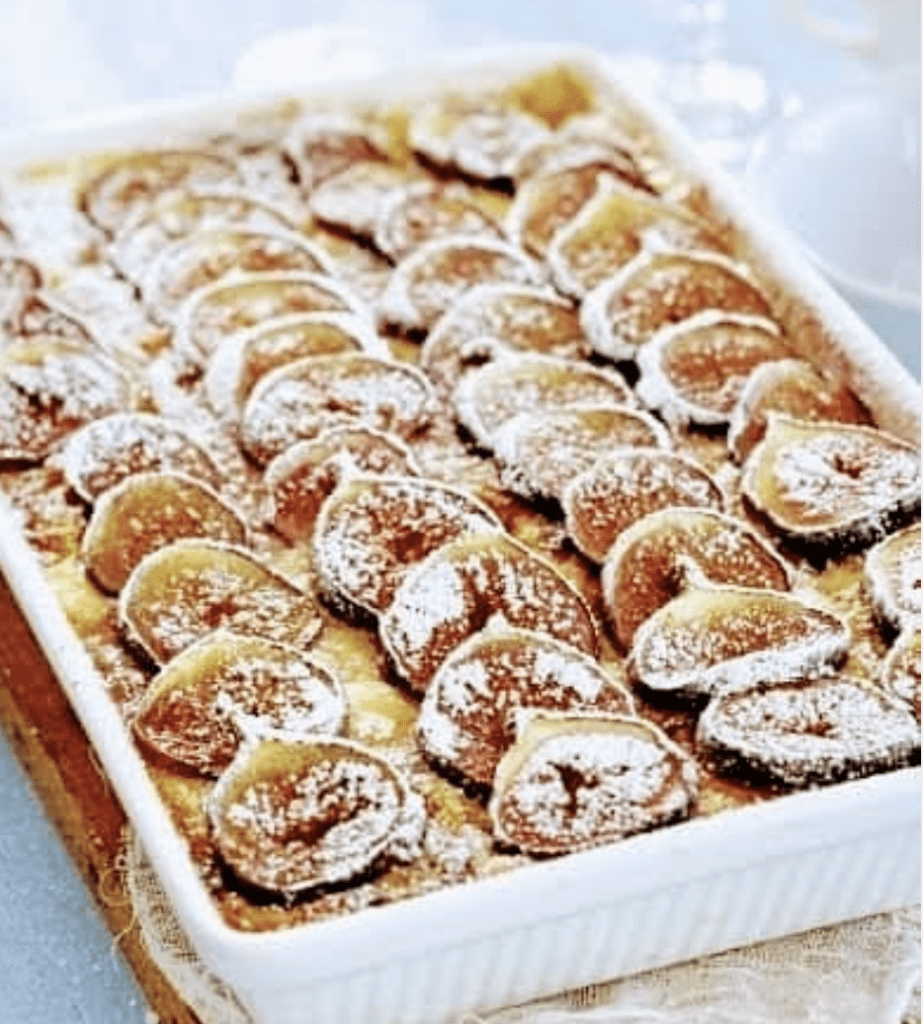 RESTAURANT CONTACT INFORMATION & SOCIAL MEDIA
Cape Town, South Africa
Jenny Morris® Group -  Giggling Gourmet® - Yumcious™ - CooksPlayground™
email: [email protected]
address: Unit 26, Level Zero, Cape Quarter Square, 27 Somerset Road, Green Point, Cape Town, 8001, South Africa. 
website: http://www.jennymorris.tv
telephone: +27 (0)21 418-8000  
instagram: https://www.instagram.com/jennymorrischef/