WHAT IS YOUR FAVORITE BREAKFAST?

My favorite breakfast is a warm Croissant freshly made with an 100%  Colombian coffee the we get from ah Hacieda that is We use a special one that tastes very soft and plain of flavors 
IS THERE A CHILDHOOD COMFORT FOOD THAT YOU THINK ABOUT?

The taste of fresh milk, cream, and butter. We use to prepare that at home. I was born in San Sebastian and we got the milk from a very close farm "caserío"  My mother prepared the cream and then the butter that I use to eat just with bread and sugar. It is one of the lovely memories from my childhood. Even some nights I dream about that lovely moment. Me with my brothers in the kitchen at home… It was family and food. 
WHICH TALENT WOULD YOU MOST LIKE TO HAVE THAT YOU DON'T POSSESS?

I'm am very impulsive. I would like to be less passionate. Some decisions I took in my life were just by heart…. 
Certainly, I would like to be more rational. 
WAS THERE ANYTHING THAT YOU THOUGHT YOU WANTED TO DO BEFORE YOU STARTED COOKING?

I love everything related to fabrics, knitting, embroider….I presume that maybe I would have been a good fashion designer. 🙂 
OF ALL THE FRENCH PASTRIES, WHICH IS YOUR FAVORITE TO MAKE?

 Tarte Tatin is the one I love more… Also I love financiers (I eat one a day) 
IS THERE ONE FOOD THAT YOU'RE SECRETLY OBSESSED WITH HAVING AT HOME?

Yes!! Always dark chocolate and fresh fruits. I love to mix apple and chocolate, pear and chocolate, strawberry and chocolate….
IS THERE A FOOD THAT YOU DISLIKE?

I don't dislike anything… but I prefer not to eat foods that represent animal suffering. I saw documentary called "Food Inc" filmed by Robert Kenner which made me 
WHAT'S YOUR MOST MEMORABLE MEAL AND WHY?

Lunch for president Obama, when he visited Spain. He went to have lunch at a very important art collector in Madrid. We prepared roasted artichokes with very small peas, sea bass with chablis sauce, and organic Strawberries with white cheese ice cream.
WHAT MENTORS HELPED YOU ALONG YOUR JOURNEY OF BECOMING A CHEF?

Luis Irizar and Joan Mari Arzak
THROUGHOUT YOUR EXPERIENCE IN THE FOOD INDUSTRY, HAVE YOU NOTICED A DIFFERENCE BETWEEN KITCHENS THAT ARE RUN BY MEN VS. KITCHENS THAT ARE RUN BY WOMEN? IF SO, WHAT WAS THIS DIFFERENCE, AND HOW DID IT IMPACT THE OVERALL ENVIRONMENT WHILST PREPARING FOOD?

A little bit… Men are usually more show off, and women are more humble
WHAT IS ONE POSITIVE AND ONE NEGATIVE EFFECT COVID-19 HAS HAD ON YOUR LOVE FOR MAKING FOOD?

Eating is lovely you share food. The problem now is that there are many people eating alone at home…
We have more time to think about our job, create new recipes… but what we really like is to prepárate praties and celebration for our clients
HOW HAVE YOU BEEN SPENDING YOUR TIME RECENTLY, HAVE YOU HAD TIME TO CREATE NEW RECIPES?

We never close our kitchen. We have been sending meals every day to people at home. It was very tiring because we had plenty of jobs, but at the same time sad. In Madrid, a lot of people have died.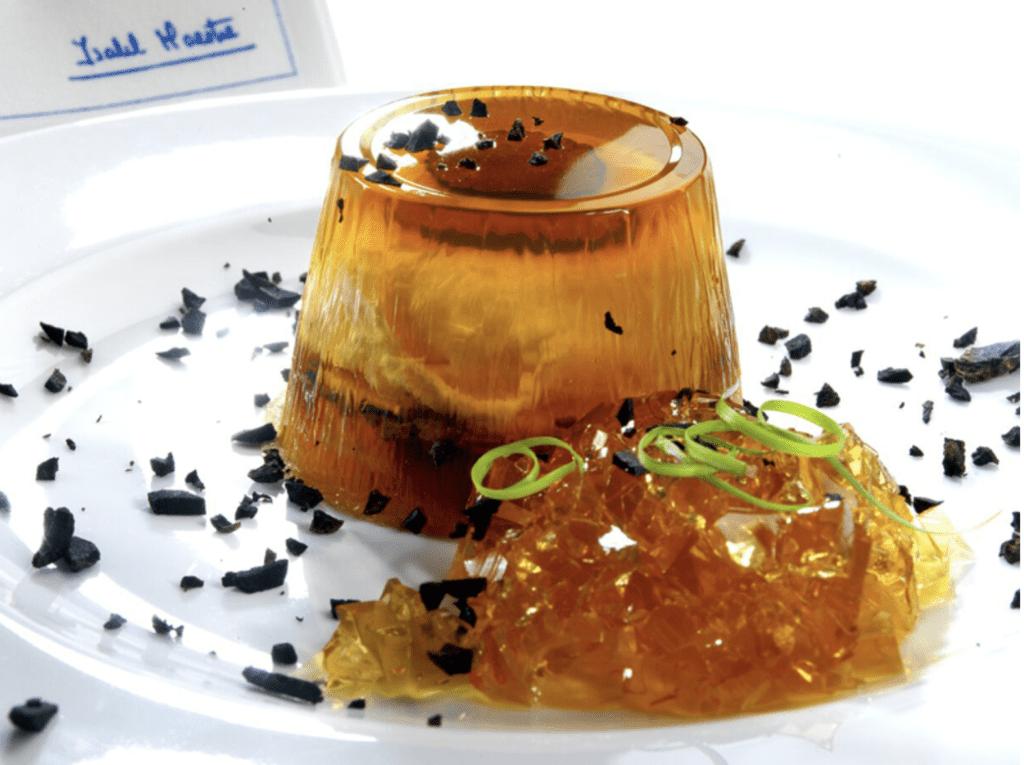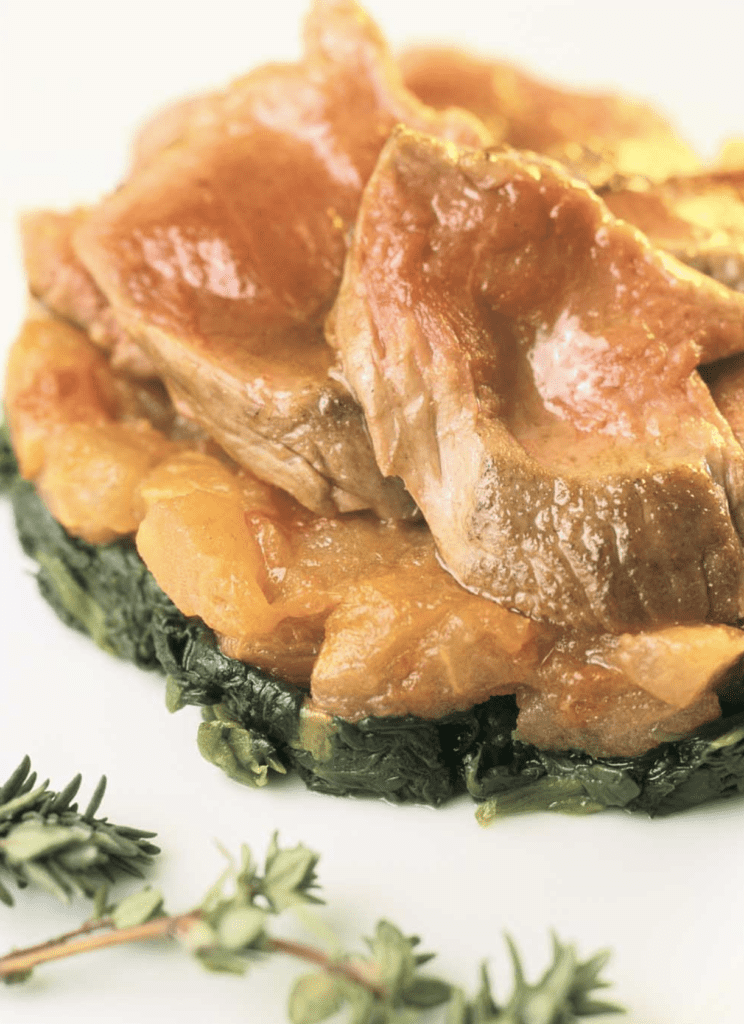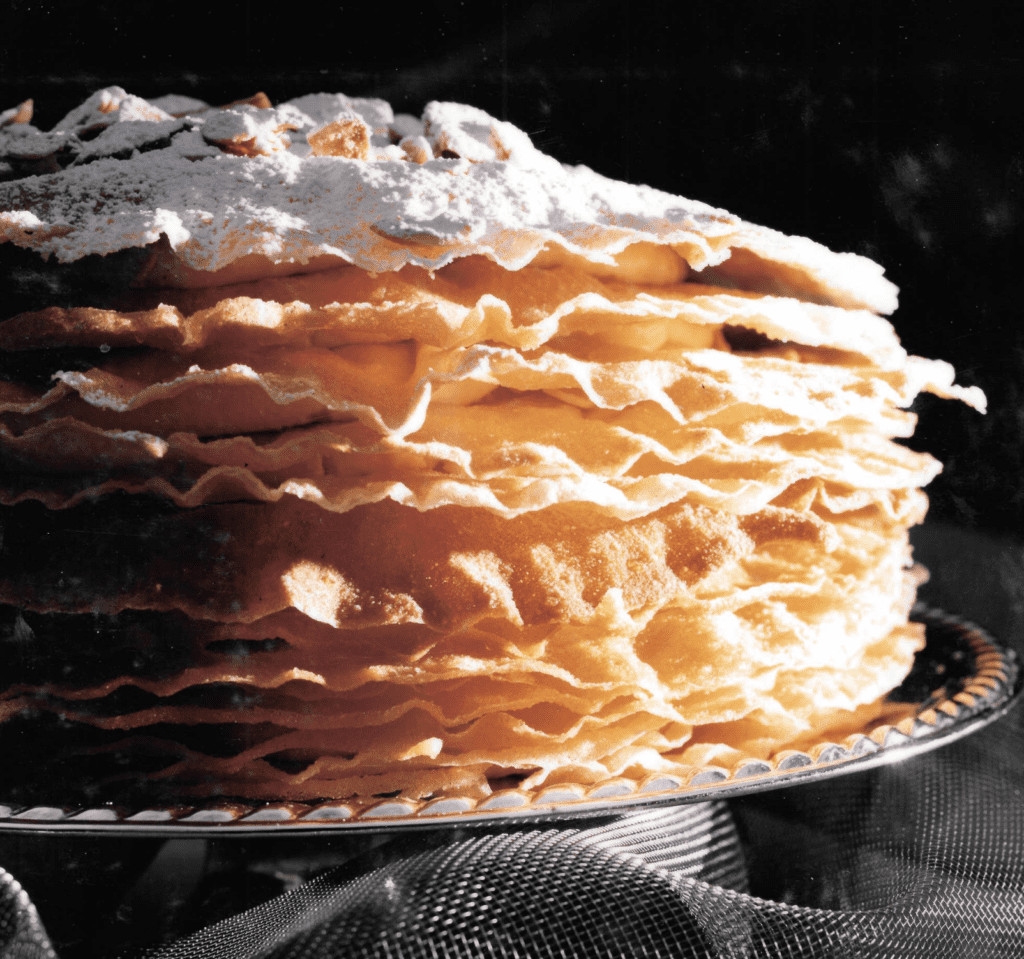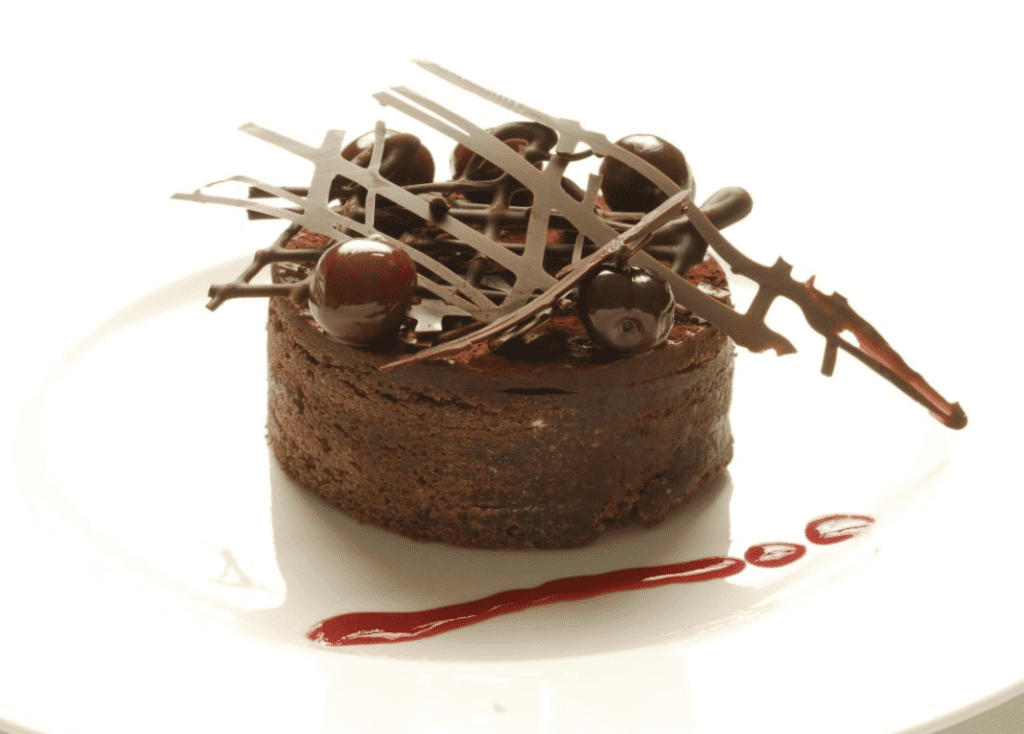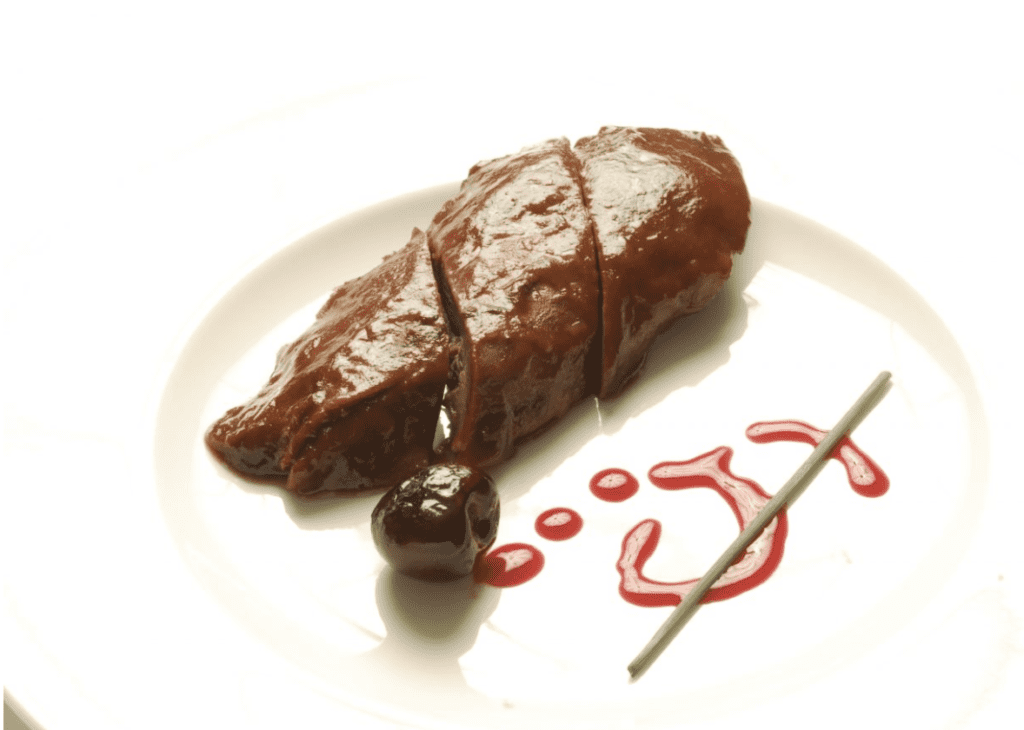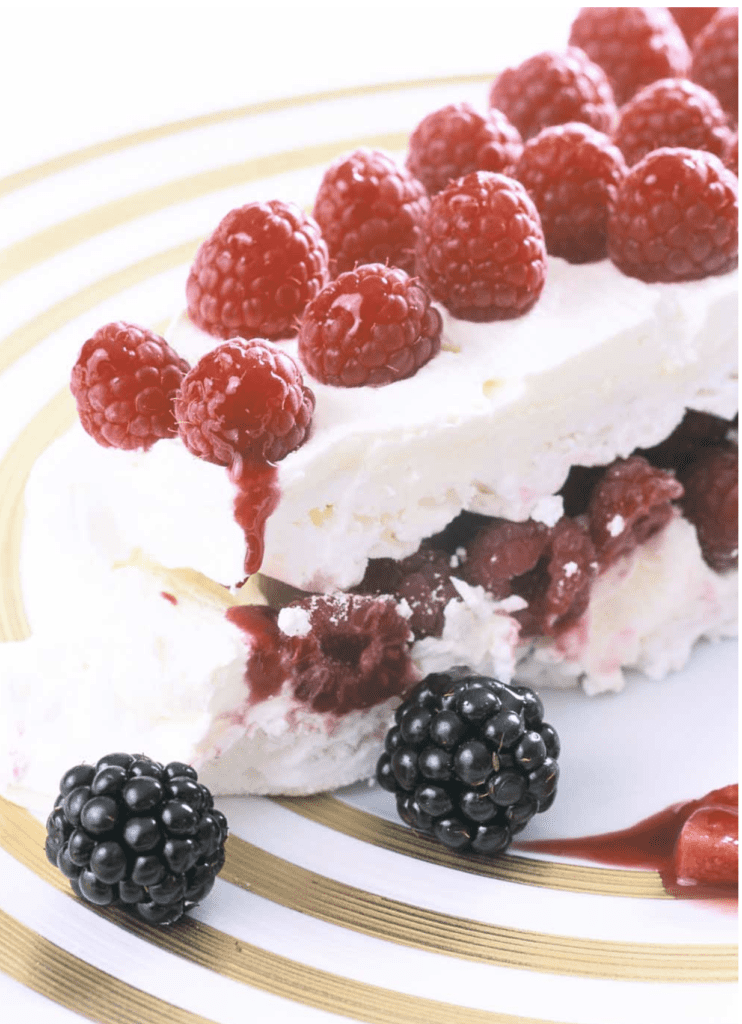 RESTAURANT CONTACT INFORMATION & SOCIAL MEDIA
Madrid, Spain
Isabel Maestre
Address: Calle de Fernández Caro, 7, 28027 Madrid, Spain
email: [email protected]
Telephone: +34 913 596 812
website: https://isabelmaestre.com/
Instagram: https://www.instagram.com/catering_isabelmaestre/