WHAT IS YOUR FAVORITE BREAKFAST?

I like having savoury breakfast, especially eggs with moroccan dried meat called Khlii. it's kind of jerky…seasoned with cumin and coriander seeds… served in a terracotta dish (tagine) and sprinkled with freshly ground cumin
IS THERE A CHILDHOOD COMFORT FOOD THAT YOU THINK ABOUT?

Grown and raised in Morocco…the best comfort food for me was every Friday! where all my family and me were gathering around a large dish of Couscous served with lamb and Vegetables
WHICH TALENT WOULD YOU MOST LIKE TO HAVE THAT YOU DON'T POSSESS?

Drawing and painting
WAS THERE ANYTHING THAT YOU THOUGHT YOU WANTED TO DO BEFORE YOU STARTED COOKING?

No. I always wanted to cook so I self-taught everything from scratch about cooking
OF ALL THE FRENCH PASTRIES, WHICH IS YOUR FAVORITE TO MAKE?

La Tropezienne
IS THERE ONE FOOD THAT YOU'RE SECRETLY OBSESSED WITH HAVING AT HOME?

Dumplings— all kind of dumplings
IS THERE A FOOD THAT YOU DISLIKE?

I like all kind of food..and i am very curious about trying new flavors..
IF YOU COULD FIND OUT ANYONE'S SECRET RECIPE, WHOSE AND WHAT WOULD IT BE?

I used to go to a small village in Sesimbra (20km from Lisbon) and I was always craving for their Seafood Cataplana…I tried may times to make it at home but the flavors and the taste are so different from the original one…Maybe I should try to make it there with the local fish and ingredients.
WHAT'S YOUR MOST MEMORABLE MEAL AND WHY?

It's not really a meal.. it is something very humble and simple…it is the smell of the capsicums grilling over the stove flame…this smell means home, my childhood, my morocco…my family!!!
WHAT MENTORS HELPED YOU ALONG YOUR JOURNEY OF BECOMING A CHEF?

Jamie Oliver is one of my favorite chefs…i like him for his simplicity and creativity.
THROUGHOUT YOUR EXPERIENCE IN THE FOOD INDUSTRY, HAVE YOU NOTICED A DIFFERENCE BETWEEN KITCHENS THAT ARE RUN BY MEN VS. KITCHENS THAT ARE RUN BY WOMEN? IF SO, WHAT WAS THIS DIFFERENCE, AND HOW DID IT IMPACT THE OVERALL ENVIRONMENT WHILST PREPARING FOOD?

I don't think that gender matters in running a kitchen… Everyone has its own vision and added value
WHAT IS ONE POSITIVE AND ONE NEGATIVE EFFECT COVID-19 HAS HAD ON YOUR LOVE FOR MAKING FOOD?
I think we all cooked a lot more at home during the pandemic…I love creating new dishes, mixing flavors and cultures…And i came out with a new project that i just launched: A range of Moroccan and Mediterranean Spices Mix and Condiments…
And as a working mom and traveling a lot, it was the opportunity to spend more time with my family and my kids..even if it was mainly in the kitchen 😁
HOW HAVE YOU BEEN SPENDING YOUR TIME RECENTLY, HAVE YOU HAD TIME TO CREATE NEW RECIPES?

I am creating new recipes every day…my brain never stops…Especially now with my new Spices Blends, i am experiencing new flavors and my family is happy to test all the dishes i am making!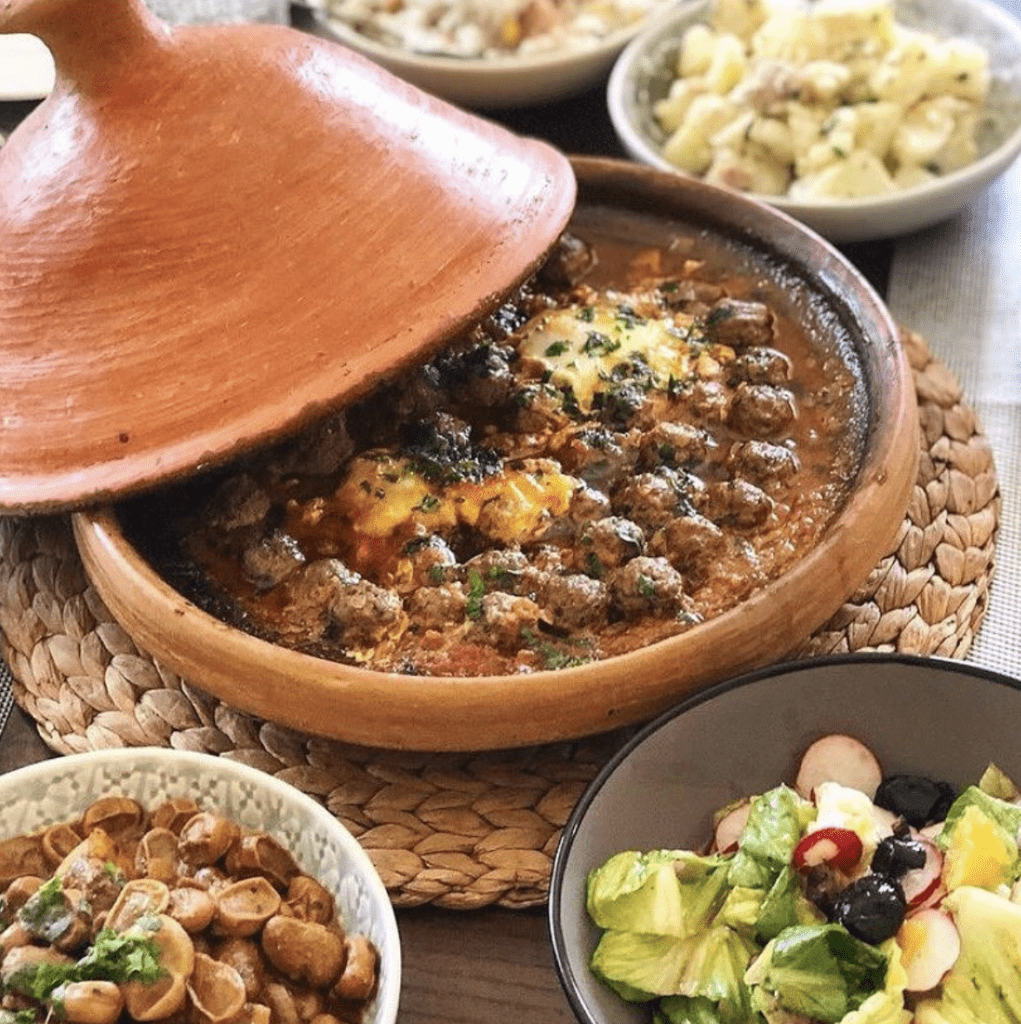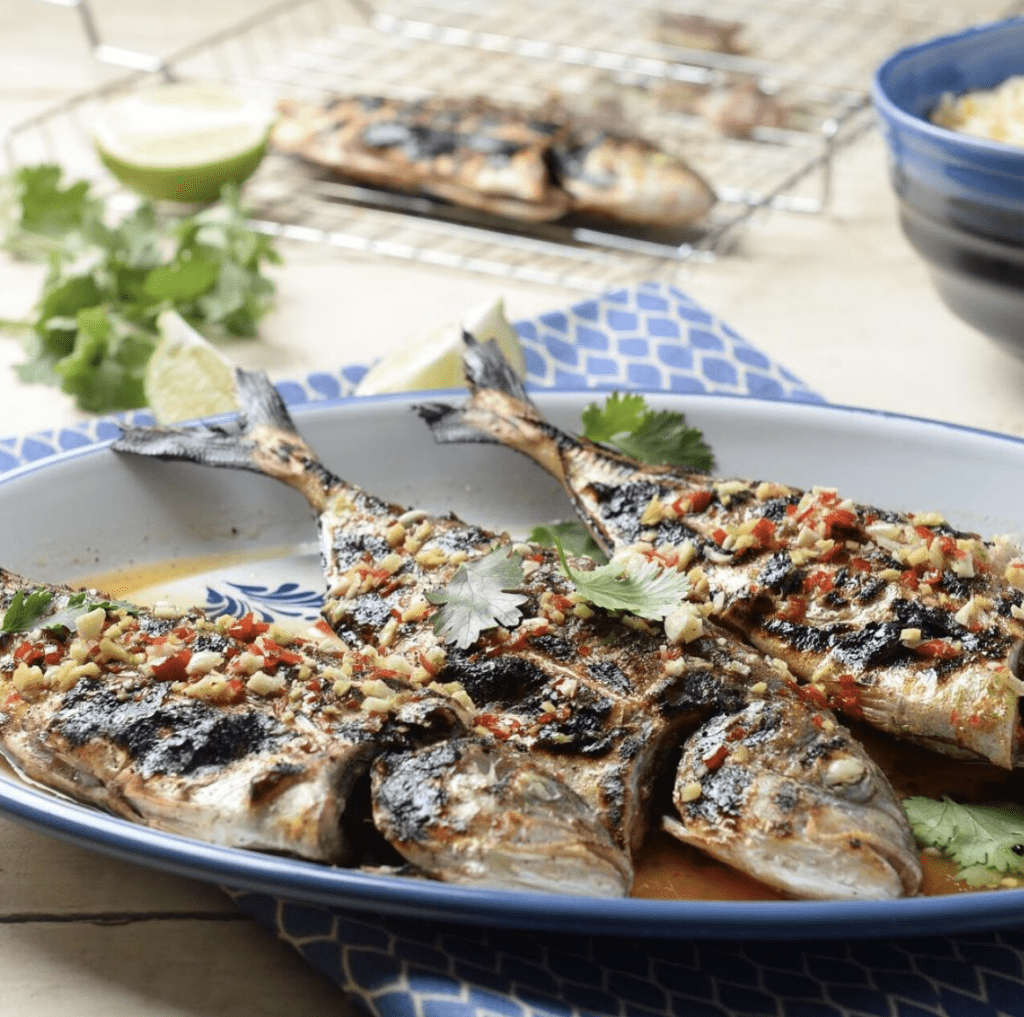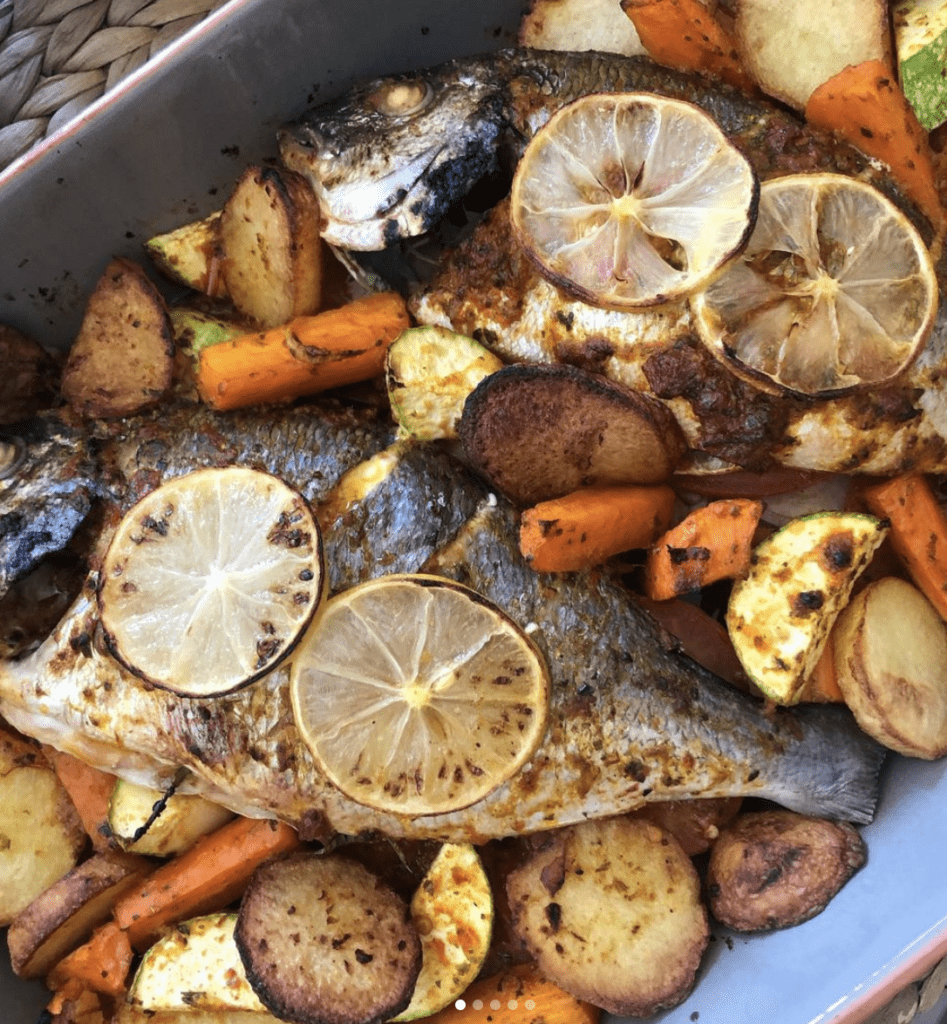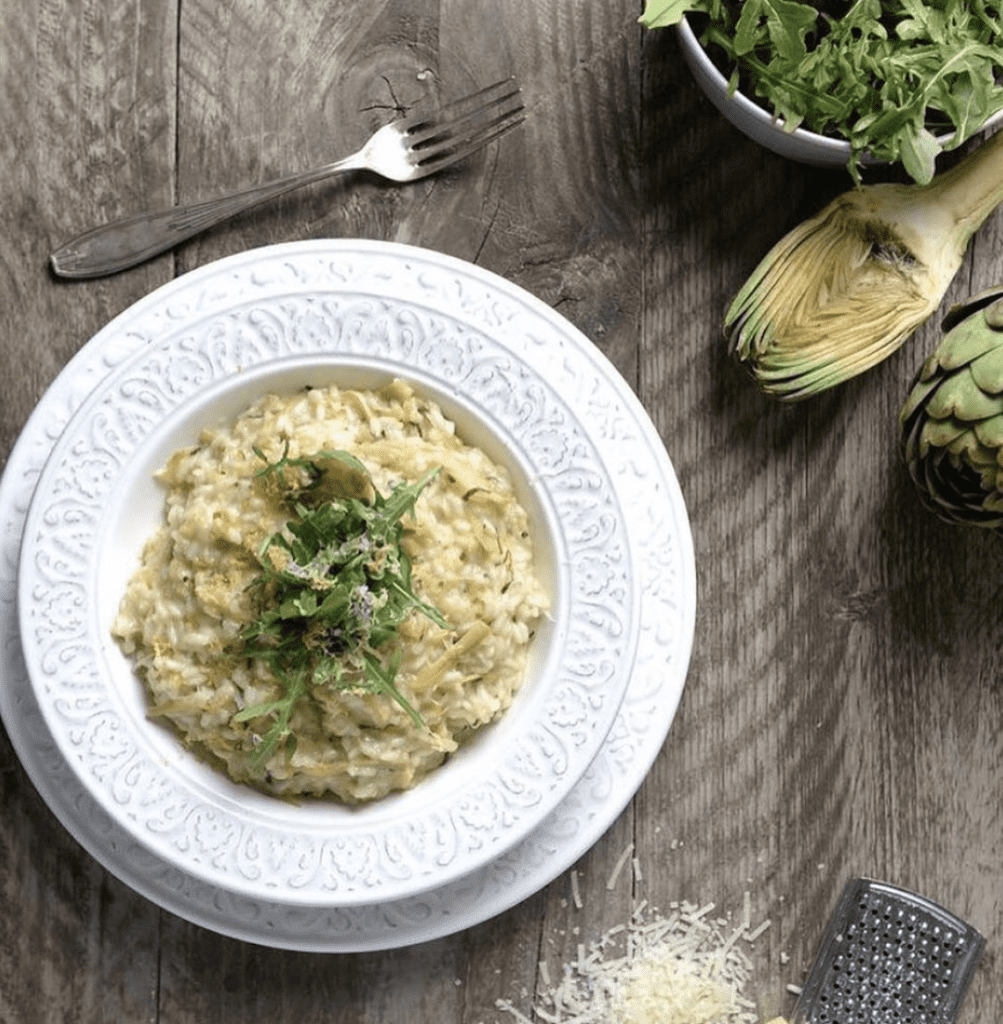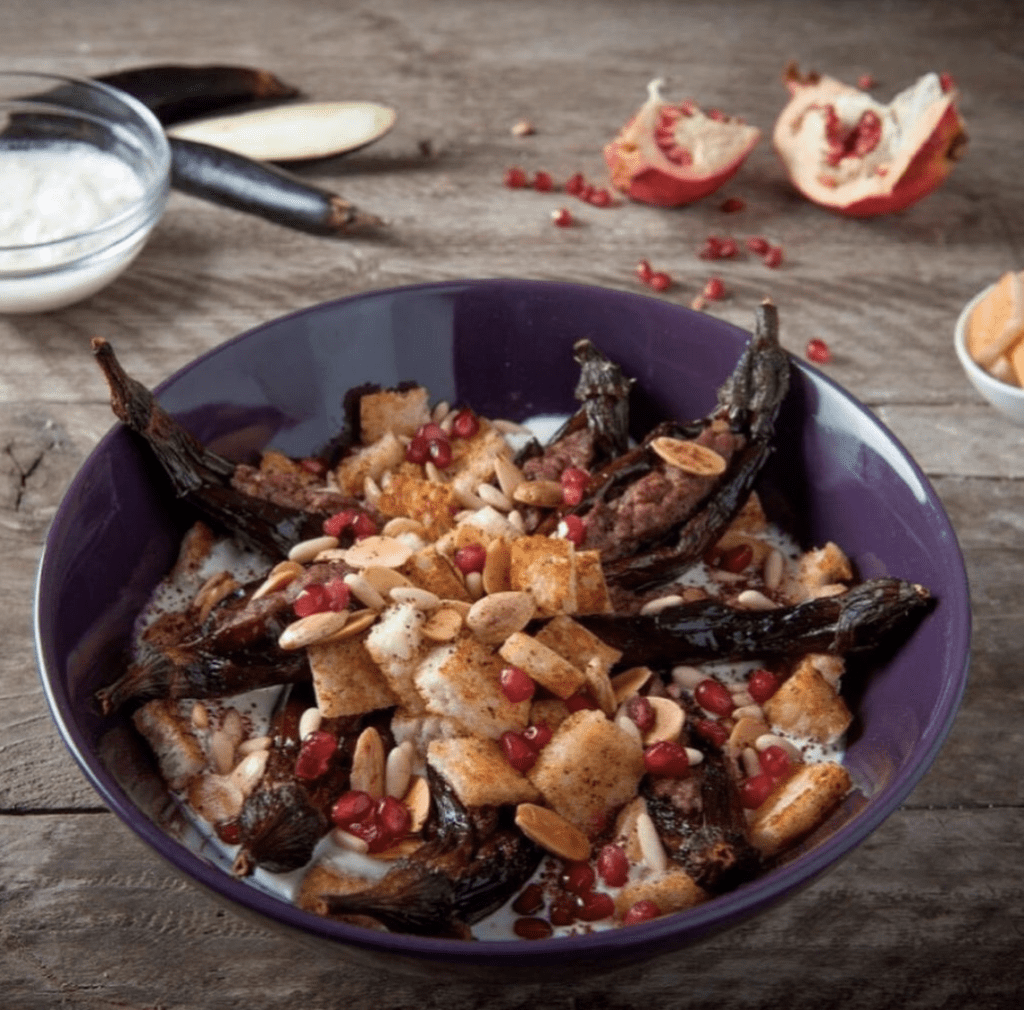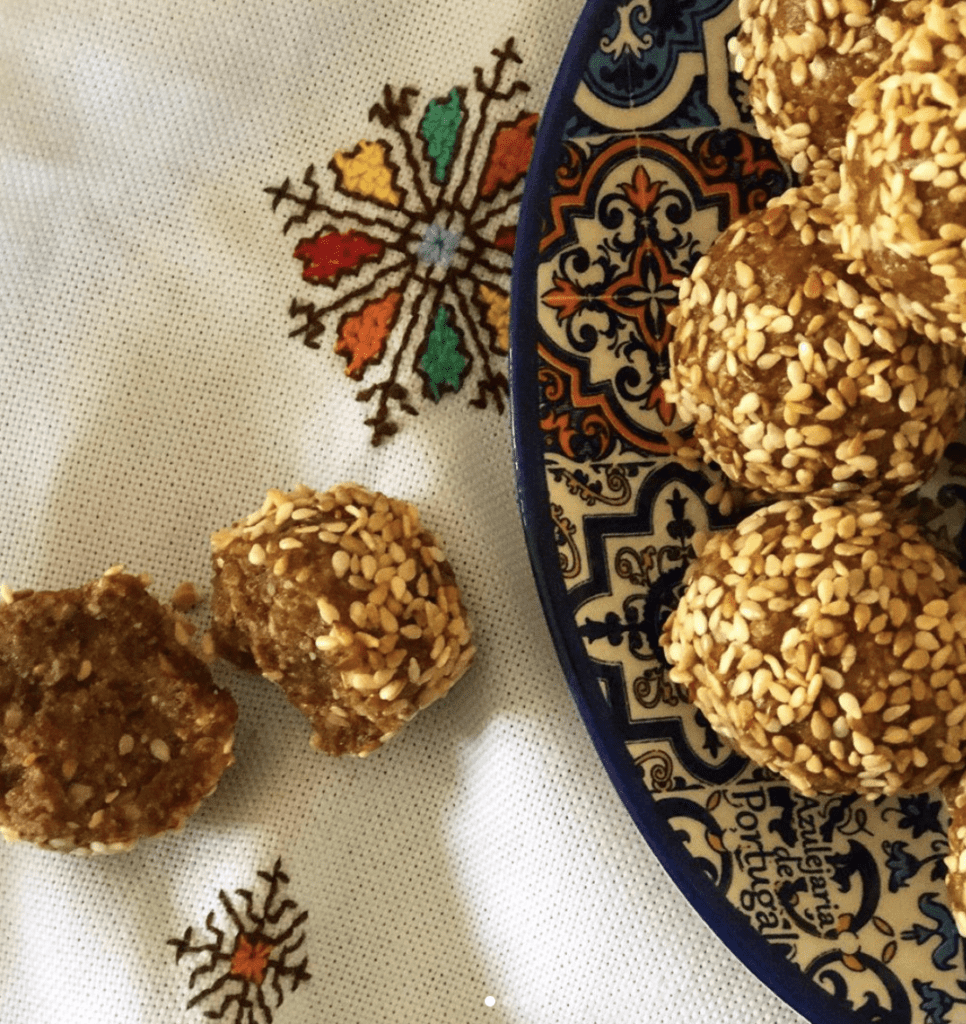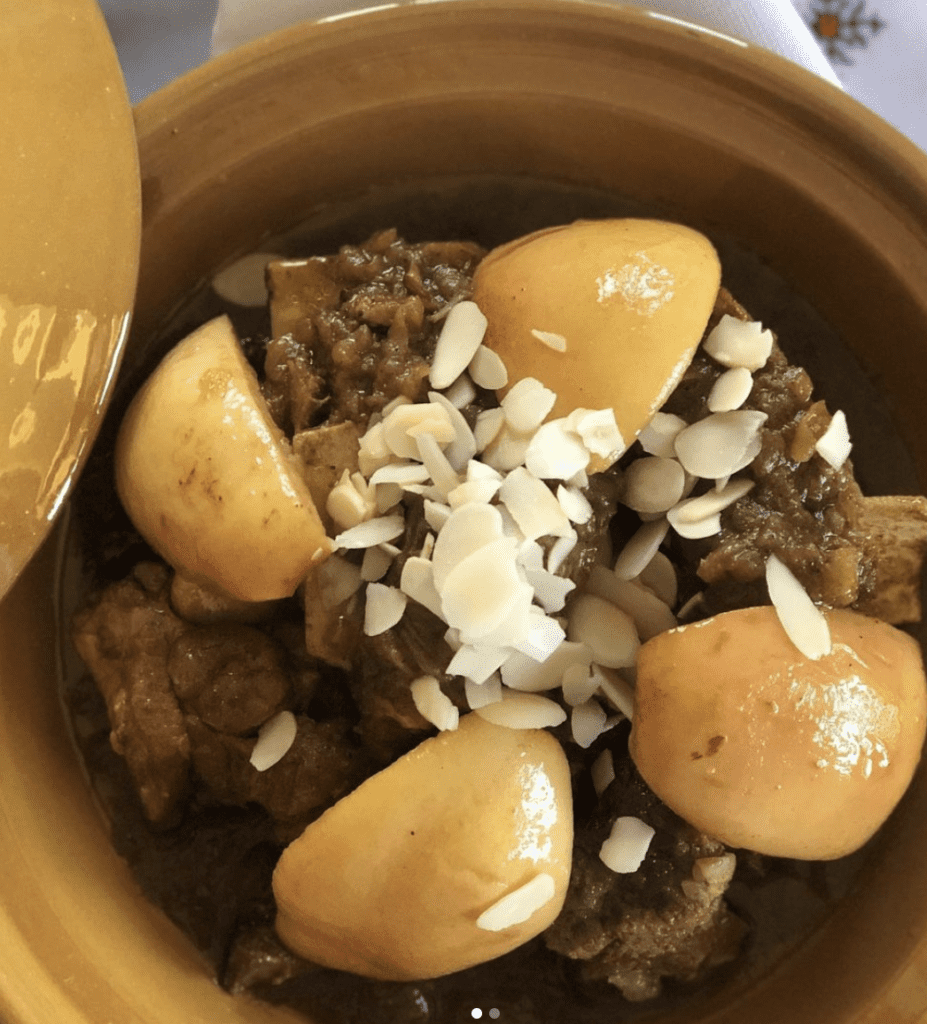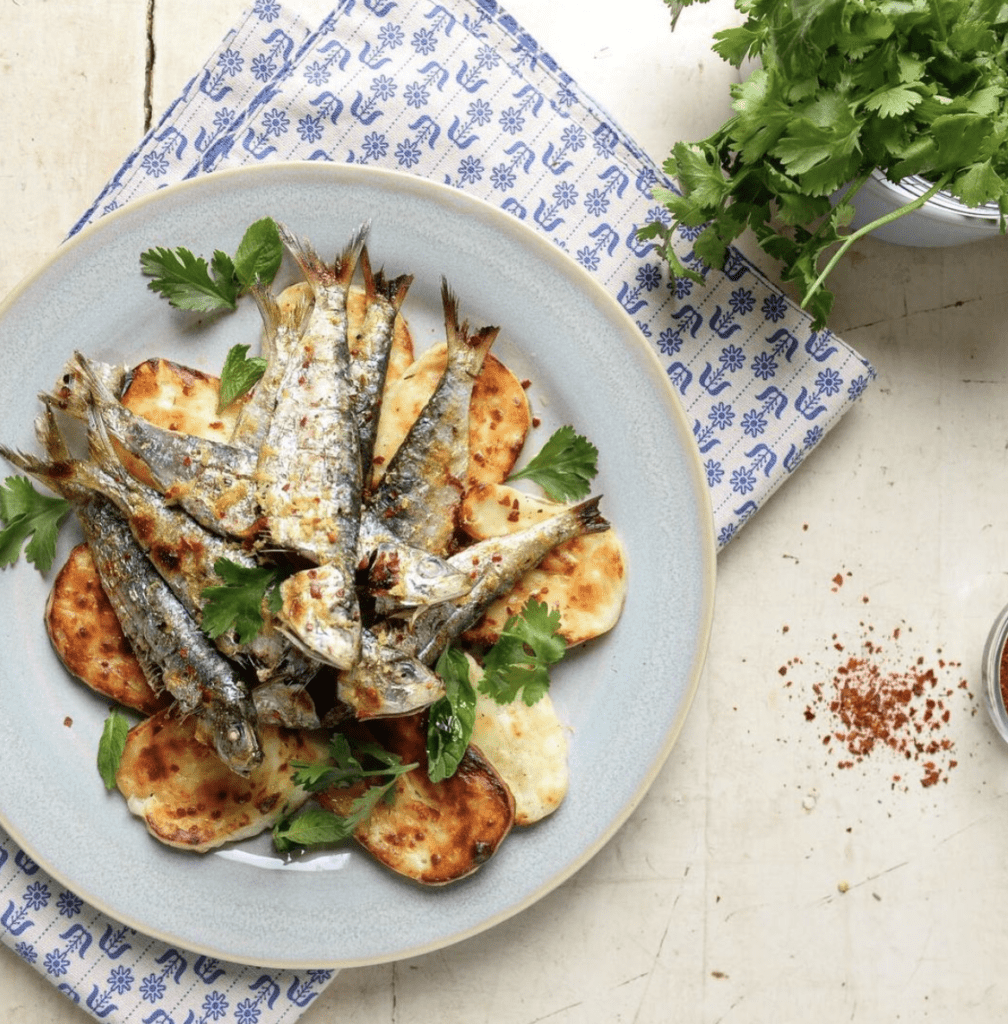 RESTAURANT CONTACT INFORMATION & SOCIAL MEDIA
Dubai, UAE
email: 

[email protected]


instagram: http://www.instagram.com/hanane_ouaddahou
website: https://hanounataste.com/