WHAT IS YOUR FAVORITE BREAKFAST?

My favourite breakfast is orange juice and toast with tomato and ham. Also, toasts with butter and bitter orange jam. Always I finish my breakfast with a cup of coffee.
IS THERE A CHILDHOOD COMFORT FOOD THAT YOU THINK ABOUT?

The macaroni -sofrito catalan sause- of my mum.
WHICH TALENT WOULD YOU MOST LIKE TO HAVE THAT YOU DON'T POSSESS?

More patience.
WAS THERE ANYTHING THAT YOU THOUGHT YOU WANTED TO DO BEFORE YOU STARTED COOKING?

No. Always I want to cook.
OF ALL THE FRENCH PASTRIES, WHICH IS YOUR FAVORITE TO MAKE?

Tarta Tatin
IS THERE ONE FOOD THAT YOU'RE SECRETLY OBSESSED WITH HAVING AT HOME?

I love to use the grill: cook fish, vegetables and meat…barbecue.
IS THERE A FOOD THAT YOU DISLIKE?

I don't like to use rabbit…because I have this pet.
IF YOU COULD FIND OUT ANYONE'S SECRET RECIPE, WHOSE AND WHAT WOULD IT BE?

Dijon Mustard.
WHAT'S YOUR MOST MEMORABLE MEAL AND WHY?

Bulli Restaurant. Everything was delicious with a lot of concepts and philosophy. It was amazing.
WHAT MENTORS HELPED YOU ALONG YOUR JOURNEY OF BECOMING A CHEF?

Carme Ruscalleda, Ferran Adrià and Michel Bras.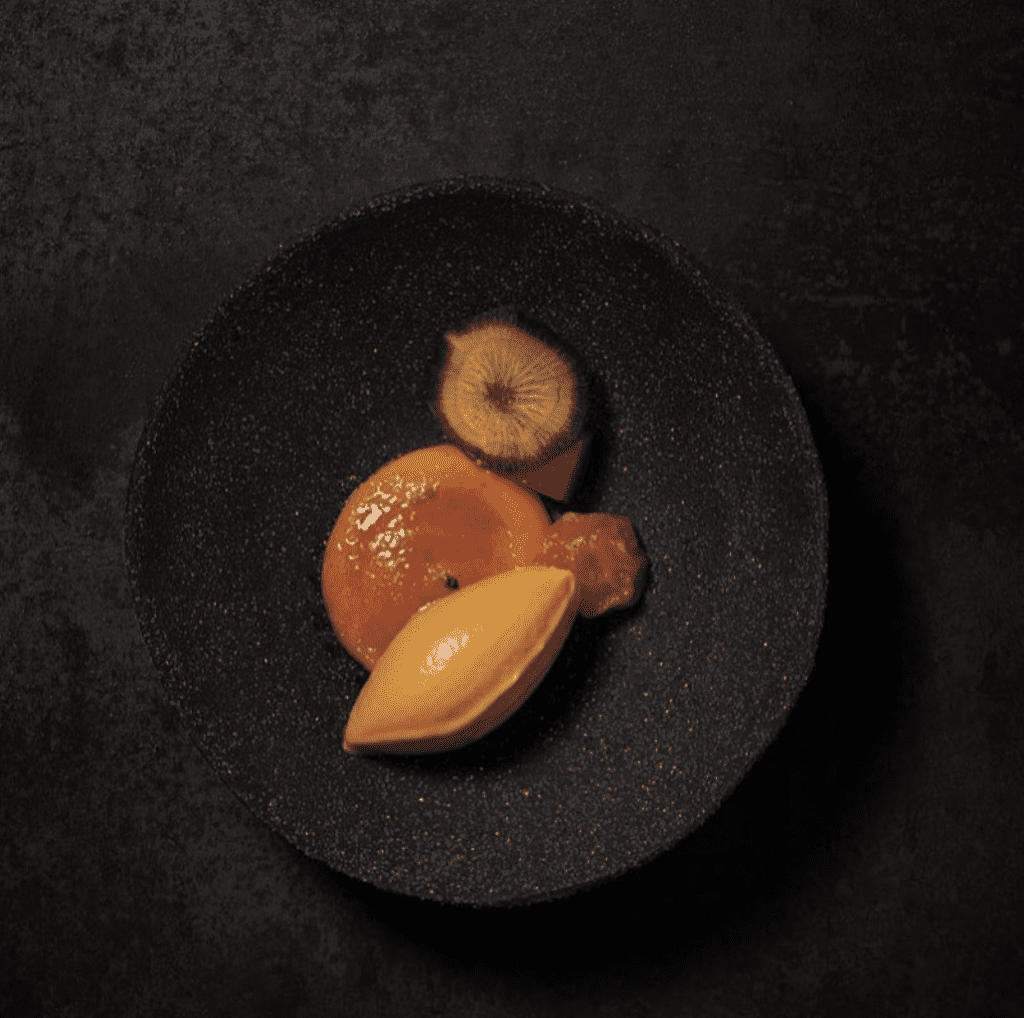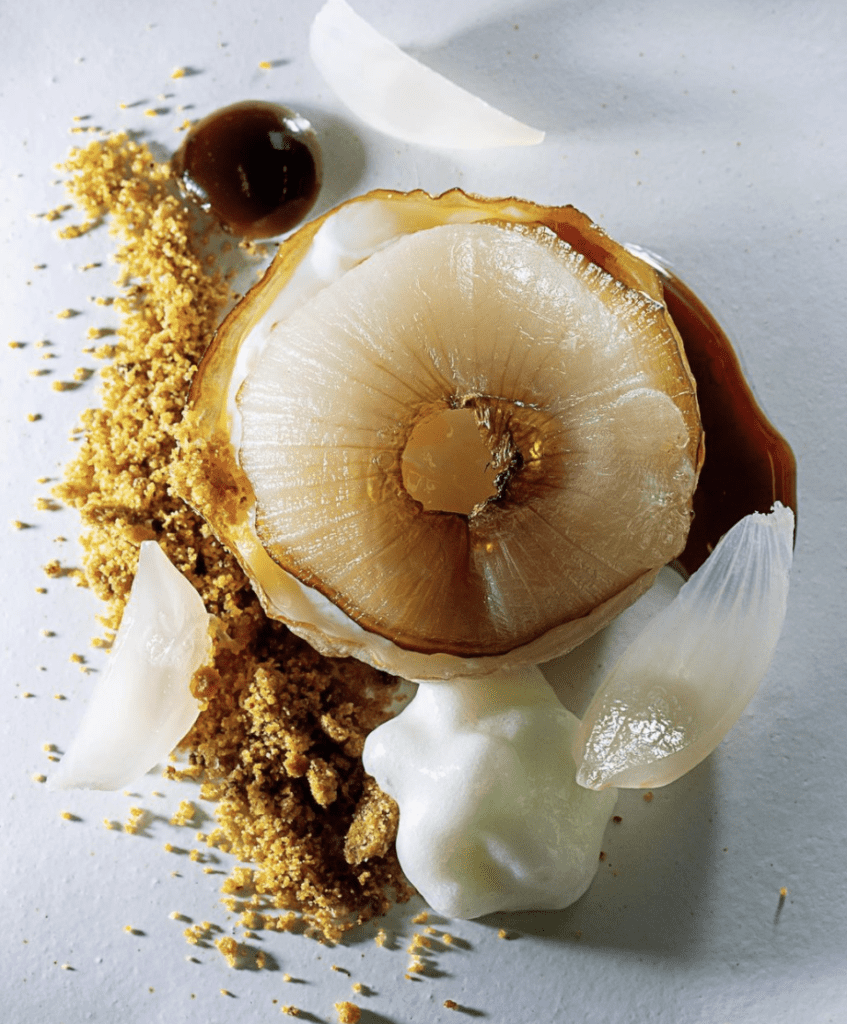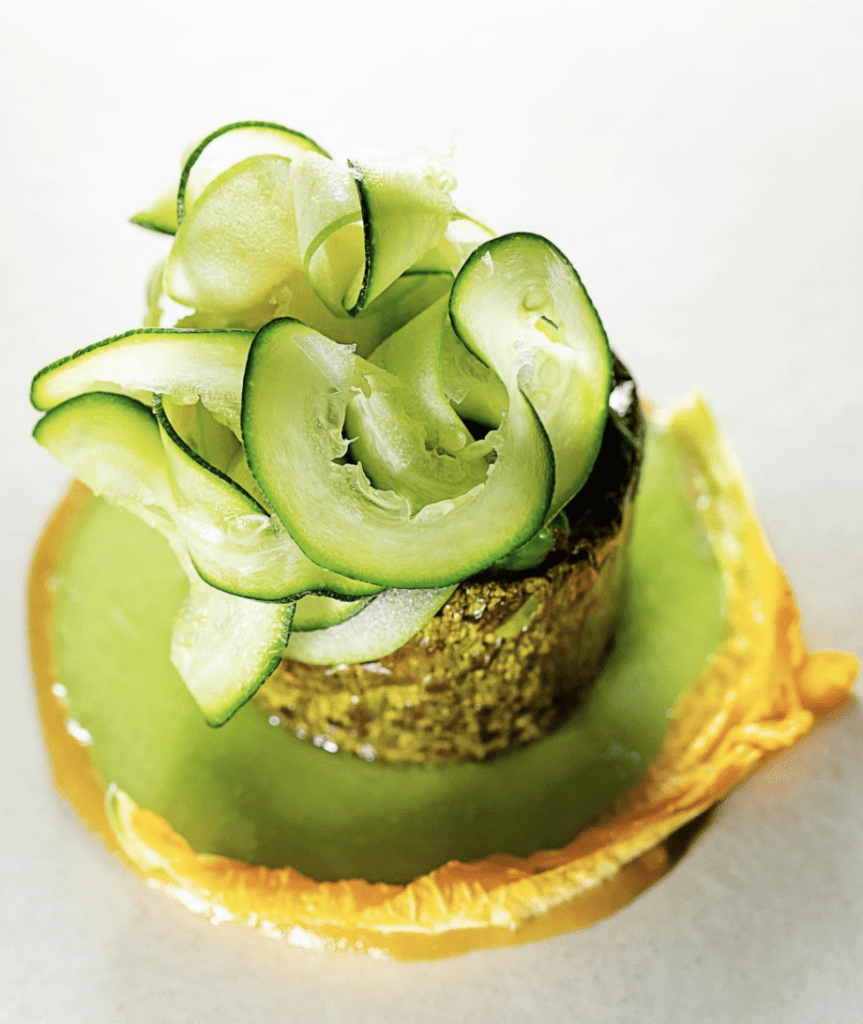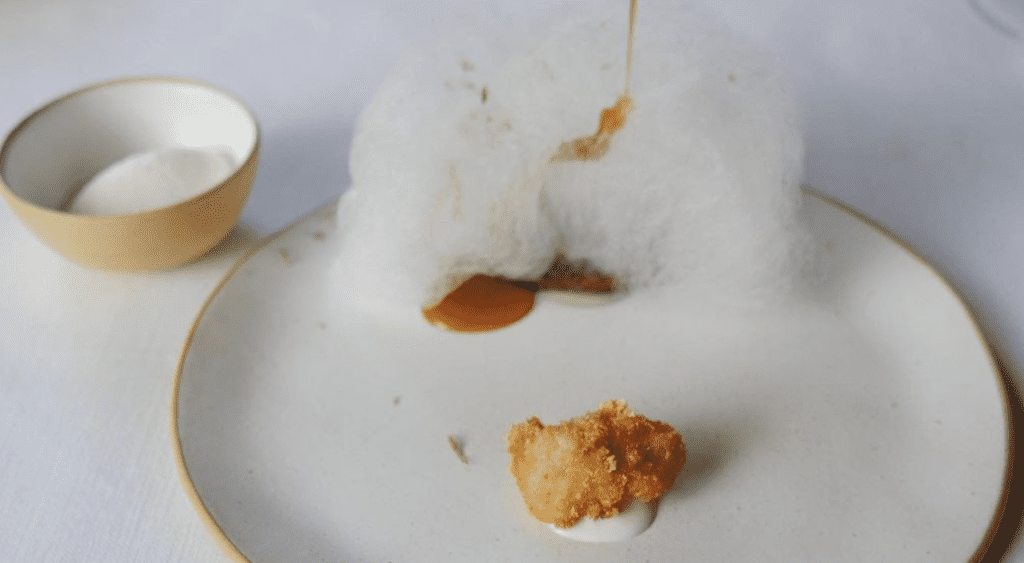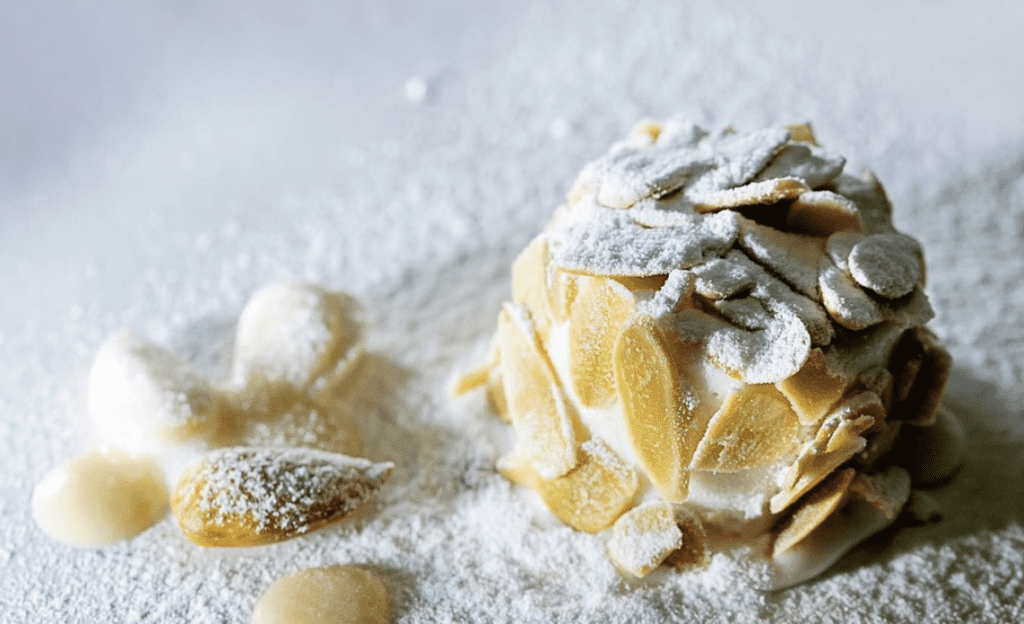 RESTAURANT CONTACT INFORMATION & SOCIAL MEDIA
Girona, Spain
Les Cols  ⭐️⭐️
email: 

[email protected]


website: www.lescols.com
address: Carretera de la Canya, 106, 17800 Olot, Girona, Spain
telephone: +34 972 269 209 
instagram: https://www.instagram.com/lescols_finapuigdevall/