WHAT IS YOUR FAVORITE BREAKFAST?

My favorite breakfast is Sea Wolf or Tall Grass Bakery toast with Elliot's Spicy Thai Peanut Butter and Manuka Honey.
IS THERE A CHILDHOOD COMFORT FOOD THAT YOU THINK ABOUT?

Mashed Green Bananas with Butter, Milk, and Salt. My grandfather would make sure I got the largest portion. They are the Jamaican mashed potato!
WHICH TALENT WOULD YOU MOST LIKE TO HAVE THAT YOU DON'T POSSESS?

I would love to have a gospel like great voice.
WAS THERE ANYTHING THAT YOU THOUGHT YOU WANTED TO DO BEFORE YOU STARTED COOKING?

I wanted to be a photojournalist and travel the world documenting different cultures.
OF ALL THE FRENCH PASTRIES, WHICH IS YOUR FAVORITE TO MAKE?

I love to make brioche. I love to eat perfectly made Pain au Chocolat (the kind like the one from Pain d'Epice where you buy one, walk outside the boulangerie, take a bite, and run back in to buy more!
IS THERE ONE FOOD THAT YOU'RE SECRETLY OBSESSED WITH HAVING AT HOME?

Pizza!
IS THERE A FOOD THAT YOU DISLIKE?

I dislike anything processed. I hate recipes that ask for processed ingredients, and I hate to eat processed food. I feel it is not made with love.
IF YOU COULD FIND OUT ANYONE'S SECRET RECIPE, WHOSE AND WHAT WOULD IT BE?

I would love to discover how Nopa (in San Francisco) makes their butterscotch pudding.
WHAT'S YOUR MOST MEMORABLE MEAL AND WHY?

My most memorable meal was dinner at dos Urban Cantina in Chicago. I ate with 2 old friends, 2 new friends, and my son. We had 3 courses, shared every plate, and had a fabulous conversation.
WHAT MENTORS HELPED YOU ALONG YOUR JOURNEY OF BECOMING A CHEF?

Even though I have never met Alice Waters, I have always been inspired by her love of farm-fresh and sustainable cuisine. I love that she walks into her restaurant every day asking what she can do to make it better. I loved working for Dennis Terzak at Sole Mio in Chicago. I loved that he had a natural instinct for flavors and that he worked his way up from being a dishwasher to being a world-class chef.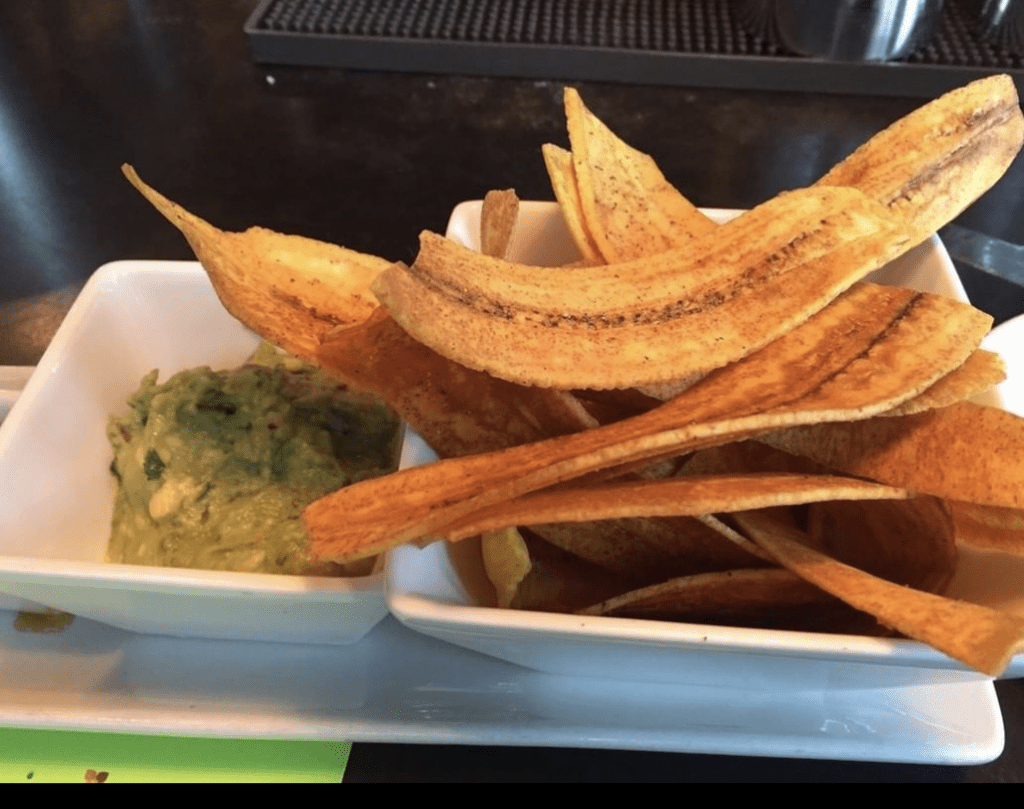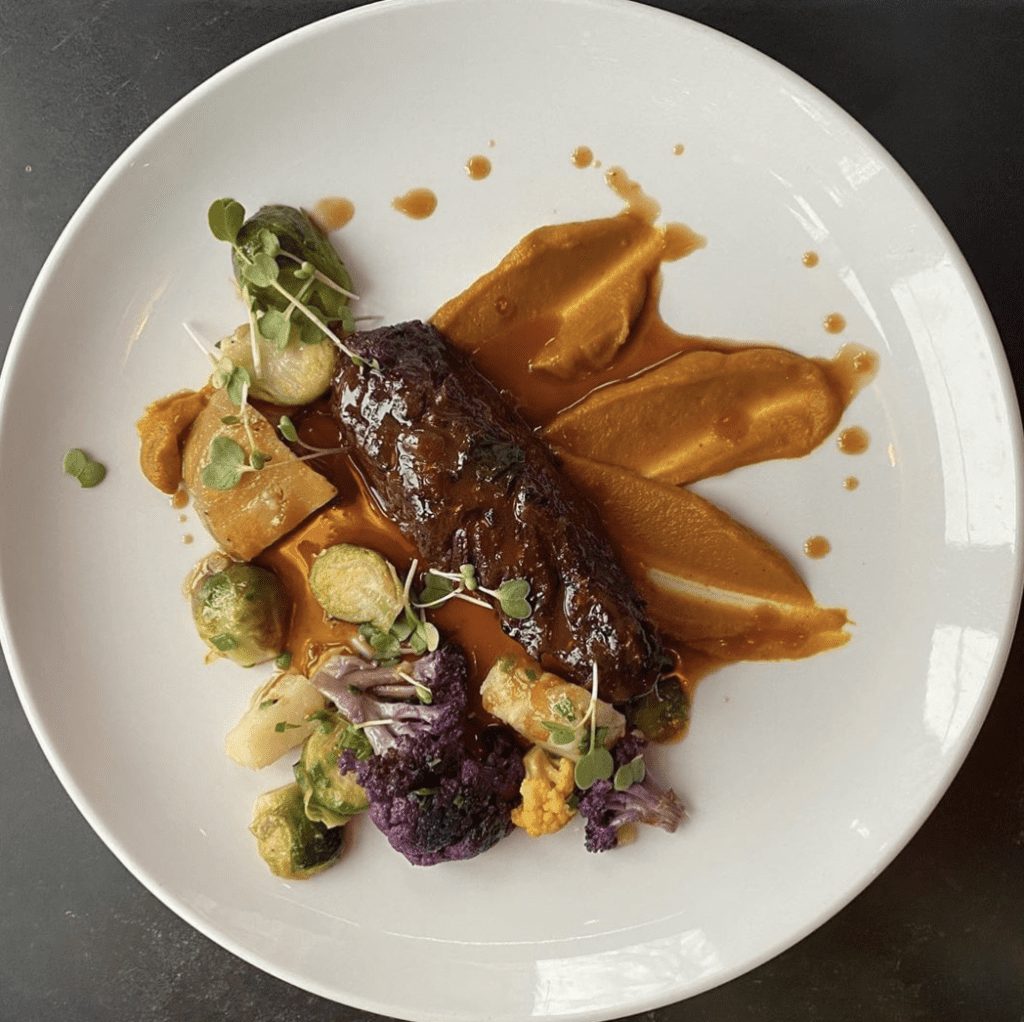 RESTAURANT CONTACT INFORMATION & SOCIAL MEDIA
Seattle, WA, USA
majorie
address: 1412 E Union | Seattle, WA 98122
website: https://marjorierestaurant.com
email: 

[email protected]


phone number: (206) 441-9842
instagram: https://www.instagram.com/marjorieseattle/