WHAT IS YOUR FAVORITE BREAKFAST?

At home, I usually have a Green Juice and a Nespresso coffee. Never flavored coffee. Then when I travel, which I am blessed to do for work, I eat local. I just returned from Jamaica, so I ate Ackee and Salt Fish with a poached egg and Callaloo. I love Jamaican Yellow Yam and Boiled green Banana for the side dishes,
IS THERE A CHILDHOOD COMFORT FOOD THAT YOU THINK ABOUT?

When I think of childhood comfort food, I think of Sundays, cooking with my Dad, eating hot soups in the winter. Soups were always full of flavor and all kinds of leftovers in the fridge. If we had a hambone leftover we did split pea soup. Lobster shells, it was of course lobster bisque. My Dad and I ate things that my Brothers and Sister would not. Smoked oysters and saltine crackers, Frogleg scampi, Liverwurst Sandwiches with sauteed onion on rye bread, and the best was Beef tongue, ham, coleslaw (with Russian dressing lol) from this Deli in Summit NJ. That was my comfort, Family, Soup, and sandwiches
WHICH TALENT WOULD YOU MOST LIKE TO HAVE THAT YOU DON'T POSSESS?

I would love to be able to write music and sing
WAS THERE ANYTHING THAT YOU THOUGHT YOU WANTED TO DO BEFORE YOU STARTED COOKING?

I started cooking professionally later than most so I did do many jobs before my first restaurant.. I wanted to be a nurse and started out working in a hospital for Special needs children in Westfield NJ. Then I decided to move to Miami and get my Captain's license and took people out fishing for several years. Most often those charters were guys vacationing, so rarely did they keep all the fish. That meant that I had fresh fish at all times to cook for friends and family. Then I married and had a child, I was a Mom and a housewife. When my son was 3 I divorced that ass (I was young and stupid when I married that guy). So I needed a job and became a waitress at The Doral Country Club, now Trump National Doral. My best friend in Miami was a Chinese Jamaican woman who introduced me to a Jamaican man, who I later married and we had 2 more children and opened a business importing Jamaican Blue Mt Coffee and other condiments like Jerk Seasoning and Hot sauces. I would do cooking demonstrations in gourmet food stores like Dean and Deluca teaching people how to cook with them etc. This answer could go on and on. I never ever had thought I was going to be a Chef/owner until the 2nd marriage ended and I met my current business partner life partner, Delius Shirley
OF ALL THE FRENCH PASTRIES, WHICH IS YOUR FAVORITE TO MAKE?

I love making crepes. I can make them sweet or savory. I don't really eat French pastries, although I give into Croissants when I am in France.
IS THERE ONE FOOD THAT YOU'RE SECRETLY OBSESSED WITH HAVING AT HOME?

Anything Italian. Sundays at home are Italian from Escarole and Beans to a rare cooked Tuscan Steak or Stuffed Shells.
IS THERE A FOOD THAT YOU DISLIKE?

Tripe
IF YOU COULD FIND OUT ANYONE'S SECRET RECIPE, WHOSE AND WHAT WOULD IT BE?

These days I feel if you enjoy a dish that another person has made, it's ok to ask for it. If someone asks for my recipes, I am flattered and of course, I'm willing to share them. So can't think at the moment about whose recipe I would like.
WHAT'S YOUR MOST MEMORABLE MEAL AND WHY?

That is such a difficult question as I have been fortunate enough to experience amazing meals all over the world. I think that memorable meals also come from the place and atmosphere you have them in and with who you are sharing the experience with. Delius and I were in Tokyo and went to the fish auction at like 4 am. Then after we watched the auction, we went to many of the small street food vendors trying all the different items we saw in the market. Truly a noteworthy memory. Also an amazing female Chef Adel Hughes in South Africa has a restaurant called Oep ve Koep, she put flavors on a plate that she grew right there at the restaurant. Some ingredients I had never seen, quite the experience too.
WHAT MENTORS HELPED YOU ALONG YOUR JOURNEY OF BECOMING A CHEF?

My mentor into a kitchen career was not a chef, it was Delius Shirley. Without him, I never would have cooked professionally.
THROUGHOUT YOUR EXPERIENCE IN THE FOOD INDUSTRY, HAVE YOU NOTICED A DIFFERENCE BETWEEN KITCHENS THAT ARE RUN BY MEN VS. KITCHENS THAT ARE RUN BY WOMEN? IF SO, WHAT WAS THIS DIFFERENCE, AND HOW DID IT IMPACT THE OVERALL ENVIRONMENT WHILST PREPARING FOOD?

Generally speaking, I think there are serious kitchens, run by a passionate chef where you can learn and climb a culinary ladder. That could be Female driven or Male driven. I have only had my own restaurants and never worked under anyone so I can't really say. I do think women possess the ability to multi-task and share their knowledge easier than men do….that's why we were chosen to have the babies LOL
IT IS REALLY SAD TO SEE WHAT IS HAPPENING GLOBALLY. YOUNG ASPIRING CHEFS ARE LOOKING TO THEIR HERO'S HOW TO TURN PAIN INTO CREATIVITY. DO YOU HAVE ANY ADVICE ON HOW TO TURN THIS DIFFICULT TIME INTO SOMETHING PRODUCTIVE?

We just lost our restaurant Ortanique on the Mile after 21 years. It was devasting making the decision to close it. I felt as if I had failed, but then realized how successful it was to have a spot where so many relationships were born. It was those relationships that not only kept us there so long, but they were relationships that are opening new doors for me now. Doing Zoom cooking classes for the Miami Cancer Institute, or cooking special meals that customers had enjoyed while dining there on special occasions, consulting for a new venture. It's true 1 door closes and 3 open. All of these travel opportunities, amazing experiences, and relationships I have are because I had a passion to create experiences through food. If you truly LOVE culinary, know it can take you places you never dreamt possible. It can be a roller coaster ride and you have 2 choices. Scream out loud with joy or if it scares you get off the ride..
WHAT IS ONE POSITIVE AND ONE NEGATIVE EFFECT COVID-19 HAS HAD ON YOUR LOVE FOR MAKING FOOD?

When I feel happy, I cook to share some comfort and happiness. When I feel sad or stressed, I cook to calm down and find comfort and happiness. So Covid hasn't changed my love for making food at all.
HOW HAVE YOU BEEN SPENDING YOUR TIME RECENTLY, HAVE YOU HAD TIME TO CREATE NEW RECIPES?

Currently, we are consulting on a beautiful large scale Brewery in Wynwood, called Cerveceria La Tropical. I am creating Cuban/Caribbean classics with my twist on them. I am still the Culinary Ambassador for the Miami Cancer Institute and we still have our restaurant Zest at The Cliff Hotel in Negril.. I am feeling blessed that I am still able to work and do what I love.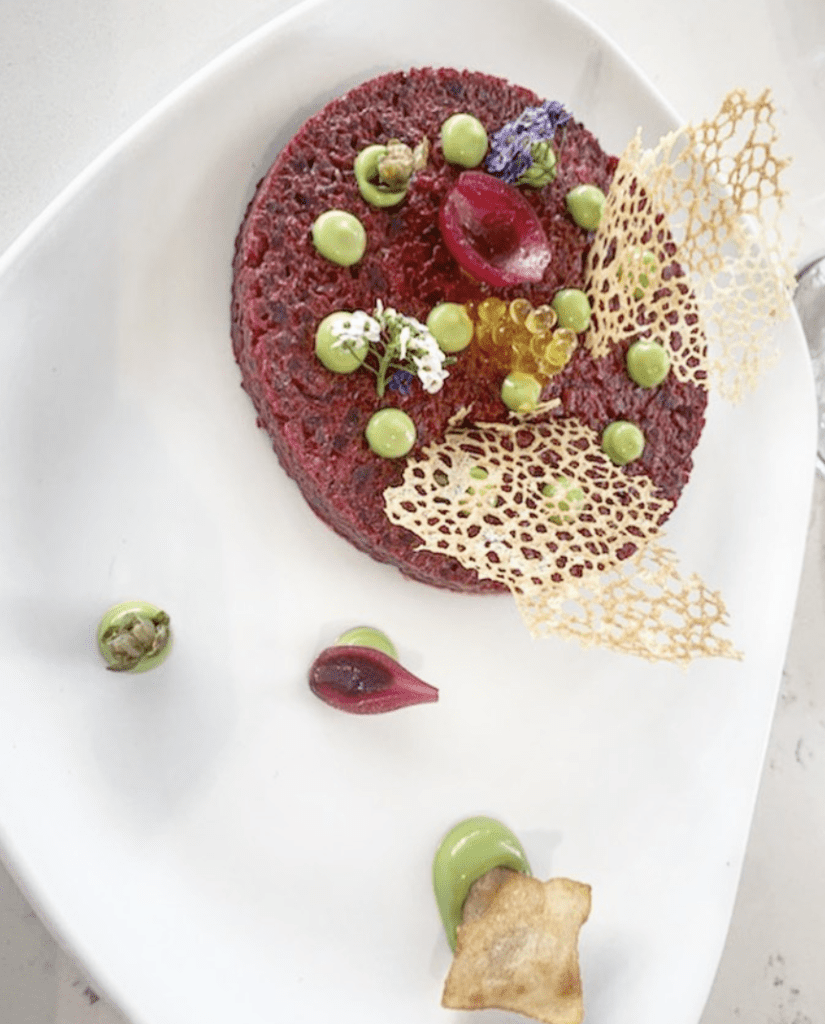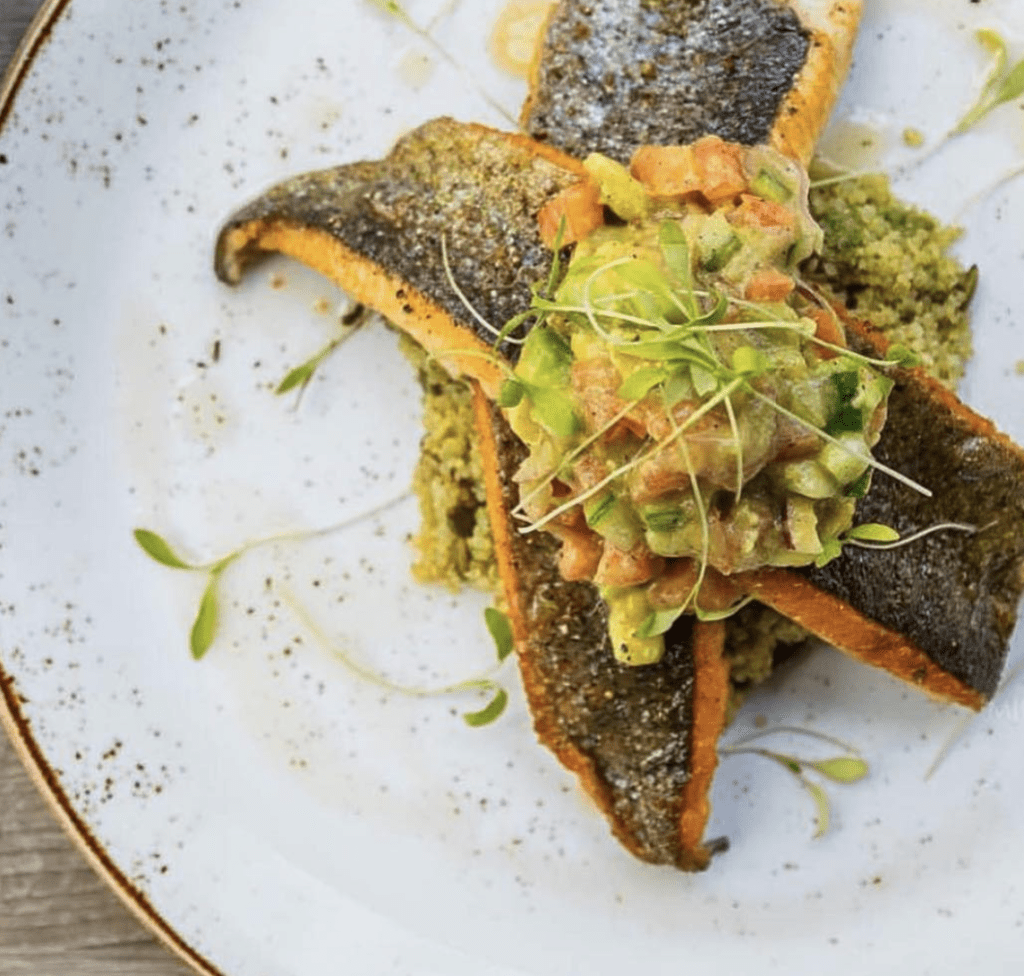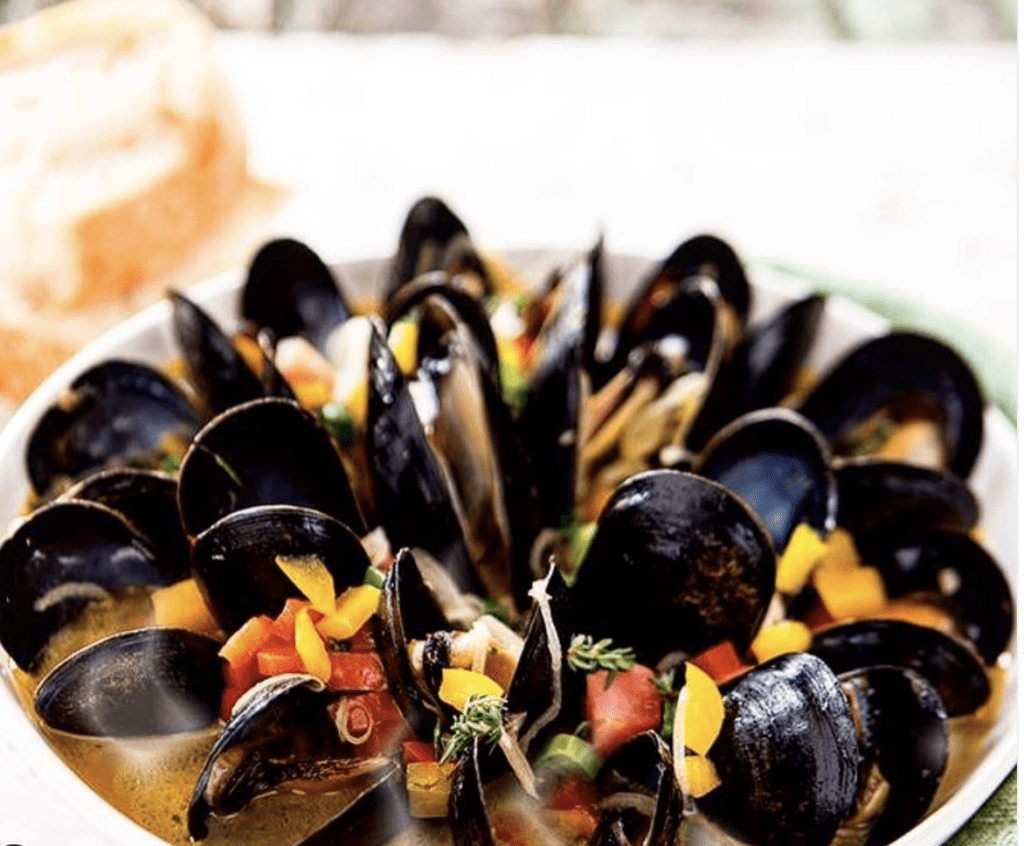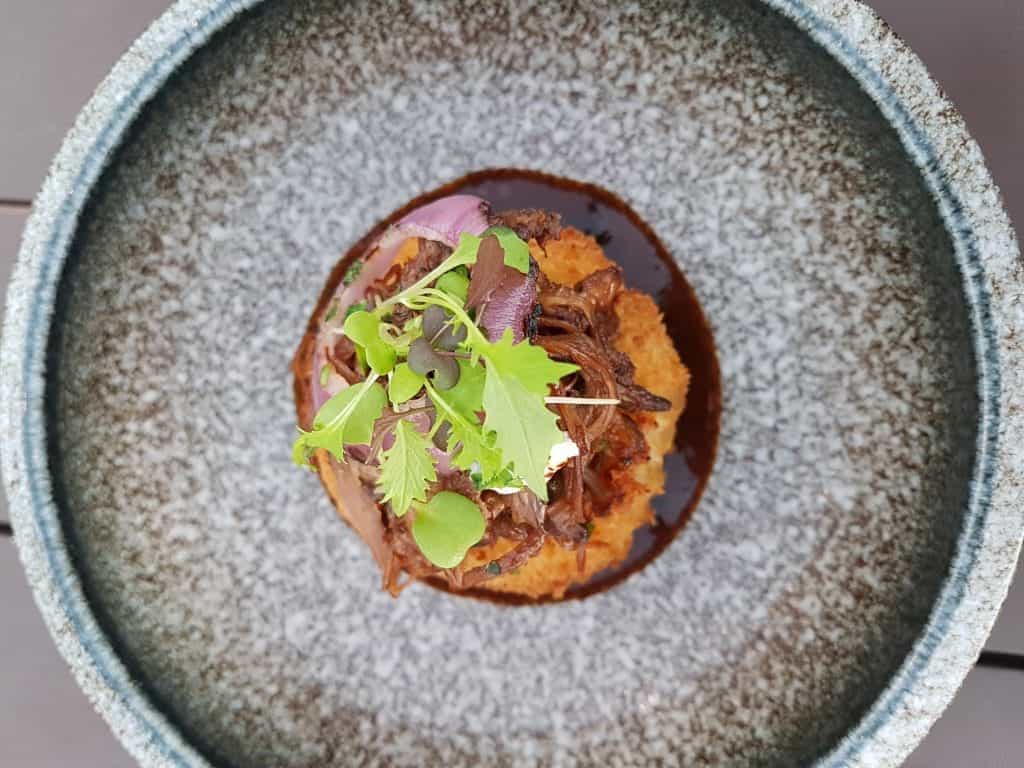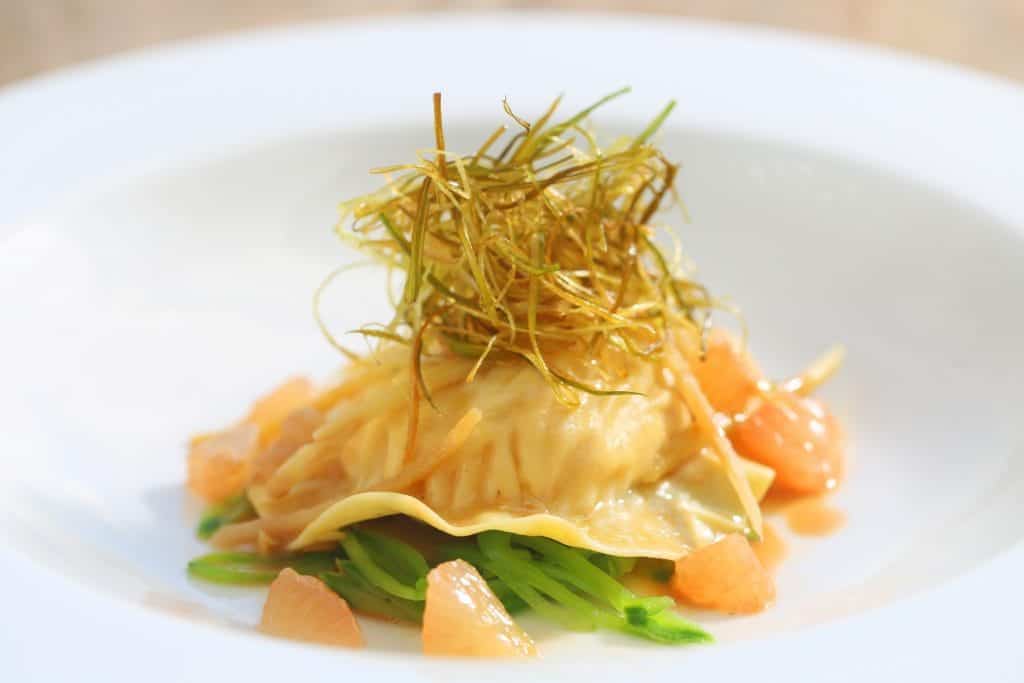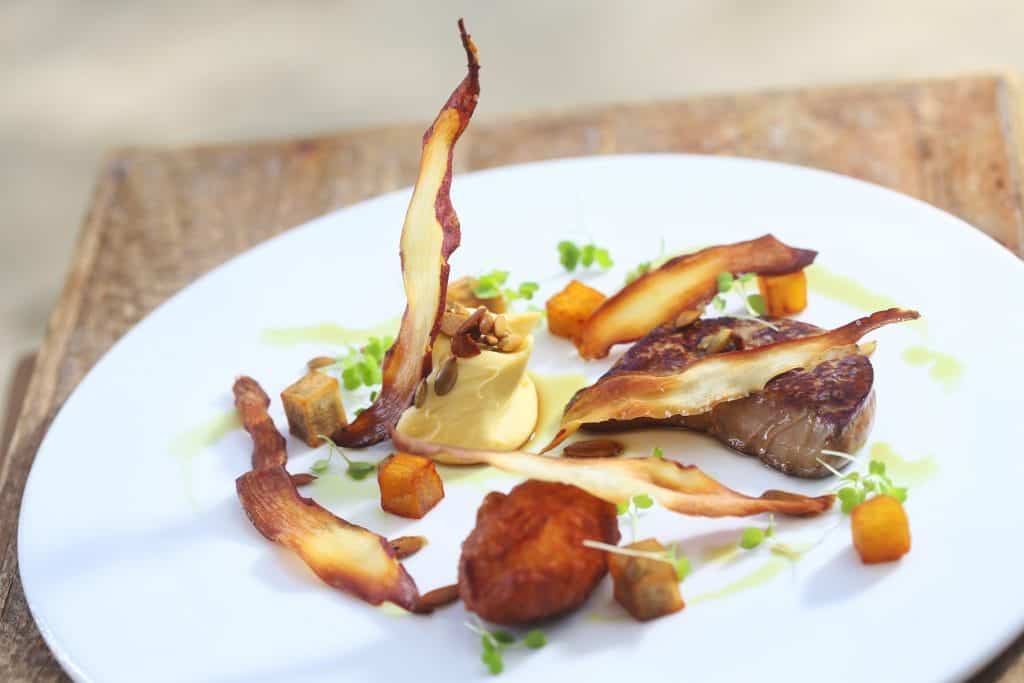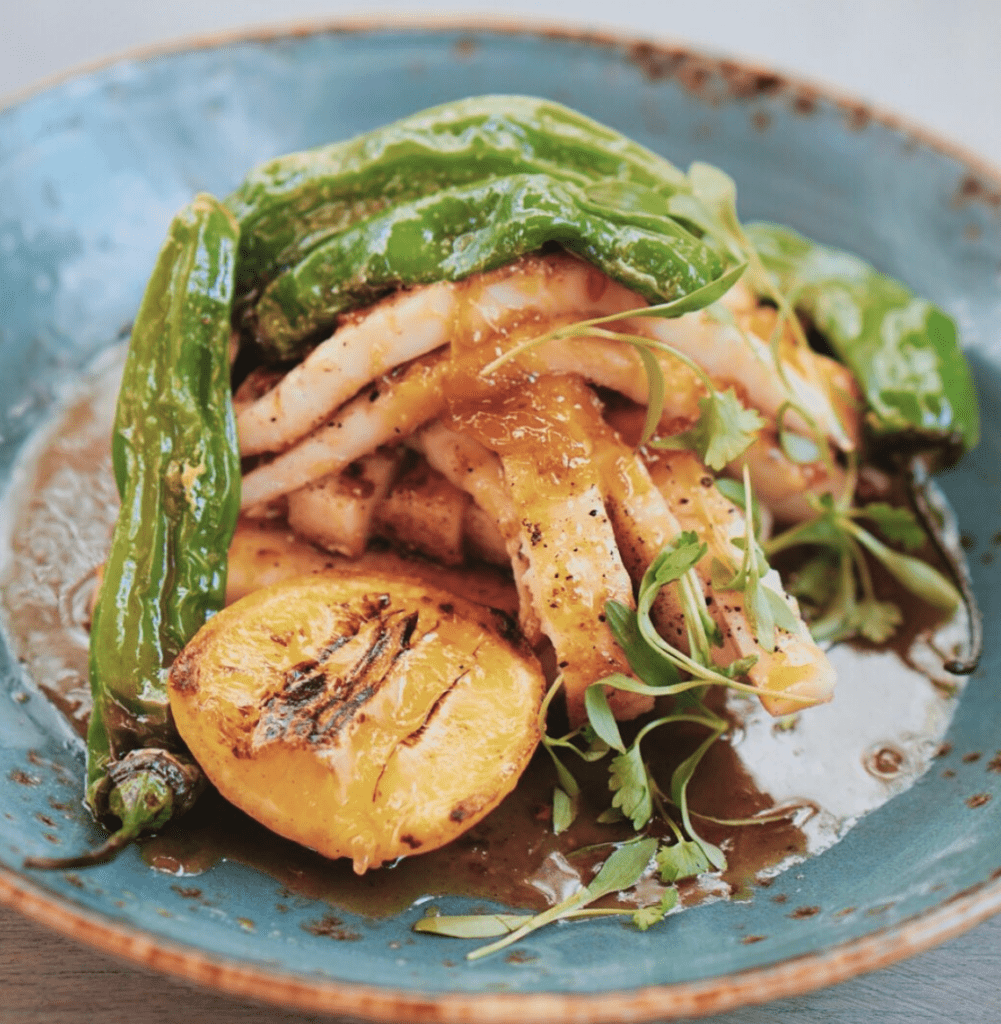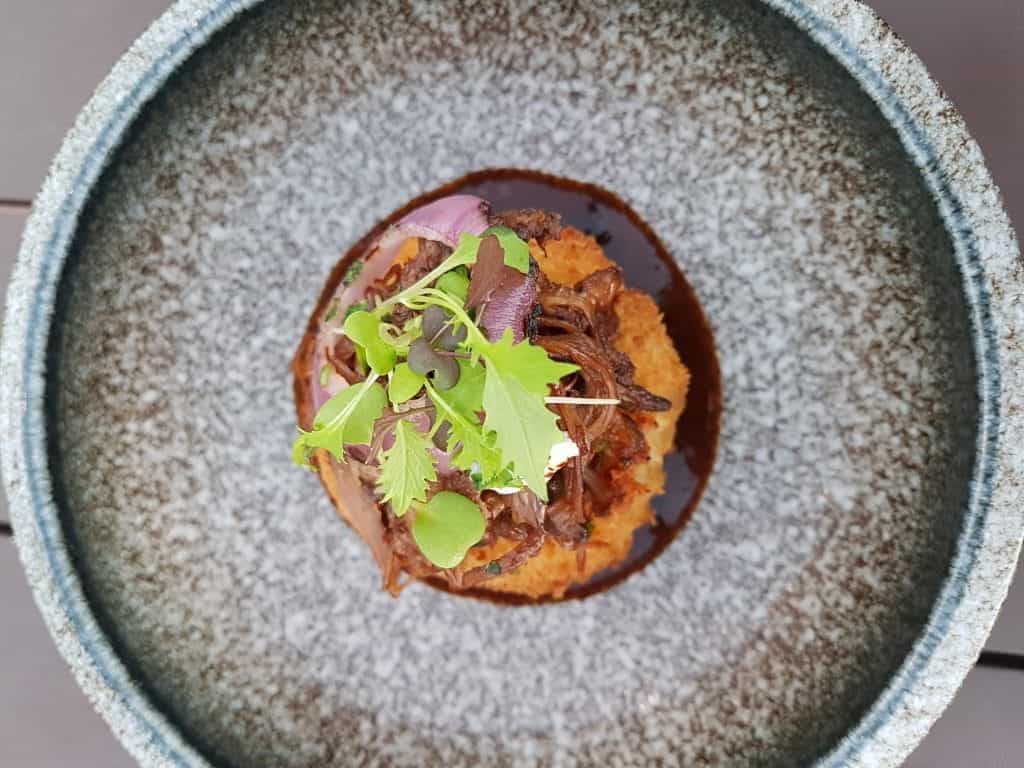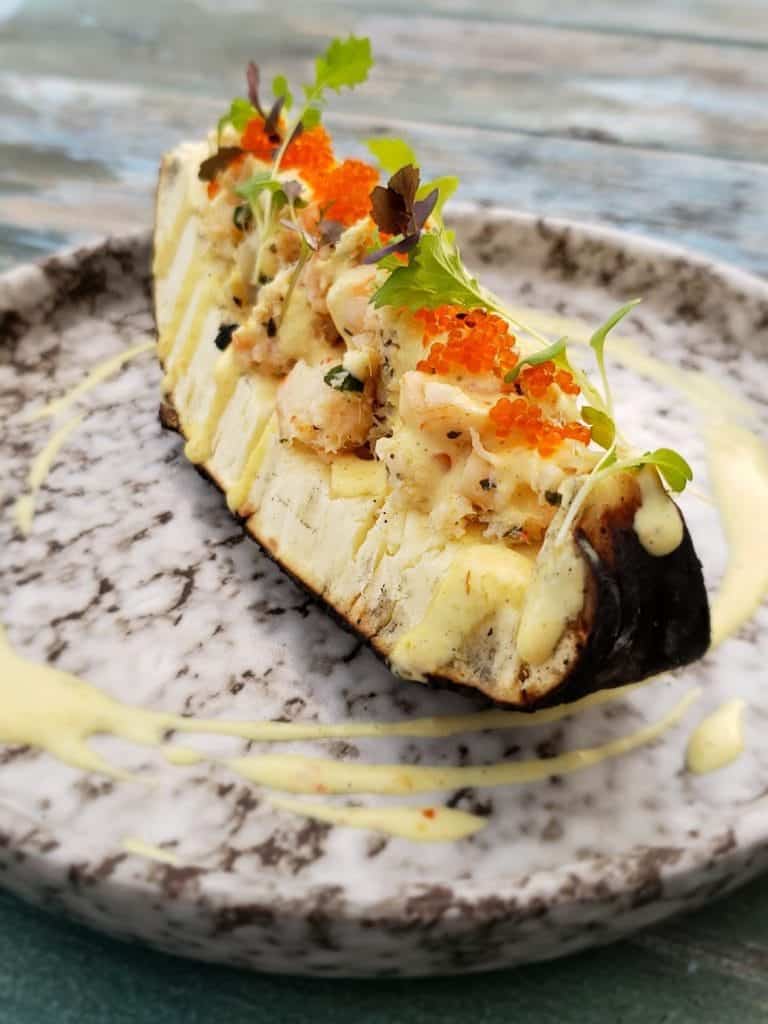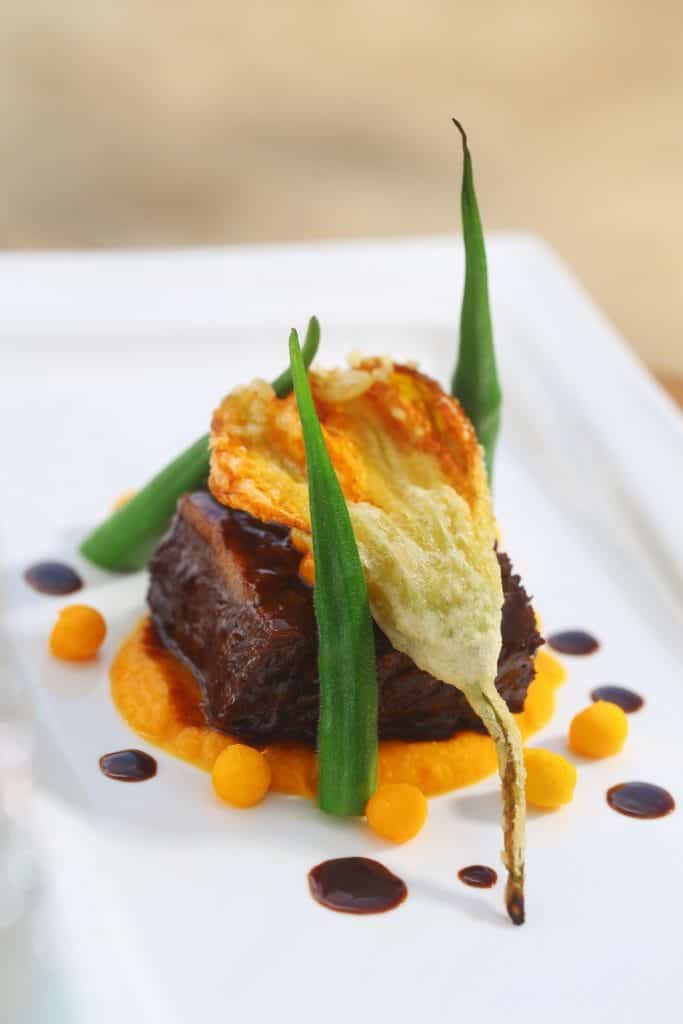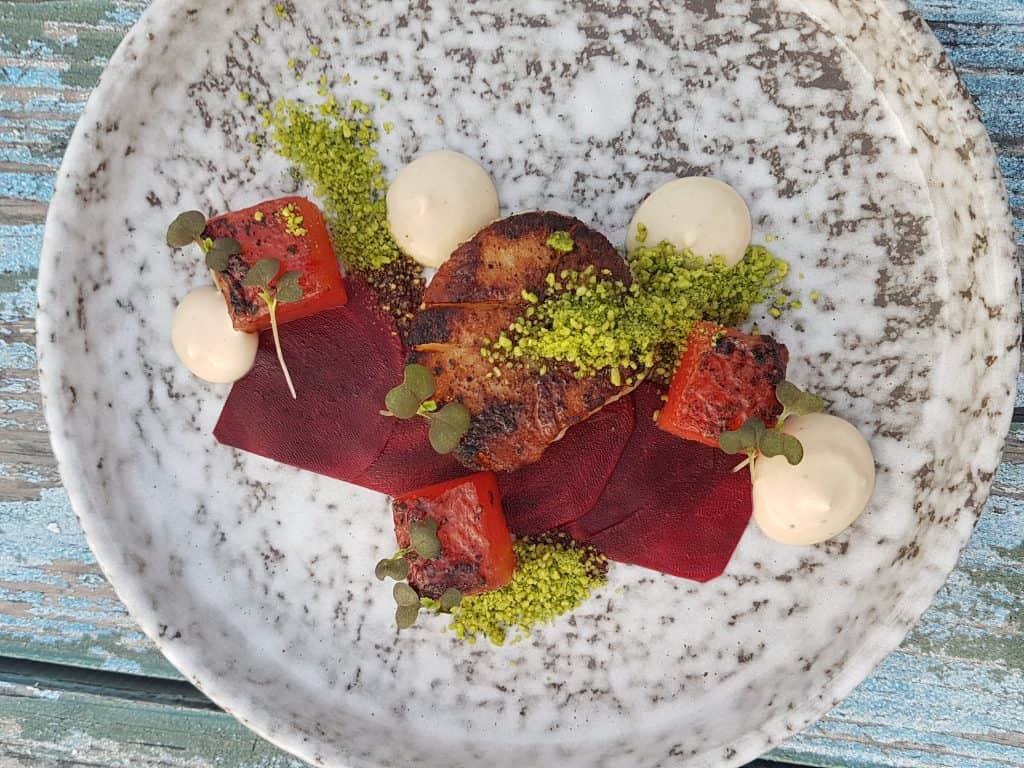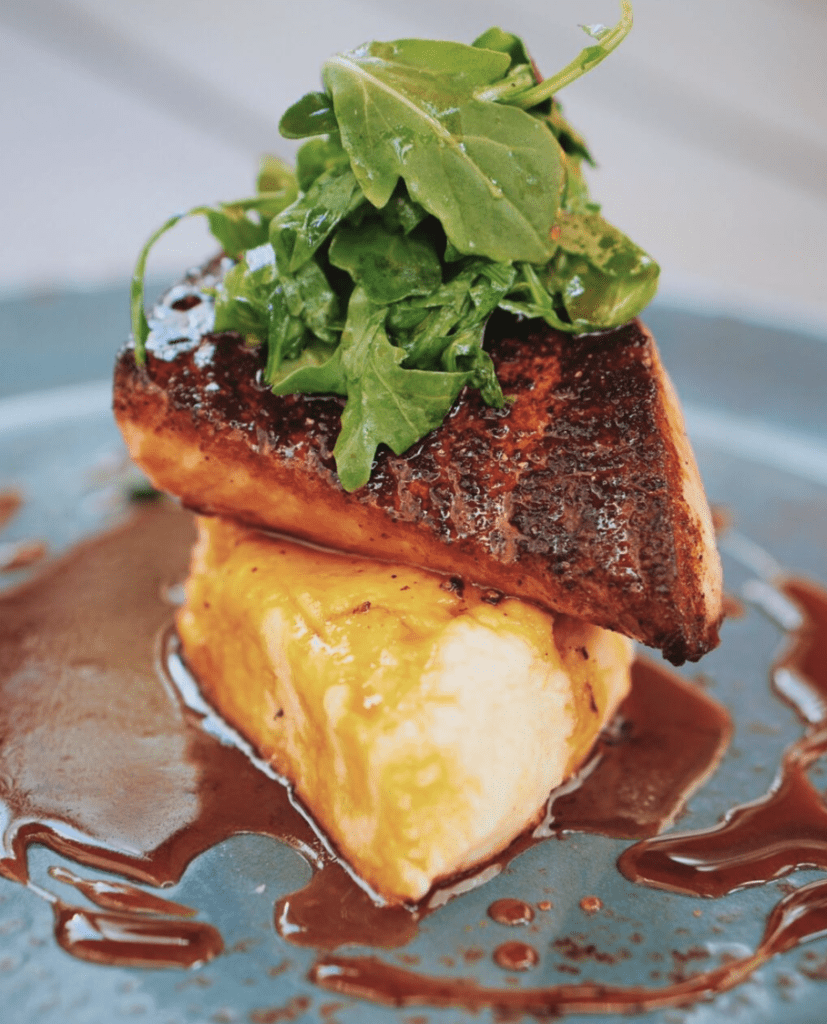 RESTAURANT CONTACT INFORMATION & SOCIAL MEDIA
Miami, Florida - Negril, Jamaica, Grand Cayman and the Bahamas
Ortanique on the Mile, Zest and Zest MRKT Coral Gables,Fl 
ZEST at The Cliff Resort Negril Jamaica
Ortanique Camana Bay, Grand Cayman, Cayman Islands
The Dunmore, Harbour Island, Bahamas
address: Southeast Financial Center, 200 S Biscayne Blvd, Miami, FL 33131 - - W End Rd, Negril, Jamaica -- 78 Miracle Mile, Coral Gables, FL 33134 -- The Crescent, Cayman Islands
isntagram: http://www.instagram.com/chefcindyhutson