WHAT IS YOUR FAVORITE BREAKFAST?

Smoothie!
IS THERE A CHILDHOOD COMFORT FOOD THAT YOU THINK ABOUT?

My grandmother's pimento cheese sandwiches made on Pepperidge Farms thin white bread. Not healthy at all, but oh so good!
WHICH TALENT WOULD YOU MOST LIKE TO HAVE THAT YOU DON'T POSSESS?

Memorization. I have to work hard at it.
WAS THERE ANYTHING THAT YOU THOUGHT YOU WANTED TO DO BEFORE YOU STARTED COOKING?

Journalism. I love news. I wanted to be Diane Sawyer or Jane Pauley.
OF ALL THE FRENCH PASTRIES, WHICH IS YOUR FAVORITE TO MAKE?

Tart Tatin. There's nothing like homemade caramel and golden apples.
IS THERE ONE FOOD THAT YOU'RE SECRETLY OBSESSED WITH HAVING AT HOME?

Dark chocolate. They're always some kind of chocolate in our house.
IS THERE A FOOD THAT YOU DISLIKE?

Lamb. I eat it when I have to, but there's just something about it that gets in my way.
IF YOU COULD FIND OUT ANYONE'S SECRET RECIPE, WHOSE AND WHAT WOULD IT BE?

If you could find out anyone's secret recipe, whose and what would it be? Dave's Korean Miso Dressing. He uses pear juice in it which isn't easy to come by.
WHAT'S YOUR MOST MEMORABLE MEAL AND WHY?

I went to a small bistro in Paris a few times when I was living there between 18-20 years old. There was the most succulent roast chicken with sautéed potatoes that I still dream about today.
WHAT MENTORS HELPED YOU ALONG YOUR JOURNEY OF BECOMING A CHEF?

My friend Alex is a private chef and she was an inspiration especially when I started cooking professionally. Guy Fieri has been such a source for inspiration as well as Aarti Sequiera, Damaris Phillips and Antonia Lafaso.
THROUGHOUT YOUR EXPERIENCE IN THE FOOD INDUSTRY, HAVE YOU NOTICED A DIFFERENCE BETWEEN KITCHENS THAT ARE RUN BY MEN VS. KITCHENS THAT ARE RUN BY WOMEN? IF SO, WHAT WAS THIS DIFFERENCE, AND HOW DID IT IMPACT THE OVERALL ENVIRONMENT WHILST PREPARING FOOD?

When I started cooking in restaurants it was all men. It was incredibly challenging at first to be taken seriously, but I forged ahead, put my head down and just cooked my heart out.
IT IS REALLY SAD TO SEE WHAT IS HAPPENING GLOBALLY. YOUNG ASPIRING CHEFS ARE LOOKING TO THEIR HERO'S HOW TO TURN PAINT INTO CREATIVITY. DO YOU HAVE ANY ADVICE ON HOW TO TURN THIS DIFFICULT TIME INTO SOMETHING PRODUCTIVE?

With every job and company right now it's about finding ways to pivot and turn creative energy into something fulfilling and positive.
WHAT IS ONE POSITIVE AND ONE NEGATIVE EFFECT COVID-19 HAS HAD ON YOUR LOVE FOR MAKING FOOD?

For my company, One Potato it's been incredibly positive. Seeing families come together to cook and enjoy a meal and conversation fills my bucket.
HOW HAVE YOU BEEN SPENDING YOUR TIME RECENTLY, HAVE YOU HAD TIME TO CREATE NEW RECIPES?

I've continued to get food from the Hollywood farmers market each Sunday. Seeing the seasons change and the variety of fresh food is my greatest source of inspiration in the kitchen.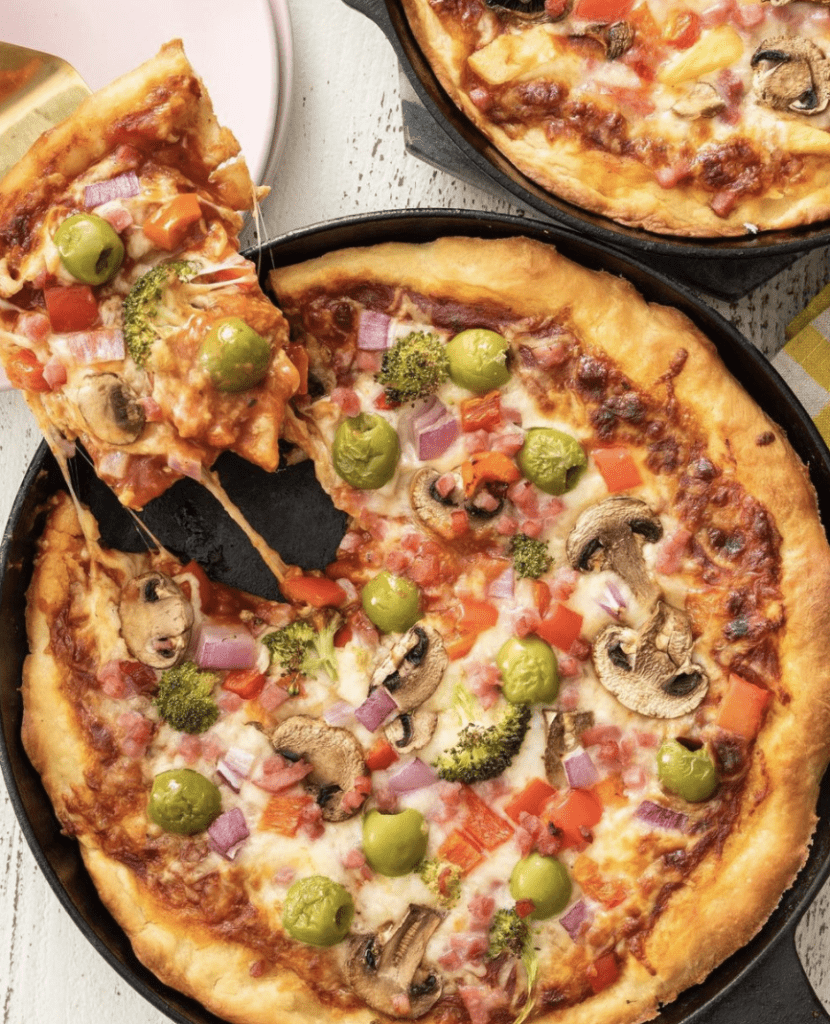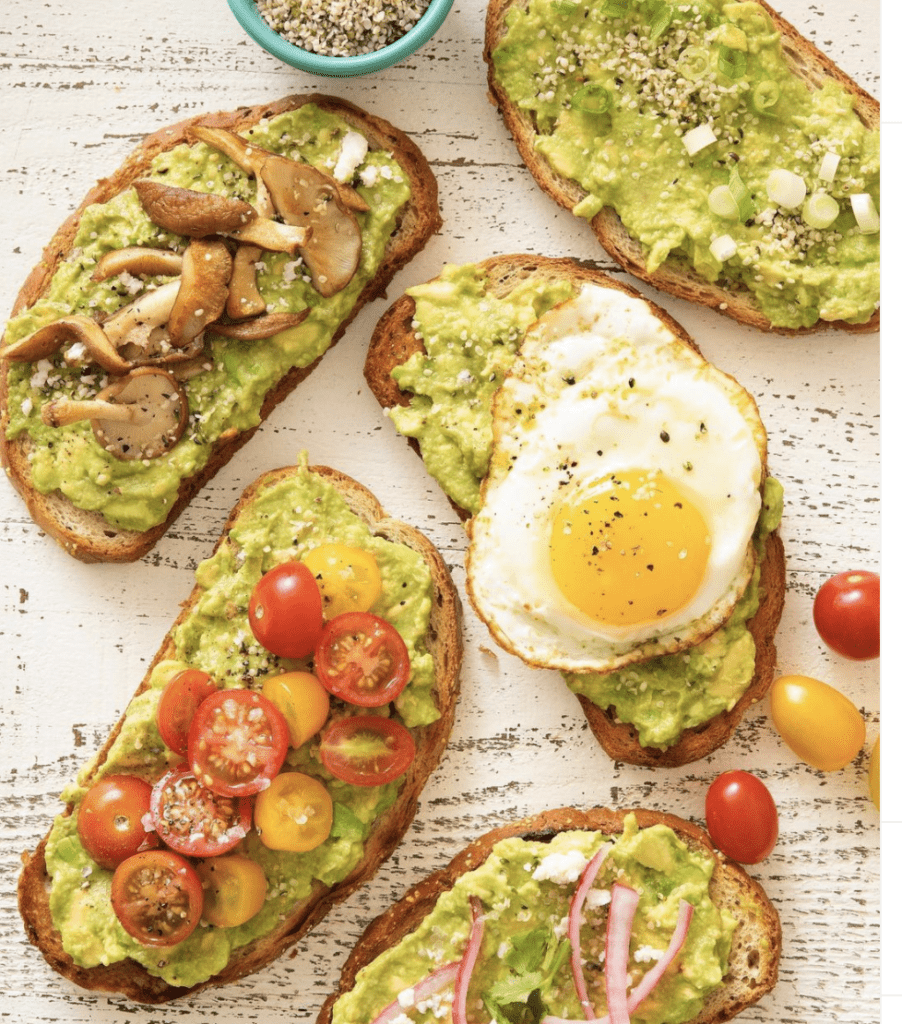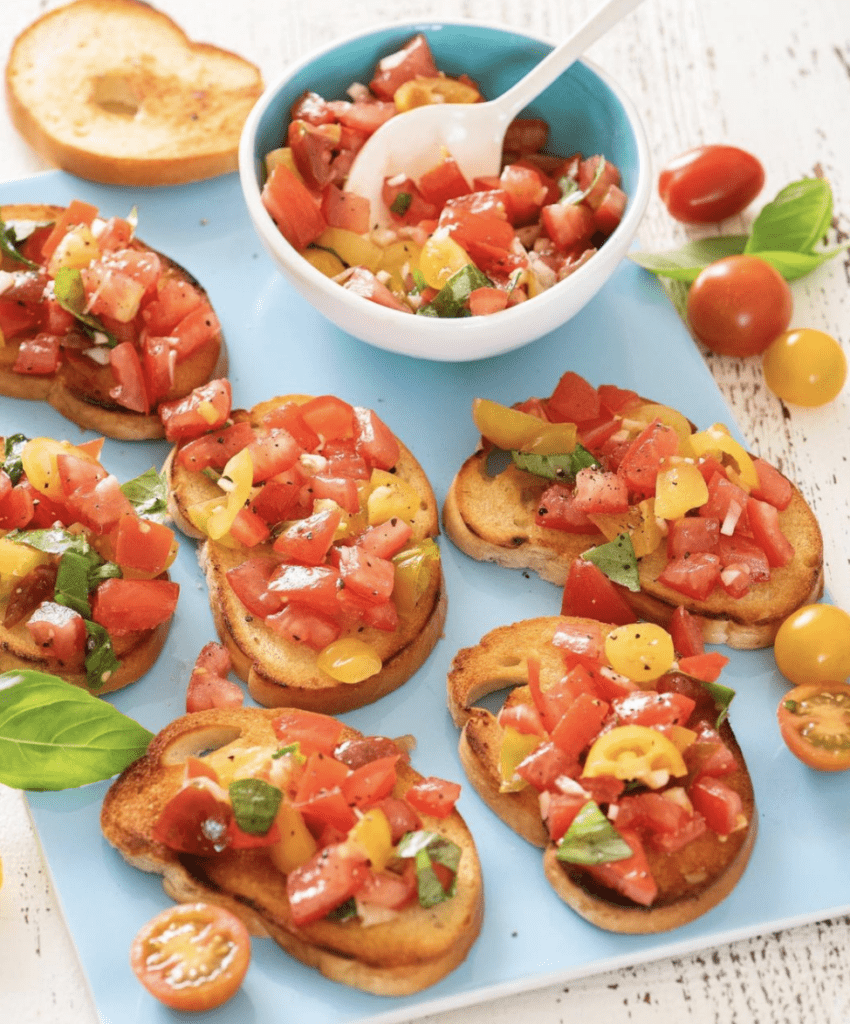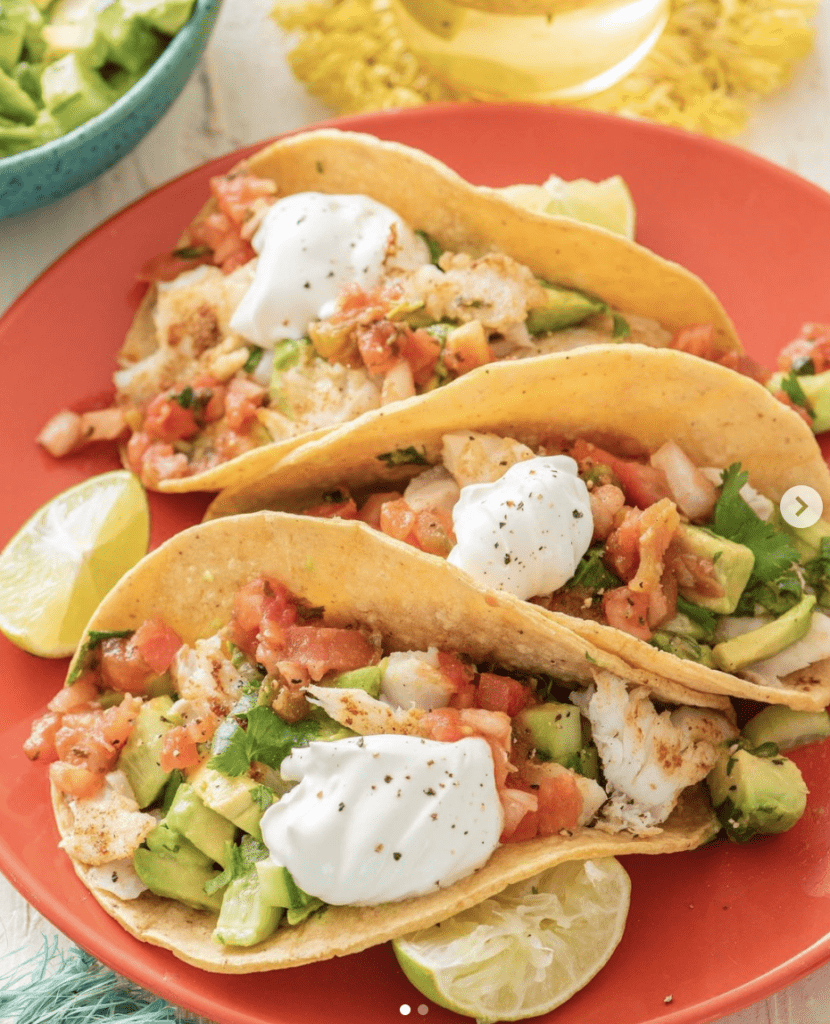 RESTAURANT CONTACT INFORMATION & SOCIAL MEDIA
Los Angeles, CA, USA
email: 

[email protected]


website: https://weelicious.com/
instagram: https://www.instagram.com/weelicious/?hl=en