WHAT IS YOUR FAVORITE BREAKFAST?

Organic 2% yogurt with fresh fruit and homemade granola.
IS THERE A CHILDHOOD COMFORT FOOD THAT YOU THINK ABOUT?

Poached eggs on toast, grilled cheese sandwich, and french toast. I still love them today!
WHICH TALENT WOULD YOU MOST LIKE TO HAVE THAT YOU DON'T POSSESS?

Knowing how to speak and understand many languages.
WAS THERE ANYTHING THAT YOU THOUGHT YOU WANTED TO DO BEFORE YOU STARTED COOKING?

I started cooking when I was very young but it wasn't a career then or even anything to think about. when I graduated from the University of Toronto in English literature many years ago, I was going to be a librarian. but I decided to take a year off from academics to learn something practical. I went to chef school because the only thing I liked to do besides reading was to eat and cook. but it still wasn't something I thought of as a career. but I loved it and I never went back to grad school. I opened a cooking school in 1973 to teach people to cook and have fun cooking – it was considered a chore then. I ended up on radio and television, I wrote many cookbooks and wrote for magazines and newspaper for year. and about 15 years ago I did start a book club and hosted authors of novels and memoirs at dinners that reflected the themes in their books. Usually, I had cookbook authors teach classes at my school – like Jacques Pepin, Marcella Hazan, Giuliano Bugialli, Madhur Jaffrey, Alice Medrich, Hugh Carpenter etc).
OF ALL THE FRENCH PASTRIES, WHICH IS YOUR FAVORITE TO MAKE?

Pate a choux because it is so versatile. from gourgeres to profiteroles to eclairs etc.
IS THERE ONE FOOD THAT YOU'RE SECRETLY OBSESSED WITH HAVING AT HOME?

Not that I can think of. if I was that obsessed I would have it?
IS THERE A FOOD YOU DISLIKE USING WHILE COOKING/BAKING, OR DON'T LIKE EATING?

Texture has a lot to do with disliking food. I was a very fussy eater growing up and still don't think I could drink a glass of tomato juice. and after travelling to many different countries I realized there were lots of foods I would never want to eat.
IF YOU COULD FIND OUT ANYONE'S SECRET RECIPE, WHOSE AND WHAT WOULD IT BE?

I would never ask someone to share a secret recipe. if they offered a secret recipe I would keep their secret.
WHAT'S YOUR MOST MEMORABLE MEAL AND WHY?

Every Friday night dinner with my family is a treasure. It's not about the food. It's about home and family.
WHAT MENTORS HELPED YOU ALONG YOUR JOURNEY OF BECOMING A CHEF?

When I became a chef there weren't very many mentors. my chef instructors were my mentors. after I opened my cooking school I invited people I admired to teach and they also became mentors.
THROUGHOUT YOUR EXPERIENCE IN THE FOOD INDUSTRY, HAVE YOU NOTICED A DIFFERENCE BETWEEN KITCHENS THAT ARE RUN BY MEN VS. KITCHENS THAT ARE RUN BY WOMEN? IF SO, WHAT WAS THIS DIFFERENCE, AND HOW DID IT IMPACT THE OVERALL ENVIRONMENT WHILST PREPARING FOOD?

I didn't work in professional kitchens so I can't really answer that. it is a very high-pressure job.
IT IS REALLY SAD TO SEE WHAT IS HAPPENING GLOBALLY. YOUNG ASPIRING CHEFS ARE LOOKING TO THEIR HERO'S HOW TO TURN PAINT INTO CREATIVITY. DO YOU HAVE ANY ADVICE ON HOW TO TURN THIS DIFFICULT TIME INTO SOMETHING PRODUCTIVE?

People are doing amazing things. I have a friend in Israel who is starting a platform for chefs to offer unique one on one experiences. restaurant chefs are catering restaurant meals for one or two at people's homes. many restaurants – even high-end ones are doing take out. chefs that can afford it and donating meals to healthcare workers or people who can cook for themselves.
WHAT IS ONE POSITIVE AND ONE NEGATIVE EFFECT COVID-19 HAS HAD ON YOUR LOVE FOR MAKING FOOD?

One positive thing is that people are cooking at home much more than they used to. it helps me share my love of home cooking. the negative thing is that people cannot sit around the dinner table together with friends.
HOW HAVE YOU BEEN SPENDING YOUR TIME RECENTLY, HAVE YOU HAD TIME TO CREATE NEW RECIPES?

I cook and photograph a recipe every day and post it on my Instagram account. It could be an updated recipe or a new one. it makes me very happy when people tell me they made them.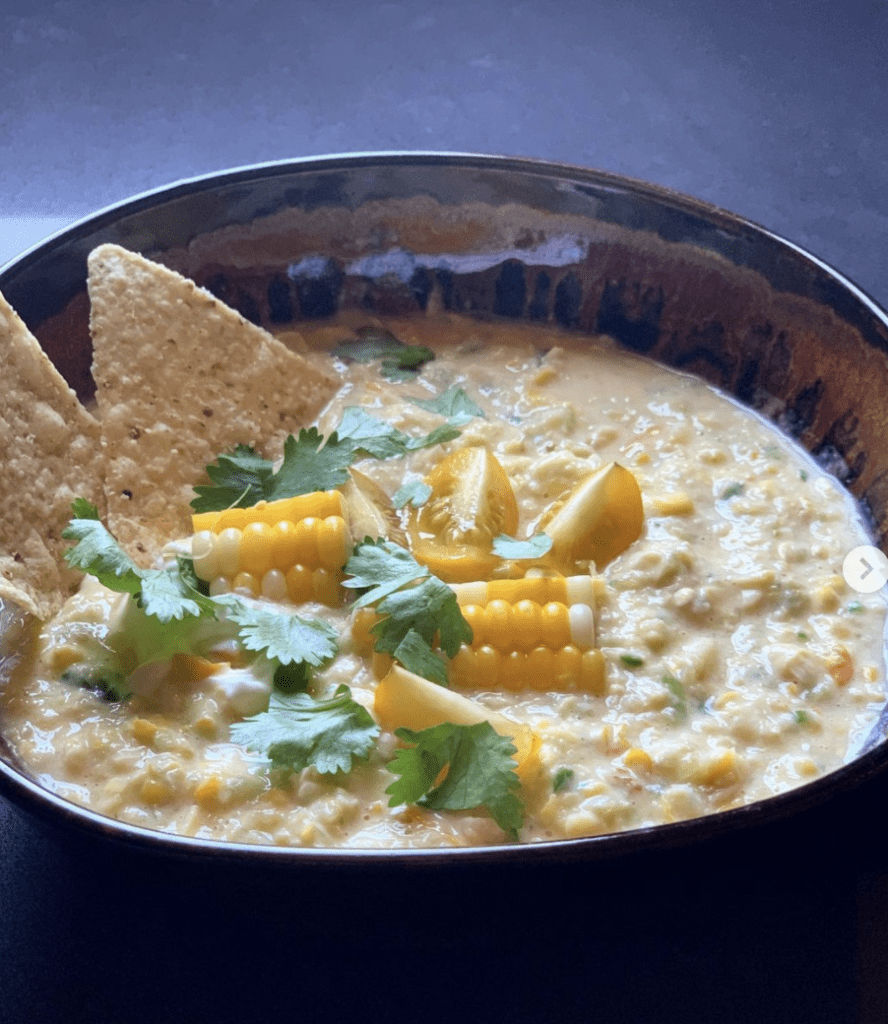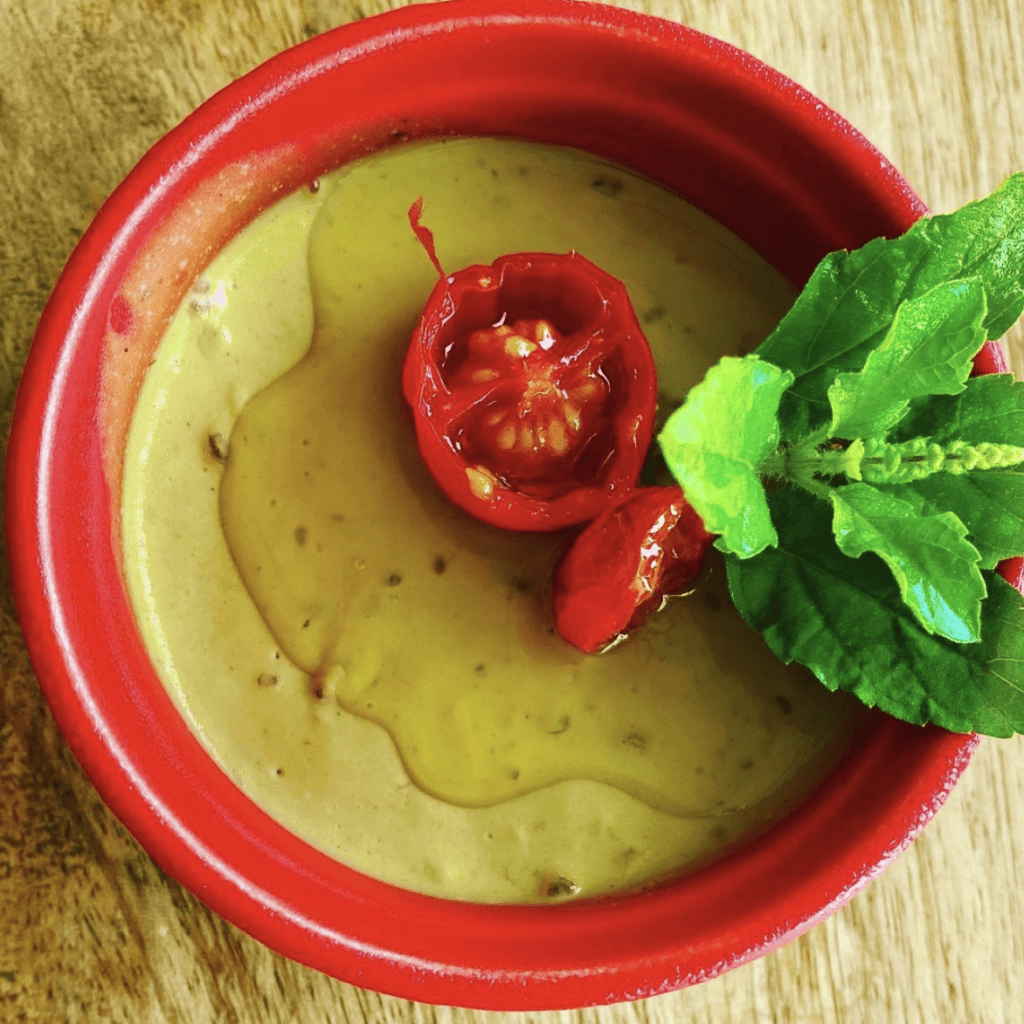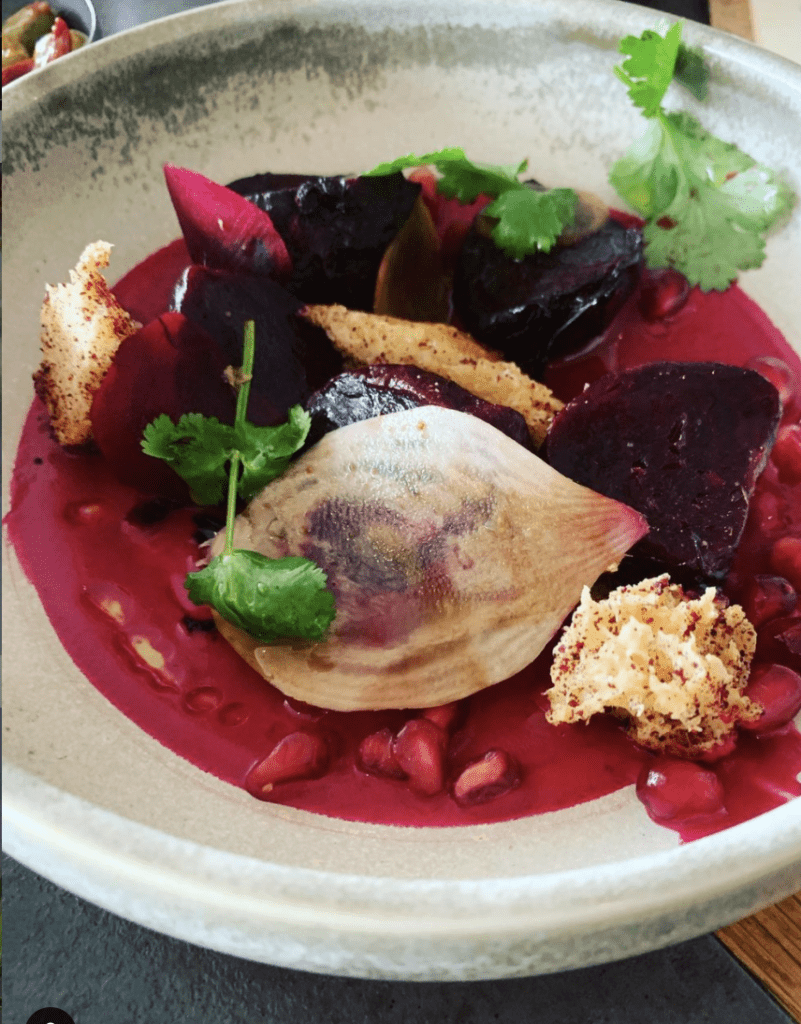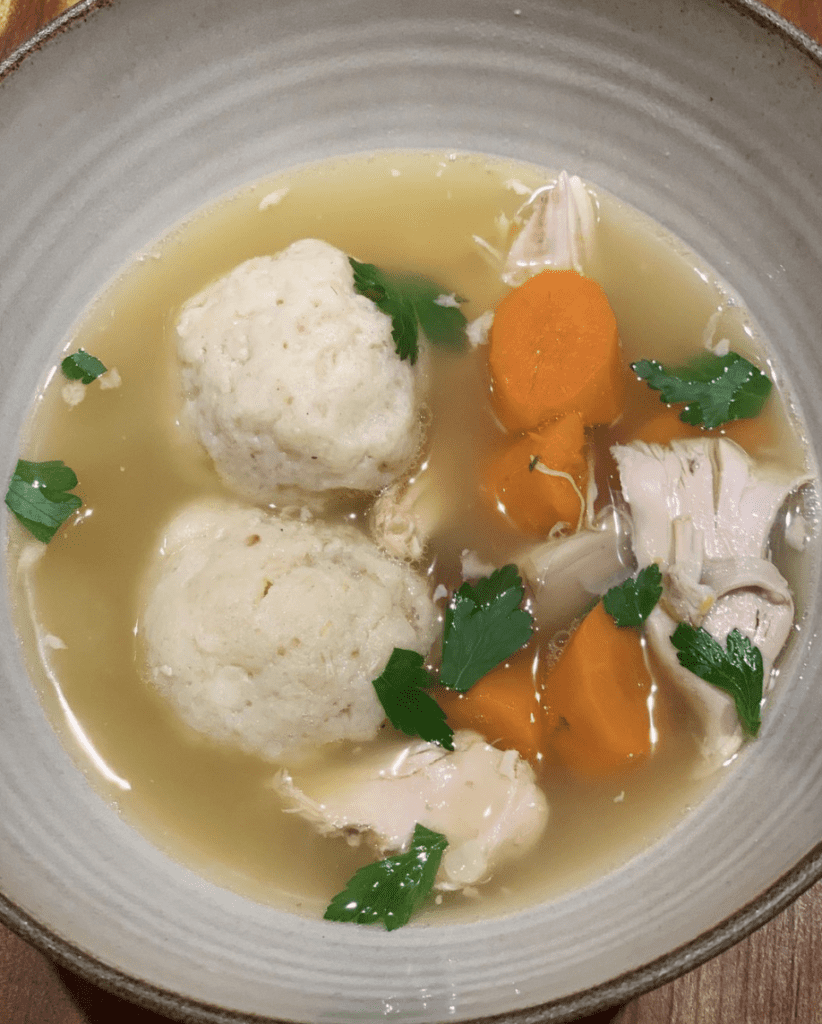 RESTAURANT CONTACT INFORMATION & SOCIAL MEDIA
Toronto, Canada
Bonnie Stern
e-mail: [email protected]
phone number: 416 484 4810
website: http://www.bonniestern.com/
instagram: https://instagram.com/bonniestern/