WHAT IS YOUR FAVORITE BREAKFAST?

Baked egg dish with roasted potatoes
IS THERE A CHILDHOOD COMFORT FOOD THAT YOU THINK ABOUT?

I grew up in a small town called Westport in Connecticut. For as long as I could remember, my family and I used to go to this amazing pizzeria there. Although I was devastated to find out that after 50 years, they had to close due to the pandemic!
WHICH TALENT WOULD YOU MOST LIKE TO HAVE THAT YOU DON'T POSSESS?

I would really love to draw! My father is a great artist and used to draw all kinds of funny cartoons and illustrations for us, but I cannot for the life of me draw a stick figure!
WAS THERE ANYTHING THAT YOU THOUGHT YOU WANTED TO DO BEFORE YOU STARTED COOKING?

From the time I was small, I always wanted to be a teacher. Funny enough cooking lead me to teaching on YouTube. So I guess I took the long way around.
OF ALL THE FRENCH PASTRIES, WHICH IS YOUR FAVORITE TO MAKE?

Probably an Apricot Lunette. They are really easy to make at home and so delicious too!
IS THERE ONE FOOD THAT YOU'RE SECRETLY OBSESSED WITH HAVING AT HOME?

I always need to have a good jar of Dijon Mustard
IS THERE A FOOD THAT YOU DISLIKE?

I've never been a sushi fan
IF YOU COULD FIND OUT ANYONE'S SECRET RECIPE, WHOSE AND WHAT WOULD IT BE?

I would love the recipe for Nancy Silverton's Budino at Pizzeria Mozza
WHAT'S YOUR MOST MEMORABLE MEAL AND WHY?

I think one of my favorite meals was at my brother-in-law's house in France. It was a summer night and we sat outside on his terrace barbequing. My husband and I wanted to bring something "American" to our young nephews and niece, so I brought graham crackers and marshmallows to make s' mores. We made them with the French chocolate and the results were sublime! Best s' mores of my life! We sat on that terrace for hours drinking wine, eating s' mores, and chatting through the night and it remains one of my favorite memories watching my young French relatives enjoying something so American, with a French twist.
WHAT MENTORS HELPED YOU ALONG YOUR JOURNEY OF BECOMING A CHEF?

Well, really I've never considered myself a "chef" but more of a home cook. I think the biggest mentors in this regard have been watching other home cooks make amazing meals and bring people together with their cooking. My first cooking mentor is really my father who has always been a "creative cook" never one to follow recipes, he always just followed his taste buds! My parents also had a group of fun friends out on Long Island we would see every summer who used to throw the most fantastic dinner parties. There were always large platters of food, beautifully displayed with fresh produce from the farm stands, and these early memories made a big impression on me about what is possible in a home kitchen.
THROUGHOUT YOUR EXPERIENCE IN THE FOOD INDUSTRY, HAVE YOU NOTICED A DIFFERENCE BETWEEN KITCHENS THAT ARE RUN BY MEN VS. KITCHENS THAT ARE RUN BY WOMEN? IF SO, WHAT WAS THIS DIFFERENCE, AND HOW DID IT IMPACT THE OVERALL ENVIRONMENT WHILST PREPARING FOOD?

I worked in a lot of restaurants as a teenager and later in college. The restaurant kitchen is not for me. There is way too much pressure, flared tempers, and stress. Personally, cooking for me has always been a "release from stress" and I think this is always the attitude I have when cooking or preparing food. That it should bring joy and happiness. Anything that creates too much competition, angst, or stress around preparing food is just not for me.
IT IS REALLY SAD TO SEE WHAT IS HAPPENING GLOBALLY. YOUNG ASPIRING CHEFS ARE LOOKING TO THEIR HERO'S HOW TO TURN PAIN INTO CREATIVITY. DO YOU HAVE ANY ADVICE ON HOW TO TURN THIS DIFFICULT TIME INTO SOMETHING PRODUCTIVE?

I think 2020 will go down as the "Year We Figured it Out". Figured out what is most important to us, figured out how to do things differently, figure out what it is that truly makes our heart sing, and put our whole souls into that. It's also given us more time to learn new skills, whether that be in cooking or baking or how to market a business in new and creative ways. I think pain can bring great creativity as it forces us to think in new ways and to go down paths we may not have taken otherwise. Necessity truly is the mother of invention.
WHAT IS ONE POSITIVE AND ONE NEGATIVE EFFECT COVID-19 HAS HAD ON YOUR LOVE FOR MAKING FOOD?

The most positive thing to come out of Covid-19 for me is that it forced me to learn how to shoot my own videos and photographs for my blog. Before I had a crew come into my home to do all this for me, which was pretty expensive. But after Covid, it wasn't safe to do so, and I had to figure it out for myself. It was a fantastic lesson in being pushed. I would have never done this on my own, and it's really been amazing for me to see what I can be capable of when pushed to try. I think the most negative aspect has been not being able to cook for family and friends. It's really my most creative outlet to hold gatherings and host parties and cook for people and bring them together around the table and not being able to do that, especially as we head into the holiday season, has been really hard.
HOW HAVE YOU BEEN SPENDING YOUR TIME RECENTLY, HAVE YOU HAD TIME TO CREATE NEW RECIPES?

Oh sure being at home all the time has left lots of room for experimenting! In fact, I've finally perfected at-home-pizza making and that's been one of the best recipes to come out of this time!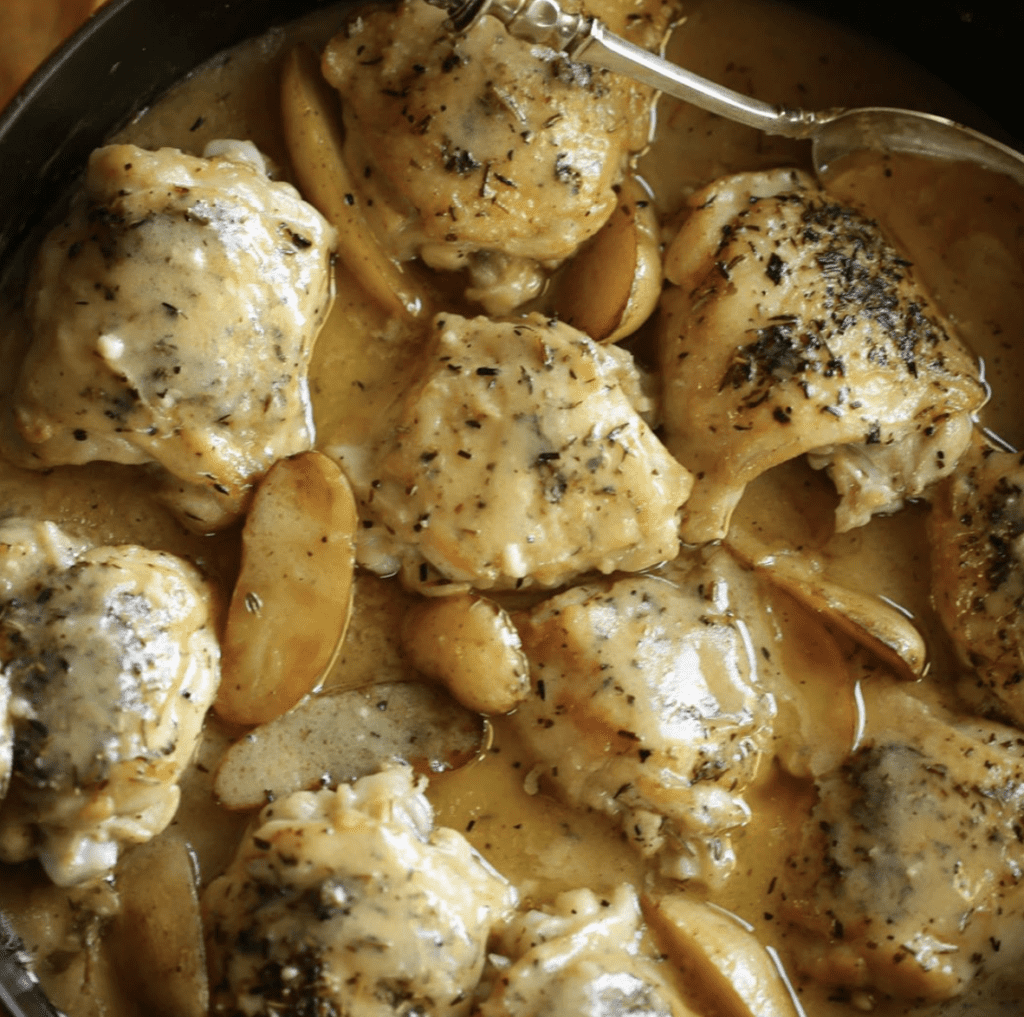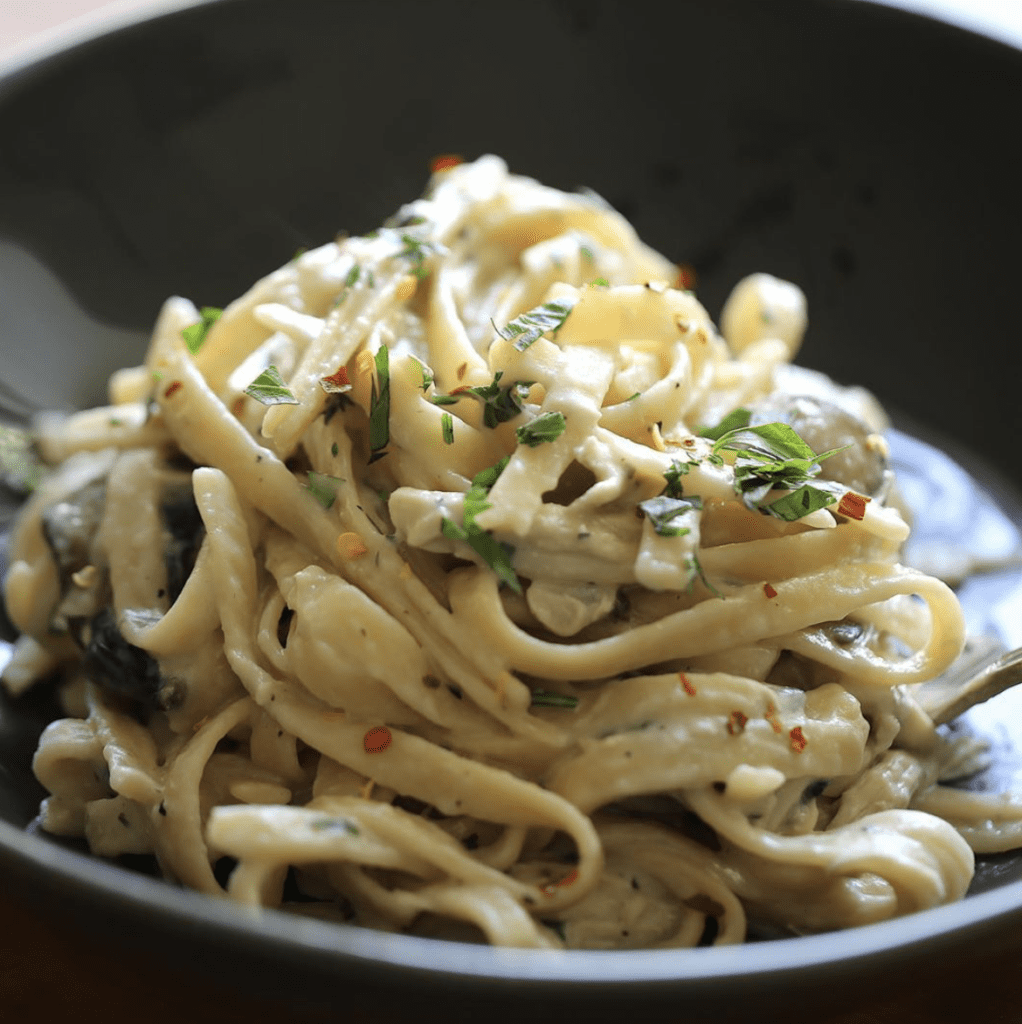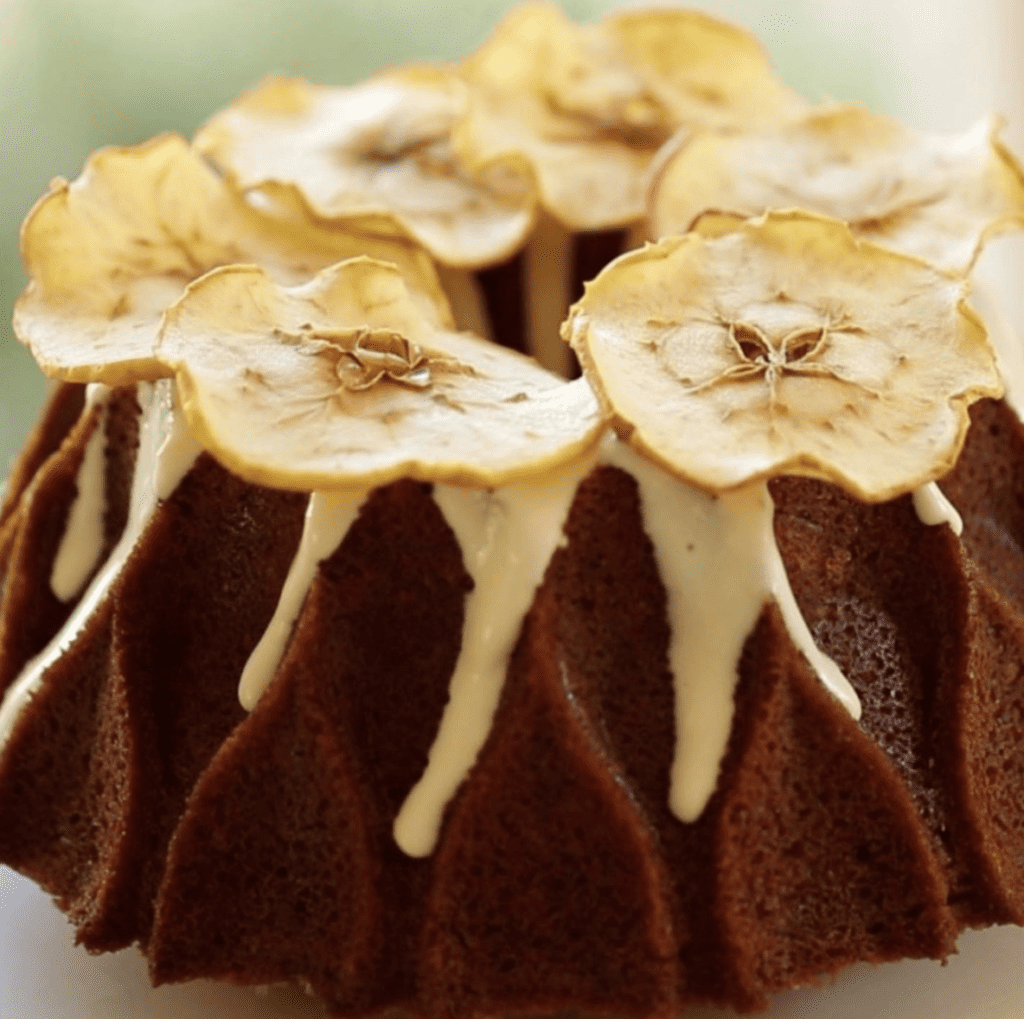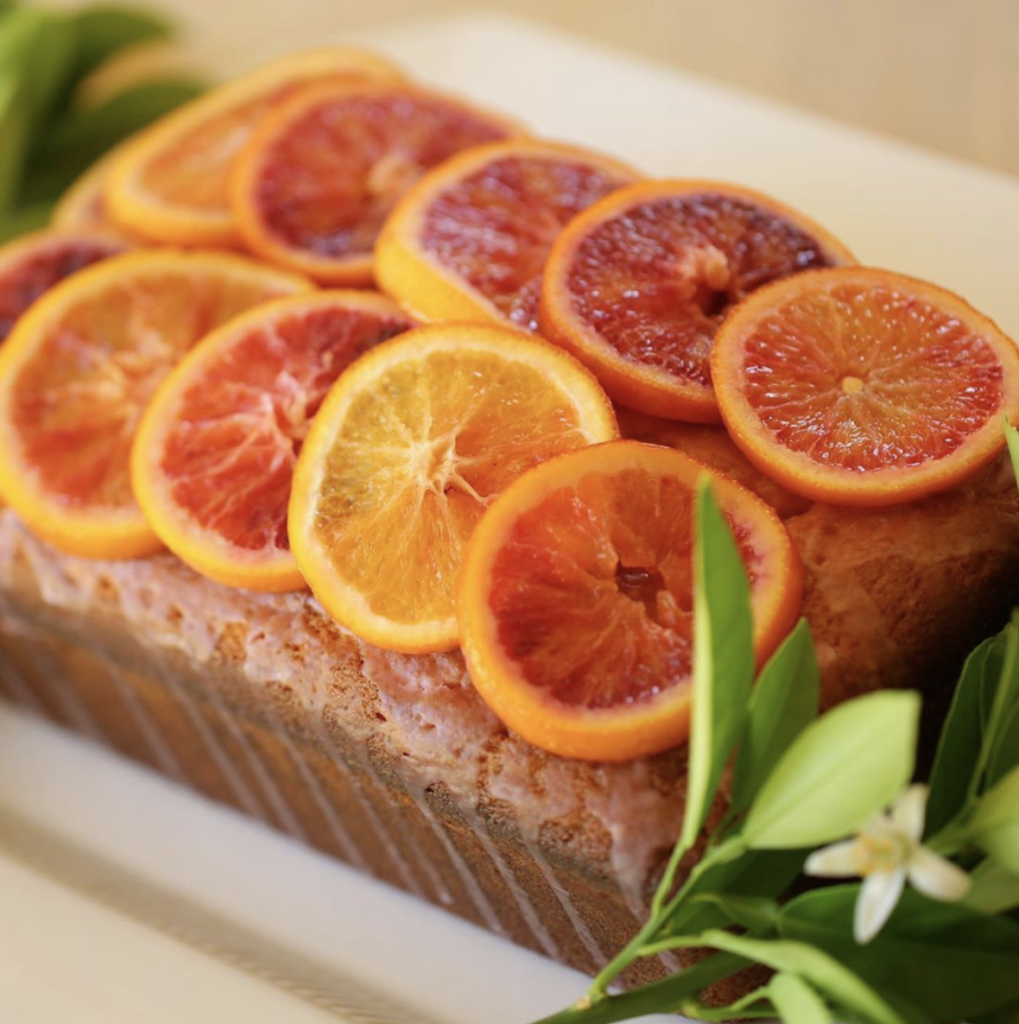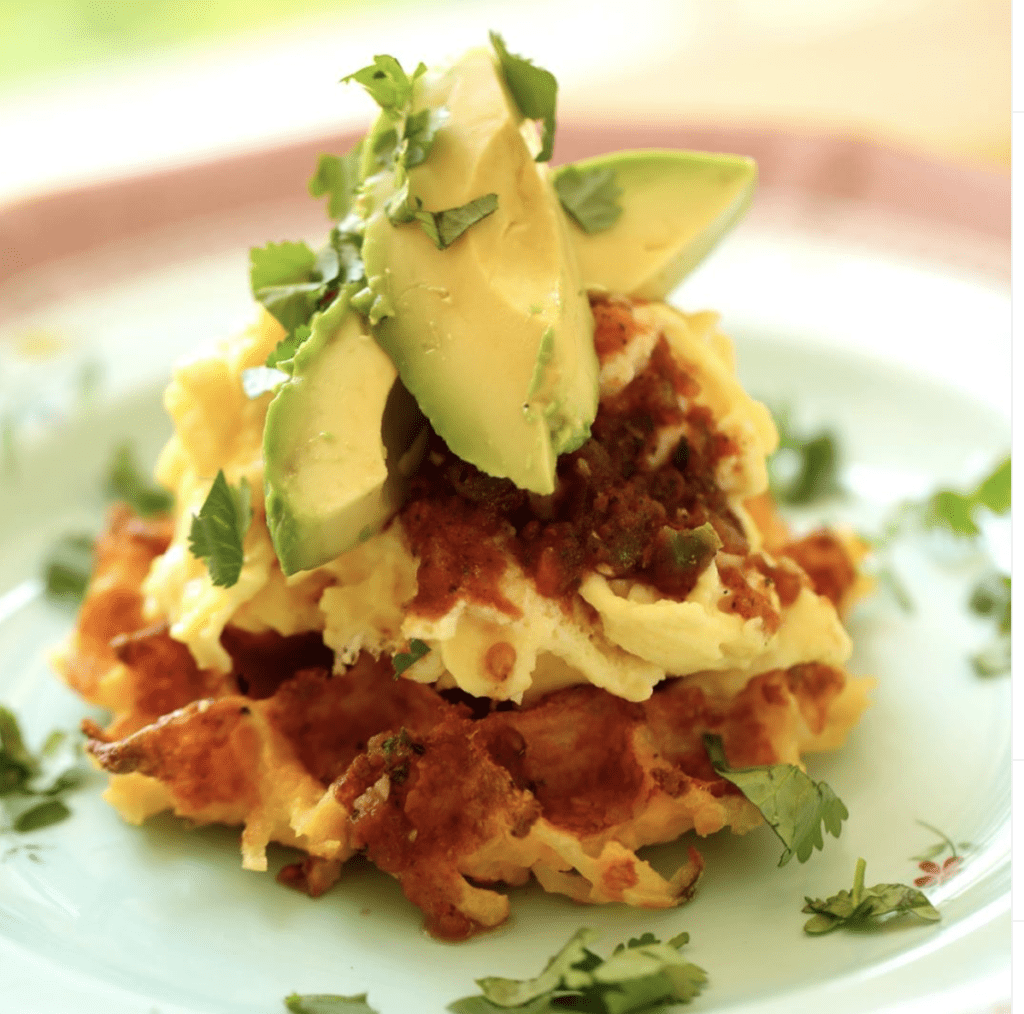 RESTAURANT CONTACT INFORMATION & SOCIAL MEDIA
Entertaining with Beth
Los Angeles, CA, USA
website: https://entertainingwithbeth.com/
email: 

[email protected]


YouTube: www.youtube.com/user/EntertainingWithBeth
instagram: www.instagram.com/entertainingwithbeth/