WHAT IS YOUR FAVORITE BREAKFAST?

Chilaquiles with crema and radishes.
IS THERE A CHILDHOOD COMFORT FOOD THAT YOU THINK ABOUT?

Arroz con Leche – mexican rice pudding.
WHICH TALENT WOULD YOU MOST LIKE TO HAVE THAT YOU DON'T POSSESS?

Bake bread!
WAS THERE ANYTHING THAT YOU THOUGHT YOU WANTED TO DO BEFORE YOU STARTED COOKING?

I was about to go to midwifery school.
OF ALL THE FRENCH PASTRIES, WHICH IS YOUR FAVORITE TO MAKE?

Tarte tatin.
IS THERE ONE FOOD THAT YOU'RE SECRETLY OBSESSED WITH HAVING AT HOME?

Homemade chongos zamoranos – a sweet curd in syrup that takes ages to make.
IS THERE A FOOD THAT YOU DISLIKE?

I don't like tripe.
IF YOU COULD FIND OUT ANYONE'S SECRET RECIPE, WHOSE AND WHAT WOULD IT BE?

I wish I had the recipe for Dona Nico's huauzontles (amaranth buds in a tomato broth) but she is long gone and took her recipe with her.
WHAT'S YOUR MOST MEMORABLE MEAL AND WHY?

A dinner for four at the restaurant Jean Louis made by Chef Jean Louis Palladin. There were 12 courses and at each course the table was split into 2 different dishes – so 24 courses. It was almost miraculous that the meal was so perfectly balanced that our palates did not become exhausted. Each dish memorable yet not out performing the ones to follow. Brilliant.
WHAT MENTORS HELPED YOU ALONG YOUR JOURNEY OF BECOMING A CHEF?

Diana Kennedy, Patricia Quintana, Sara Moutlon, Sally Darr – all had different strengths to share.
THROUGHOUT YOUR EXPERIENCE IN THE FOOD INDUSTRY, HAVE YOU NOTICED A DIFFERENCE BETWEEN KITCHENS THAT ARE RUN BY MEN VS. KITCHENS THAT ARE RUN BY WOMEN? IF SO, WHAT WAS THIS DIFFERENCE, AND HOW DID IT IMPACT THE OVERALL ENVIRONMENT WHILST PREPARING FOOD?

In some ways I think women are more perfectionist. I think this is because we are constantly having to prove ourselves.
IT IS REALLY SAD TO SEE WHAT IS HAPPENING GLOBALLY. YOUNG ASPIRING CHEFS ARE LOOKING TO THEIR HERO'S HOW TO TURN PAINT INTO CREATIVITY. DO YOU HAVE ANY ADVICE ON HOW TO TURN THIS DIFFICULT TIME INTO SOMETHING PRODUCTIVE?

I think we have to remember that finding the way through these crises is also a form of creativity. We are also building and creating our own resilience. In the restaurant business often the most memorable movements have been created by creative solutions to difficult practical business problems.
WHAT IS ONE POSITIVE AND ONE NEGATIVE EFFECT COVID-19 HAS HAD ON YOUR LOVE FOR MAKING FOOD?

The positive is realizing how many people we can take care of – we have made over 18,000 meals for hospital workers, home bound seniors in nursing homes, first responders, home less youth and others, It is amazing to be able to help others. The negative is being so busy that I haven;e had time to bake bread.
HOW HAVE YOU BEEN SPENDING YOUR TIME RECENTLY, HAVE YOU HAD TIME TO CREATE NEW RECIPES?

I have made a lime and coconut marmalade that is inspired by the candied limes stuffed with coconut I can find in the markets back home. Delicious!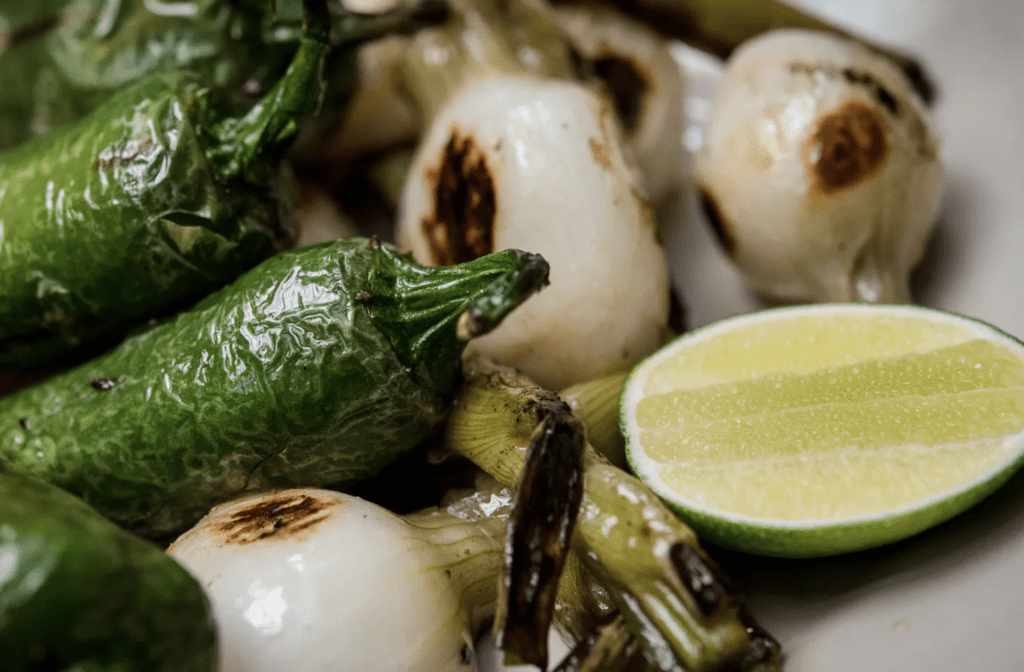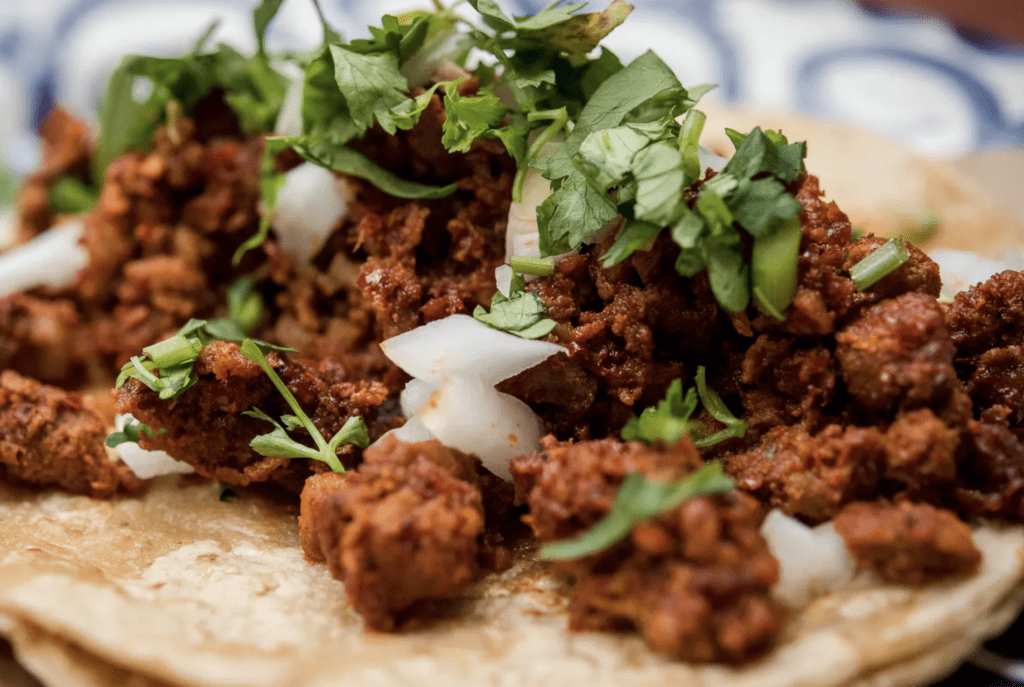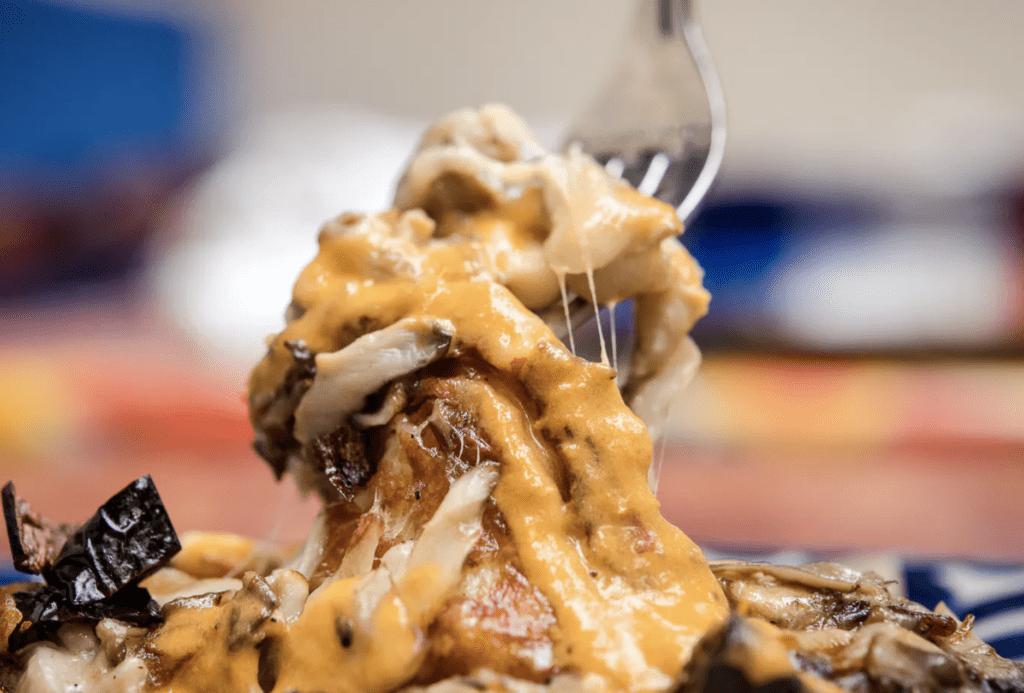 RESTAURANT CONTACT INFORMATION & SOCIAL MEDIA
New York, NY, USA
La Palapa
address: 77 St Marks Pl, New York, NY 10003
email: 

la********@ao*.com


website: https://www.lapalapa.com
instagram: https://www.instagram.com/la_palapa/