WHAT IS YOUR FAVORITE BREAKFAST?

When I'm eating at home, I'm pretty simple – I love yogurt and fresh fruit. I especially love French-style yogurt in the little glass jars. I'll reuse those for art projects or to hold small items around the house. If I'm going out to eat, I love the Turkish breakfast at Sofra Bakery in Watertown. It's a little of everything – sweet, savory, salty, tangy – and totally delicious.
IS THERE A CHILDHOOD COMFORT FOOD THAT YOU THINK ABOUT?

When I was in grade school, my mother used to make me the best tuna fish sandwiches. Pepperidge Farm white bread, Starkist white tuna from the pouch, and a little bit of juice from a jar of Vlasic pickles. She'd wrap them in wax paper and I'd place them on the radiator at school so that they'd be all nice and warm by lunchtime. I still make them for lunch every couple weeks or so!
WHICH TALENT WOULD YOU MOST LIKE TO HAVE THAT YOU DON'T POSSESS?

I'd love to be able to speak French. So many of my chef idols are French, as are their cookbooks and recipes. It would be great to understand the recipes without having to use Google Translate!
WAS THERE ANYTHING THAT YOU THOUGHT YOU WANTED TO DO BEFORE YOU STARTED COOKING?

I thought I would own a sub shop. I worked at one for a while through high school, and I enjoyed it – but now I realize I mostly liked making different sandwich combinations and experimenting with flavors.
OF ALL THE FRENCH PASTRIES, WHICH IS YOUR FAVORITE TO MAKE?

I love to make macarons at home. Sometimes I'll serve a canapé composed of a beet macaron (made with beet powder!) filled with salmon rillette. I love the play on sweet vs. savory – pastry concepts can and should be used in savory settings.
IS THERE ONE FOOD THAT YOU'RE SECRETLY OBSESSED WITH HAVING AT HOME?

Cheez-its!
IS THERE A FOOD THAT YOU DISLIKE?

Brussels sprouts.
IF YOU COULD FIND OUT ANYONE'S SECRET RECIPE, WHOSE AND WHAT WOULD IT BE?

All of the secrets of all of the Italian grandmothers that make their own pastas and their own sauces. I'm constantly trying to recreate all of the delicious flavors I've experienced in Italy. I know, however, that if I got the recipes I would see that it was just some simple ingredients cooked with love and seasoning!
WHAT'S YOUR MOST MEMORABLE MEAL AND WHY?

I ate at the restaurant Paul Bocuse in Lyon many years ago, and I still remember every dish. I so admired his style of cooking as a young chef, and to finally be able to eat at his restaurant was a dream realized.
WHAT MENTORS HELPED YOU ALONG YOUR JOURNEY OF BECOMING A CHEF?

There were two individuals who helped to shape my interest in cooking when I was growing up – my Home Ec teacher, Susan Logozzo, and the chef at a private club where I worked, Mario Bonello. Susan opened my eyes to a whole new world – before her class, I never knew that food could be an art form. I grew up in a housing project, and my mother cooked very simple food, so to see recipes with a long list of ingredients and exotic ingredients like basil was eye-opening for me. Mario cooked very French-inspired cuisine – sweetbreads under a bell, stuffed filet of sole, etc. – and although I worked front of house, I hung out in the kitchen all the time and begged him to teach me how to cook. He exposed me to ingredients I had never seen before, and later, when I began to cook professionally, he was a great resource for my questions and ideas. I kept in touch with both as my career progressed and still see Susan to this day!
THROUGHOUT YOUR EXPERIENCE IN THE FOOD INDUSTRY, HAVE YOU NOTICED A DIFFERENCE BETWEEN KITCHENS THAT ARE RUN BY MEN VS. KITCHENS THAT ARE RUN BY WOMEN? IF SO, WHAT WAS THIS DIFFERENCE, AND HOW DID IT IMPACT THE OVERALL ENVIRONMENT WHILST PREPARING FOOD?

I can't say that I've noticed a difference. I've worked for female chefs and male chefs. Some of them were great bosses, some not so much. It all comes down to communication and managerial style. Maybe one day we'll see a culinary field where gender isn't relevant and chefs are judged only by their talent, passion, and style. That being said, we're unfortunately not in that place just yet. I was fortunate to never really experience sexism as I was coming up as a young chef – maybe because I simply didn't tolerate or stand for it. In my kitchens, talent is talent. I advise all female chefs to find a mentor who recognizes your ability for what it is, and to never settle for anything less than that. Never feel as if you have to compromise your mental health for education or opportunity. There will always be a chef or a restaurant out there who will nurture you and appreciate you for what you bring to the table. I've seen many great female chefs pass through my kitchens, who now own their own restaurants and mentor cooks of their own. By building a community of support and strength, we can level the playing field once and for all.
IT IS REALLY SAD TO SEE WHAT IS HAPPENING GLOBALLY. YOUNG ASPIRING CHEFS ARE LOOKING TO THEIR HERO'S HOW TO TURN PAIN INTO CREATIVITY. DO YOU HAVE ANY ADVICE ON HOW TO TURN THIS DIFFICULT TIME INTO SOMETHING PRODUCTIVE?

Read as much as you can, follow those that inspire you on social media, and practice your skills at home. Maybe there are recipes that you've always wanted to try, but never found the time to cook… now is the perfect opportunity to try your hand at roasting a whole duck or making beef bourguignon! The restaurant industry needs innovators now more than ever, and I know that we'll see some creative solutions to these new problems that are presenting themselves.
WHAT IS ONE POSITIVE AND ONE NEGATIVE EFFECT COVID-19 HAS HAD ON YOUR LOVE FOR MAKING FOOD?

I love to cook for people. It's so satisfying to see their eyes light up when they take the first bite of something delicious. I'd say that was the most difficult part of all of this for me – with restaurants closed and friends and family sheltering in place at home, I was missing making food for people I love. On the positive side, though, I've had more time to tend to my garden, and now I'm reaping the benefits of that care!
HOW HAVE YOU BEEN SPENDING YOUR TIME RECENTLY, HAVE YOU HAD TIME TO CREATE NEW RECIPES?

When everything first shut down, I was cooking a lot of hearty food – it was still chilly out, and I was craving comfort food. I baked shepherd's pies, lasagna, stuffed shells, pizza… the list goes on! I delivered care packages to my friends and family and dropped off meals at local hospitals for healthcare workers – it was the only way I could make sense of what was going on. Now, I've been trying to cook with as much beautiful seasonal produce as I possibly can. We wait all year long for summer fruits and vegetables, and my garden is blooming! I'd say that rather than creating new dishes, I've been returning to old favorites and tweaking them to make them even more delicious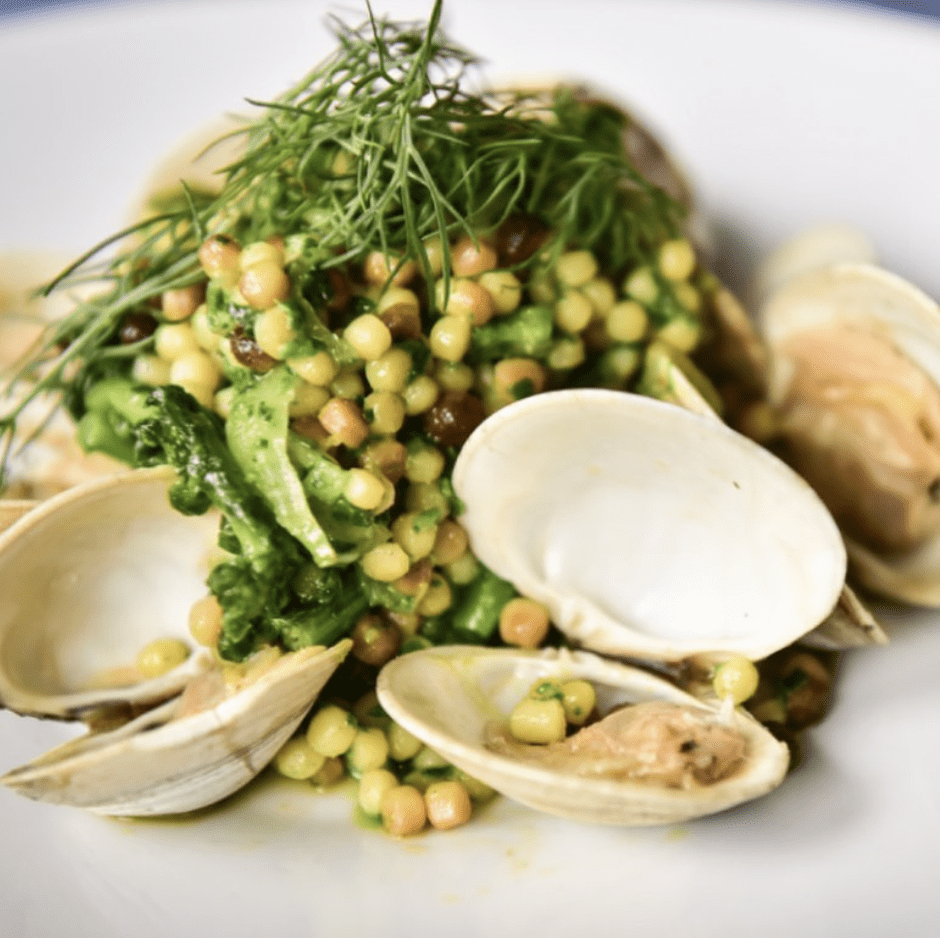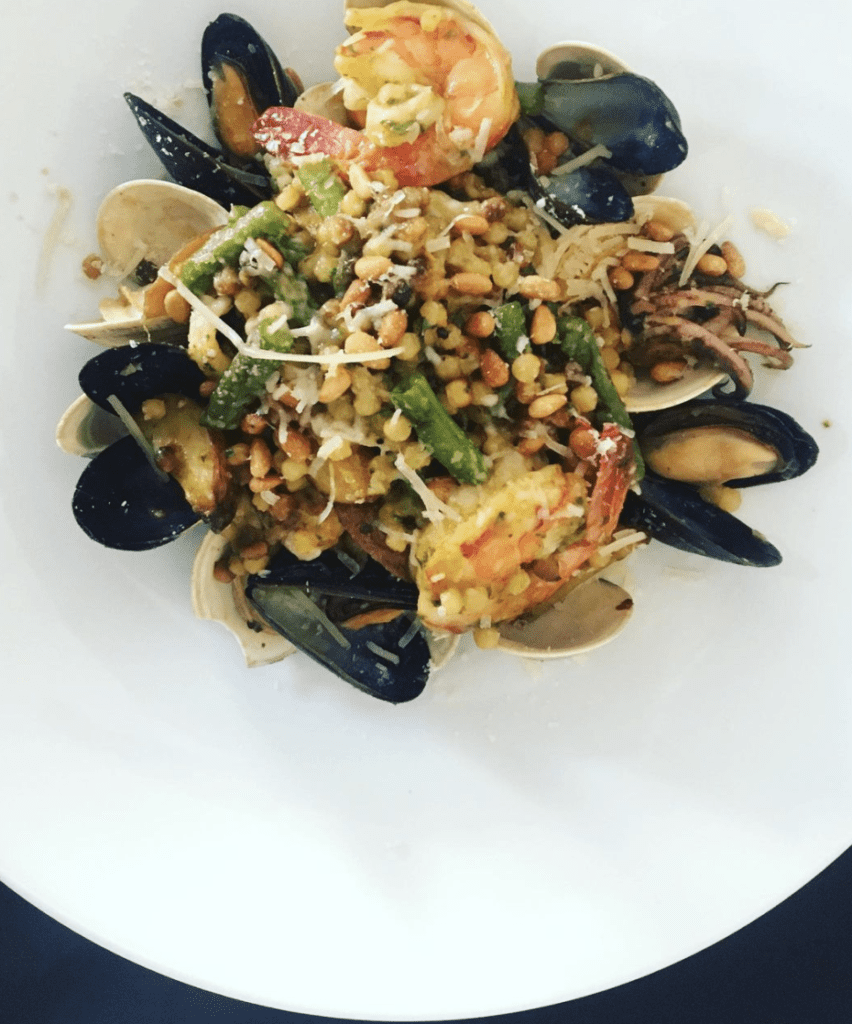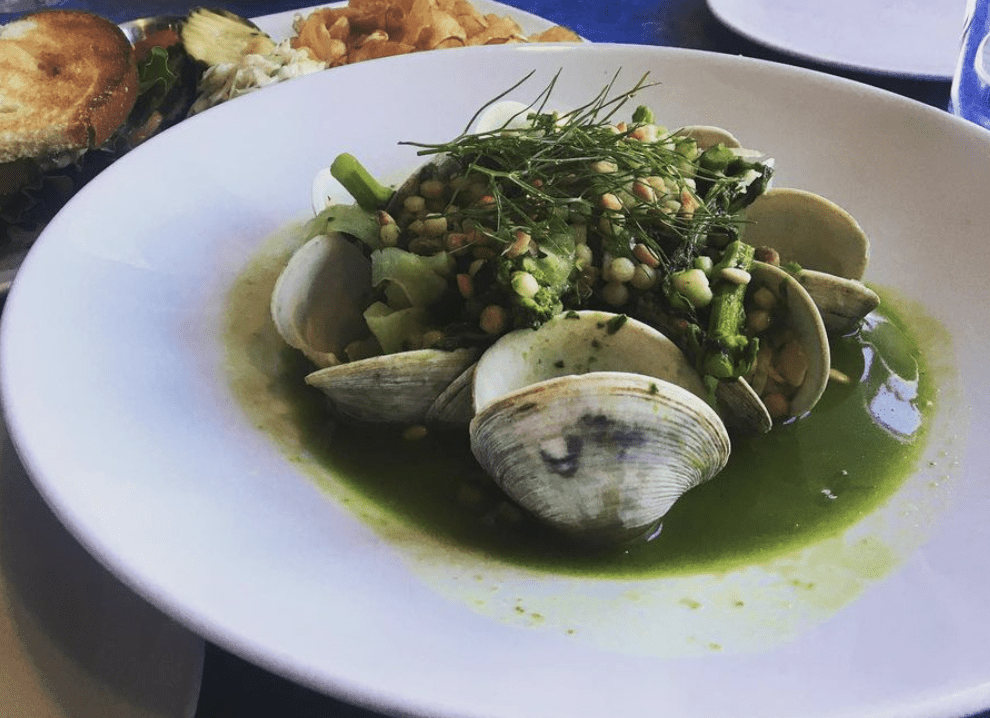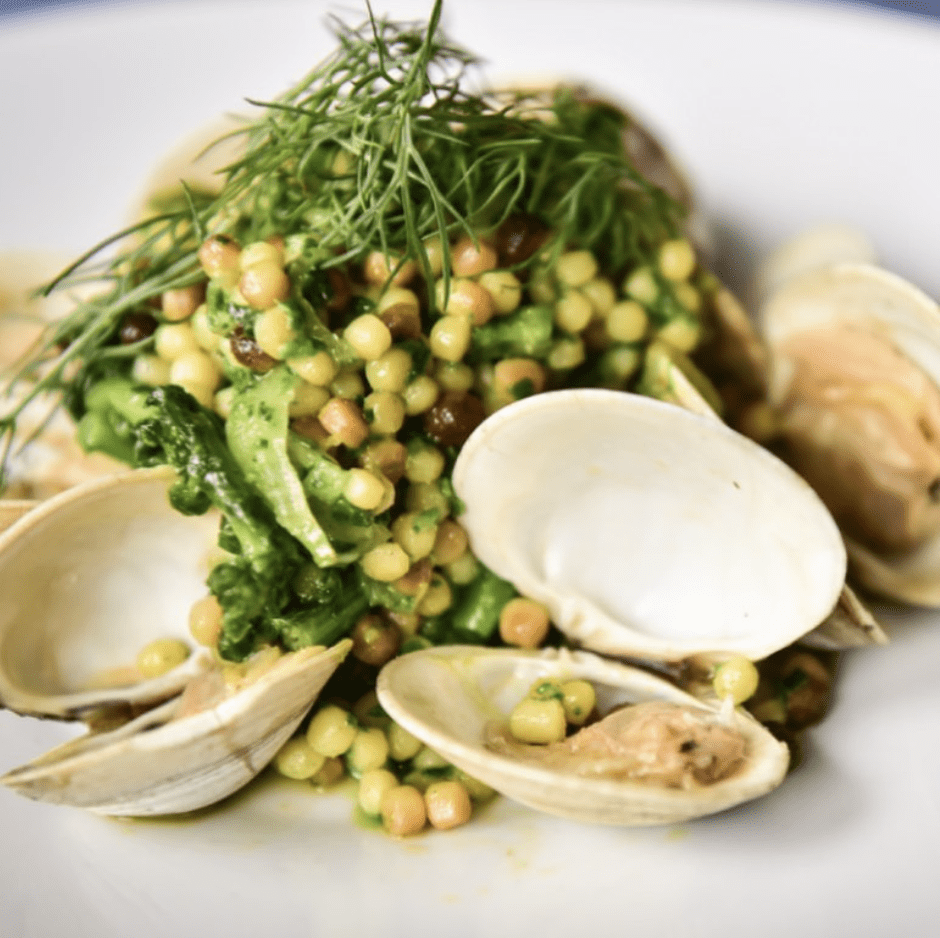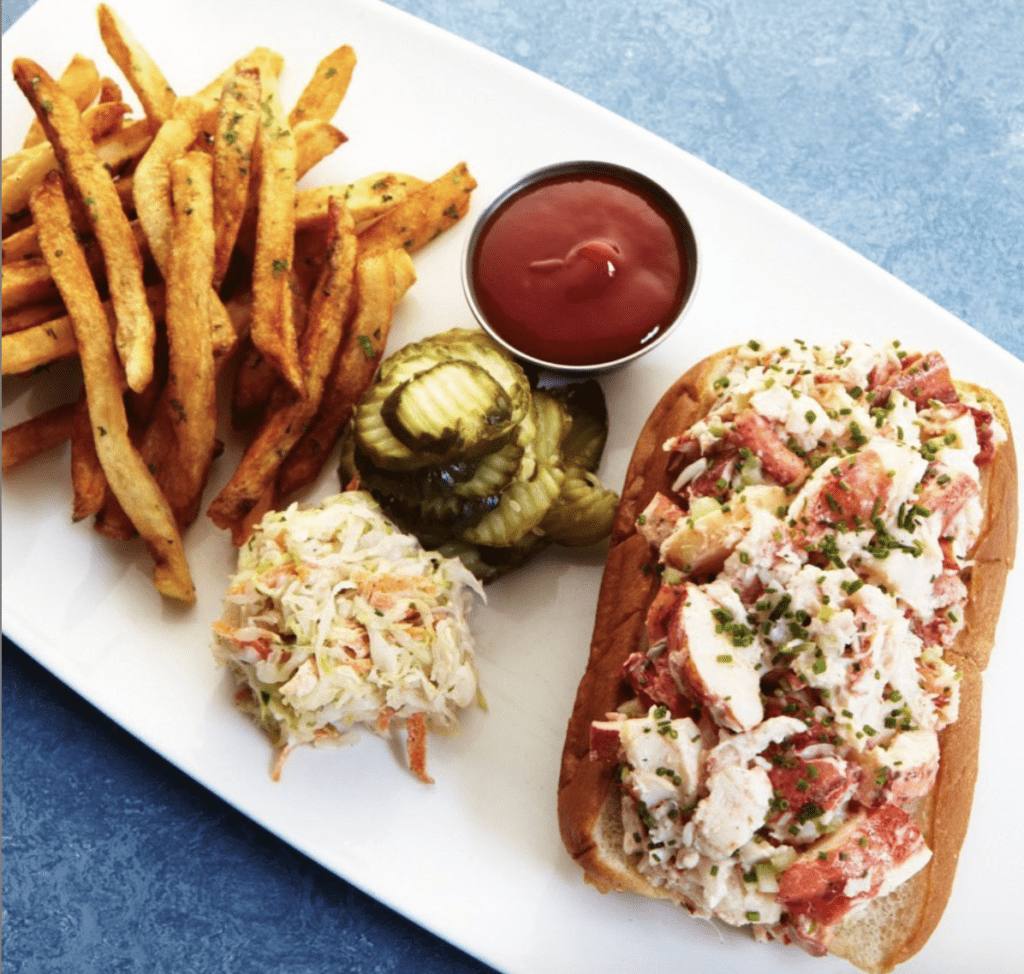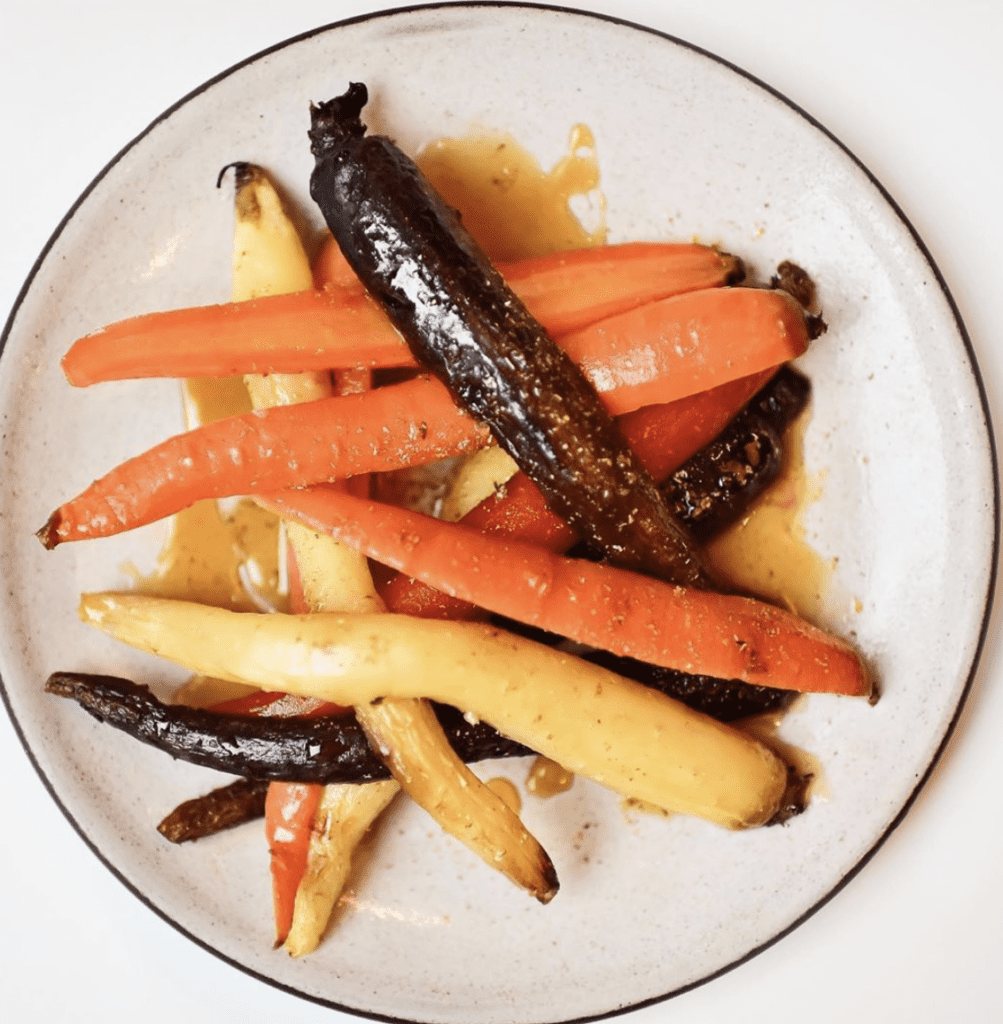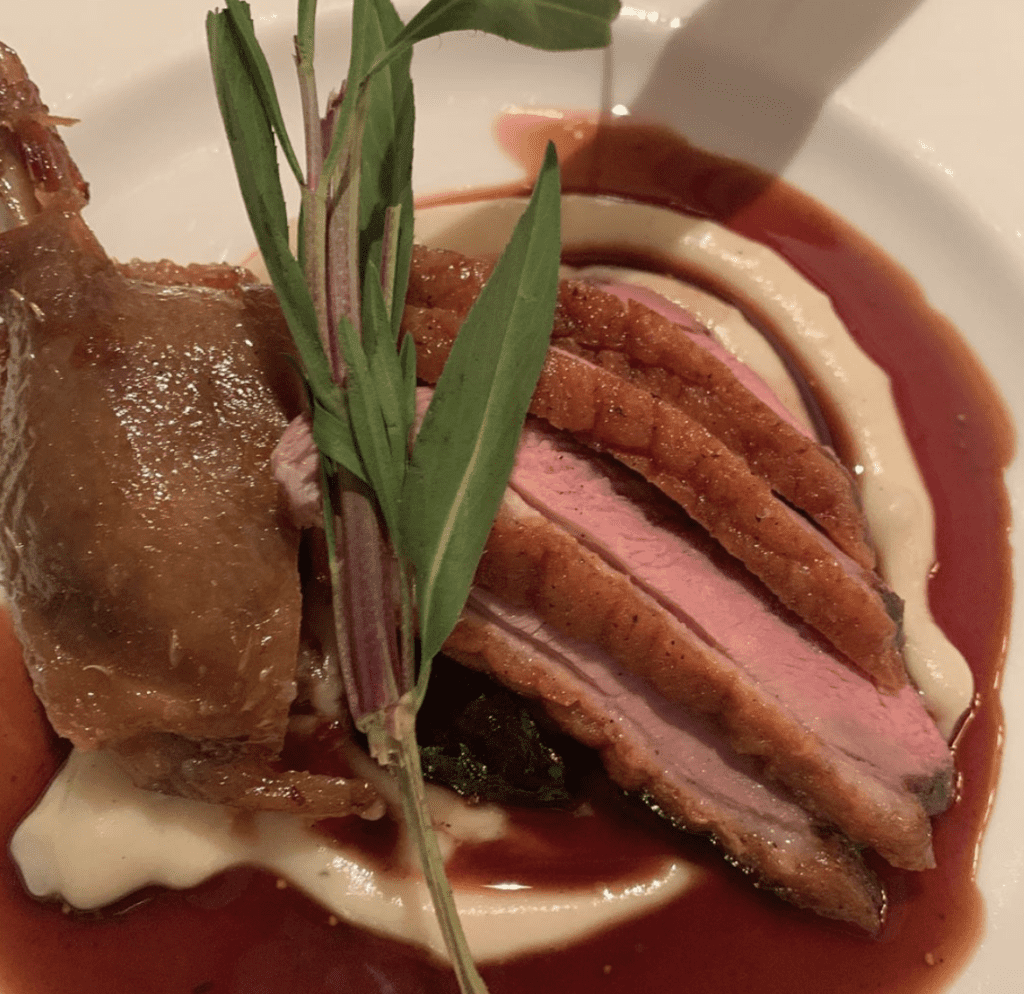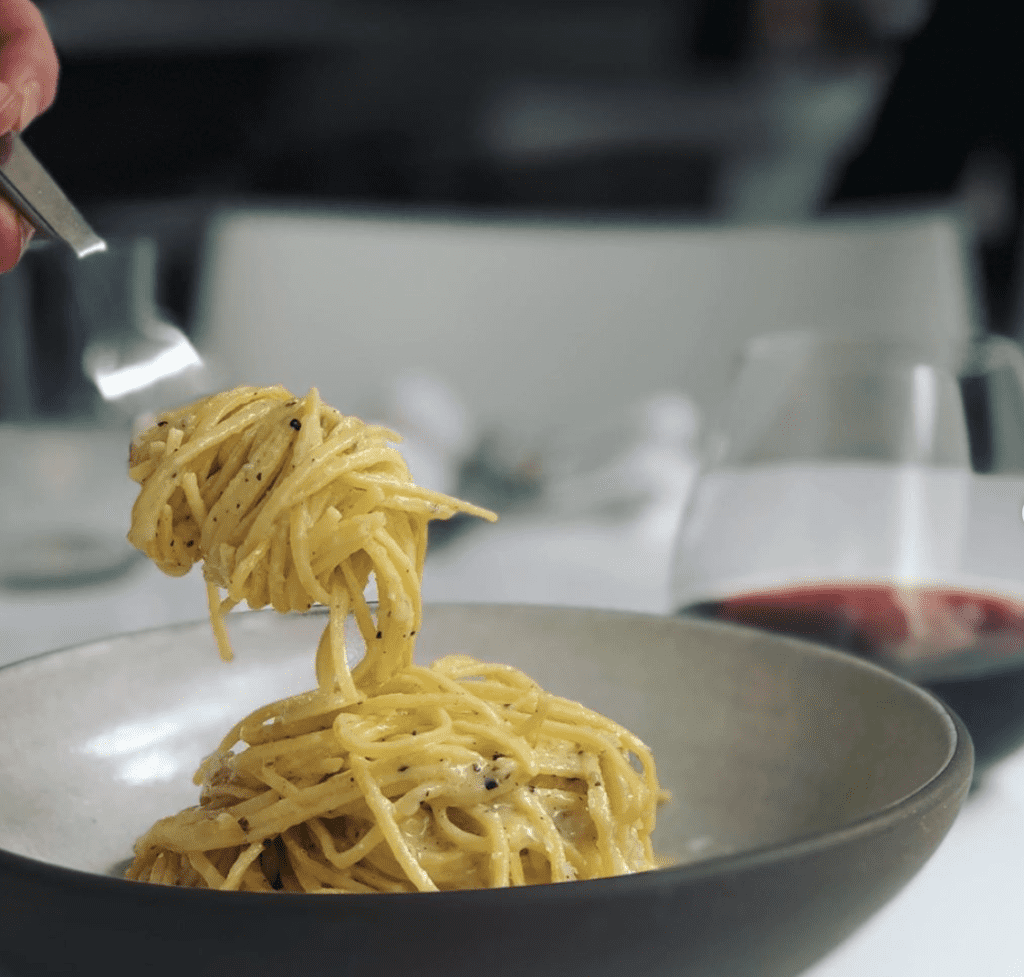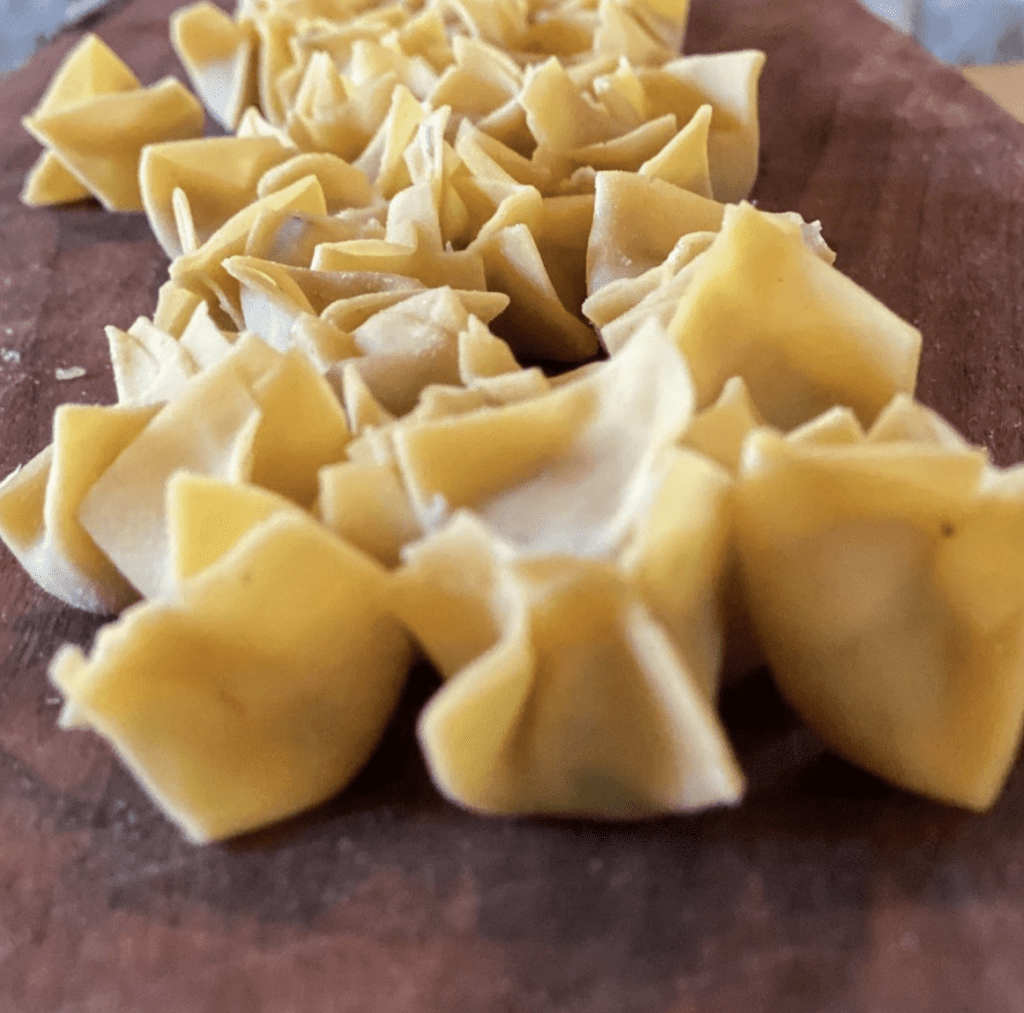 RESTAURANT CONTACT INFORMATION & SOCIAL MEDIA
Boston, MA, USA
No. 9 Park -- B&G Oysters -- The Butcher Shop-- Menton ---Drink-- Sportello -- Stir
email: 

[email protected]


Address: 550 Tremont Street Suite 2 Boston, MA 02116 and many more!
website: https://www.barbaralynch.com/ and http://www.no9park.com/ and http://bandgoysters.com/reservations and http://www.thebutchershopboston.com/ and http://www.drinkfortpoint.com/ and http://www.mentonboston.com/ and http://www.sportelloboston.com/ and http://www.stirboston.com/
instagram: www.instagram.com/barbaralynchbos/ and http://@no9park @bandgoysters @tbs_boston @stirboston @drinkfortpoint @sportelloboston @mentonboston