WHAT IS YOUR FAVORITE BREAKFAST?

Coffee, coffee, coffee.
IS THERE A CHILDHOOD COMFORT FOOD THAT YOU THINK ABOUT?

I'm fortunate to have been able to learn all my childhood dishes from my both grandmothers, so I not only think about these foods but I can cook them anytime. Sunday chicken soup, a yeasted, caramelized bun called "Ferdinánd" from my grandma in the Hungarian countryside, sweet & sour stuffed cabbage with gooseberries from my other grandma.
WHICH TALENT WOULD YOU MOST LIKE TO HAVE THAT YOU DON'T POSSESS?

Not really a talent rather a skill, I would love to learn how to grow fruits and vegetables.
WAS THERE ANYTHING THAT YOU THOUGHT YOU WANTED TO DO BEFORE YOU STARTED COOKING?

I wanted to become a diplomat and that's what I became before I changed my career to cooking and writing about it.
OF ALL THE FRENCH PASTRIES, WHICH IS YOUR FAVORITE TO MAKE?

I totally leave this to my favourite pastry chefs.
IS THERE ONE FOOD THAT YOU'RE SECRETLY OBSESSED WITH HAVING AT HOME?

I love any canned fish!
IS THERE A FOOD THAT YOU DISLIKE?

"Wannabee" dishes that focus more on appearance and creativity rather than flavor.
IF YOU COULD FIND OUT ANYONE'S SECRET RECIPE, WHOSE AND WHAT WOULD IT BE?

I'm an absolute fan of all condiments of Basel based chef Tanja Grandits, fortunately, she shares all her wonderful recipes in her books.
WHAT'S YOUR MOST MEMORABLE MEAL AND WHY?

Summer lunch at our village house of my late grandparents with my family, a stuffed mussel at an Istanbul market, hummus or a sabich in Tel Aviv, anything at Smorgasburg street food market in New York – the most intense food memories are always connected to emotions and to the people you share them with.
WHAT MENTORS HELPED YOU ALONG YOUR JOURNEY OF BECOMING A CHEF?

My wonderful mother has always supported me in finding my way, even when it was leaving diplomacy for the love of cooking and becoming a professional food writer.
THROUGHOUT YOUR EXPERIENCE IN THE FOOD INDUSTRY, HAVE YOU NOTICED A DIFFERENCE BETWEEN KITCHENS THAT ARE RUN BY MEN VS. KITCHENS THAT ARE RUN BY WOMEN? IF SO, WHAT WAS THIS DIFFERENCE, AND HOW DID IT IMPACT THE OVERALL ENVIRONMENT WHILST PREPARING FOOD?

In terms of food, yes, I think, I can see that certain "feminine touch" by women chefs. In terms of kitchens, I think it's the personality of the chef that really matters. However, there is definitely a difference between the energy of a male and a female kitchen. It's a completely different question of how and in which balance the media introduces all the restaurant chefs. We have a big responsibility in there. That's why back in 2016 I published a bookazine featuring 100 Hungarian and international women from the food industry.
IT IS REALLY SAD TO SEE WHAT IS HAPPENING GLOBALLY. YOUNG ASPIRING CHEFS ARE LOOKING TO THEIR HERO'S HOW TO TURN PAIN INTO CREATIVITY. DO YOU HAVE ANY ADVICE ON HOW TO TURN THIS DIFFICULT TIME INTO SOMETHING PRODUCTIVE?

I believe in charity and cooperation. It's important to always go on with cooking, never stop. Chefs involved in charity actions find a new perspective, new inspiration, and motivation.
WHAT IS ONE POSITIVE AND ONE NEGATIVE EFFECT COVID-19 HAS HAD ON YOUR LOVE FOR MAKING FOOD?

Negative is definitely to see and be a part of the collapse of the whole hospitality business, and the positive effect is the deeper appreciation of restaurants, chefs, and the work they are doing for us. Also, seasons and annual food rituals have become more meaningful than ever.
HOW HAVE YOU BEEN SPENDING YOUR TIME RECENTLY, HAVE YOU HAD TIME TO CREATE NEW RECIPES?

Despite all the lockdown, I was pretty busy this year, doing a lot of online cooking events, creating a wonderful and very successful charity cookbook project, and working on some future ideas.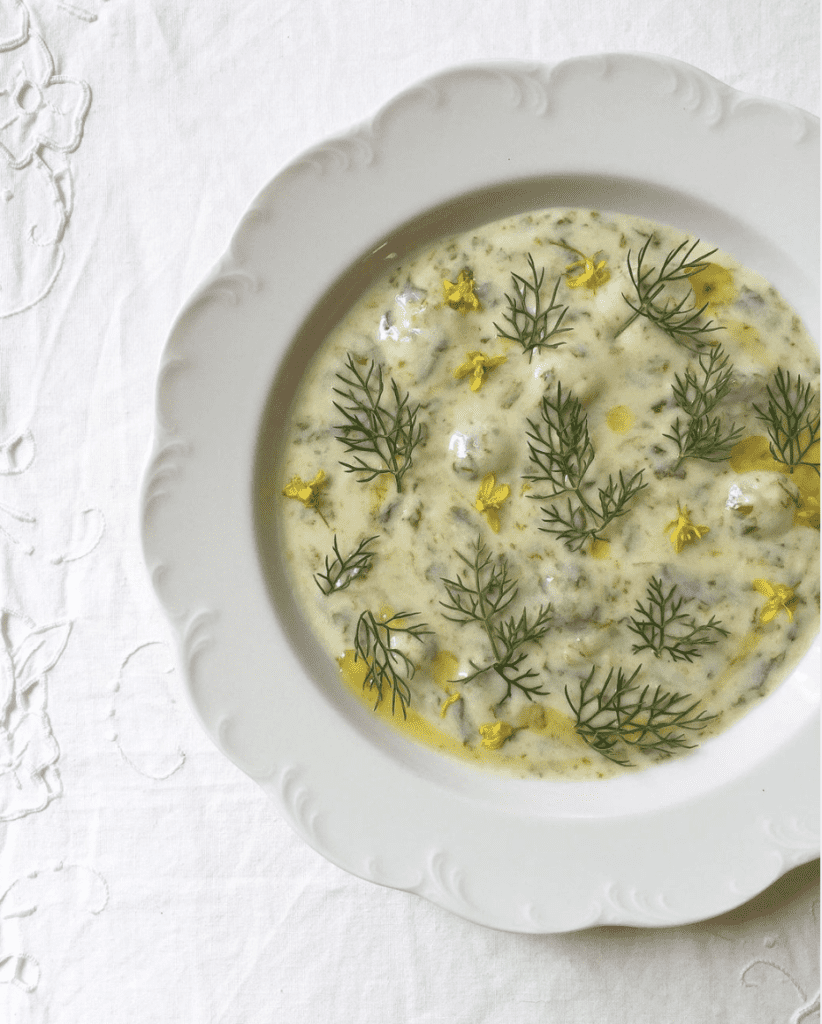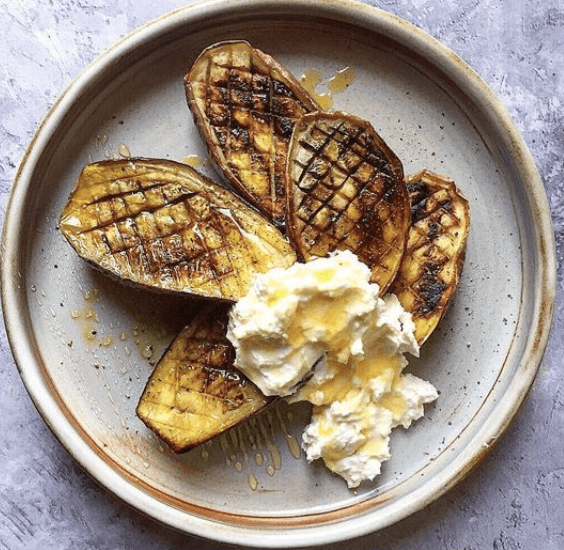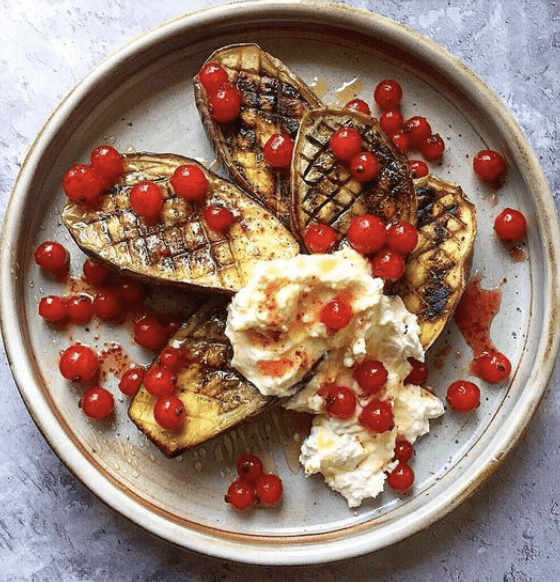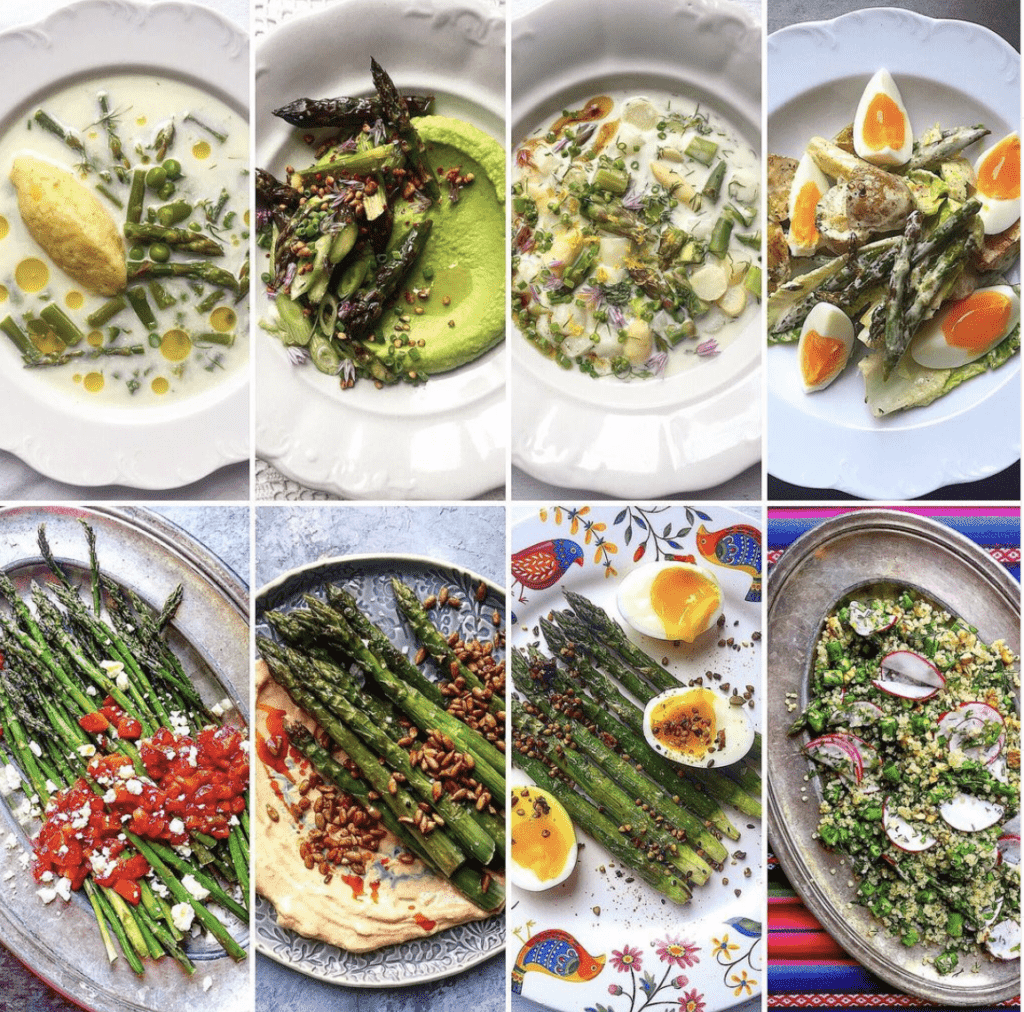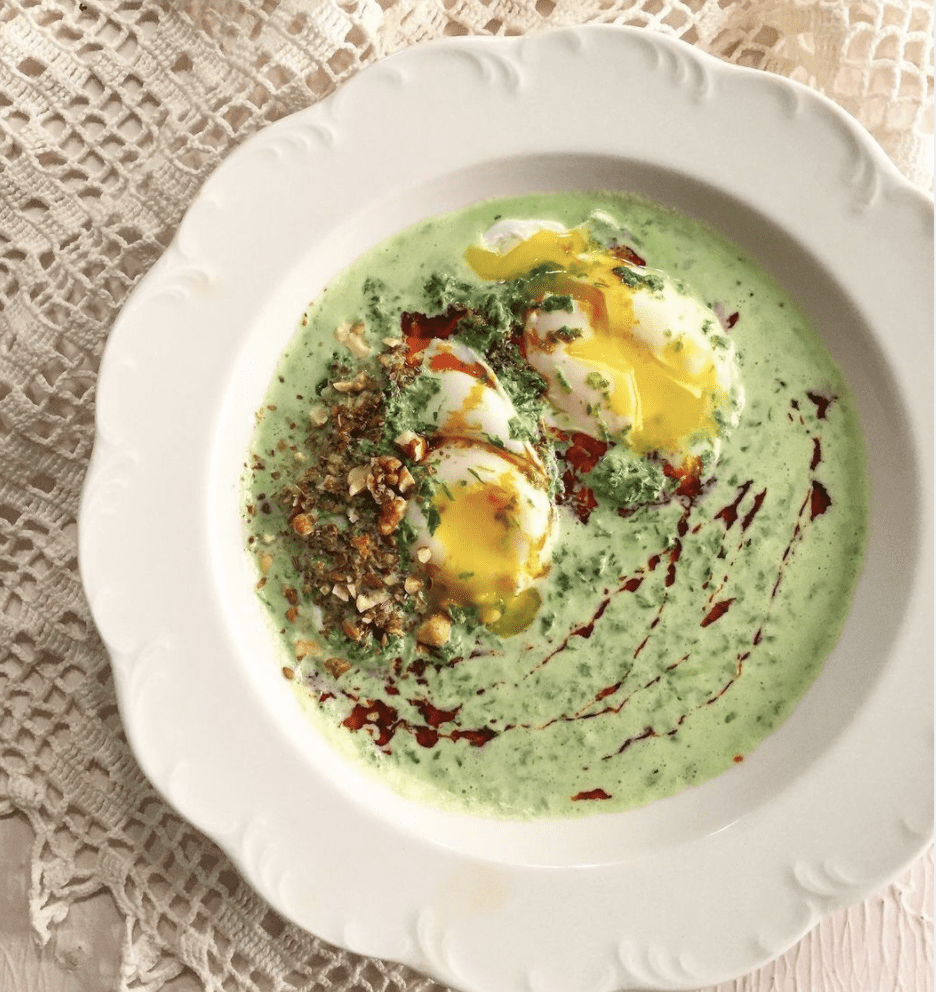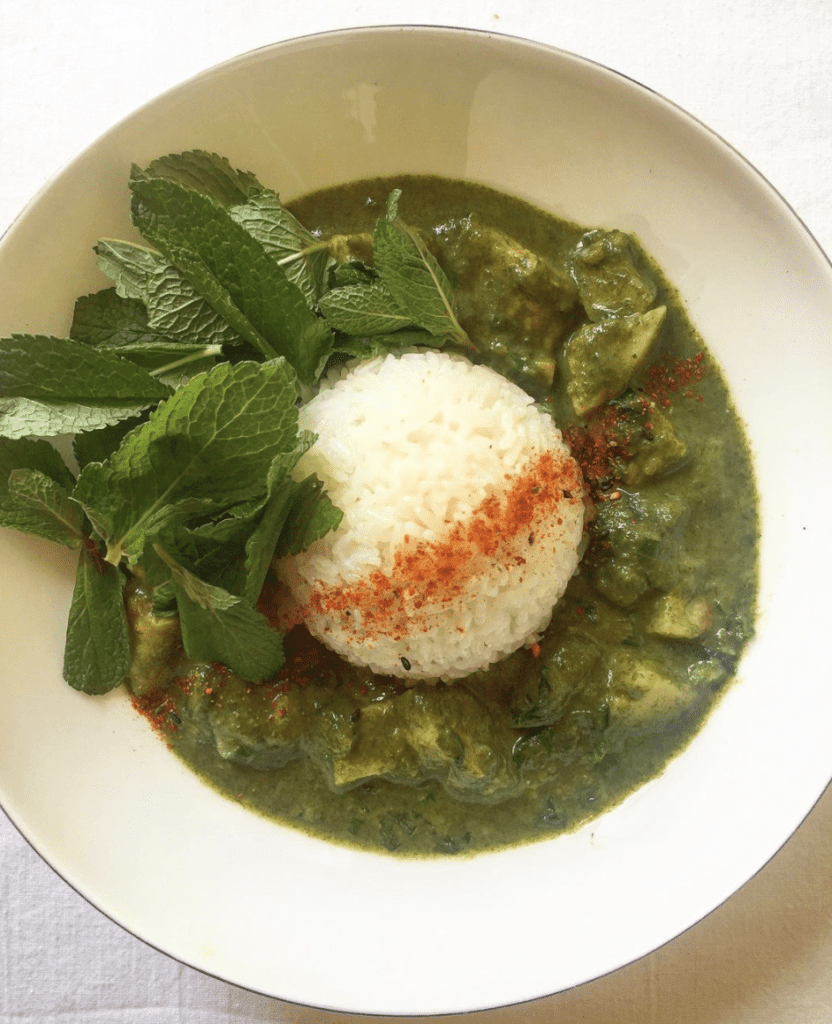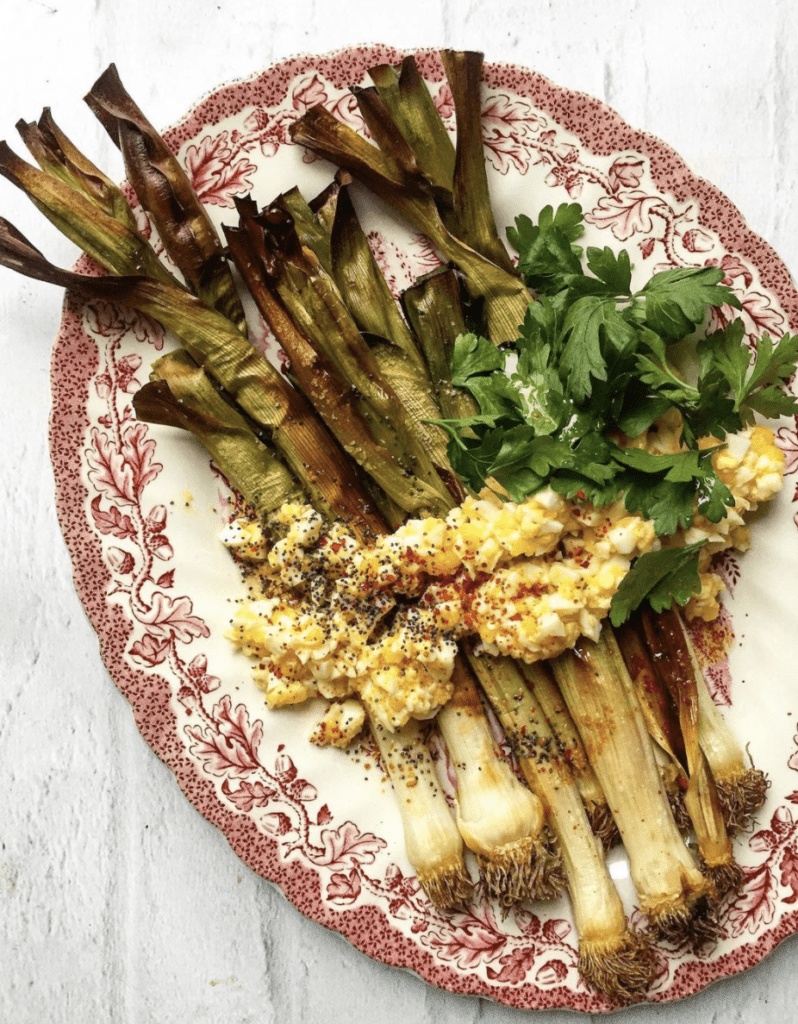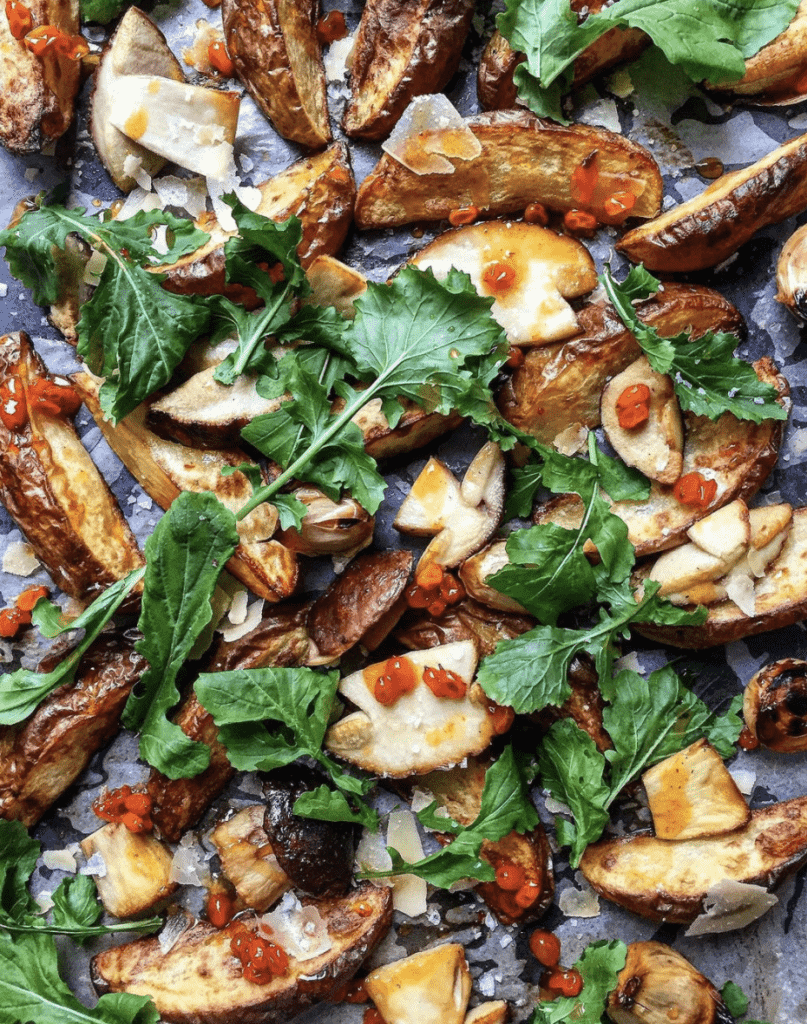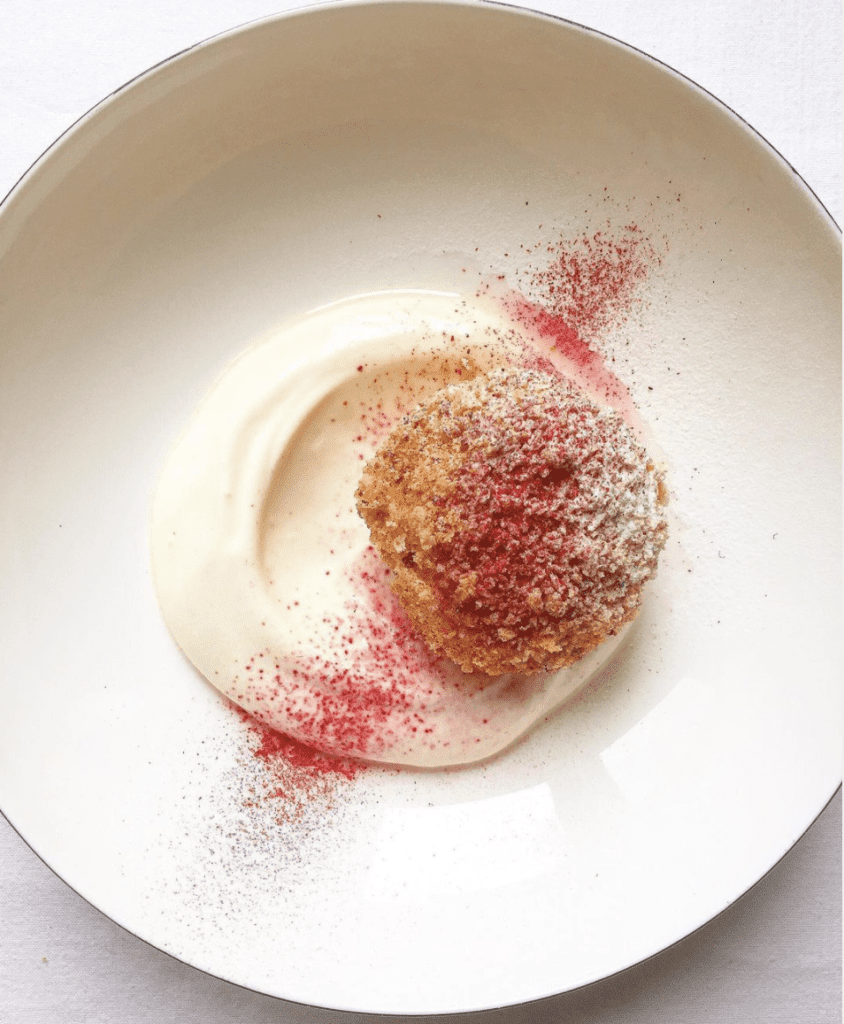 RESTAURANT CONTACT INFORMATION & SOCIAL MEDIA
Budapest, Hungary
Chili és Vanília
email: 

[email protected]

 
website: http://www. chiliesvanilia.hu
Instagram: https://www.instagram.com/chilivanilia/