WHAT IS YOUR FAVORITE BREAKFAST?

I cannot choose only one, because breakfast is my favourite meal! I love pancakes, fruity french toast, and eggs benedict royale (with smoked salmon) with coffee, orange juice, and champagne.
IS THERE A CHILDHOOD COMFORT FOOD THAT YOU THINK ABOUT?

Yes, my grandmother's pasta with corn and ham. I know, it's not gourmet 😃, but that was my all-time favourite food as a child!
WHICH TALENT WOULD YOU MOST LIKE TO HAVE THAT YOU DON'T POSSESS?

I would love to sing and dance better!
WAS THERE ANYTHING THAT YOU THOUGHT YOU WANTED TO DO BEFORE YOU STARTED COOKING?

I learned marketing at University and I was thinking about doing hospitality marketing.
OF ALL THE FRENCH PASTRIES, WHICH IS YOUR FAVORITE TO MAKE?

Croissant.
IS THERE ONE FOOD THAT YOU'RE SECRETLY OBSESSED WITH HAVING AT HOME?

Nutella.
IS THERE AN INGREDIENT THAT YOU DISLIKE?

Yes, it's "disznósajt".
WHAT'S YOUR MOST MEMORABLE MEAL AND WHY?

In Athens, at "Ella's Greek Cooking" restaurant, I ate beef tagliata and that was insane!
THROUGHOUT YOUR EXPERIENCE IN THE FOOD INDUSTRY, HAVE YOU NOTICED A DIFFERENCE BETWEEN KITCHENS THAT ARE RUN BY MEN VS. KITCHENS THAT ARE RUN BY WOMEN? IF SO, WHAT WAS THIS DIFFERENCE, AND HOW DID IT IMPACT THE OVERALL ENVIRONMENT WHILST PREPARING FOOD?

I did not notice difference.
WHAT IS ONE POSITIVE AND ONE NEGATIVE EFFECT COVID-19 HAS HAD ON YOUR LOVE FOR MAKING FOOD?

Negative: I had no job during this period.
Positive: I had more time to create new desserts just for my pleasure.
HOW HAVE YOU BEEN SPENDING YOUR TIME RECENTLY, HAVE YOU HAD TIME TO CREATE NEW RECIPES?

Yes! In April, i baked something new almost every single day.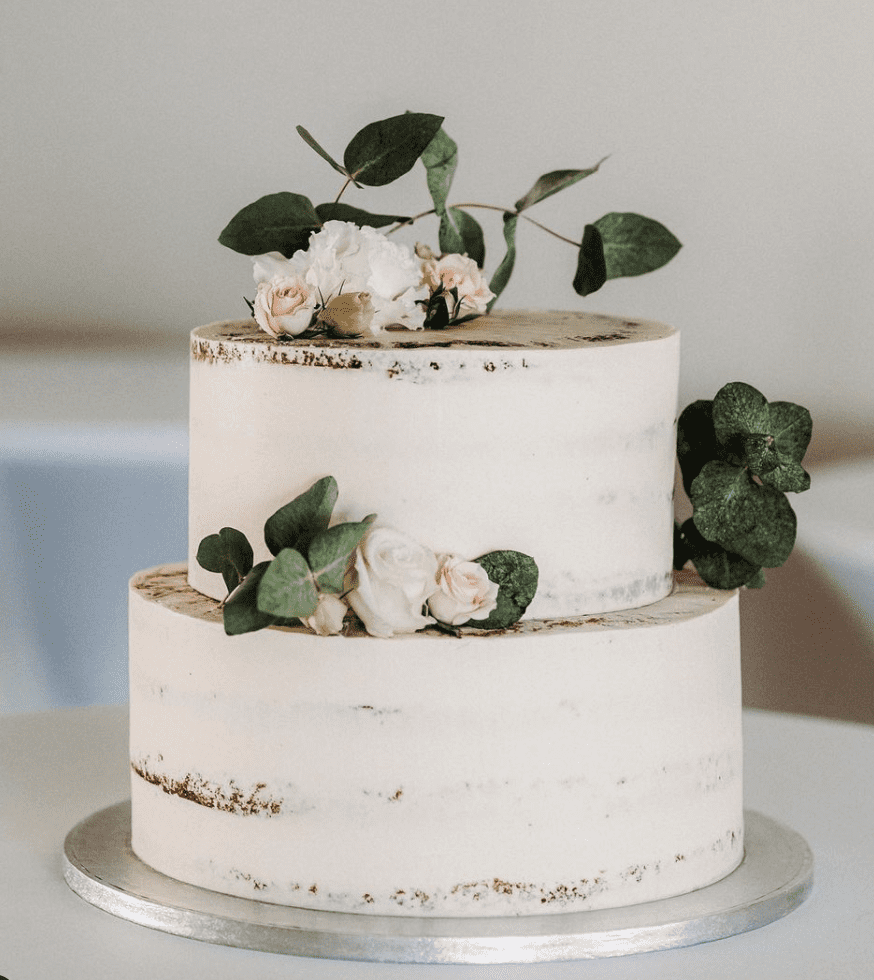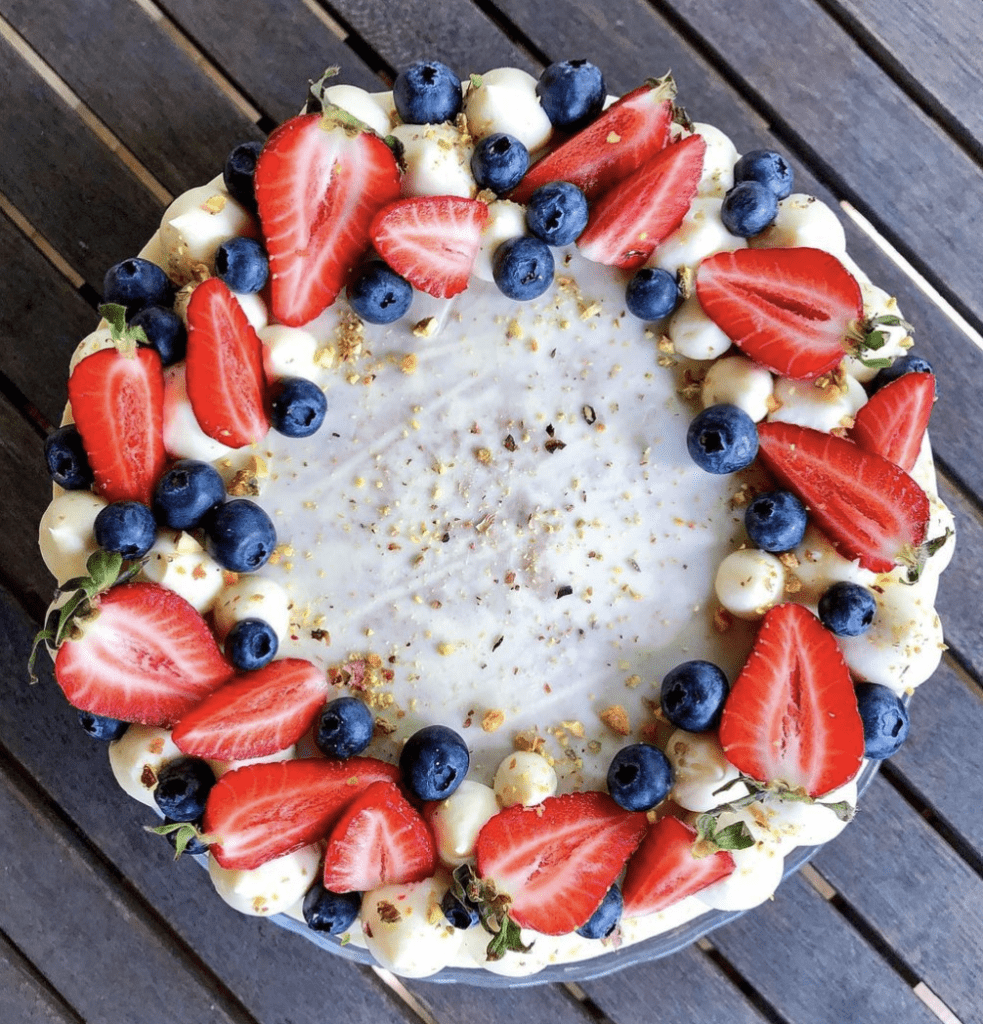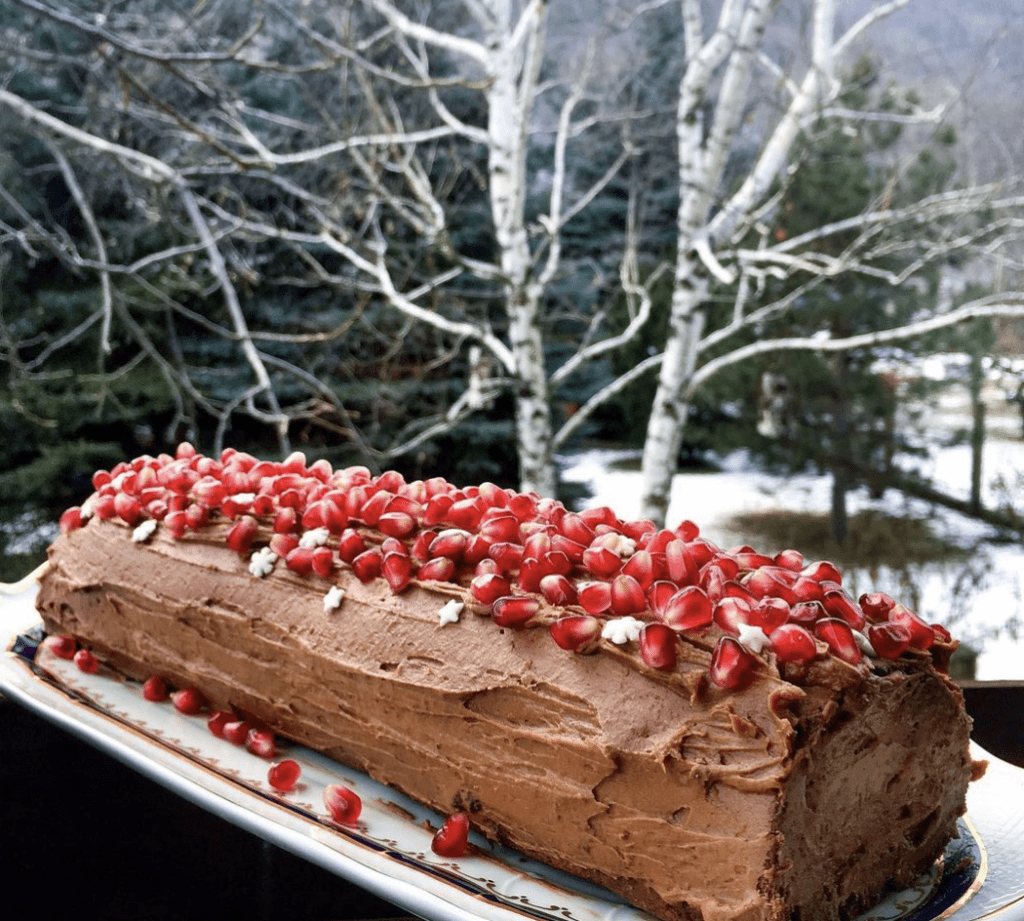 RESTAURANT CONTACT INFORMATION & SOCIAL MEDIA
HabVero
Budapest, Hungary
email: 

[email protected]


instagram: https://www.instagram.com/dervero/
website: http://www.habvero.com/