WHAT IS YOUR FAVORITE BREAKFAST?

I have heard that breakfast is the most important meal of the day but I must confess, breakfast for me is usually just a double espresso, however, when I was younger, it definitely fluffy pancakes, maple syrup, and sausages.
IS THERE A CHILDHOOD COMFORT FOOD THAT YOU THINK ABOUT?

My childhood comfort food which is still my adult comfort food is definitely fried plantains. I can eat them every day.
WHICH TALENT WOULD YOU MOST LIKE TO HAVE THAT YOU DON'T POSSESS?

Elaborate cake decorating. It requires so much patience, precision, and skill.
WAS THERE ANYTHING THAT YOU THOUGHT YOU WANTED TO DO BEFORE YOU STARTED COOKING?

I did work in corporate law for a decade before culinary school but I would love to be on stage acting and dancing in theatre for sure…who knows, it may still happen.
OF ALL THE DISHES, WHICH IS YOUR FAVORITE TO MAKE?

Plantain & Mackerel Tian with peppers, Onions, and tomatoes.
IS THERE ONE FOOD THAT YOU'RE SECRETLY OBSESSED WITH HAVING AT HOME?

Suya! A Nigerian delicacy which is marinated meat grilled in an open charcoal fire.
IS THERE A FOOD THAT YOU DISLIKE?

Marmite!
IF YOU COULD FIND OUT ANYONE'S SECRET RECIPE, WHOSE AND WHAT WOULD IT BE?

The Crispy Calamari at Busaba in London.
WHAT'S YOUR MOST MEMORABLE MEAL AND WHY?

This is hard to say, I have created so many memories around dining tables, however, dinner at Waterkloof Restaurant for my 40th birthday was an excellent 7-course wine pairing experience I can never forget.
WHAT MENTORS HELPED YOU ALONG YOUR JOURNEY OF BECOMING A CHEF?

I did not have any mentors so I strived to stay self-motivated and focused.
THROUGHOUT YOUR EXPERIENCE IN THE FOOD INDUSTRY, HAVE YOU NOTICED A DIFFERENCE BETWEEN KITCHENS THAT ARE RUN BY MEN VS. KITCHENS THAT ARE RUN BY WOMEN? IF SO, WHAT WAS THIS DIFFERENCE, AND HOW DID IT IMPACT THE OVERALL ENVIRONMENT WHILST PREPARING FOOD?

I have only worked in kitchens run by me as a woman, I have trained staff in kitchens run by men, I believe more women should be given the opportunity to work, grow and run kitchens because it is a densely male populated industry. I have done it as a woman so I know women can succeed at it.
IT IS REALLY SAD TO SEE WHAT IS HAPPENING GLOBALLY. YOUNG ASPIRING CHEFS ARE LOOKING TO THEIR HERO'S HOW TO TURN PAIN INTO CREATIVITY. DO YOU HAVE ANY ADVICE ON HOW TO TURN THIS DIFFICULT TIME INTO SOMETHING PRODUCTIVE?

This time has given us the opportunity to take a step back from the norm, I advise most people to find themselves, look after their physical and mental health, do as many things that pique their interests, prioritize your peace of mind and happiness.
WHAT IS ONE POSITIVE AND ONE NEGATIVE EFFECT COVID-19 HAS HAD ON YOUR LOVE FOR MAKING FOOD?

I will say the most positive effect was the fact that with the restaurant shut, I started cooking in a very different style which evoked nostalgia and pleasant memories. I truly missed creating menus for diners and interacting with restaurant guests on food and ingredients.
HOW HAVE YOU BEEN SPENDING YOUR TIME RECENTLY, HAVE YOU HAD TIME TO CREATE NEW RECIPES?

I have spent a lot of time actively giving myself the self-care that has been overdue, I have had time to play loads of golf, I finished my second and third cookbooks, The second has been published and the third is on its way so yes, loads of new recipes.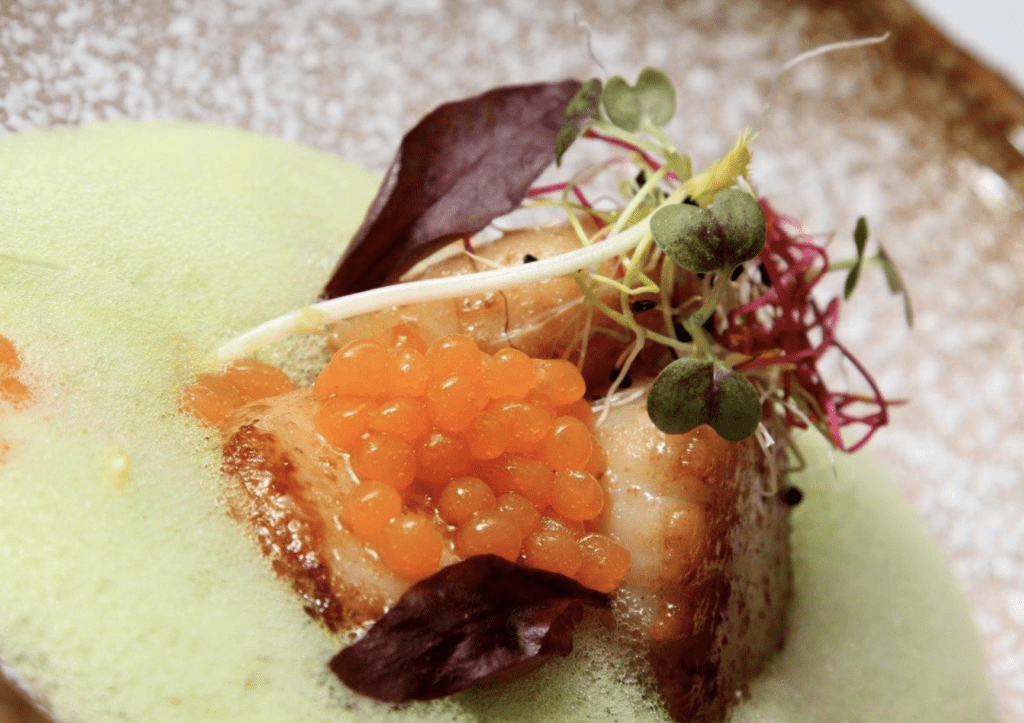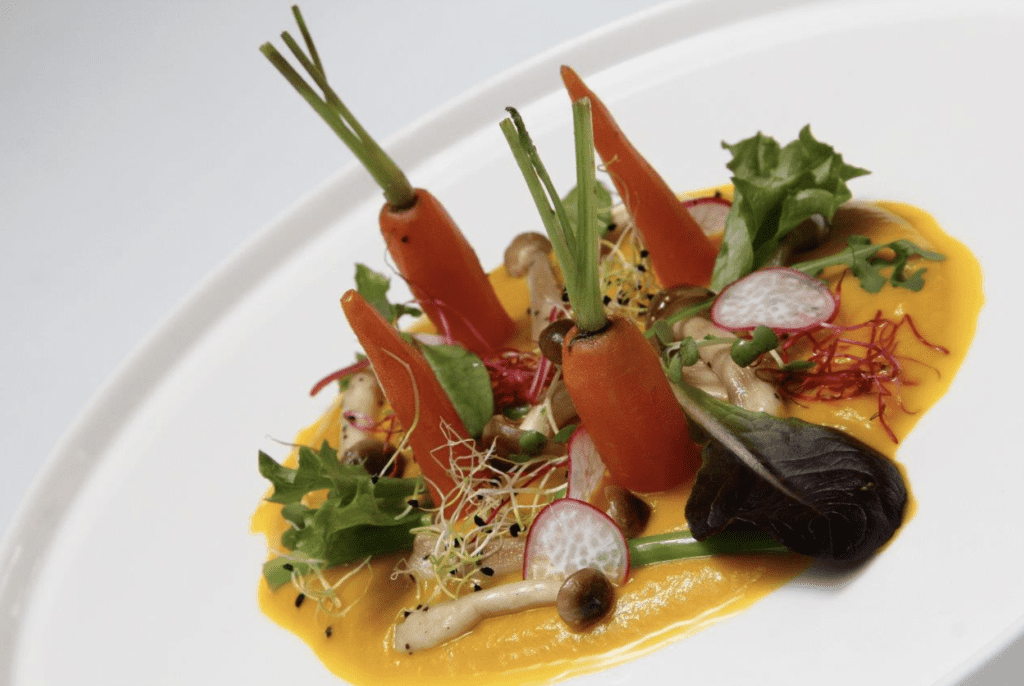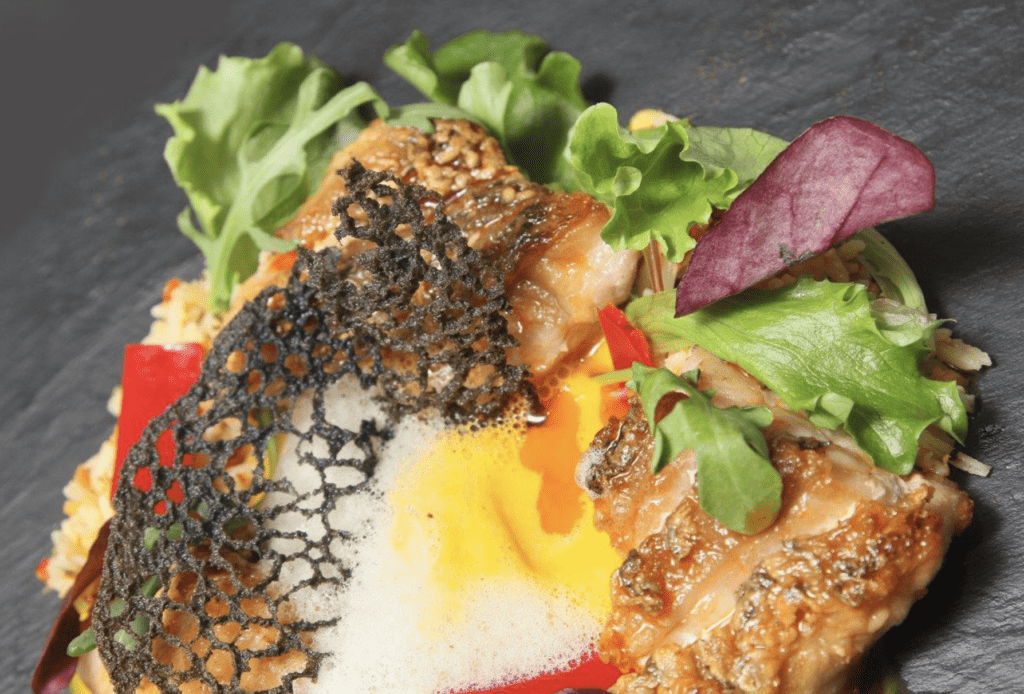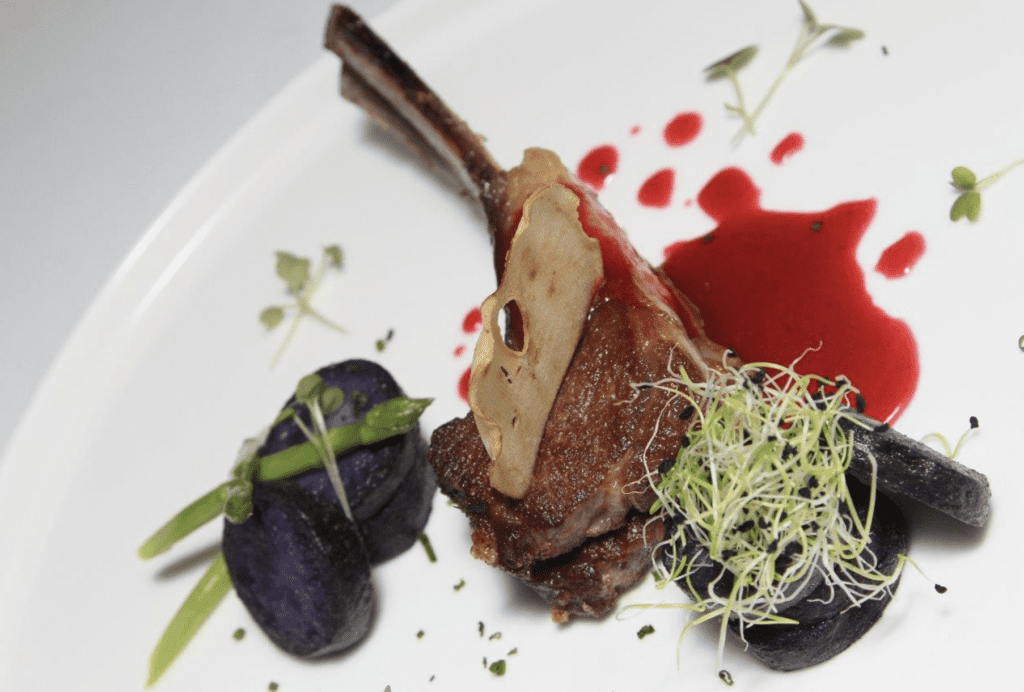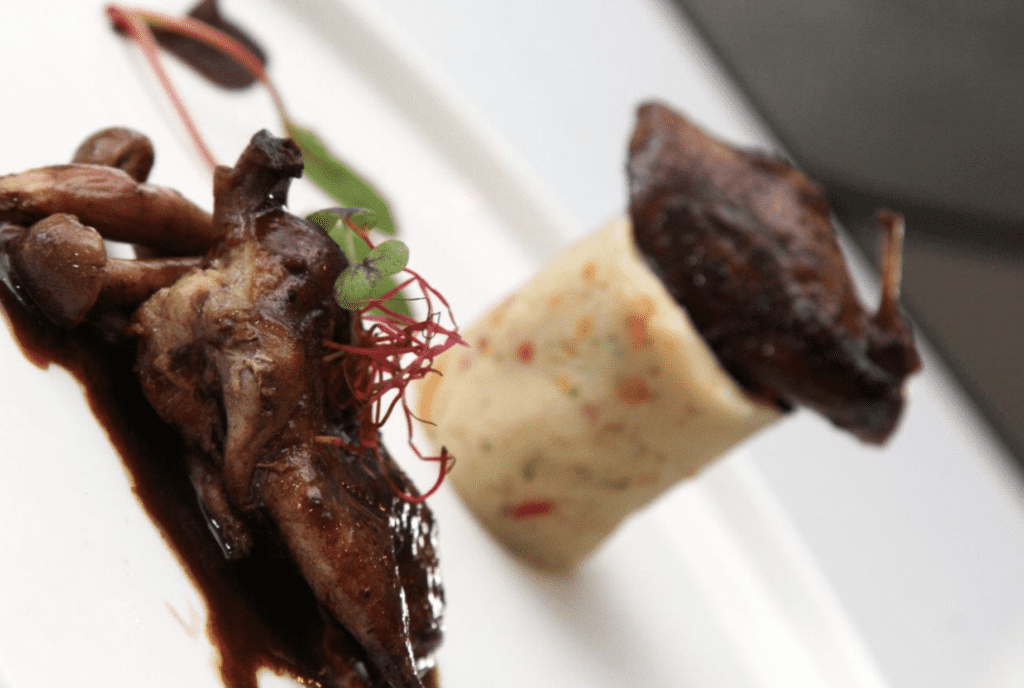 RESTAURANT CONTACT INFORMATION & SOCIAL MEDIA
Lagos, Nigeria
Culinary Academy
address: 50, Raymond Njoku Street 
Off Awolowo Rd. S.W. Ikoyi Lagos Nigeria
telephone: +2348083355268
email: 

[email protected]


website:http://www.luxuryrestaurantawards.com/restaurant/tarragon/ and
http://www.culinaryacademy.com.ng
instagram: https://www.instagram.com/tiyanalile