WHAT IS YOUR FAVORITE BREAKFAST?

Sunday breakfast with my daughter: toasted sourdough bread with tomatoes, olive oil & fresh herbs.
IS THERE A CHILDHOOD COMFORT FOOD THAT YOU THINK ABOUT?

Potato salad from my mother and her apple cake
WHICH TALENT WOULD YOU MOST LIKE TO HAVE THAT YOU DON'T POSSESS?

Speaking a lot of languages
WAS THERE ANYTHING THAT YOU THOUGHT YOU WANTED TO DO BEFORE YOU STARTED COOKING?

I started studying chemistry
OF ALL THE FRENCH PASTRIES, WHICH IS YOUR FAVORITE TO MAKE?

I never do French pastries
IS THERE ONE FOOD THAT YOU'RE SECRETLY OBSESSED WITH HAVING AT HOME?

Good tomatoes and matcha tea
IS THERE A FOOD THAT YOU DISLIKE?

Sausage!
WHAT'S YOUR MOST MEMORABLE MEAL AND WHY?

Fäviken with my daughter. It was just the combination of food, nature, people, decoration…
WHAT MENTORS HELPED YOU ALONG YOUR JOURNEY OF BECOMING A CHEF?

I had no mentors
THROUGHOUT YOUR EXPERIENCE IN THE FOOD INDUSTRY, HAVE YOU NOTICED A DIFFERENCE BETWEEN KITCHENS THAT ARE RUN BY MEN VS. KITCHENS THAT ARE RUN BY WOMEN? IF SO, WHAT WAS THIS DIFFERENCE, AND HOW DID IT IMPACT THE OVERALL ENVIRONMENT WHILST PREPARING FOOD?

I only know my kitchen run by a woman- cant compare
IT IS REALLY SAD TO SEE WHAT IS HAPPENING GLOBALLY. YOUNG ASPIRING CHEFS ARE LOOKING TO THEIR HERO'S HOW TO TURN PAIN INTO CREATIVITY. DO YOU HAVE ANY ADVICE ON HOW TO TURN THIS DIFFICULT TIME INTO SOMETHING PRODUCTIVE?

I did a cookbook last year. It is good to collect all ideas and prepare them for later
WHAT IS ONE POSITIVE AND ONE NEGATIVE EFFECT COVID-19 HAS HAD ON YOUR LOVE FOR MAKING FOOD?
The negative of course that the restaurant is closed.
The positives to cook for my daughter every day two times and spend the evenings with her.
HOW HAVE YOU BEEN SPENDING YOUR TIME RECENTLY, HAVE YOU HAD TIME TO CREATE NEW RECIPES?

 I spend my time doing take away food during the lockdown and taking care of myself and my loved ones in every possible way.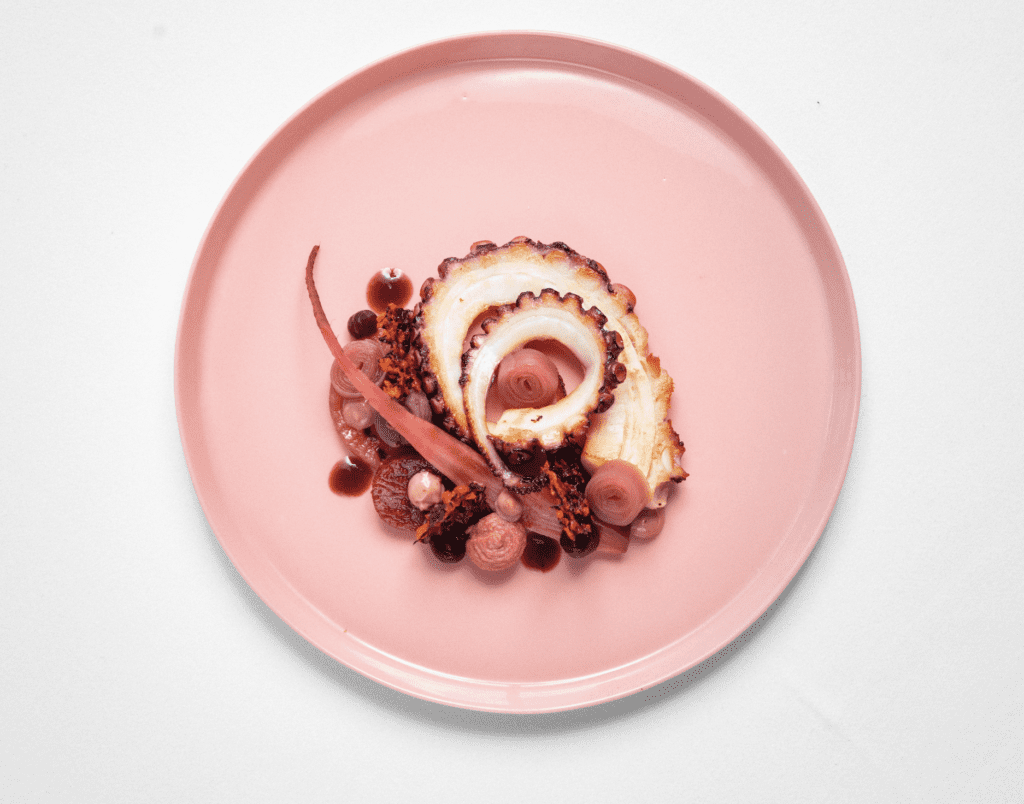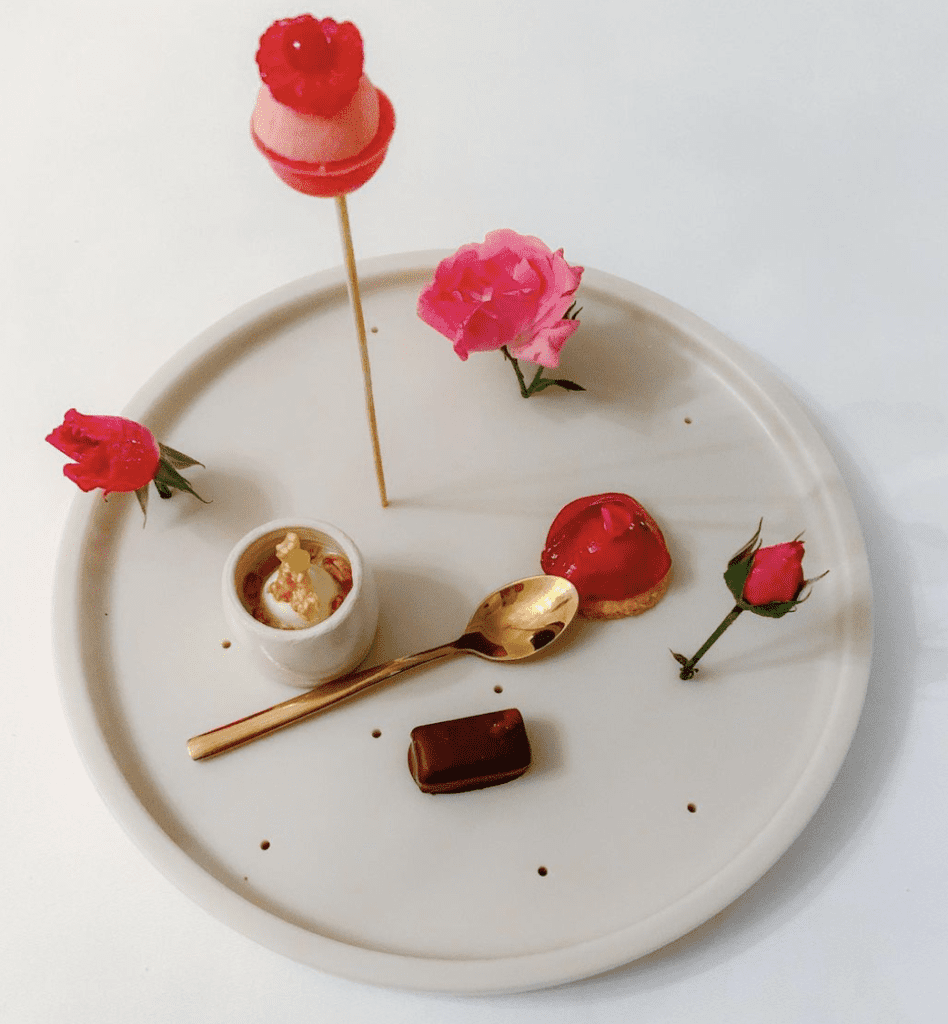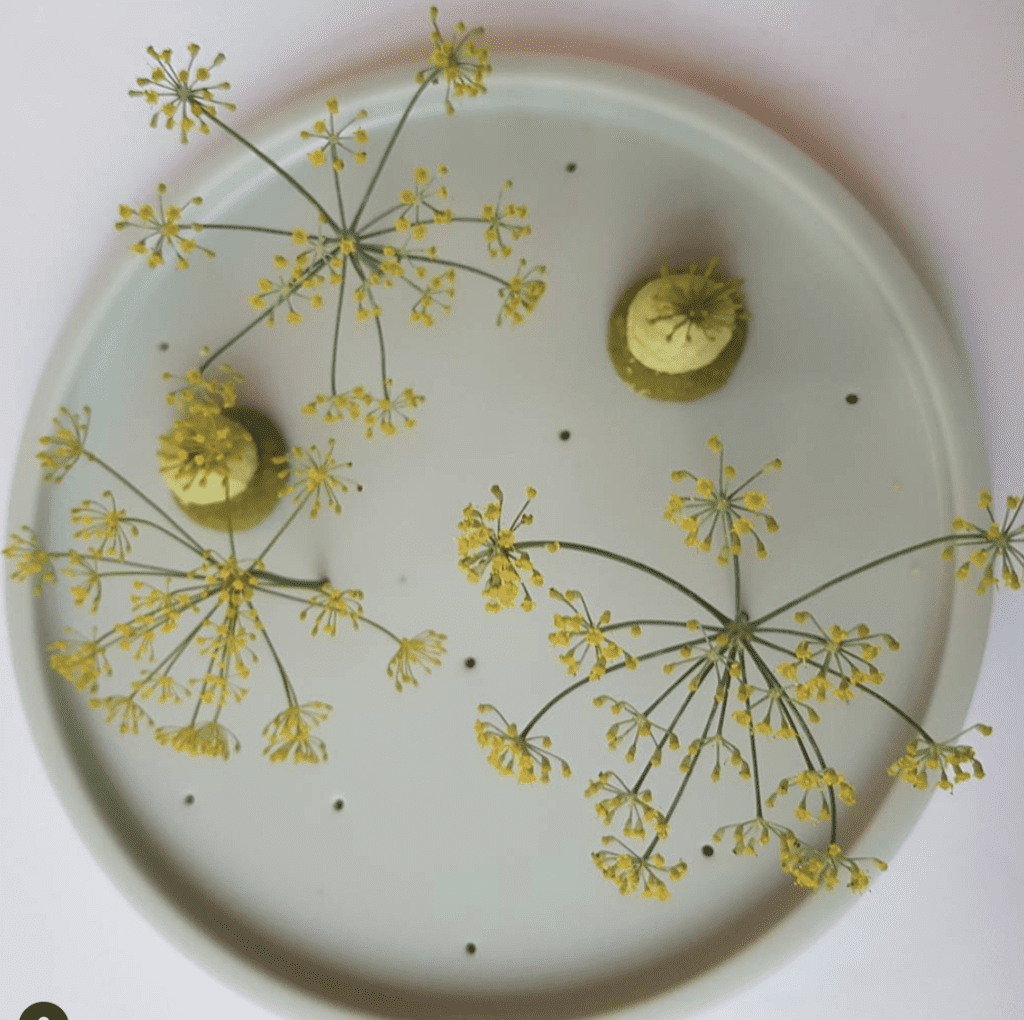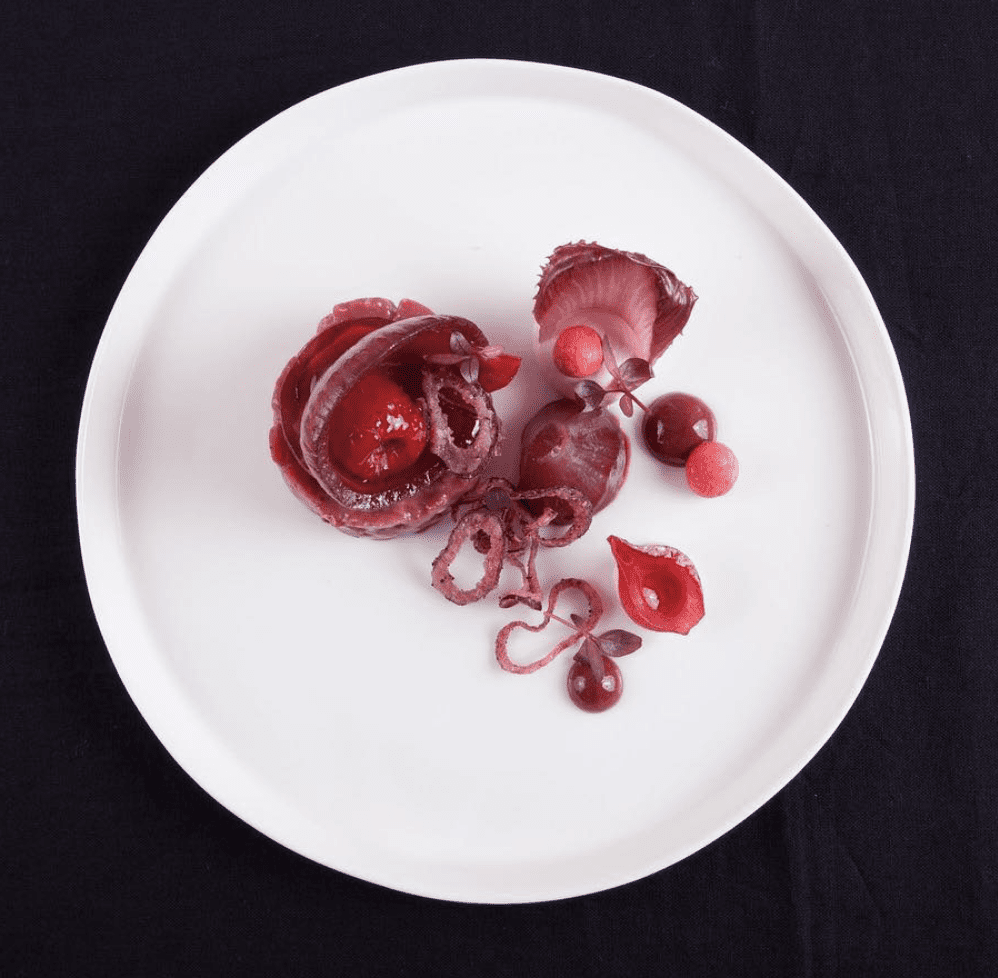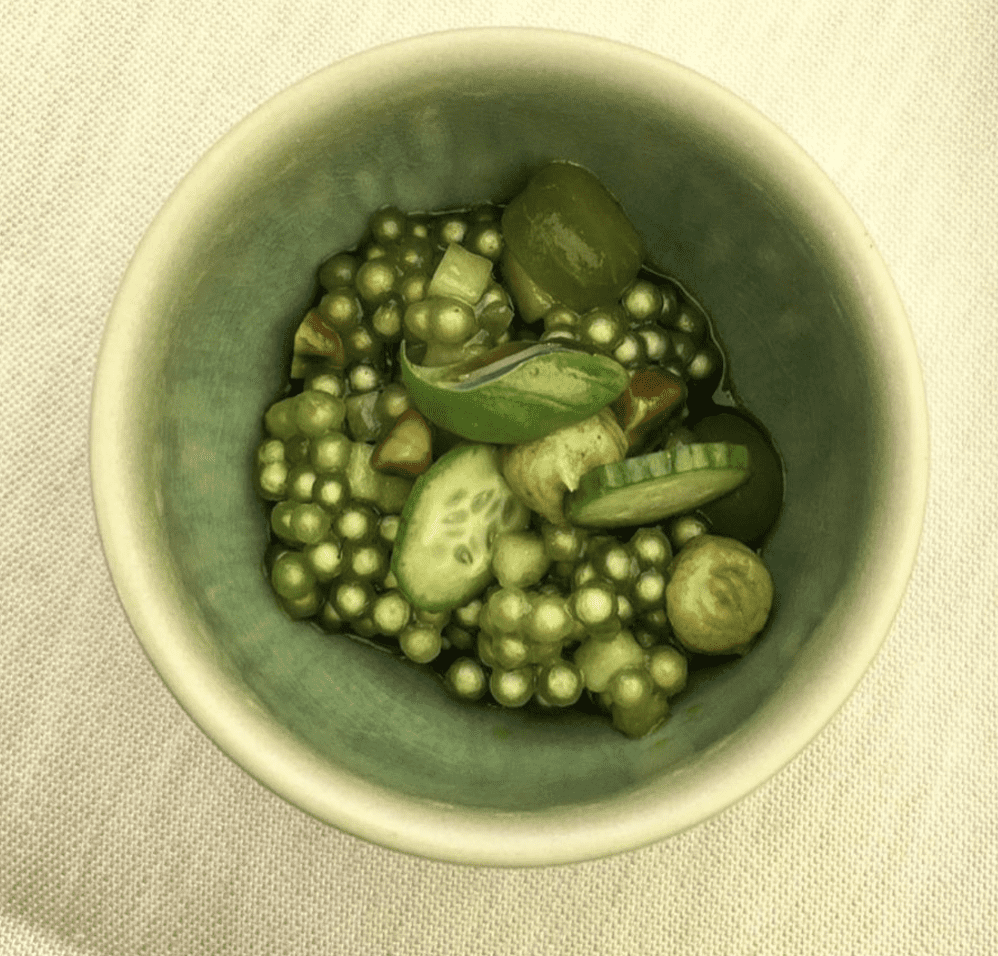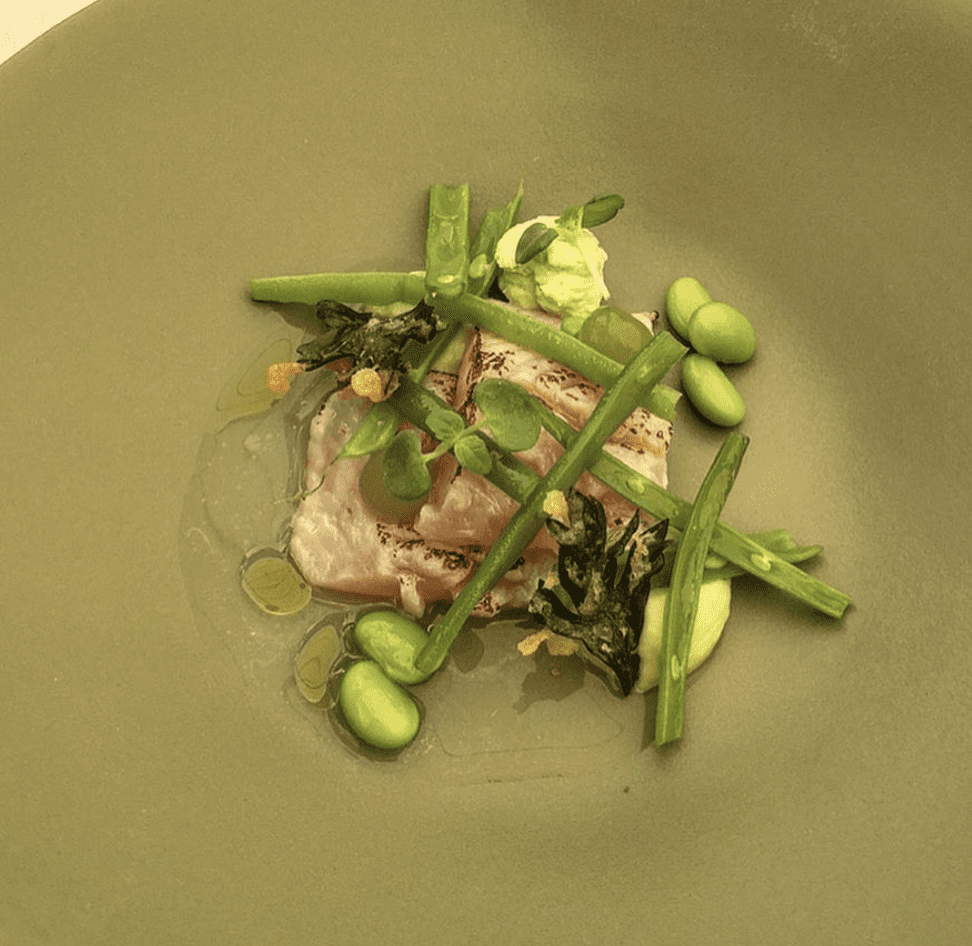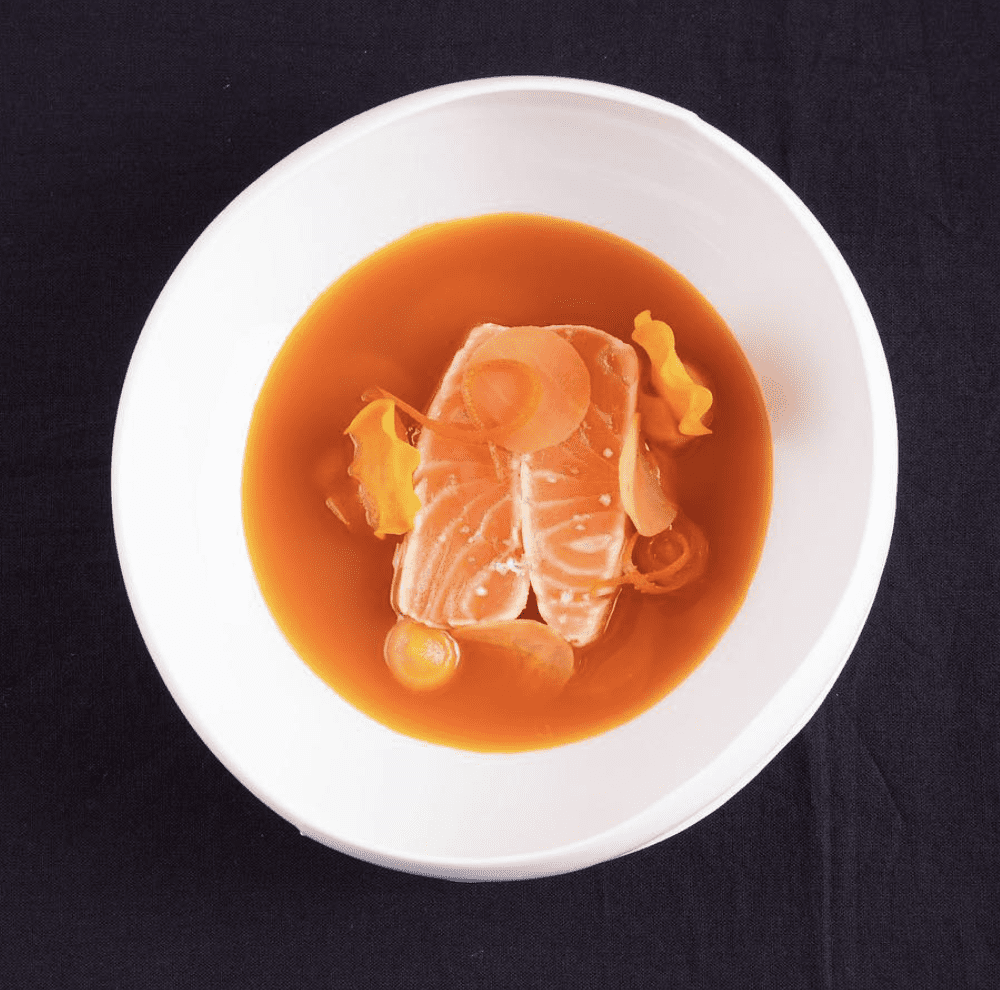 RESTAURANT CONTACT INFORMATION & SOCIAL MEDIA
Basel, Switzerland
Restaurant Stucki ⭐️⭐️
Address: Bruderholzallee 42, 4059 Basel, Switzerland
Telephone: +41 61 361 82 22
email: 

[email protected]


website: http://www.tanjagrandits.ch
Instagram: https://www.instagram.com/granditstanja/