WHAT IS YOUR FAVORITE BREAKFAST?
I tend to skip breakfast a lot because I like to get walking/working out in but when I do eat breakfast — eggs over easy, bacon, corn tortillas with pico de gallo and spicy sauce. On weekends I absolutely love MENUDO with fresh-made corn tortillas.
IS THERE A CHILDHOOD COMFORT FOOD THAT YOU THINK ABOUT?

Tacos. Not just a taco but a real warmed up homemade corn tortilla that my mom makes with carne asada, my mom's salsa, and cilantro and onion. It's simple but it always makes me happy. Oh, you have to have the pickled jalapeno, radish, and lime to squeeze on top.
WHICH TALENT WOULD YOU MOST LIKE TO HAVE THAT YOU DON'T POSSESS?

To speak every language. I can't imagine how amazing culinary life, but life itself, would be if I can communicate with every person on this planet. To get to know about their food, culture, and life.
WAS THERE ANYTHING THAT YOU THOUGHT YOU WANTED TO DO BEFORE YOU STARTED COOKING?


I wanted to go to beauty school. I love being able to dress up, do hair, makeup etc. It has helped me with the Food Network and other shows I have done, to do my own hair and makeup and look good on TV.
OF ALL THE FRENCH PASTRIES, WHICH IS YOUR FAVORITE TO MAKE?

Honestly, I am not a baker or pastry chef at all. I hate measuring. I don't have a sweet tooth so I don't tend to go that direction. When I went to France, the sweetest thing I had was foie gras stuffed poached fig and it was to die for.
IS THERE ONE FOOD THAT YOU'RE SECRETLY OBSESSED WITH HAVING AT HOME?

Hot sauce. I need hot sauce on everything. I use different hot sauces for different dishes. Everyone that knows me knows that even on a steak I will make a roasted jalapeno sauce. On fish, I will make a pickled wasabi style sauce. But everything is better with spice.
IS THERE A FOOD THAT YOU DISLIKE?

Mayonnaise. Dislike, hate it. I don't like the smell of it either. Although I do love aioli that I make from scratch.
IF YOU COULD FIND OUT ANYONE'S SECRET RECIPE, WHOSE AND WHAT WOULD IT BE?

No one famous. My mom makes the best corn tortillas and she doesn't measure. So the problem is that she just knows when they will be perfect and puff up and when they will be dense and she needs to adjust. This is the only recipe I wish I had down to the teaspoon of it.
WHAT'S YOUR MOST MEMORABLE MEAL AND WHY?

I went to a sushi restaurant in Sacramento with my boyfriend. We had the chef make us 10 courses with anything and everything. Every single bite blew us away. Down to the lychee martini that was paired with it. It was inventive, delicious and I think about it all the time.
WHAT MENTORS HELPED YOU ALONG YOUR JOURNEY OF BECOMING A CHEF?


Shannon Cotta was a good friend of mine when I was 16 years old. As a Latina, my household mostly had Mexican food so she started teaching me how to make shrimp scampi, a simple BLT with sourdough bread, etc. But the one thing she did for me as I learned to cook more and more, she downloaded an application to the California Culinary Academy in San Francisco, filled it out for me, and because of that, I got accepted and attended. She helped me through the process of moving there, paying bills, recipes, etc. If she didn't push me to want more, I'm not sure where I would be now. I'm still friends with her to this day and she is like a sister to me.
Chef Brian from Jardiniere, where I did my internship in San Francisco. He gave me a place to live when I lost my housing, started paying me when I was doing my internship so I can pay bills. He pushed me after hours to show me things that the chefs on the line knew that I didn't. He gave me extra hours to be better but he was also a good friend that showed me you needed balance. I have been trying to find him to thank him but I have yet to find him.
THROUGHOUT YOUR EXPERIENCE IN THE FOOD INDUSTRY, HAVE YOU NOTICED A DIFFERENCE BETWEEN KITCHENS THAT ARE RUN BY MEN VS. KITCHENS THAT ARE RUN BY WOMEN? IF SO, WHAT WAS THIS DIFFERENCE, AND HOW DID IT IMPACT THE OVERALL ENVIRONMENT WHILST PREPARING FOOD?


I have never worked in a kitchen that was run by a woman except for me running my own at 22 years old. I think women need to be a bit more serious, be a leader, show organization, and more dedication. We have to prove ourselves a bit more and our stations need to show the dedication the other chefs/cooks need to have for themselves. It's rare that at 22 years old I was able to take over a kitchen as an executive chef, but I proved myself and wanted it more than they did. Most of them have been there years longer than me, but just did the minimal.
Working for a catering business and owning one, I realized that I expect more from not only my cooks (clean chef coats, brushed hair, cleaned aprons, bring their own equipment, show up on time and I mean 10 minutes before, pay attention to plates and balance on dishes) my servers are expected to look professional, know the menu and be friendly. There is a lot of balance you have to create and be on point without being someone that people don't want to work for. I am not a mean chef, I'm aggressive but I do act on what I expect them to do. I don't ask for something that I'm not doing myself.
IT IS REALLY SAD TO SEE WHAT IS HAPPENING GLOBALLY. YOUNG ASPIRING CHEFS ARE LOOKING TO THEIR HERO'S HOW TO TURN PAIN INTO CREATIVITY. DO YOU HAVE ANY ADVICE ON HOW TO TURN THIS DIFFICULT TIME INTO SOMETHING PRODUCTIVE?

I would tell you to not go to culinary school right now. You can't get the same training online that you would hand on. Save your money and intern during this time. Also, try things at home. If you want to learn something, google it and do it. This is the best time to be at home and train secretly to be a chef, by cooking for your family. Setting a table to practice catering tables. Learn to set the silverware out. I have learned to do so much these days, there are so many videos out there and it's cheaper to eat at home.
WHAT IS ONE POSITIVE AND ONE NEGATIVE EFFECT COVID-19 HAS HAD ON YOUR LOVE FOR MAKING FOOD?
My company has become more successful. I have put standards for myself and my clients have noticed that, some have hired me full time instead of a gig here and there. I also do meal prep for them so they don't have to go out and eat and they snack on what I have for them.
I have taught ZOOM classes, I have created more dishes and stocked on items that I didn't have before that I wanted to get better with.
HOW HAVE YOU BEEN SPENDING YOUR TIME RECENTLY, HAVE YOU HAD TIME TO CREATE NEW RECIPES?

I have been working so much. I just got a job as the full-time chef for the Kansas City Chiefs (NFL) owners in Dallas, I'm teaching my boyfriend knife skills and how to cook, we are also prepping food for another family in Dallas that lives around the corner that only want meal prep. I have more family time and now I'm challenged by crazy diets.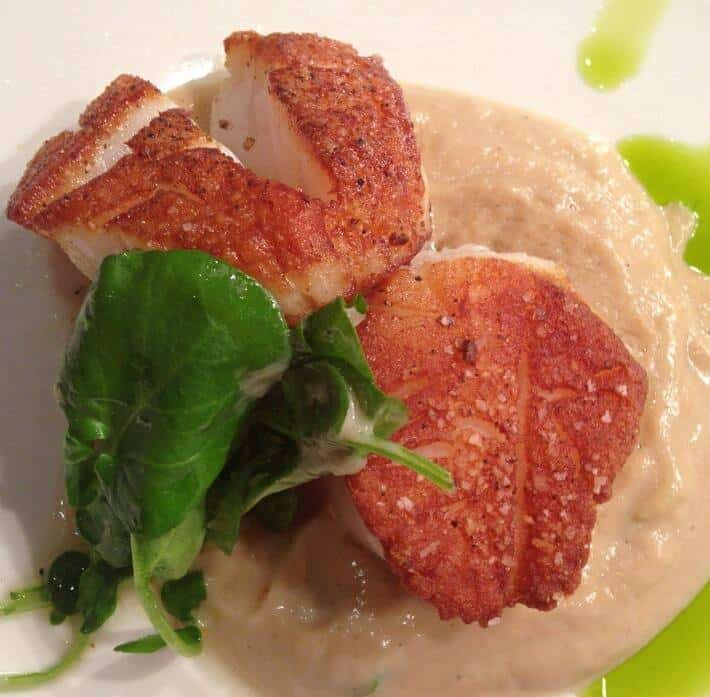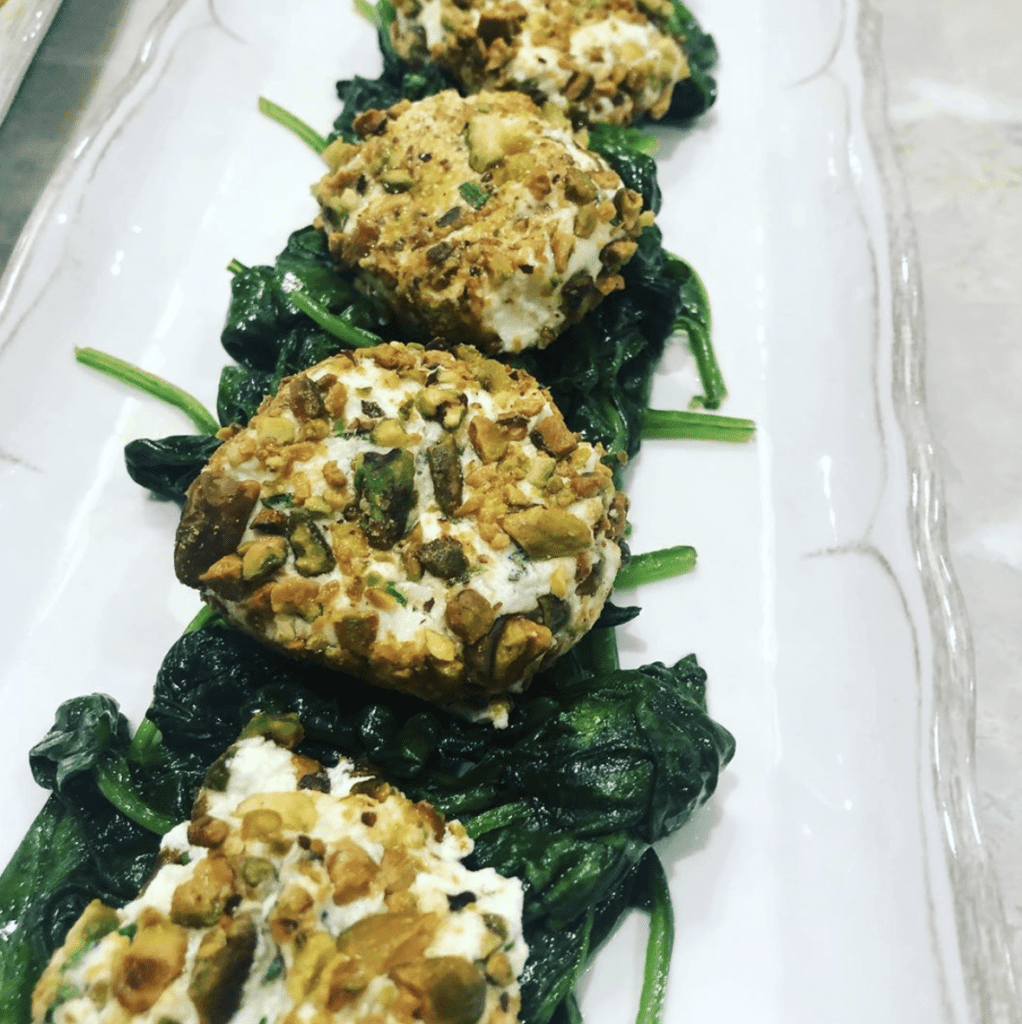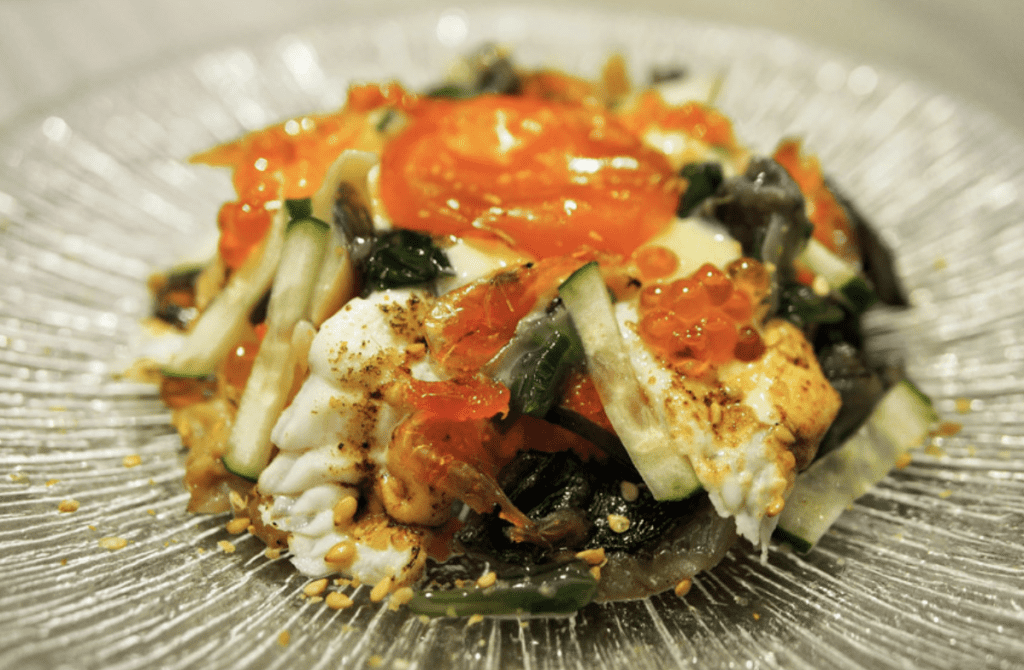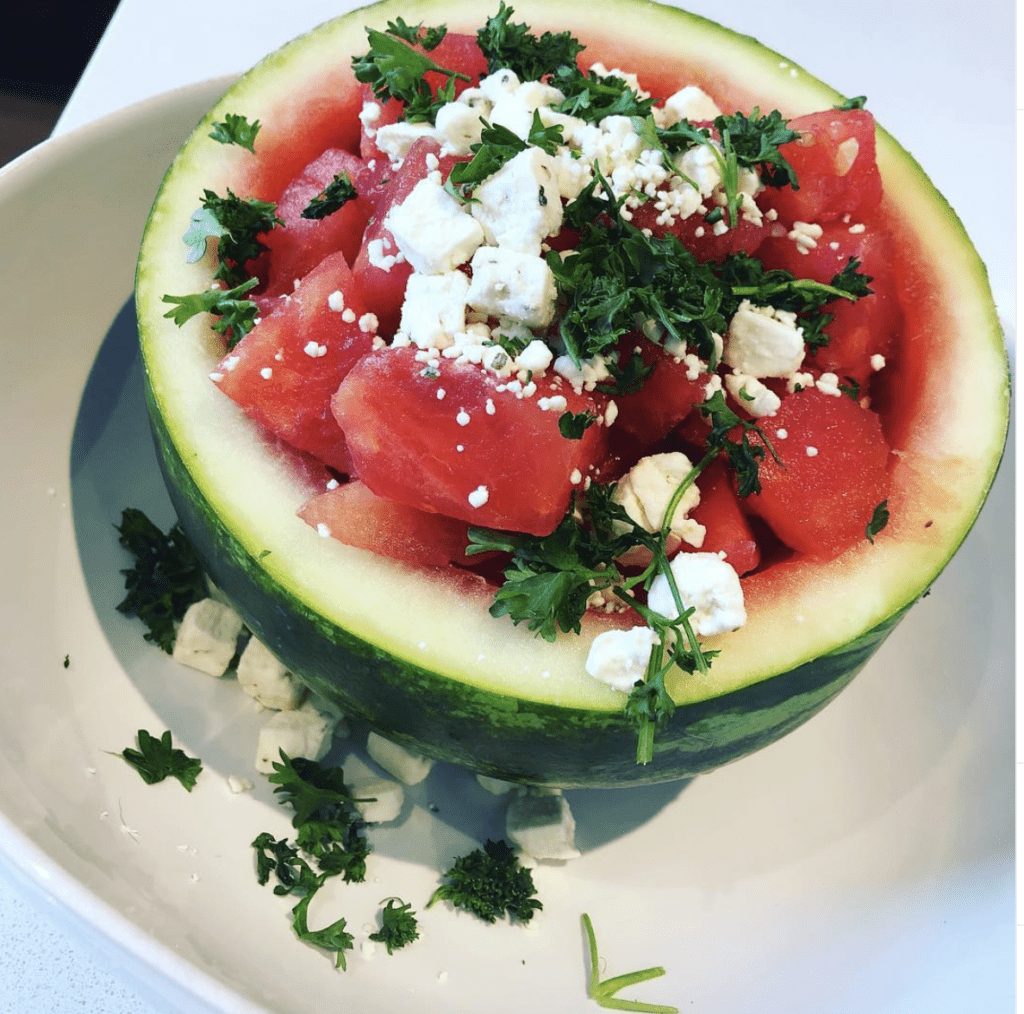 RESTAURANT CONTACT INFORMATION & SOCIAL MEDIA
Aspen, Colorado, USA
Spice It Up
Roaring Fork Valley
email: [email protected]
Instagram: www.instagram.com/spiceitupsusie