WHAT IS YOUR FAVORITE BREAKFAST?

My favorite breakfast is the best cappuccino available to me and a bowl of bircher muesli!
IS THERE A CHILDHOOD COMFORT FOOD THAT YOU THINK ABOUT?

A childhood comfort food would probably be the burgers from this joint in my city that I do still indulge in ever so rarely but not like my every Friday nights with burgers & fries!
WHICH TALENT WOULD YOU MOST LIKE TO HAVE THAT YOU DON'T POSSESS?

I think even though I love love love what I do, and I cannot say that enough, and I got into this for the love of this, I wish I knew how to scale it better and turn it into a more large scale business.
WAS THERE ANYTHING THAT YOU THOUGHT YOU WANTED TO DO BEFORE YOU STARTED COOKING?

I think I always knew I wanted to get into food from a very young age! I did take a different journey to get here than planned (this just being the beginning). I had planned to work in a company for a couple of years before completely getting into food. And I did very briefly but life got me here sooner than I had planned. I guess I always wanted to be connected to food and fitness and to a large scale I have been able to incorporate health into my desserts.
OF ALL THE FRENCH PASTRIES, WHICH IS YOUR FAVORITE TO MAKE?

Oh my! Puff Pastry in a heartbeat!
IS THERE ONE FOOD THAT YOU'RE SECRETLY OBSESSED WITH HAVING AT HOME?

Actually not particularly, no!
IS THERE A FOOD THAT YOU DISLIKE?

I'm not very picky with food, I don't think I can think of any food I really dislike.
IF YOU COULD FIND OUT ANYONE'S SECRET RECIPE, WHOSE AND WHAT WOULD IT BE?

Love this question! I don't really have any particular recipe. There might be techniques I would like to ace of my idol pastry chefs, but no recipe I can think of at this moment.
WHAT'S YOUR MOST MEMORABLE MEAL AND WHY?

The most memorable meal in my recent past was in Thailand, a year ago. Every dish blew my mind at this restaurant! Every dish is so unique and so delicious! Yum! (Suay Restaurant, Phuket )
WHAT MENTORS HELPED YOU ALONG YOUR JOURNEY OF BECOMING A CHEF?

I have followed, admired & respected many chefs from all over the world. I have been lucky to go to one of the best schools in the world and learn from some amazing pastry chefs at le cordon bleu.
THE MORE KNOWLEDGE I GAIN THROUGH THESE INTERVIEWS, THE MORE I NOTICE HOW UNEQUAL THE FOOD INDUSTRY IS TOWARDS WOMEN. WHAT ARE YOUR THOUGHTS ON THIS, AND DO YOU HAVE ANY OPINIONS AND/OR ADVICE FOR YOUNG ASPIRING CHEFS LIKE ME?

It would not be fair for me to comment on this. I run my own bakery and I haven't faced any equality issues so far. This is probably better answered by someone working in a large organization.
THROUGHOUT YOUR EXPERIENCE IN THE FOOD INDUSTRY, HAVE YOU NOTICED A DIFFERENCE BETWEEN KITCHENS THAT ARE RUN BY MEN VS. KITCHENS THAT ARE RUN BY WOMEN? IF SO, WHAT WAS THIS DIFFERENCE, AND HOW DID IT IMPACT THE OVERALL ENVIRONMENT WHILST PREPARING FOOD?

I have been lucky with the support to start my own business. So being the one running it I am unable to comment again. I must say that I see so many boss women ruling the culinary world and I don't think you should worry too much about it. If you dream it and work hard towards it, trust me, you can have it all!
IT IS REALLY SAD TO SEE WHAT IS HAPPENING GLOBALLY. YOUNG ASPIRING CHEFS ARE LOOKING TO THEIR HERO'S HOW TO TURN PAIN INTO CREATIVITY. DO YOU HAVE ANY ADVICE ON HOW TO TURN THIS DIFFICULT TIME INTO SOMETHING PRODUCTIVE?

I have been able to use this time quite creatively. I have been testing new recipes, adding new items to my menu, and spending time on marketing and building my network which is needed when you're trying to grow a business. I spend a lot of time reading, finding new chefs, learning their techniques, and constantly trying to increase my knowledge. Since the world is fighting this together, everyone has taken to online and social media, and there is constantly so much to learn. I would say follow your idols, find new chefs, and keep learning!
WHAT IS ONE POSITIVE AND ONE NEGATIVE EFFECT COVID-19 HAS HAD ON YOUR LOVE FOR MAKING FOOD?

One positive that it has had as I mentioned above is I have been constantly learning. Trying new methods, coming up with new recipes. It's been really productive on those grounds. A negative would be, the insane urge on raw material prices making it difficult to maintain a margin on my sales. Also, people being skeptical about delivery agents has affected my business like everybody else in the world.
HOW HAVE YOU BEEN SPENDING YOUR TIME RECENTLY, HAVE YOU HAD TIME TO CREATE NEW RECIPES?

Oh yes! Most definitely! As mentioned it's been a super productive phase for me! New recipes have been created, new items have been added to my menu and some wonderful photos have been added to my collection!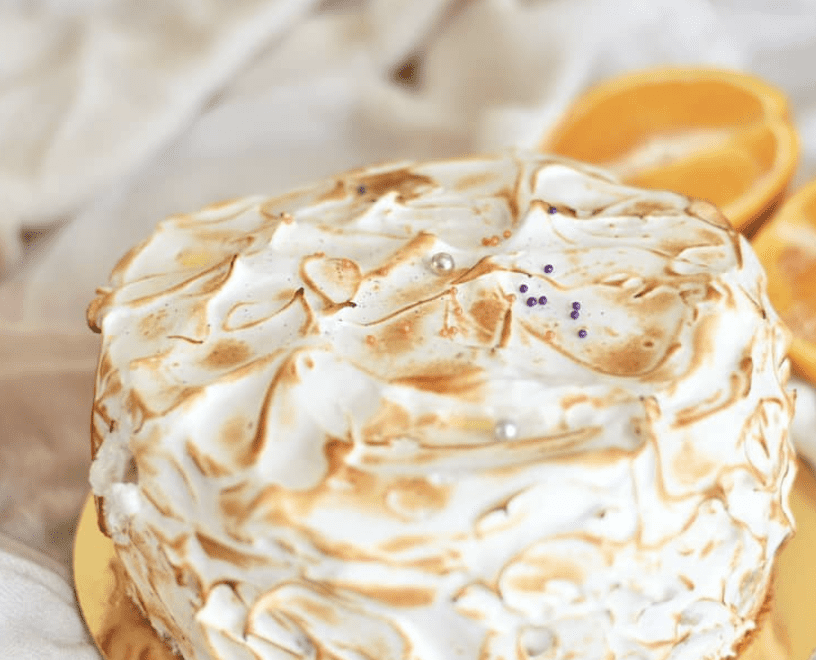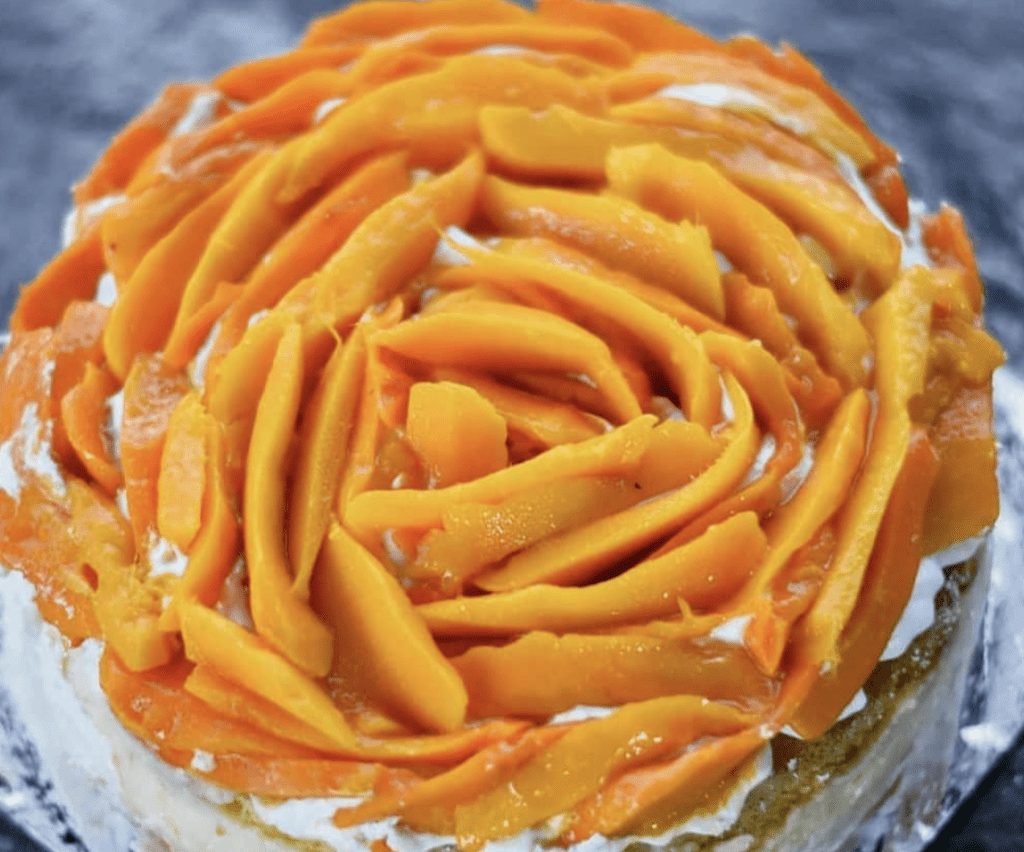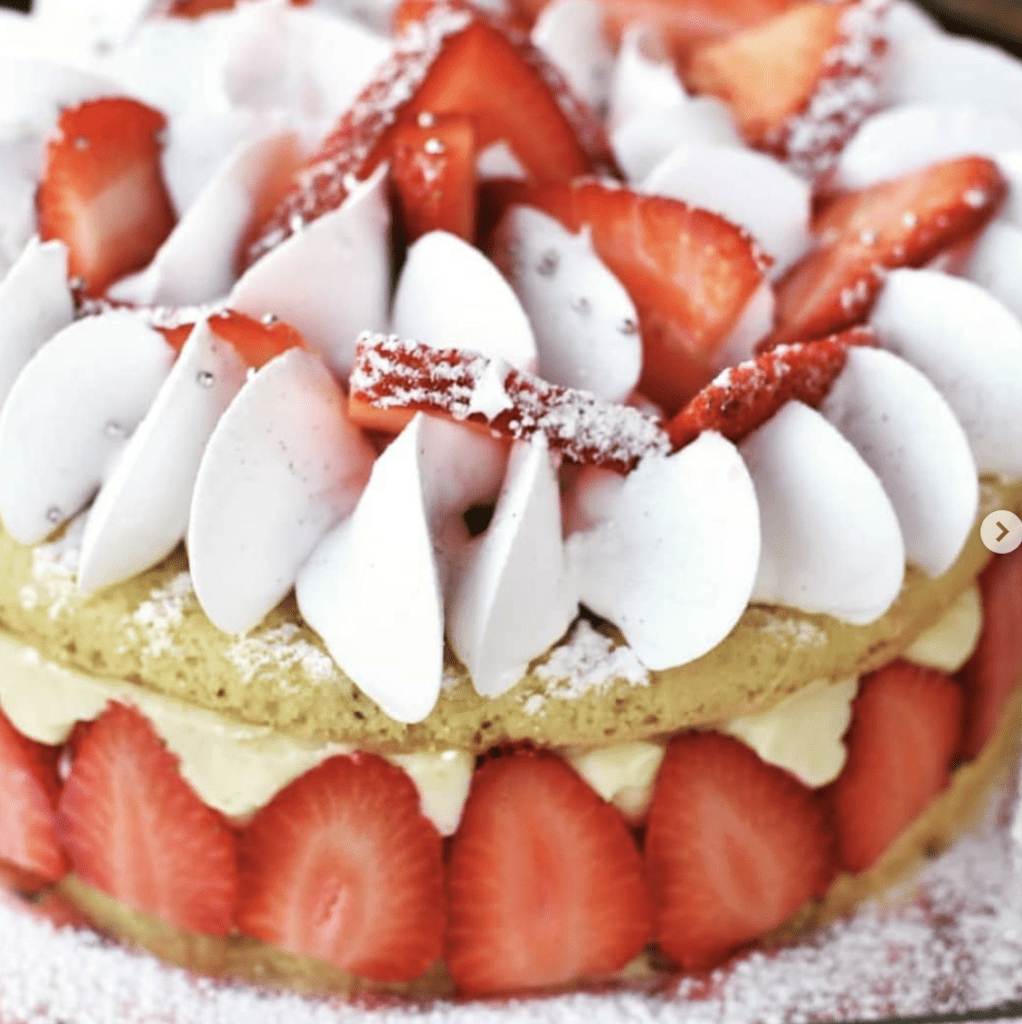 RESTAURANT CONTACT INFORMATION & SOCIAL MEDIA
SweetSpot
Pune, India
e-mail: 

[email protected]


phone number: +91 98 810 84 195
website: http://sweetspotdesserts.co.in/
instagram: https://www.instagram.com/sweetspotsamiya/