WHAT IS YOUR FAVORITE BREAKFAST?

I know it's against everything that tends to be said about breakfast being important but I am actually am very happy to skip it! As a travelling private chef, the morning is often the time I am off out and early to visit the local market. I usually just try and find somewhere to have a macchiato ( or two:) and occasionally a croissant if they look irresistible.
IS THERE A CHILDHOOD COMFORT FOOD THAT YOU THINK ABOUT?

I grew up with my parents and grandparents on a small farm in the South West of England. My grandfather, who was a brilliant cook, used to do lots of cooking and loved to experiment so we didn't often have the same meal twice. As we grew a lot of our own food however the ingredient I most associate with childhood is broad beans -there was one summer when we had such a bumper crop I was so bored of eating them I used to slip them to the dog under the table ( sorry granddad !)
WHICH TALENT WOULD YOU MOST LIKE TO HAVE THAT YOU DON'T POSSESS?

I get to travel all over the world as a private chef and I often wish I could speak more languages fluently.
WAS THERE ANYTHING THAT YOU THOUGHT YOU WANTED TO DO BEFORE YOU STARTED COOKING?

Become the prime minister – so glad I didn't go into politics though!
OF ALL THE FRENCH PASTRIES, WHICH IS YOUR FAVORITE TO MAKE?

I don't really make many French pastries but I do love making cinnamon buns!
IS THERE ONE FOOD THAT YOU'RE SECRETLY OBSESSED WITH HAVING AT HOME?

Not really as I love variety – When I started travelling for work I used to take loose leaf tea with me but it never tasted as good so I stopped and just enjoyed whatever there was available locally.
IS THERE A FOOD THAT YOU DISLIKE?

I am still on the fence about cooked tomatoes – I think it's because when I am cooking for traditional households they like them as part of their cooked breakfast – they have so little taste in the UK in winter I never see the point. I love them in summer though!
IF YOU COULD FIND OUT ANYONE'S SECRET RECIPE, WHOSE AND WHAT WOULD IT BE?

When somewhere or one won't share the recipe I think it adds intrigue and fuels the desire to know! There is a steak chain in Paris that only serves a salad, frites, and steak with a secret delicious sauce – I think I know most of the ingredients in the sauce but I guess I will never really know.
WHAT'S YOUR MOST MEMORABLE MEAL AND WHY?
That's an impossible question to answer! I love eating out and do it a lot, mostly for pleasure but also to stay on top of what's happening for my work and also to share the best restaurants on my lists for Conde Nast, House, and Garden. I also think eating can be such an emotional experience so the most memorable meal may not necessarily be the best or most extravagant – I remember eating a warm croissant stuffed with ham and cheese in the rain, standing up by a roadside with my family when I was 9. We had been walking around all day, we were all tired, a little cold and the fatty, flaky warm dough and cheese tasted like the best thing ever!
WHAT MENTORS HELPED YOU ALONG YOUR JOURNEY OF BECOMING A CHEF?

My grandfather, Rose Grey and Ruth Rogers at the River Cafe in London, Sam and Sam Clarke and Moro Restaurant ( London ) and a woman called Anna. Anna ran the kitchen in the first place I ever worked when I was 14 in Dorset, England. She was actually a trained opera singer and would burst into song when things got hectic, she also has this wonderful approach to cooking, full of passion and positivity – she got me hooked to the industry.
THROUGHOUT YOUR EXPERIENCE IN THE FOOD INDUSTRY, HAVE YOU NOTICED A DIFFERENCE BETWEEN KITCHENS THAT ARE RUN BY MEN VS. KITCHENS THAT ARE RUN BY WOMEN? IF SO, WHAT WAS THIS DIFFERENCE, AND HOW DID IT IMPACT THE OVERALL ENVIRONMENT WHILST PREPARING FOOD?

On reflection, I have mostly chosen to work in female-led kitchens. The women I have worked for have all been very passionate, calm, and encouraging. I would never go and work / or stay anywhere with a bullying culture or that allows aggressiveness to dominate. Our industry has and does still have problems but in London, I have seen a huge increase in open kitchens – which usually means calmer more entertaining ones as well as a new wave of chilled out chefs.
IT IS REALLY SAD TO SEE WHAT IS HAPPENING GLOBALLY. YOUNG ASPIRING CHEFS ARE LOOKING TO THEIR HERO'S HOW TO TURN PAIN INTO CREATIVITY. DO YOU HAVE ANY ADVICE ON HOW TO TURN THIS DIFFICULT TIME INTO SOMETHING PRODUCTIVE?

Yes for sure these are incredibly challenging times in 2020 with covid -19 affecting our industry all around the world. I have huge respect for those businesses that have managed to reinvent themselves and wiggle their way through the choppy waters, the British government has also been generous and managed to help many businesses. There will, of course, be casualties but I hope thanks to the strong creativity within the industry that out of the ashes new and exciting ideas will emerge.
WHAT IS ONE POSITIVE AND ONE NEGATIVE EFFECT COVID-19 HAS HAD ON YOUR LOVE FOR MAKING FOOD?

I love an audience so I really missed cooking for clients and watching and sharing the response but on the plus side as I was so pleased to get back to work it means I'm in the right business!
HOW HAVE YOU BEEN SPENDING YOUR TIME RECENTLY, HAVE YOU HAD TIME TO CREATE NEW RECIPES?

As I am usually always somewhere different and cooking for different people with access to different ingredients I feel I get to be really creative anyway and tend not to cook the same recipes. I also have a monthly recipe column in The Field Magazine so have to stay creative!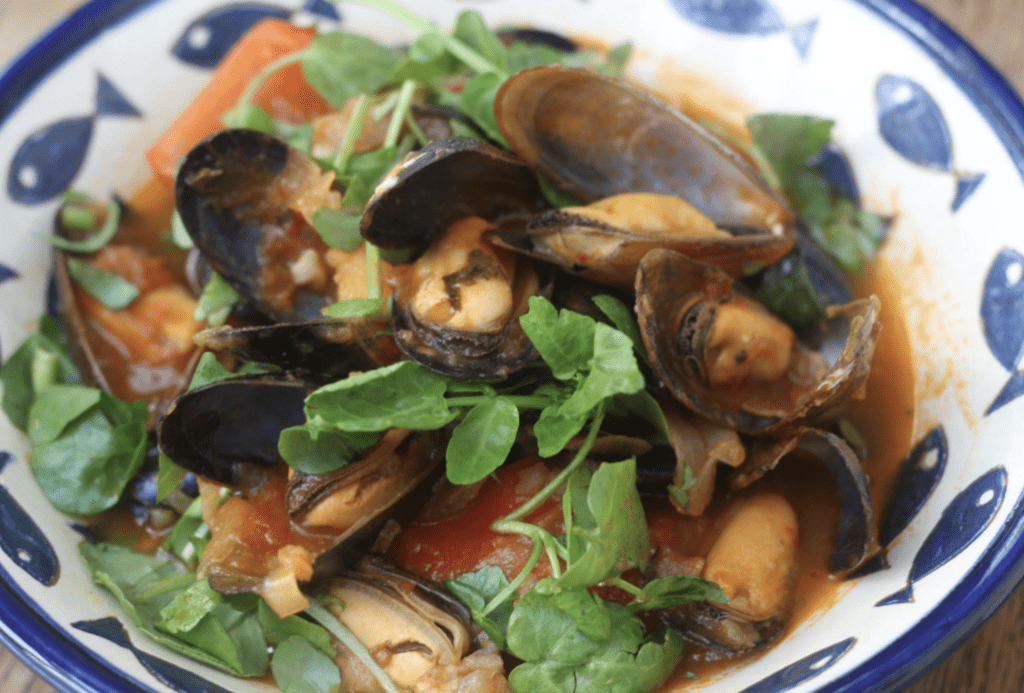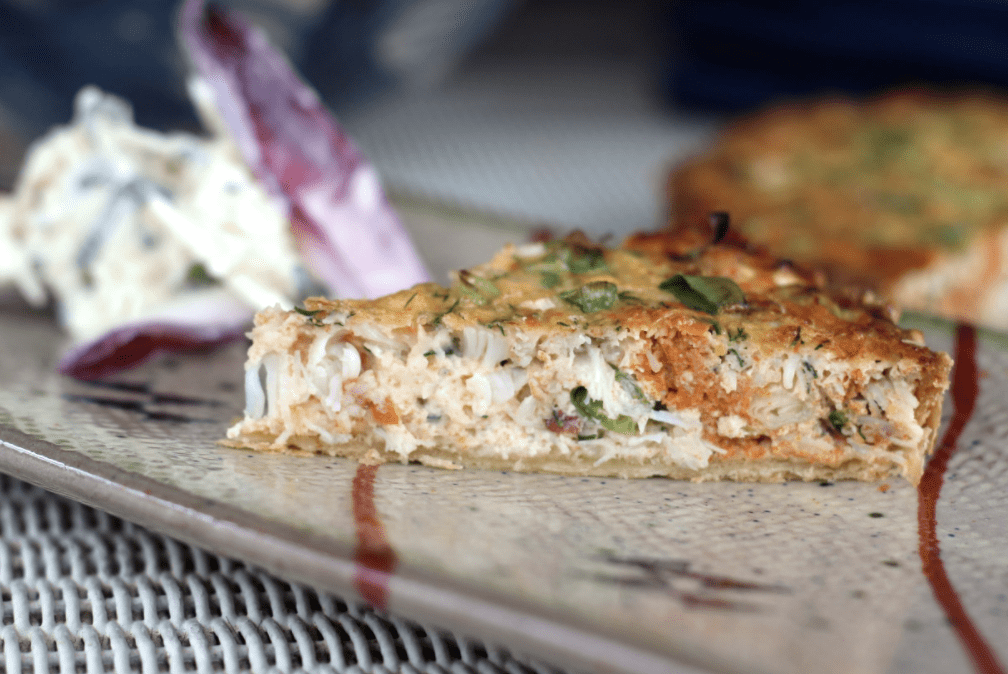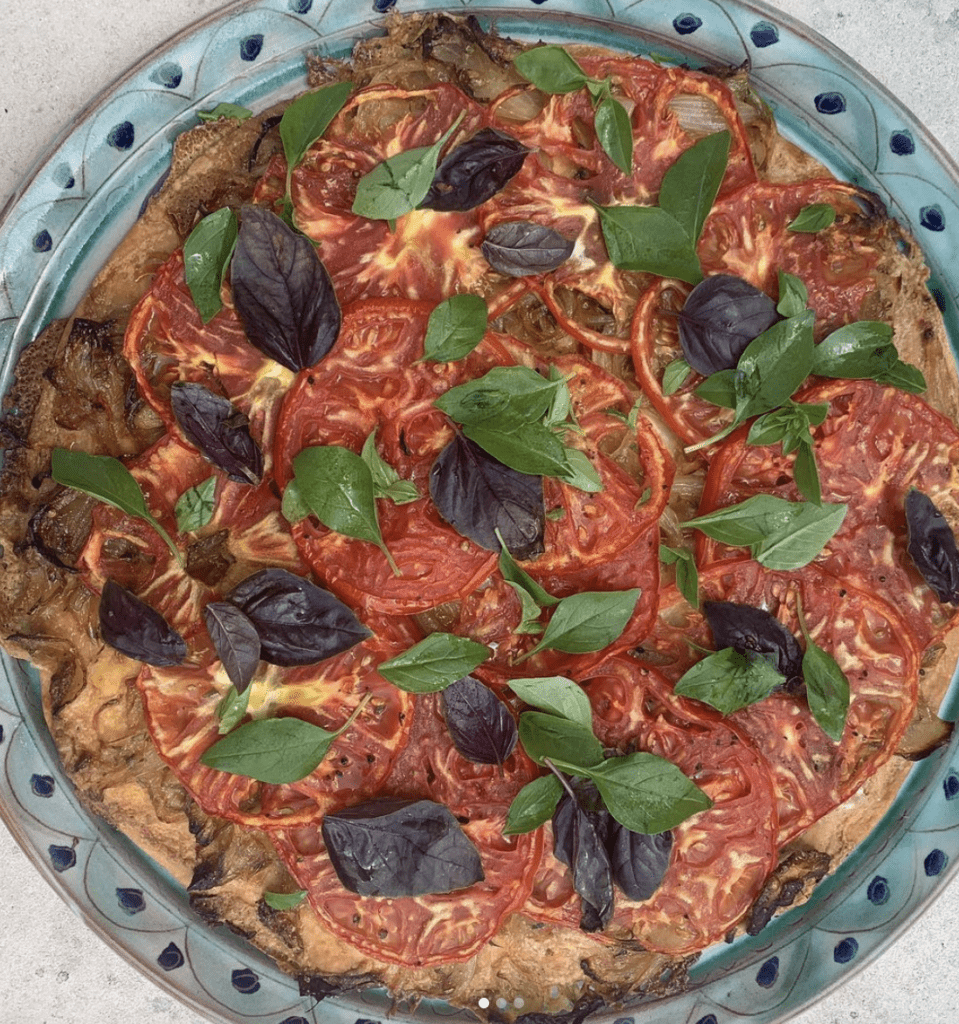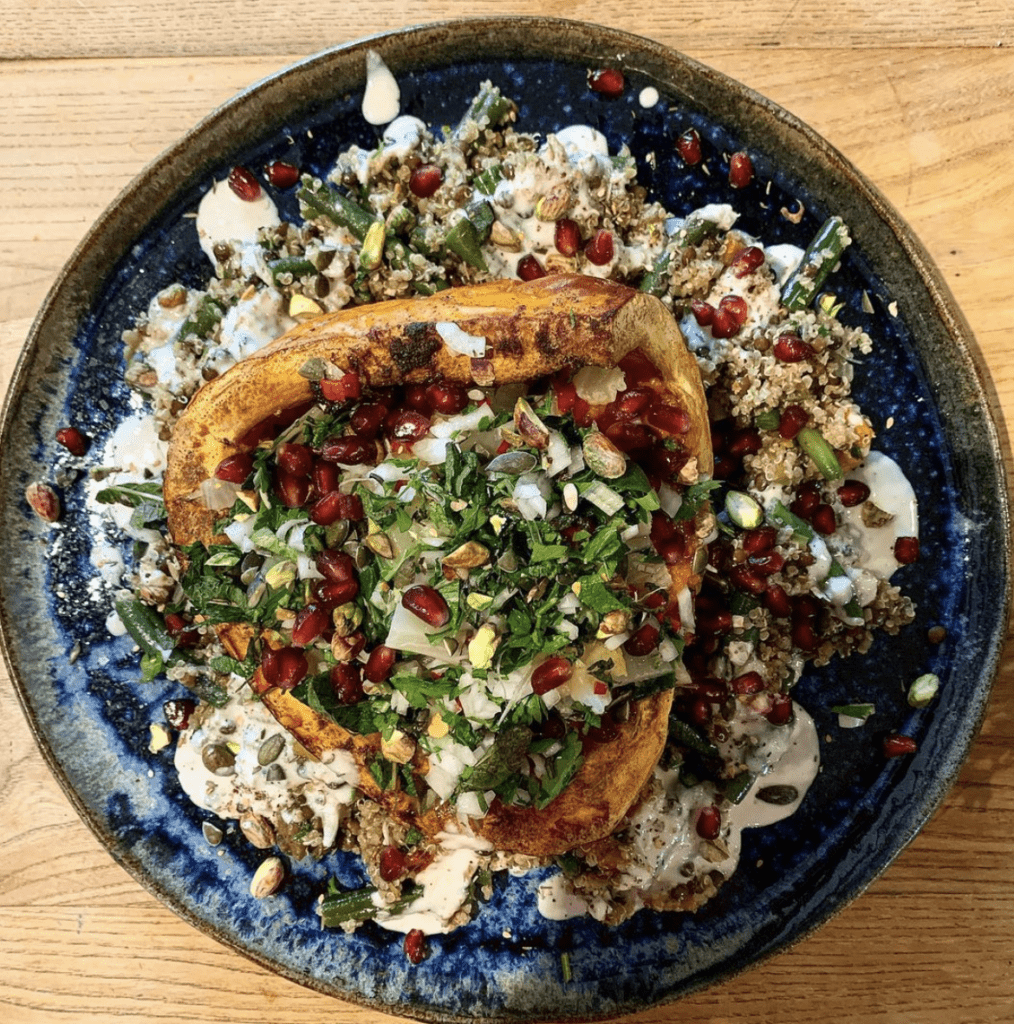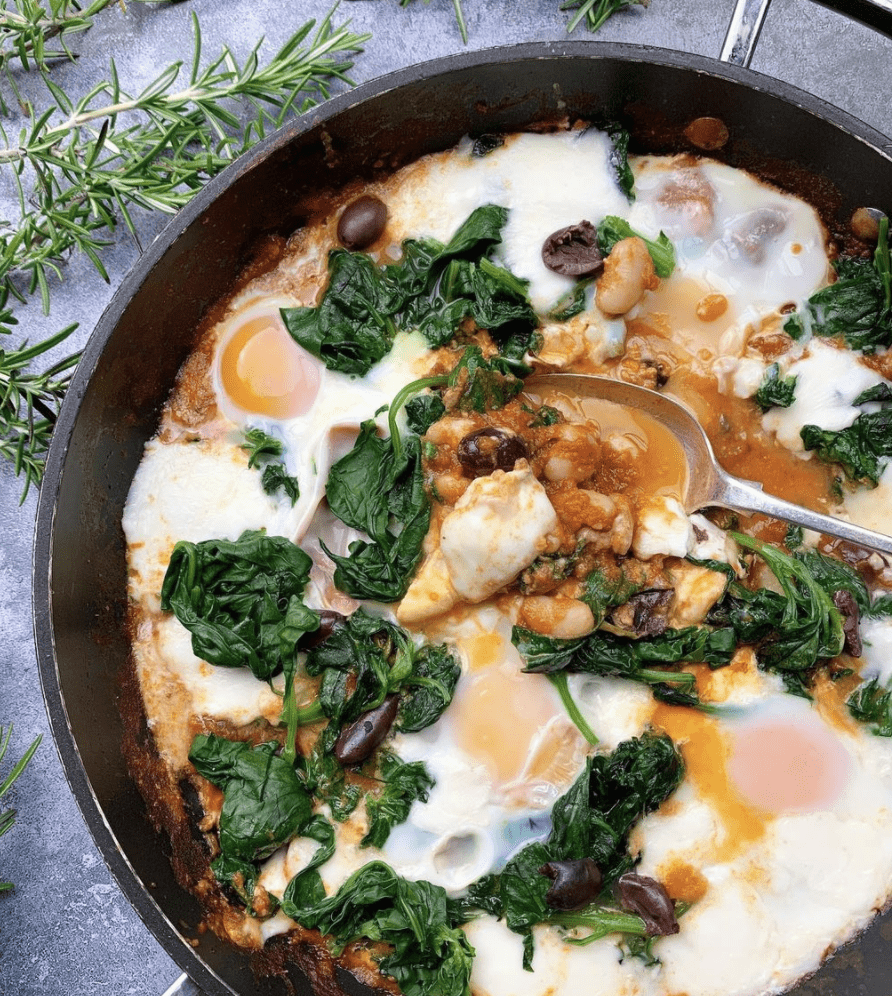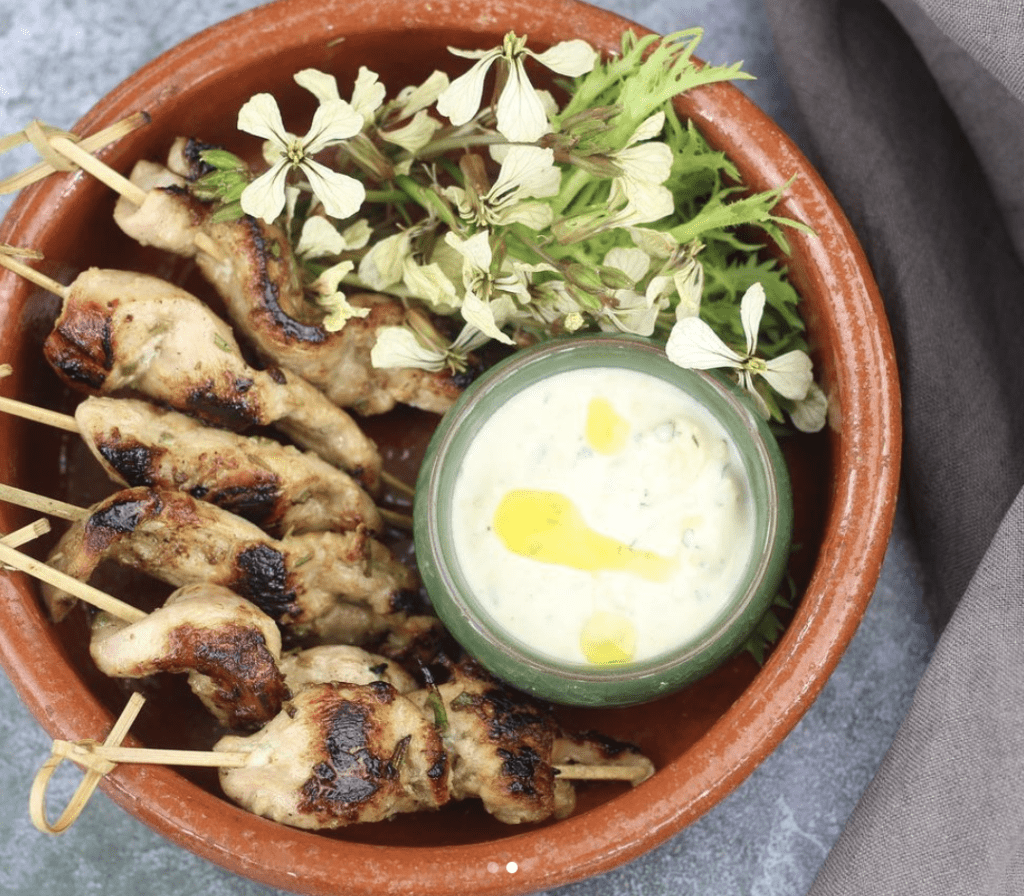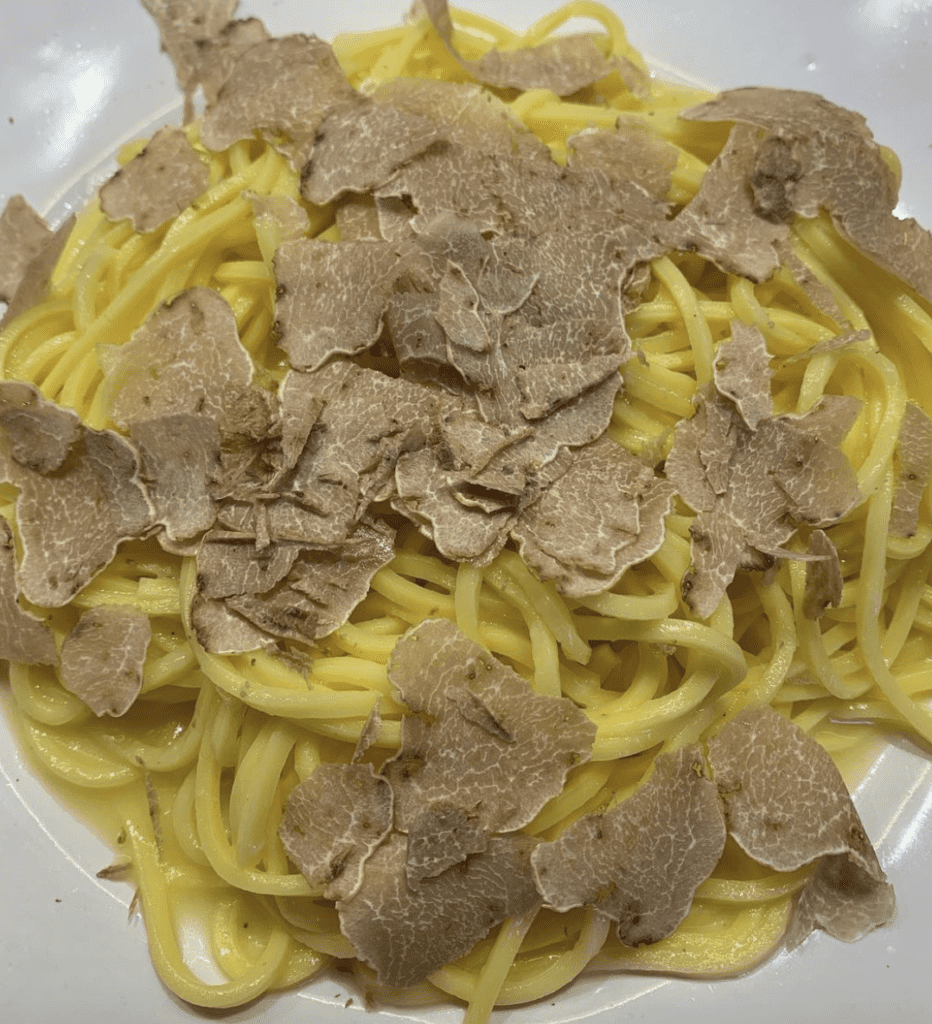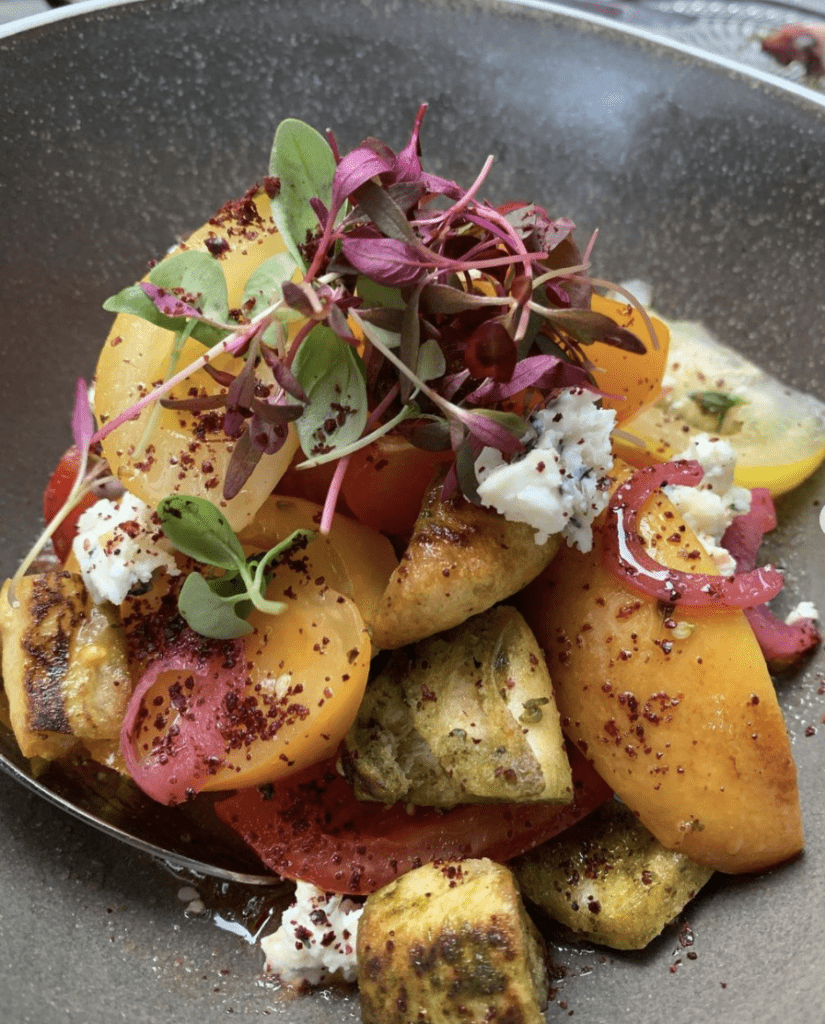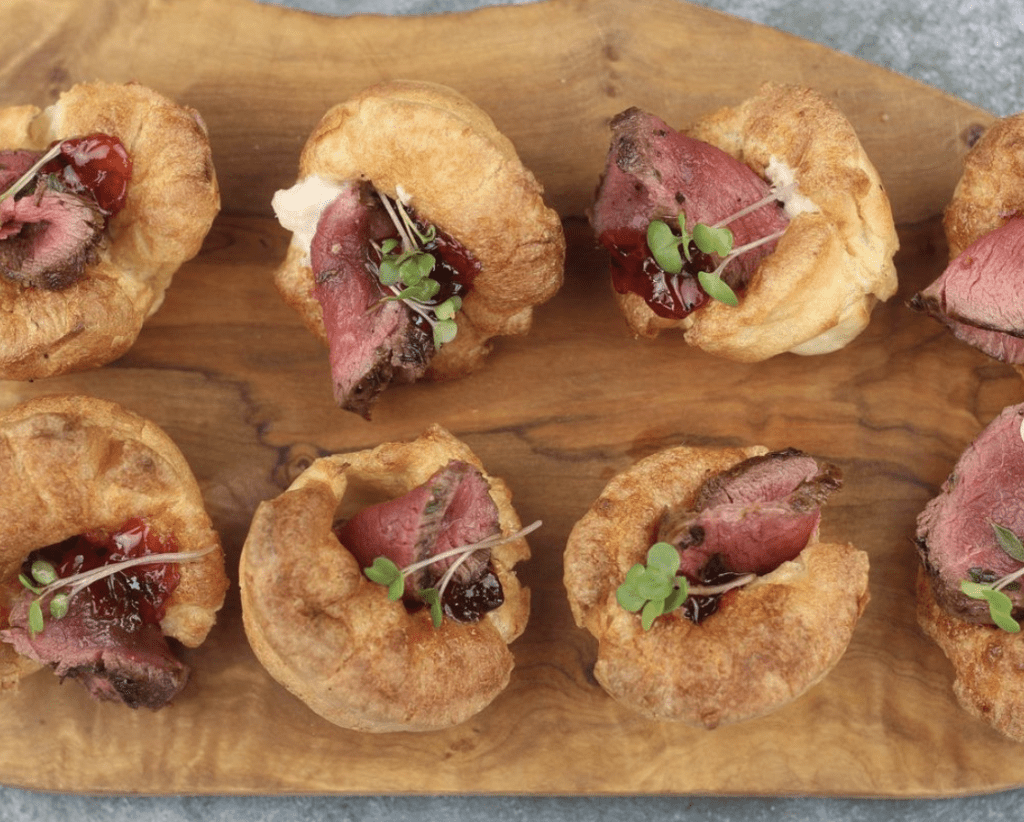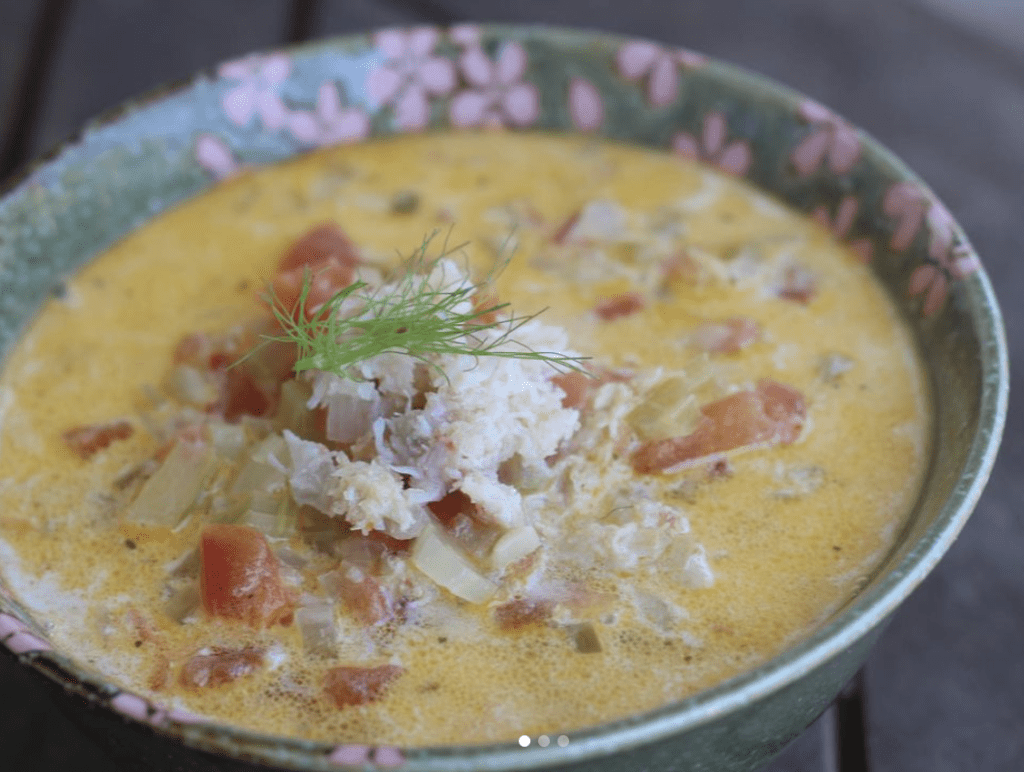 RESTAURANT CONTACT INFORMATION & SOCIAL MEDIA
London, UK
House & Garden
email: 

[email protected]


website: www.houseandgarden.co.uk/profile/philippa-davis 
website: https://philippadavis.com/
website: https://philippadavis.com/recipes/
instagram: https://www.instagram.com/philippadavis_food