WHAT IS YOUR FAVORITE BREAKFAST?

My favorite breakfast is my grandpa's olive oil from Morroco, black olives, blueberries, and oat milk with dates and honey on the side.
IS THERE A CHILDHOOD COMFORT FOOD THAT YOU THINK ABOUT?

Yes, lentil soup. When I'm cold or homesick I miss my cumin lentil soup from mama.
WHICH TALENT WOULD YOU MOST LIKE TO HAVE THAT YOU DON'T POSSESS?

I would like to be capable to fly myself to the moon.
WAS THERE ANYTHING THAT YOU THOUGHT YOU WANTED TO DO BEFORE YOU STARTED COOKING?

Oh when I was young, I thought I wanted to be an astronaut.
OF ALL THE FRENCH PASTRIES, WHICH IS YOUR FAVORITE TO MAKE?

I think there are many other pastries to consider than just the french ones as there are so many amazing cultures around the world that focus on pastries as well! If I had to pick though, I would say the croissant.
IS THERE ONE FOOD THAT YOU'RE SECRETLY OBSESSED WITH HAVING AT HOME?

I wouldn't necessarily call it a secret ingredient but definitely almond butter. I always have it in my house and go to grab a spoonful when I am hungry or when I need some energy.
IS THERE A FOOD THAT YOU DISLIKE?

Yes, I don't like pork. I don't like the smell or the taste of it.
IF YOU COULD FIND OUT ANYONE'S SECRET RECIPE, WHOSE AND WHAT WOULD IT BE?

Oh, I don't know, sorry! 😁
WHAT'S YOUR MOST MEMORABLE MEAL AND WHY?

The thing is that I don't eat just to have memorable moments. For me, food is the most precious thing. So when I eat, I savor every piece of it. If I had to pick one though, there is one I really remember. It was at the French Laundry. I was sitting by myself around a huge round table and I had all of these amazing dishes laid out in front of me. I don't know how to explain the feeling I felt, I was amazed at the sight of Thomas Keller's tasting menu. I will never forget that. It was so emotional for me, I think I was crying the whole night.
WHAT MENTORS HELPED YOU ALONG YOUR JOURNEY OF BECOMING A CHEF?
One big thing to note is that I never worked for people, I always worked with. There is a huge difference between the two as in one case, you have no freedom, and in the other one, you do. Having freedom in a kitchen is very important, especially when you are learning new techniques or recipes. But going back to your question, I mean I would have to include all of them. Grant Achatz taught me to be precise. René Redzepi taught me to see nature, to have an appreciation for the things we have around us, from the mountains to the trees, to the animals. And of course Ferran Adria. He helped me liberate my brain and let me be free without any complexity and also accept who I am as a human. Besides my professional mentors, I cannot forget my roots and the women who influenced me since I was born. Memories like backing bread outside in the woods with grandma, or going to get water with the donkey, or going with the mules or the horses to press some olives to make fresh olive oil, or making that incredible citrus cake, are things I cannot forget. The women who surrounded me as I was growing up really influenced me.
THROUGHOUT YOUR EXPERIENCE IN THE FOOD INDUSTRY, HAVE YOU NOTICED A DIFFERENCE BETWEEN KITCHENS THAT ARE RUN BY MEN VS. KITCHENS THAT ARE RUN BY WOMEN? IF SO, WHAT WAS THIS DIFFERENCE, AND HOW DID IT IMPACT THE OVERALL ENVIRONMENT WHILST PREPARING FOOD?

To be completely direct, I always worked with male chefs. They helped me and pushed me and brought the best out of me. I always felt respected by them. There were not many women in the kitchens I spent time in so I don't know how to answer your question.
IT IS REALLY SAD TO SEE WHAT IS HAPPENING GLOBALLY. YOUNG ASPIRING CHEFS ARE LOOKING TO THEIR HERO'S HOW TO TURN PAIN INTO CREATIVITY. DO YOU HAVE ANY ADVICE ON HOW TO TURN THIS DIFFICULT TIME INTO SOMETHING PRODUCTIVE?

I think one piece of advice I would give to you is to take advantage of your surroundings. Work with those around you whether they are younger or older to solve issues like world hunger!
WHAT IS ONE POSITIVE AND ONE NEGATIVE EFFECT COVID-19 HAS HAD ON YOUR LOVE FOR MAKING FOOD?

One positive effect is that COVID-19 forced me to truly find myself and to become a better version of myself. I have been able to become more efficient and work better with my surroundings. One negative effect is the horrible things that COVID-19 has caused restaurants and people in the food industry to experience. It breaks my heart that I have to see chefs and restaurants close down their businesses and I just wish there was something we could all do to help fix that.
HOW HAVE YOU BEEN SPENDING YOUR TIME RECENTLY, HAVE YOU HAD TIME TO CREATE NEW RECIPES?

You know, I have been really busy with my team working on new things in the kitchen. I have also been working on a new book of mine that is coming out. It is something dear to my heart and I cannot wait for others to read it!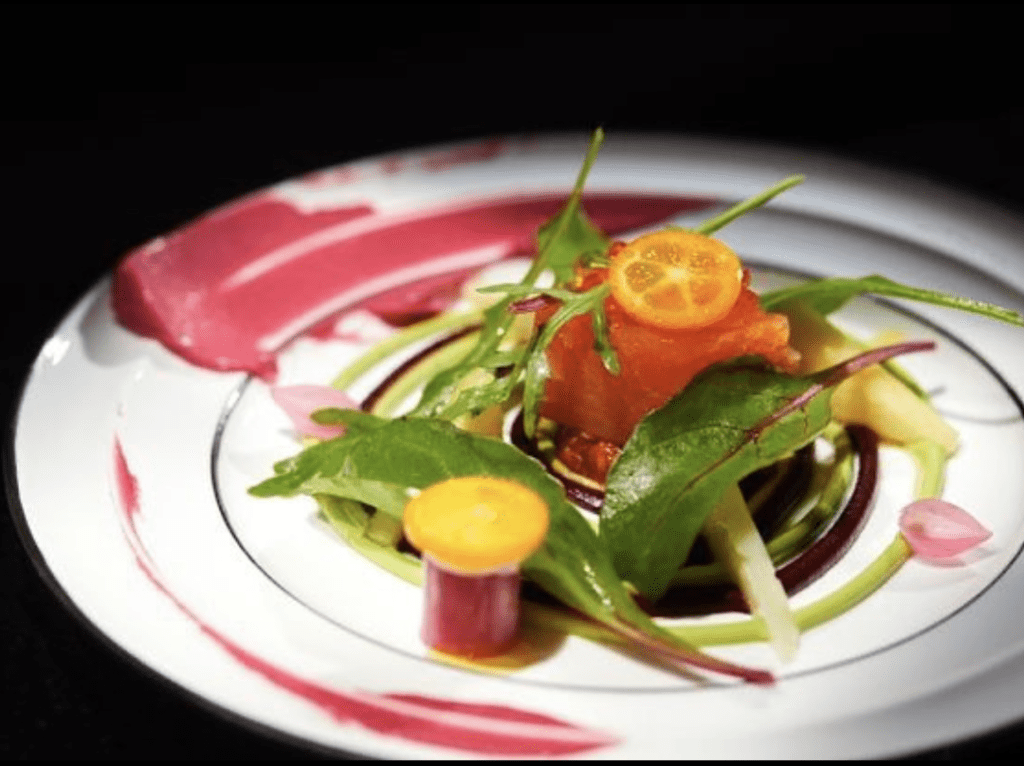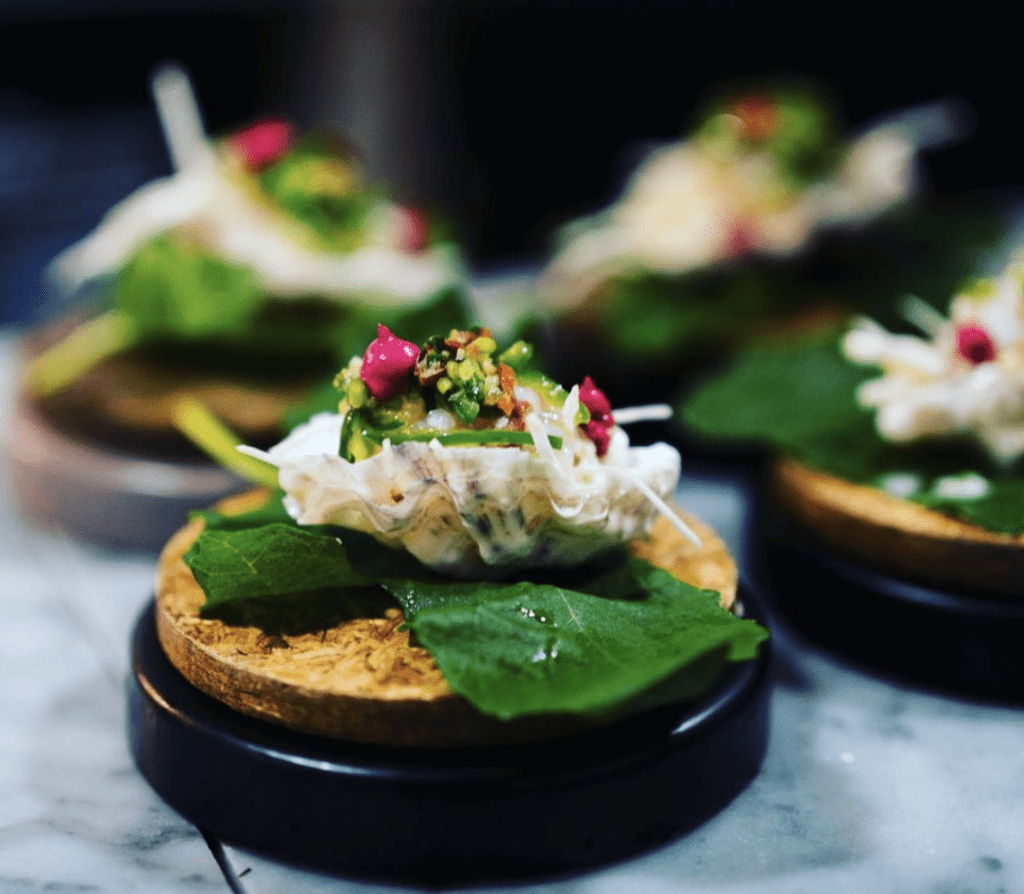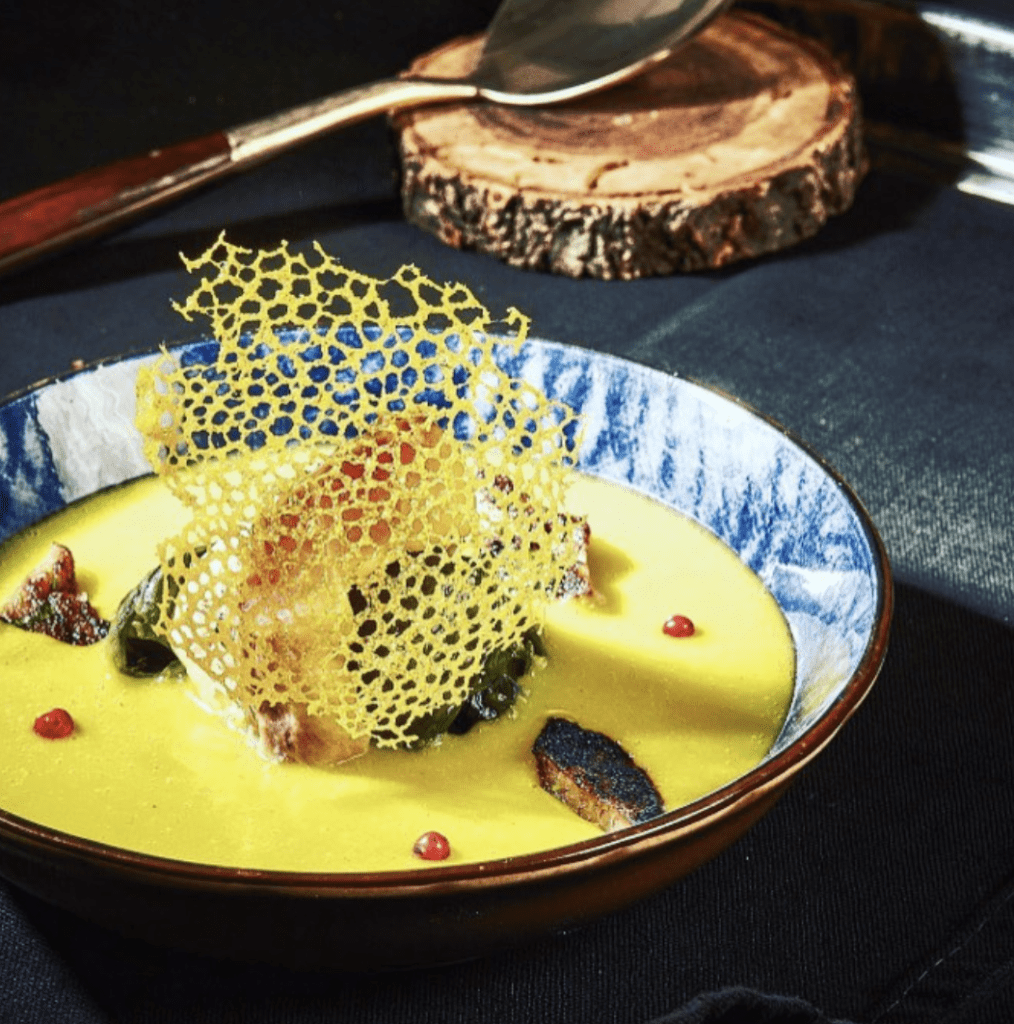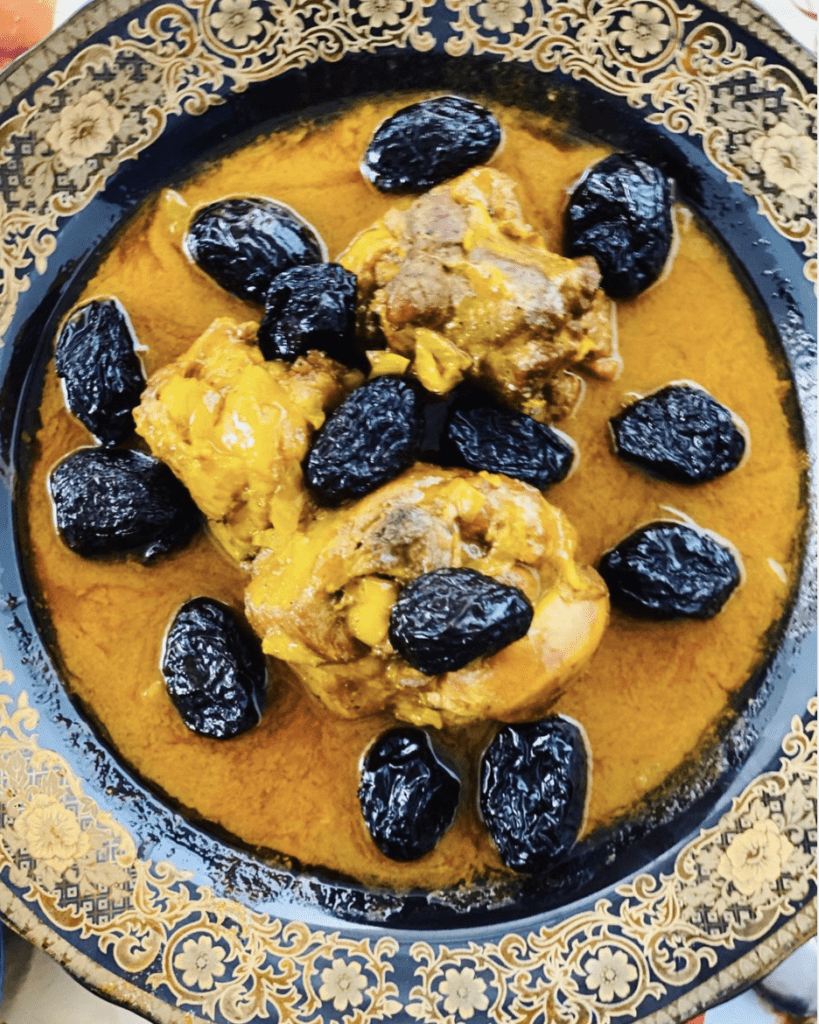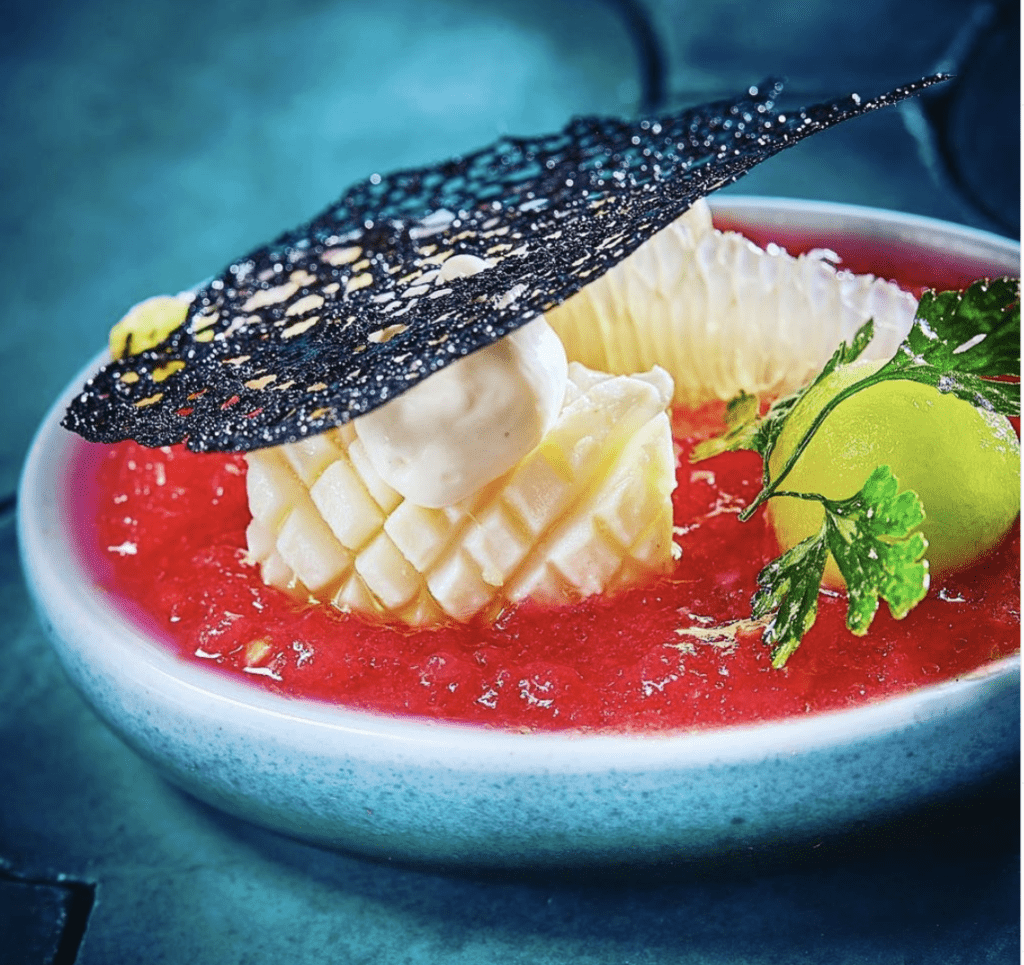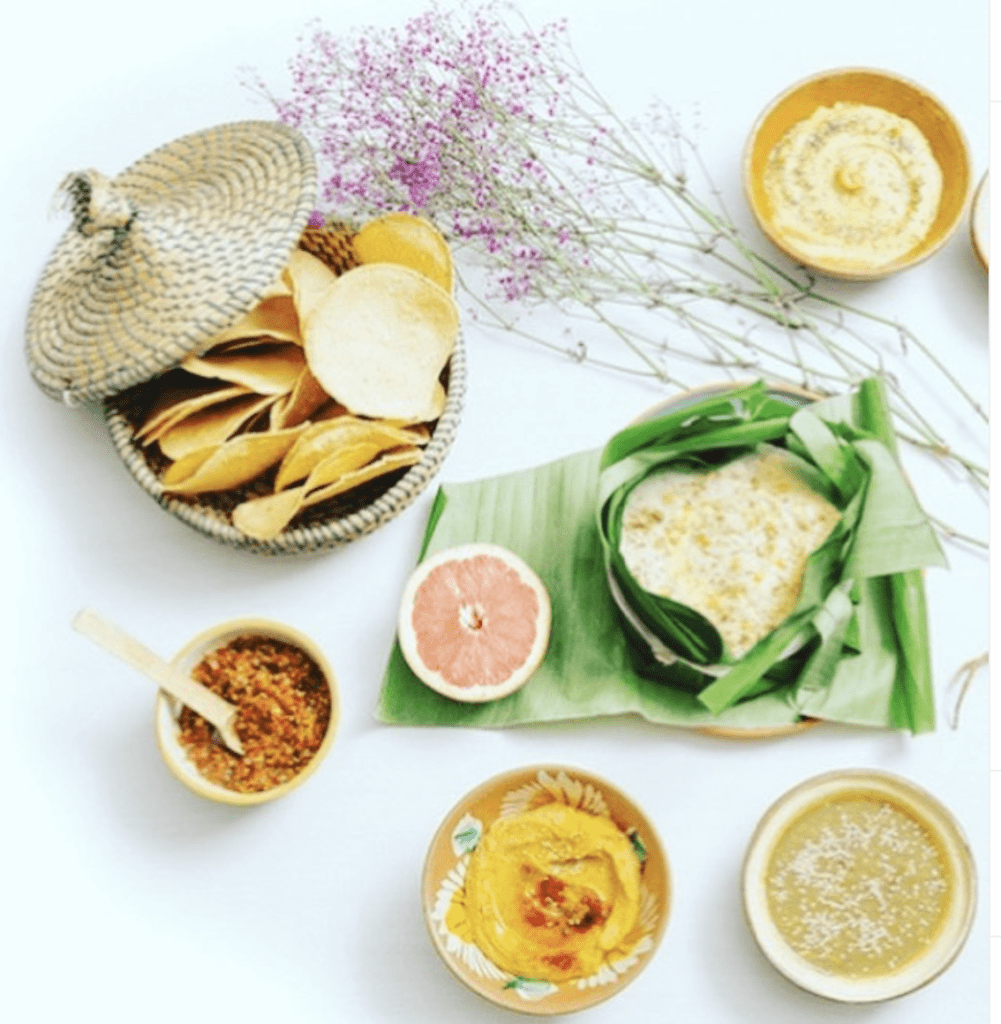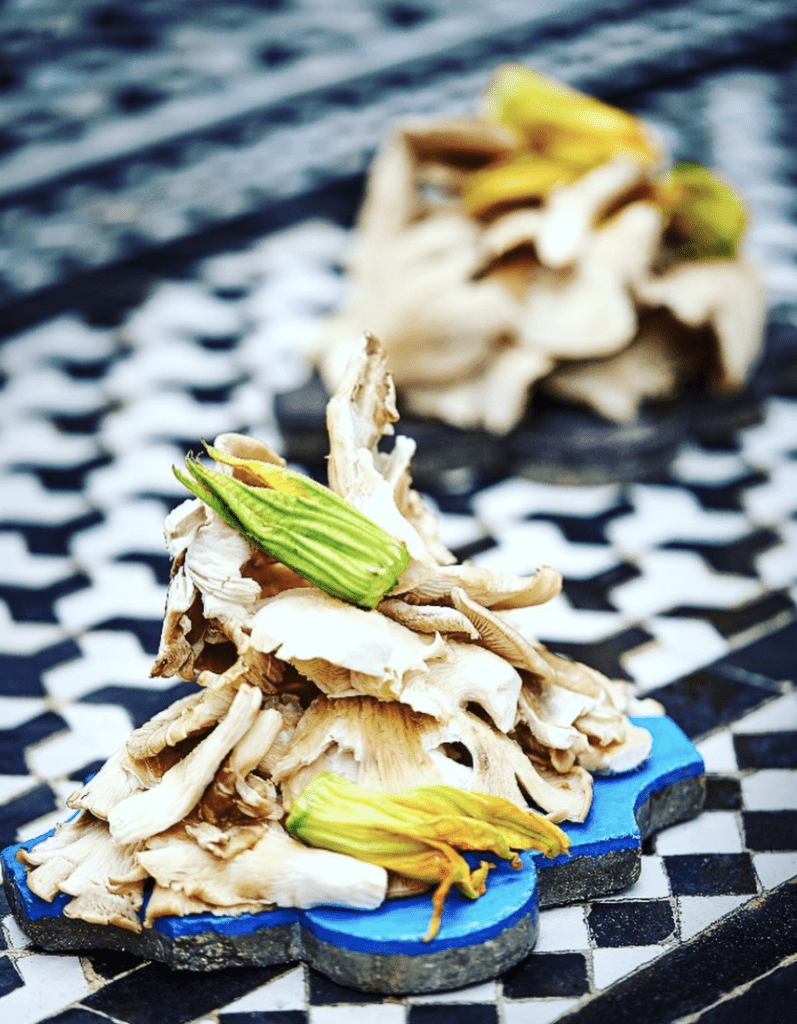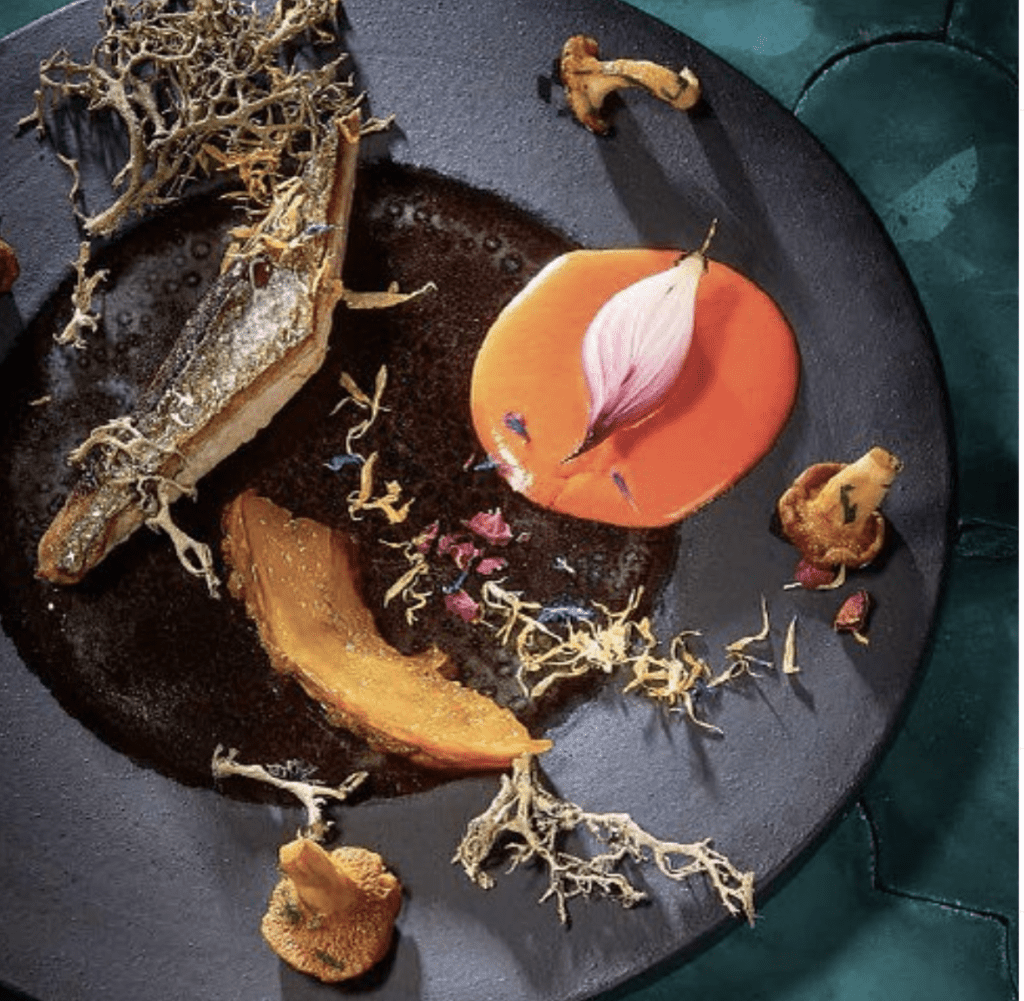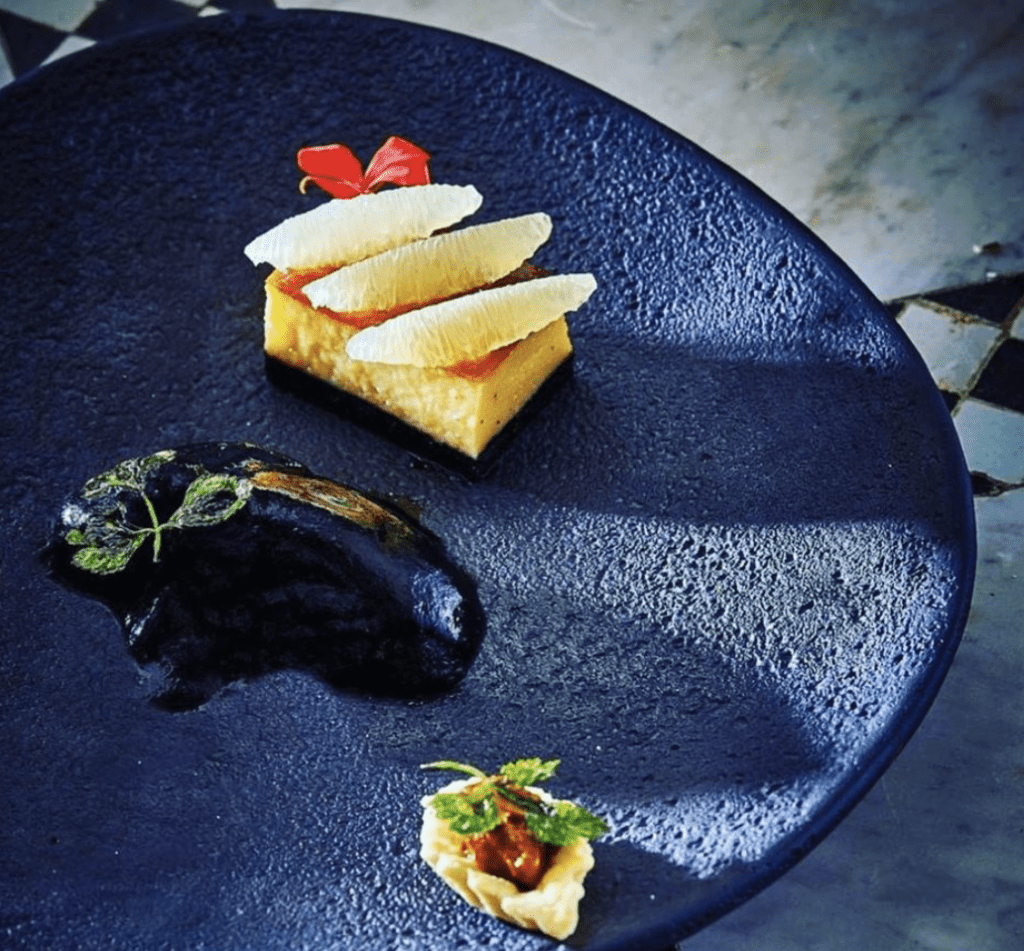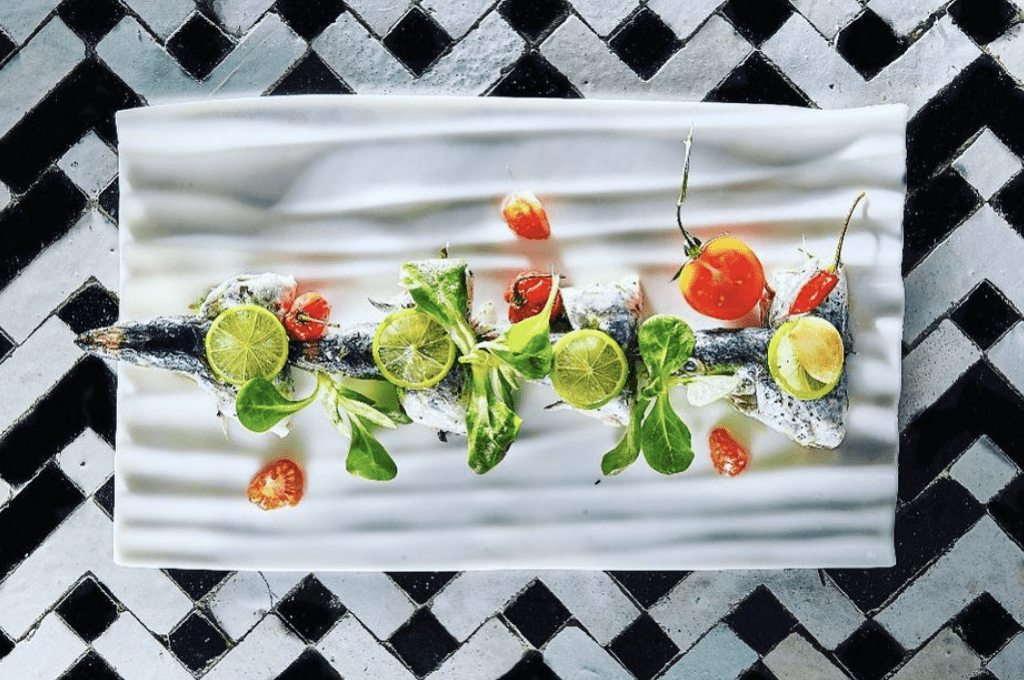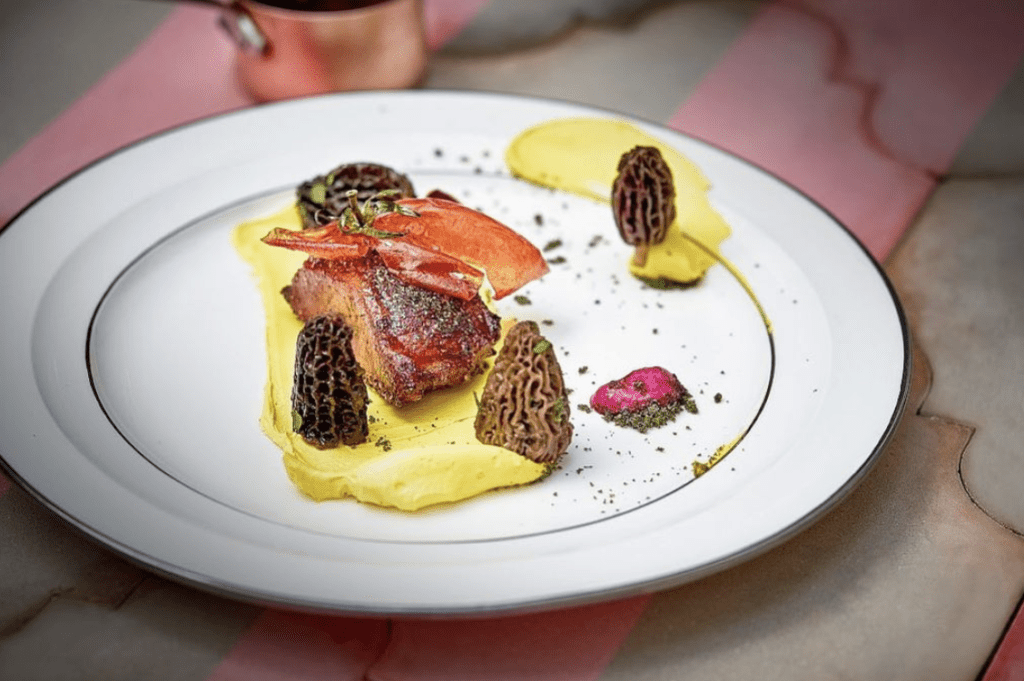 RESTAURANT CONTACT INFORMATION & SOCIAL MEDIA
Fez, Morocco
Nur- Fez
Nacho Mama -Fez
Cús in Mexico City
address: 7 Zkak Rouah, Medina, Fes 30110, Morocco
telephone: +31 6 87 10 95 96
website: https://najatkaanache.com/