WHAT IS YOUR FAVORITE BREAKFAST?

This is a hard question because it depends on where I am. I travel a lot and when I go to different countries I am very interested to try a typical breakfast from that culture. For example, when I went to Japan I wasn't interested in trying the western-style meal but the traditional Japanese one that consisted of a variety of fish and rice. As another example, when I went to Oxford I ordered a traditional English breakfast. Although, at home, my favorite thing to make is a really nice and soft scrambled egg with coffee.
IS THERE A CHILDHOOD COMFORT FOOD THAT YOU THINK ABOUT?

This is kind of a loaded question. My family is from Cuba and moved away when I was young. Because of that, most of the comfort foods I think about from my childhood are pretty much what I used to eat every day with my family.
WHICH TALENT WOULD YOU MOST LIKE TO HAVE THAT YOU DON'T POSSESS?

I am the kind of person who is curious to learn every day. I feel like new things come at me all the time and it is something that never stops, whether that's looking online to find new recipes, reaching out to coworkers to see what they like making most, contacting my family, or more. That being said, I don't think there is any talent I want to have but don't possess because if I put my mind to it, I could learn anything.
OF ALL THE FRENCH PASTRIES, WHICH IS YOUR FAVORITE TO MAKE?

You know, over the years of my baking in the kitchen, I have come to perfect my Madeleine recipe. That I can say with certainty is my favorite!
IS THERE ONE FOOD THAT YOU'RE SECRETLY OBSESSED WITH HAVING AT HOME?

Well ok, olive oil goes without saying. I cannot cook anything without that! And then another ingredient I think would be chile. There is an amazing Korean food market near my house and I have been experimenting with the chile they sell there and I love it.
IS THERE A FOOD THAT YOU DISLIKE?

There is nothing that I would say I "dislike." Sure there have been ingredients over the years that I preferred to stay away from for a while but I have grown to like them as I ate them more. I feel that life is all about trying new things and continuing this process of learning and expanding your comfort zone and this is one way I like to do that.
IF YOU COULD FIND OUT ANYONE'S SECRET RECIPE, WHOSE AND WHAT WOULD IT BE?

There isn't a secret recipe I want to find out currently as if there is something I really want to know, I won't stop until I know it. I usually reach out to the chef behind a certain recipe and then piece everything together.
WHAT'S YOUR MOST MEMORABLE MEAL AND WHY?

Oh, this question is simply impossible to answer as there have been so many memorable meals in the past few years.
WHAT MENTORS HELPED YOU ALONG YOUR JOURNEY OF BECOMING A CHEF?

My family has played a large role in my cooking as it was with them that I first started experimenting in the kitchen. Although, on a professional level, ***
THROUGHOUT YOUR EXPERIENCE IN THE FOOD INDUSTRY, HAVE YOU NOTICED A DIFFERENCE BETWEEN KITCHENS THAT ARE RUN BY MEN VS. KITCHENS THAT ARE RUN BY WOMEN? IF SO, WHAT WAS THIS DIFFERENCE, AND HOW DID IT IMPACT THE OVERALL ENVIRONMENT WHILST PREPARING FOOD?

Gender-wise I am not quite sure if I notice a difference as I have only worked only with men. But I will say one thing, I don't like the way that typical French kitchens run. The aura of stress and strictness is not the kind of environment I like to be around. That being said, I have tried to only involve myself in kitchens and independently-run ones that value and motivate learning.
IT IS REALLY SAD TO SEE WHAT IS HAPPENING GLOBALLY. YOUNG ASPIRING CHEFS ARE LOOKING TO THEIR HERO'S HOW TO TURN PAIN INTO CREATIVITY. DO YOU HAVE ANY ADVICE ON HOW TO TURN THIS DIFFICULT TIME INTO SOMETHING PRODUCTIVE?

If I had to give one piece of advice, that would be to aspire to learn and to not be afraid of trying new things. One thing my time in the kitchen has taught me is that experimentation often leads to great outcomes. Have confidence in yourself and be a little bold as it is ok to fail – that is how we learn and improve!
WHAT IS ONE POSITIVE AND ONE NEGATIVE EFFECT COVID-19 HAS HAD ON YOUR LOVE FOR MAKING FOOD?

Well, the negative is pretty obvious. Like many other chefs and restaurant owners, I have had to close my restaurants due to COVID. That has brought great sadness to me and the other amazing people that worked with me. The positive, on the other hand, is that I have had time to do things I didn't originally have time for before! It's really amazing as I now value cooking at home so much; it is something I have become really great at actually – cooking at home and cooking in a professional kitchen are two entirely different things that require separate skills. While under quarantine, my husband and I have been able to spend a lot of time together in the kitchen preparing meals for ourselves, which is something I have come to really value.
HOW HAVE YOU BEEN SPENDING YOUR TIME RECENTLY, HAVE YOU HAD TIME TO CREATE NEW RECIPES?

As I said before, I have taken the time to learn my way around my kitchen at home and use it to my advantage. I have also taken up gardening. I only use organic ingredients and growing them in my backyard ensures that they are organically grown 😁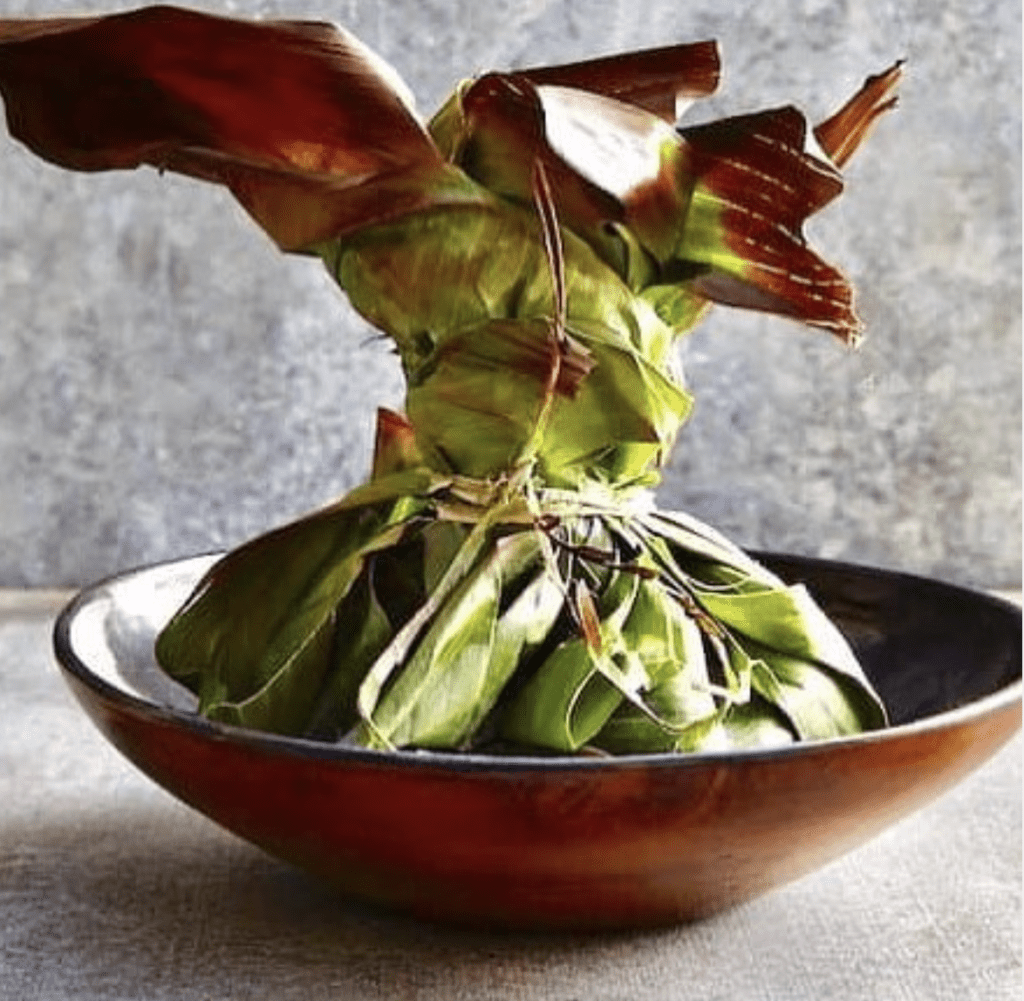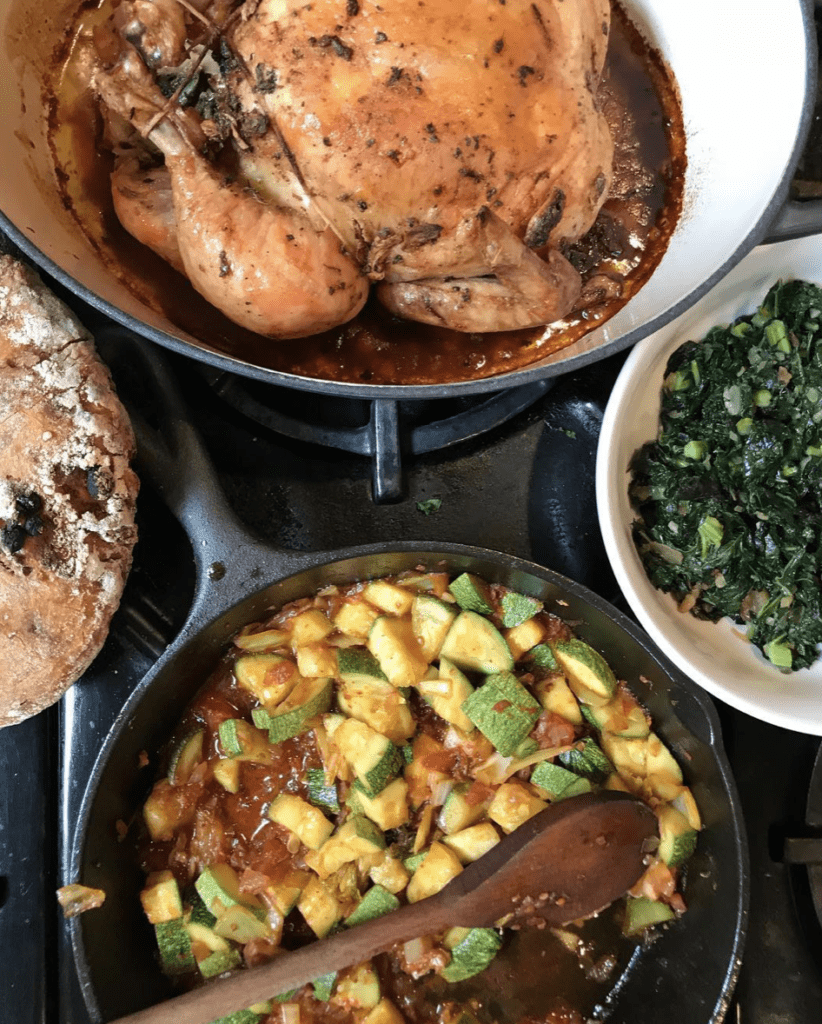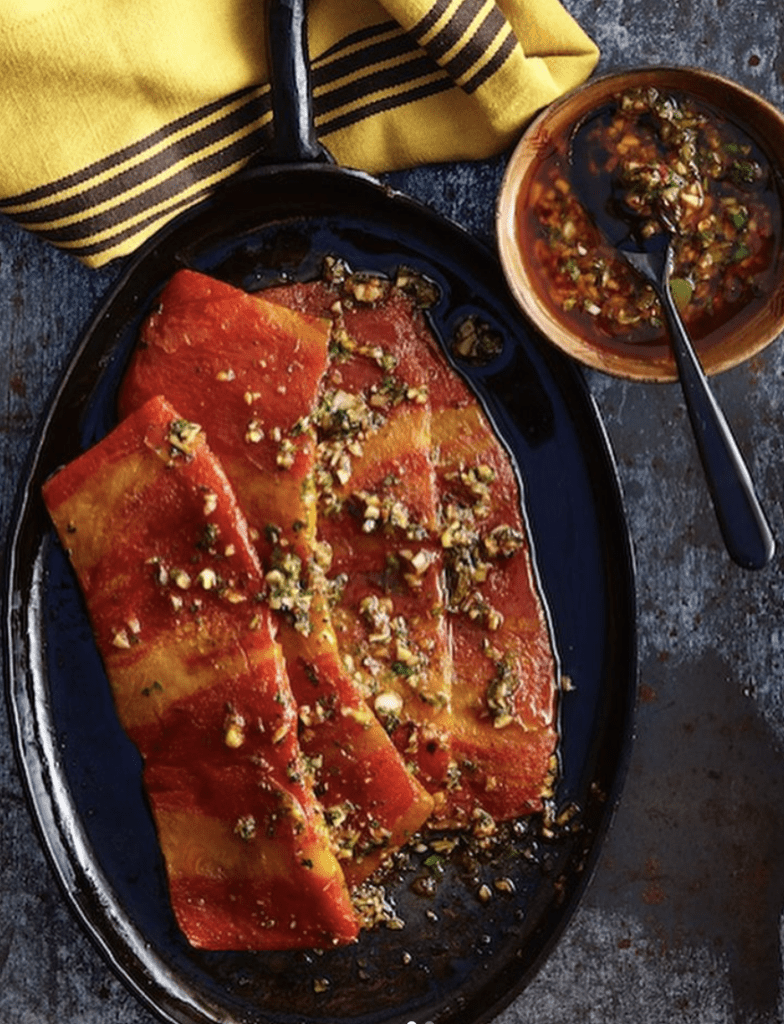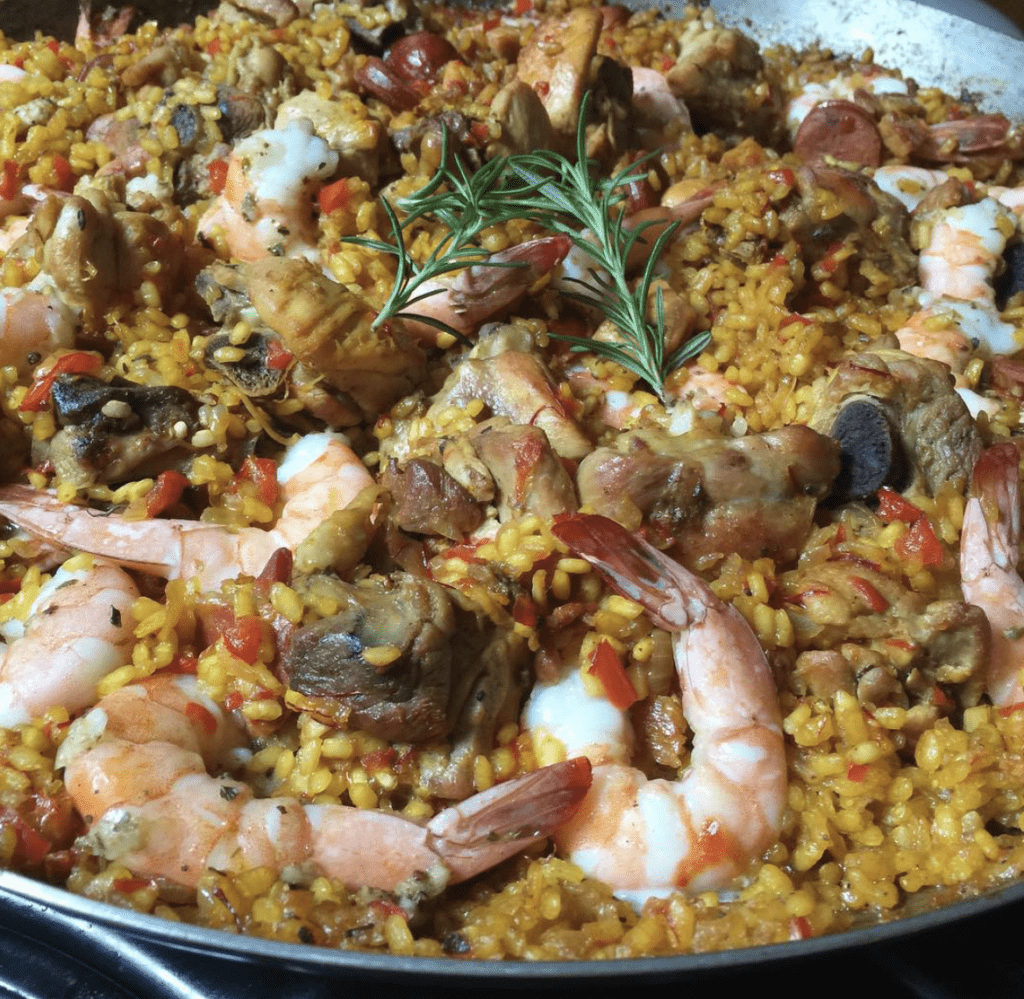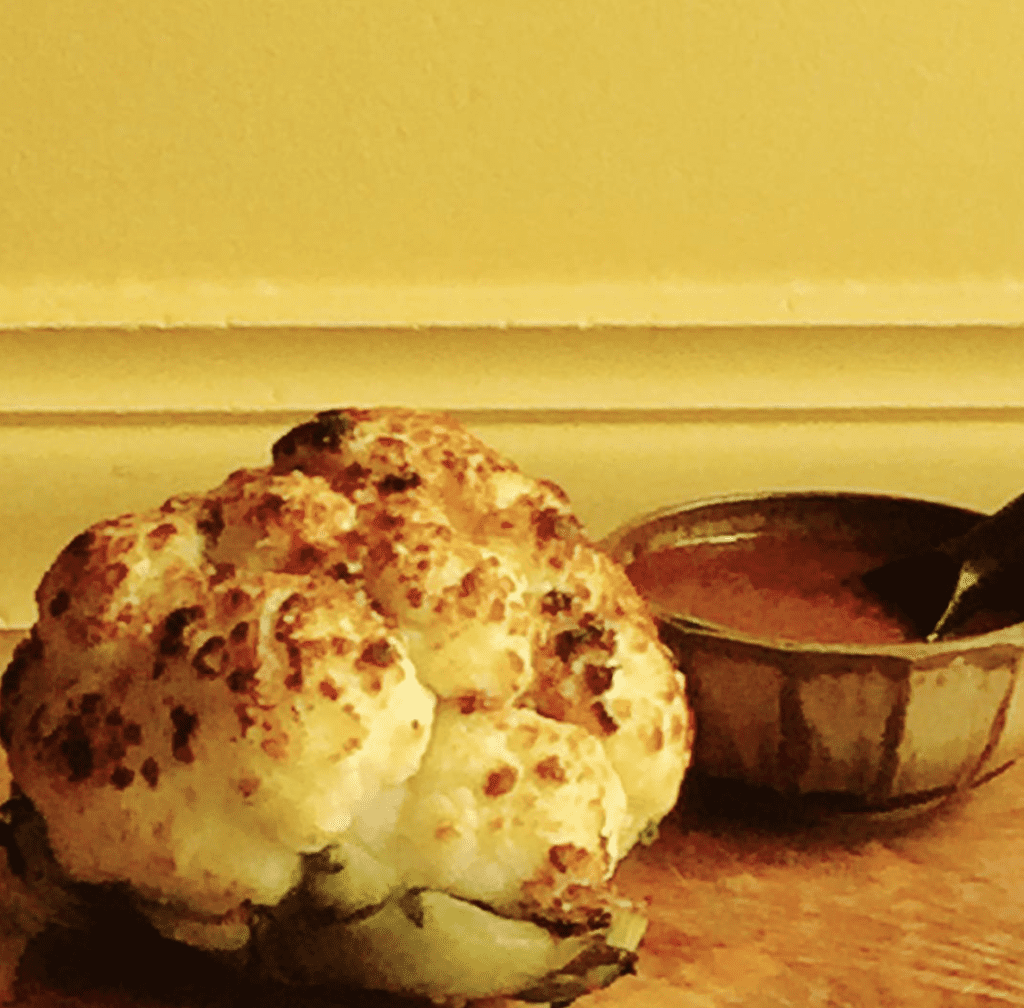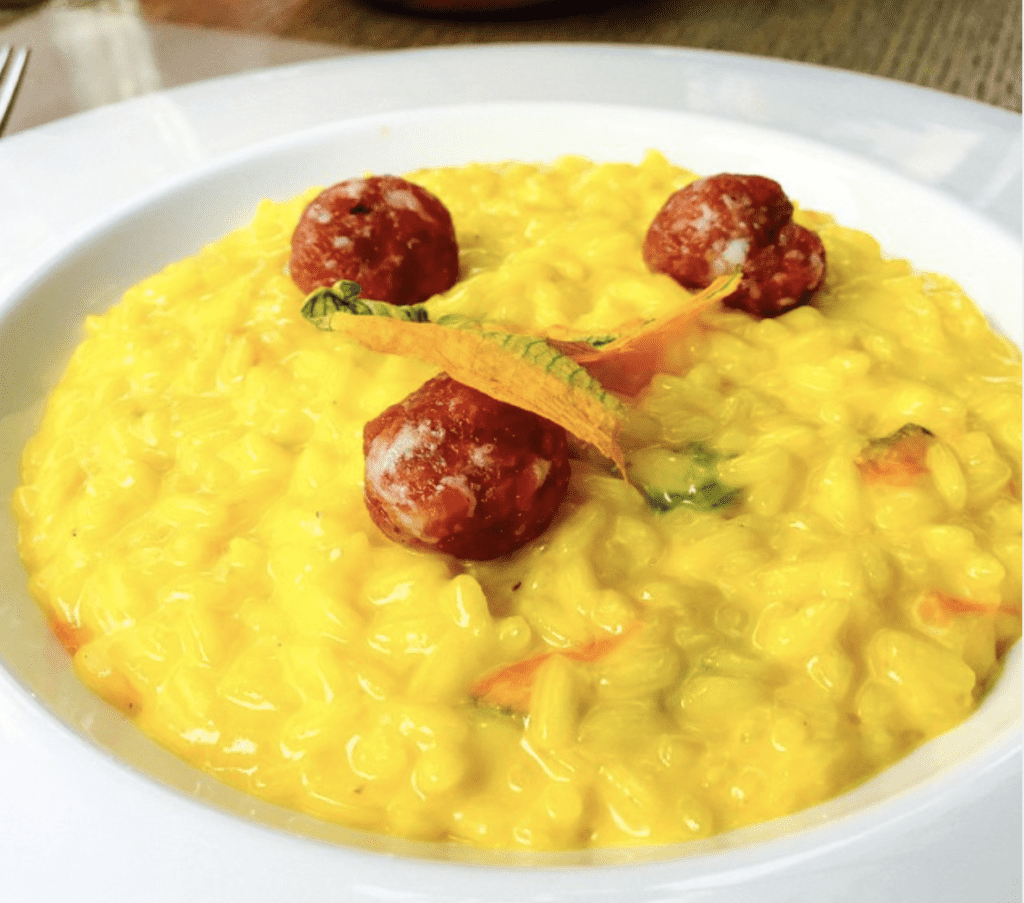 RESTAURANT CONTACT INFORMATION & SOCIAL MEDIA
New Jersey, USA
Cucharamama, Zafra
address: 233 Clinton Street Hoboken, NJ 07030
address: 301 Willow Ave Hoboken, NJ 
email: [email protected]
telephone: +1 201.420.1700
website: http://www.cucharamama.com
website: http://zafrakitchens.com/zafra/2/chef/
website: www.plantforwardkitchen.org/maricel-presilla
instagram: http://www.instagram.com/maricelpresilla7