WHAT IS YOUR FAVORITE BREAKFAST?

In Mexico breakfast is super important. I love Mexican breakfast, every bit of it… Eggs with salsa, fried beans, fruit, conchas, tortillas… There are so many things. On the contrary, I was surprised discovering that Italy has almost no breakfast culture, here the morning ritual is very simple, far too basic to my taste. It was a choc for me when I arrived. On top of that I am not at all a coffee person, I never do espressos. I love to kick off the morning with an early abundant meal, it's very important to do a high protein breakfast, because I have literally never-ending days, I do not like feeling by mid-afternoon like I have no energy left and that I'm dying of exhaustion. That's why I prepare smoothies all the time and, at the restaurant, in the office, you can always spot me in the morning hanging out while holding my XXL smoothie bottle. I prepare my silky brewage with all sorts of fruits, raspberries, apples, blackberries, bananas, coconut water and water, sometimes almond milk. Smoothies match perfectly with my morning eggs, cheese and beans. Beans, never leave home without them. Even the man of my life, Taka, who is Japanese, has almost turned himself into a Mexican husband, so hooked on eggs with salsa and…beans!
IS THERE A CHILDHOOD COMFORT FOOD THAT YOU THINK ABOUT?

No doubt: quesadillas and fried black beans. That's the kind of food that makes me feel like home, the super easy thing that your mum always prepares when you come back from school and you're so hungry. We could call it the Italian 'merenda', a substantial snack, something that you grab when you are literally starving while waiting for lunch or dinner to be served. Or, more conveniently, a quick bite appropriate to any time of the day particularly when you don't have enough time to prepare a more accurate meal.
WHICH TALENT WOULD YOU MOST LIKE TO HAVE THAT YOU DON'T POSSESS?

I would love to sing. And believe me, I sing every day, all day long: at home, in the car, in the street, under the shower, whenever I walk to the restaurant. The problem is: I sing horribly. And I mean it, really, really horribly. I am so super out of tune. Nevertheless, singing makes me feel good. In my future life, I would like to be a singer, it's a Mexican thing, as far as I know, all Mexican are naturally so much into singing. In these pre-Xmas days, I cherish the most beautiful Christmas carols, otherwise, on normal days, I might find myself singing anything from Pino D'Angiò to Seu Jorge.
WAS THERE ANYTHING THAT YOU THOUGHT YOU WANTED TO DO BEFORE YOU STARTED COOKING?

Visual arts, I even ended up living for one year in Paris, in the Rive Gauche, and studying French because I wanted to attend the famous Ecole des Beaux-Arts. I did my bit of sculpting and painting at the school but during my stay in France one day I also accidentally stumbled into my real passion: cooking. Growing up in Mexico in my teen days was like living in a desert dessert-wise: there were no nice pastries like now, you know, all these beautiful trendy pastry shops. So, when landing in Paris the first thing that I saw, that really struck me like a thunderbolt was the overwhelming beauty of the French pastry shops. I had a revelation, this is like art, I said to myself. And from then I realised: that's what I really want to do. I spent one year in Paris and then I moved to a culinary school in Sevilla, it was easier for me in Spain because of the language. After not much pondering my mum once wisely replied to me: "If you think about it, at the end of the day cooking is also related to art, so why not? But first thing first before you make any decision, find yourself a school that suits you and that can support you." Maybe when I grow old, in my retirement days, I will go back to sculpture and offer my house plenty of handmade ceramics. And that would be my first collection.
OF ALL THE FRENCH PASTRIES, WHICH IS YOUR FAVORITE TO MAKE?

My mother used to bake a lot and do super delicious cakes. So I grew up with a feeble for all sorts of pastries, not just the classic French ones. It all depends on the mood of the day; in the country, I find myself in. If I'm in France, I would rush to buy myself the best éclair caramel around. If I'm visiting Japan with my husband our thing would be a macha tea soft roll cake. In Italy, I never say no to le Zeppole. But whenever I hit my native land, there are so many things that ring a bell in my Mexican memories, la concha, a popular favorite. Or the beautiful Pan de Muerto, a sweet dish so simple, so addictive, that we normally prepare to celebrate the big fiestas of the Day of the Dead, on November 2. Basically, it's just bread with orange blossom, orange flesh, and a lot of butter. Ans I mean it, a lot of butter.
IS THERE ONE FOOD THAT YOU'RE SECRETLY OBSESSED WITH HAVING AT HOME?

All my friends know, not to mention my husband Taka, that in Florence my fridge is always half empty. A sure bet is that never mind if the fridge is empty or full, you can always find at least some chipotle mayonnaise. That can never miss in my house, along with an array of very nice cheeses. My five top favs? Had to say for sure Comté, Appenzell, Parmigiano Reggiano, and, last but not least, some top-notch gorgonzola piccante. Me and Taka like very much rather strong flavors.
IS THERE A FOOD THAT YOU DISLIKE?

I don't really like ketchup… that's the only thing I can't stand. Honestly, I hate it. I can smell ketchup from one kilometer away.
IF YOU COULD FIND OUT ANYONE'S SECRET RECIPE, WHOSE AND WHAT WOULD IT BE?

I can list soooo many… starting from a lot of street food… to fine dining recipes, one thing is sure, we can never stop learning.
WHAT'S YOUR MOST MEMORABLE MEAL AND WHY?

All Christmas meals that I had in Mexico with my family, because of all the love that went into them and all the good memories related to those moments. I loved so much those Xmas meals that nowadays I almost have keen memories of romeritos, a traditional Xmas recipe that I hate. Basically, it's sprigs of seepweed cooked with mole and dried shrimps blended into the mix. Normally I love shrimps, even dried ones, but the way they are prepared for romeritos, it's too fishy, too intense for me, super strong, smelling in a very nasty way. We could call it a childhood trauma. My parents used to cook something else just for me during those big Xmas family meals.
WHAT MENTORS HELPED YOU ALONG YOUR JOURNEY OF BECOMING A CHEF?

I think in life we have many mentors, for me, it started with all my family members. When it comes to techniques, inspiration, and professional education Santi Santamaria was my first and never forgotten mentor. He was the first one to give me a job opportunity. I learned a lot when I joined his restaurant in 2005. We were understaffed, we run the kitchen with only ten chefs working in it and, given his own style of cuisine, a very classic French-oriented Cuisine Bourgeoise with a strong Spanish accent, we had a huge amount of work, plenty of details to take care of daily. It was not that kind of restaurant that sends most of its chefs out in the field to pick up flowers and then tweezer them on the plate. We really had to cook a lot, for real. Another major influence was Enrique Olvera from the restaurant Pujol in Mexico City. I learned thanks to him that cooking in a restaurant can be just something more than a heavy-duty, a burden on your shoulders, but also a real source of pleasure. Of fun. After that, I spent five years working with Virgilio Martinez and Pia Léon at their groundbreaking restaurant, Central, in Lima. I shouldn't forget Massimo Bottura, I owe him everything. If I am now at the helm of Gucci Osteria in Florence, it's simply because Massimo believed in me. He taught me, among many many other things, the utter importance, when you run a kitchen, to build a strong team you can rely on.
THROUGHOUT YOUR EXPERIENCE IN THE FOOD INDUSTRY, HAVE YOU NOTICED A DIFFERENCE BETWEEN KITCHENS THAT ARE RUN BY MEN VS. KITCHENS THAT ARE RUN BY WOMEN? IF SO, WHAT WAS THIS DIFFERENCE, AND HOW DID IT IMPACT THE OVERALL ENVIRONMENT WHILST PREPARING FOOD?

I don't think, personally and professionally, in terms of gender or even of race. For me it's never about men or women, it's always about individuals. Each one is different. What is important to me, it's the values that they embrace.
IT IS REALLY SAD TO SEE WHAT IS HAPPENING GLOBALLY. YOUNG ASPIRING CHEFS ARE LOOKING TO THEIR HERO'S HOW TO TURN PAIN INTO CREATIVITY. DO YOU HAVE ANY ADVICE ON HOW TO TURN THIS DIFFICULT TIME INTO SOMETHING PRODUCTIVE?

We should assume that there's always something interesting to learn even in any hard situation and particularly in these difficult times. We have been very productive, in order to keep running the business, we all had to adapt to the current situation. Personally, I have so many beautiful things going on and happening all around me: never forget that just the very simple gesture to cook every day in your house means more than simply a good thing for you to be shared with your cherished ones, it's a big step for everybody.
WHAT IS ONE POSITIVE AND ONE NEGATIVE EFFECT COVID-19 HAS HAD ON YOUR LOVE FOR MAKING FOOD?

Well, we all know the many negative things that are happening right now and I don't mean just for the hospitality business. Please let's all keep in mind these lines from the beautiful Leonard Cohen's poem, "Anthem": "there is a crack in everything, that is how the light gets in".
HOW HAVE YOU BEEN SPENDING YOUR TIME RECENTLY, HAVE YOU HAD TIME TO CREATE NEW RECIPES?

We have been working on a lot of things… new recipes, plenty of new projects, some of them are still confidential for the moment, but soon enough we will be ready to share them with the world. This is not the right moment to stop, to stand still, on the contrary, we need to keep pushing, to go further, to explore new ideas. To focus all our energies and be ready for the reopening. A new beginning.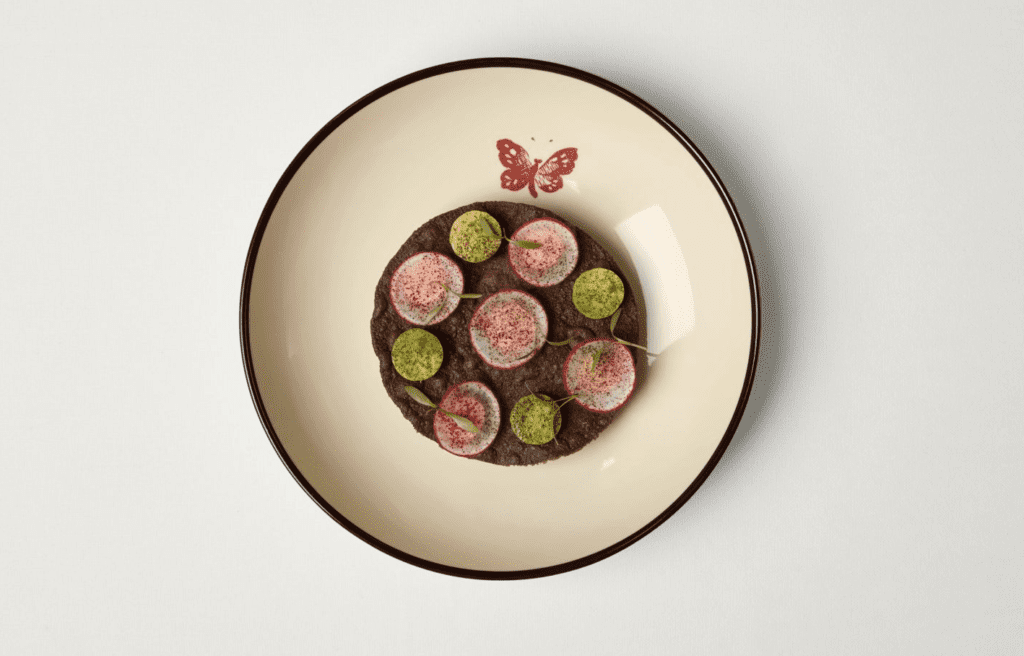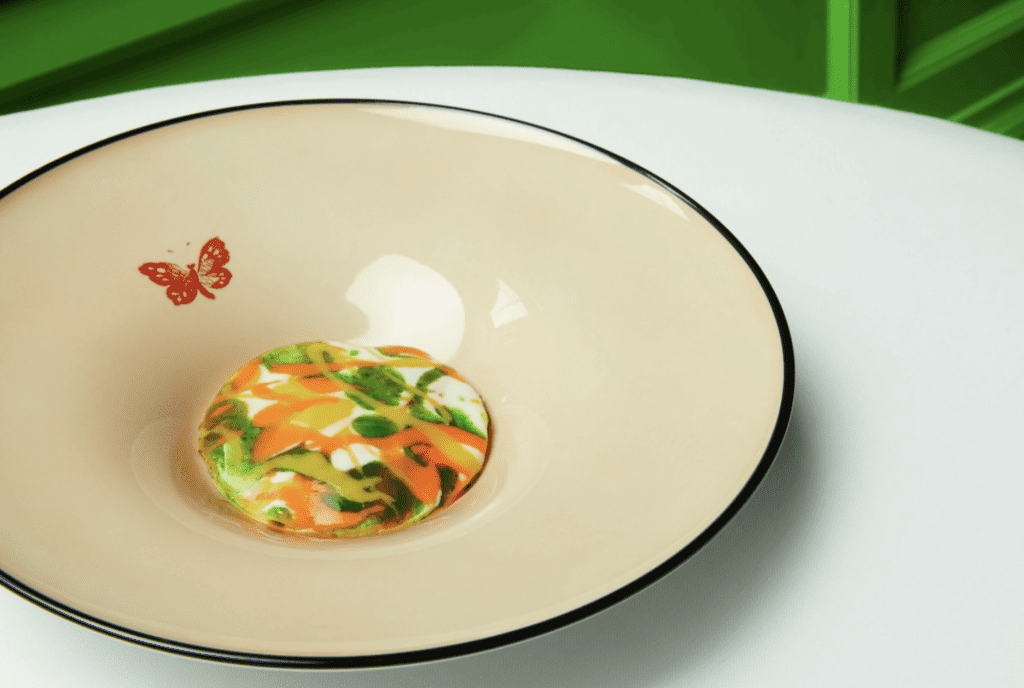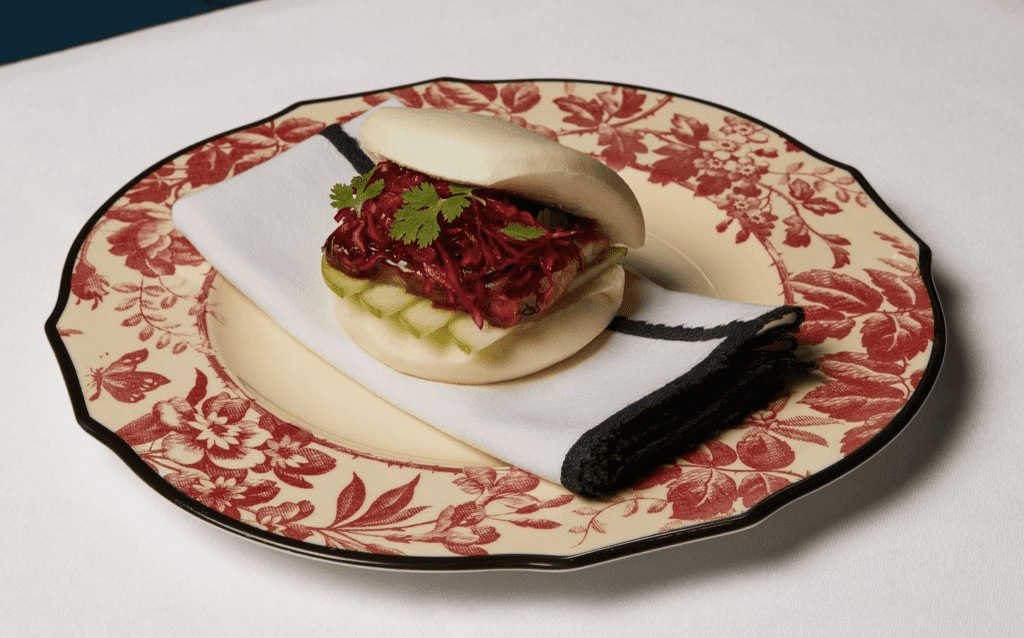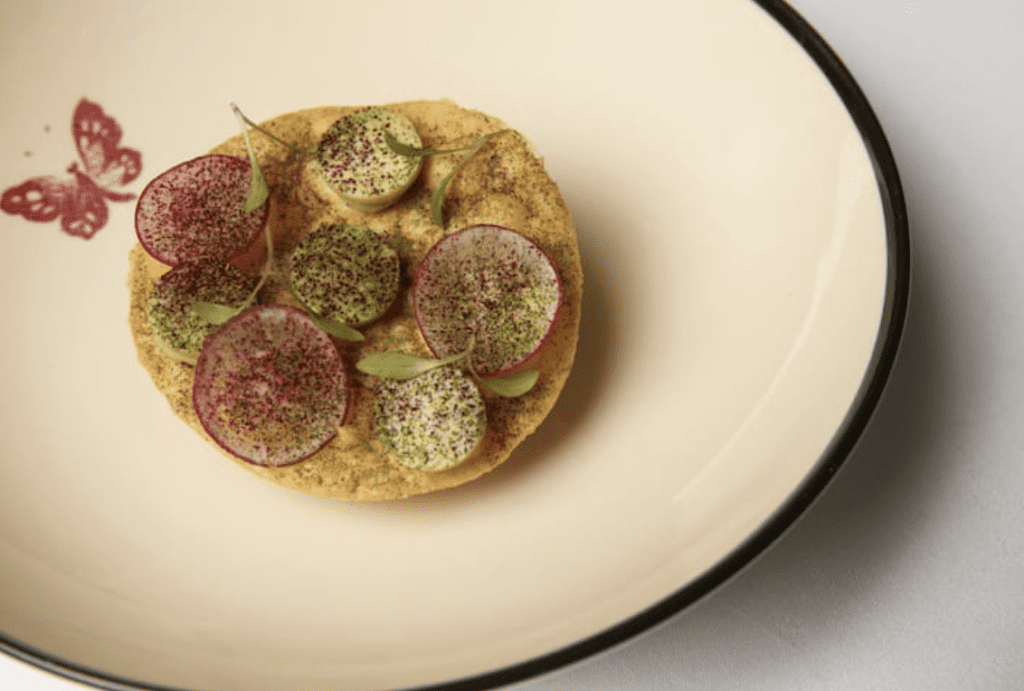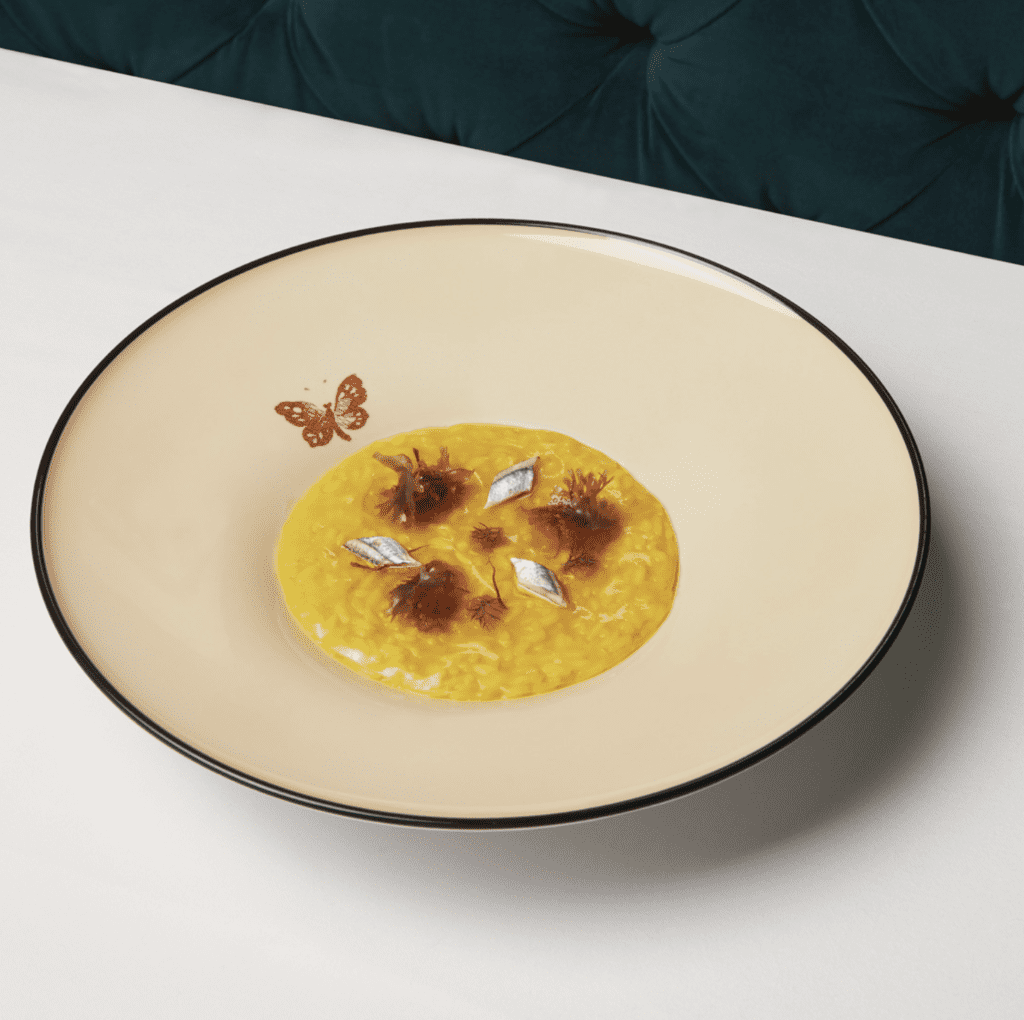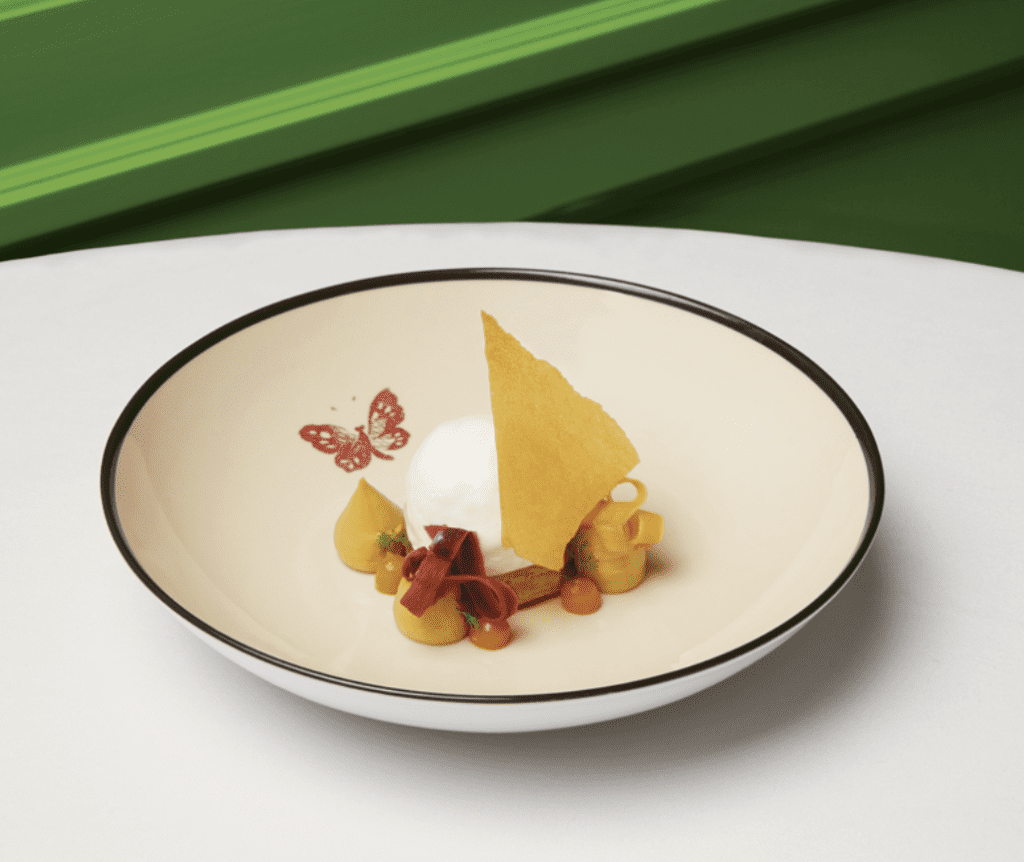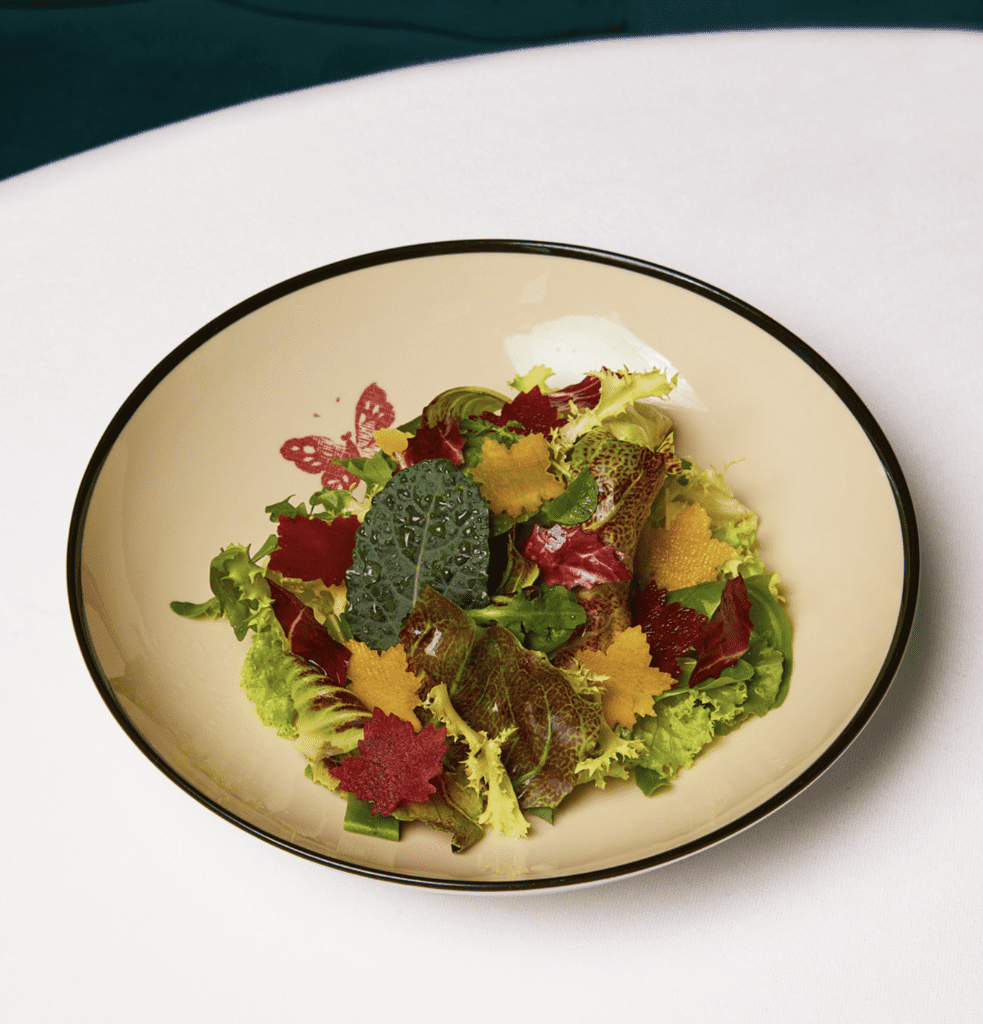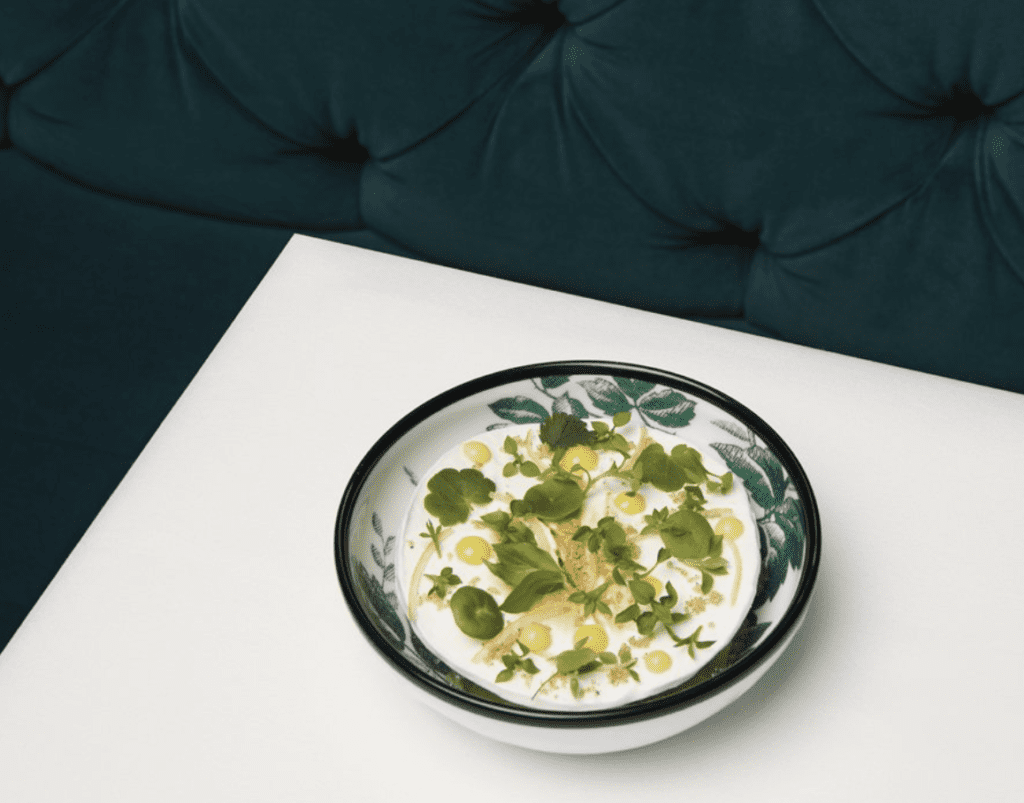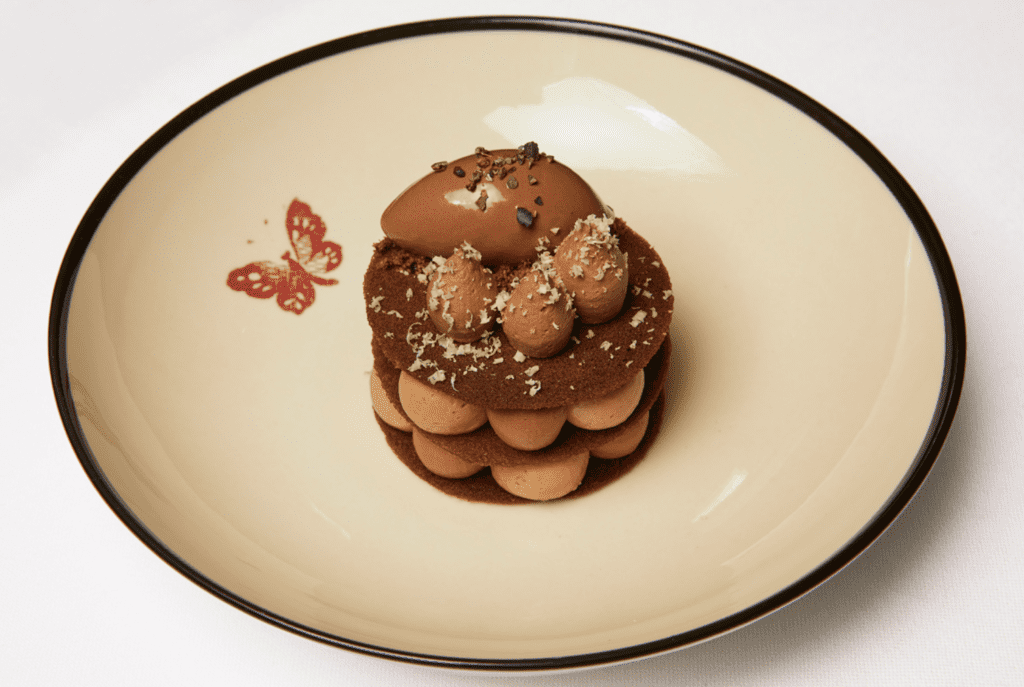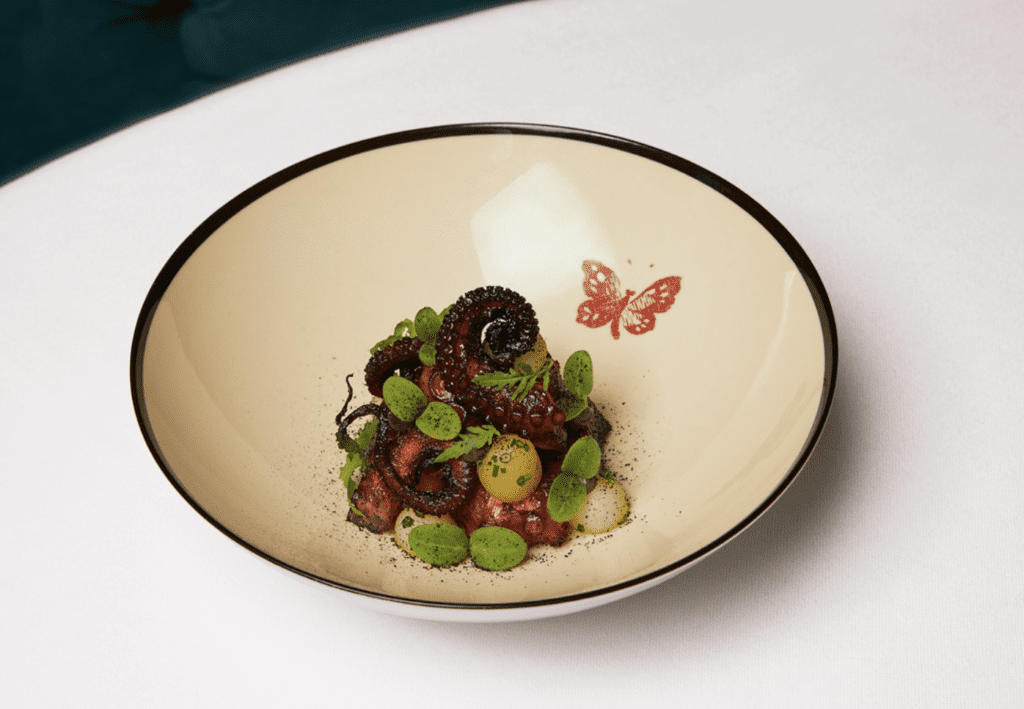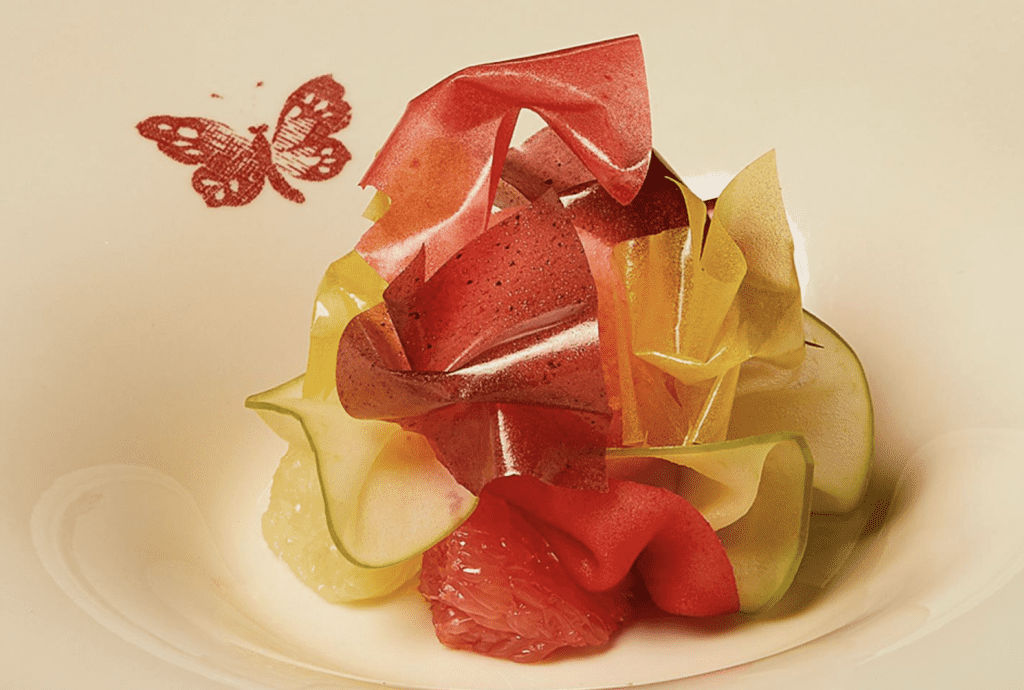 RESTAURANT CONTACT INFORMATION & SOCIAL MEDIA
Florence, Italy
Gucci Osteria ⭐️
address: Piazza della Signoria, 10,50122 Firenze FI, Italy
telephone: +39 055 7592 7038
email: 

[email protected]


website: www.gucci.com/int/en/st/capsule/gucci-osteria
instagram: http://www.instagram.com/karylmt/