WHAT IS YOUR FAVORITE BREAKFAST?

I would have to say Shakshuka.
IS THERE A CHILDHOOD COMFORT FOOD THAT YOU THINK ABOUT?

Lately, I've been barbequing with my family which is making me think back to my childhood.
WHICH TALENT WOULD YOU MOST LIKE TO HAVE THAT YOU DON'T POSSESS?

I wish I could dance!
WAS THERE ANYTHING THAT YOU THOUGHT YOU WANTED TO DO BEFORE YOU STARTED COOKING?

Before I became a chef, I thought I wanted to do baking. I loved the sweetness in each dish. Although whenever I made some sort of pastry, I always tasted the dough and snacked on different fruits I was using. So, after a while, I turned over to cooking, and I fell in love with the variety of ingredients I could use. Besides baking, I thought about working in a bank.
OF ALL THE FRENCH PASTRIES, WHICH IS YOUR FAVORITE TO MAKE?

You know I think the French are really famous for their croissants, but I would have to say that my favorite is the madeleine.
IS THERE ONE FOOD THAT YOU'RE SECRETLY OBSESSED WITH HAVING AT HOME?

Chilli flakes. I put it on almost anything, and I just love it.
IS THERE A FOOD THAT YOU DISLIKE?

When I was young my family and I never ate things like semolina or polenta because it reminded my grandmother of the war. And when I tasted it for the first time it was strange; the consistency was something I have never felt before and it was just a very unknown flavor. But after tasting and tasting it again, I have grown to like it very much. There isn't really one food or ingredient I don't like eating. The only other thing I can think of is turtles. I went to China a couple of years ago and they fed me turtles there and I didn't like that. I feel like such an animal needs to be kept safe and I didn't appreciate the fact that they gave me turtles to eat, in some cases without telling me what I was consuming.
IF YOU COULD FIND OUT ANYONE'S SECRET RECIPE, WHOSE AND WHAT WOULD IT BE?

There was one time where I ate Spaghetti Bolognese and this was probably one of the most amazing dishes I've had. A German chef made it and it would actually be easy for me to ask him for the recipe because I have good relations with the people in his kitchen, but I've never had the courage to do it.
WHAT'S YOUR MOST MEMORABLE MEAL AND WHY?

Nearly every time I went to eat at this three-star restaurant I went with my pastry chef. I think our best dinner was in Dubai at Atlantis. To be honest, it was not only the food but also the show that the servers put forth. You could really tell how much they loved doing their jobs and just made the experience of eating at that restaurant so much better.
WHAT MENTORS HELPED YOU ALONG YOUR JOURNEY OF BECOMING A CHEF?

There was one chef from Austria, and I learned a lot of handwork from him in his Austrian and German kitchen. After that, I worked with a French chef. He was very funny and I learned a lot from him. Sometimes what he had to teach was very strange but I loved his traditional french kitchen. There was one more…he was my Spanish boss. I didn't stay with him long as he mostly worked in an office, and I didn't end up loving my time there.
THROUGHOUT YOUR EXPERIENCE IN THE FOOD INDUSTRY, HAVE YOU NOTICED A DIFFERENCE BETWEEN KITCHENS THAT ARE RUN BY MEN VS. KITCHENS THAT ARE RUN BY WOMEN? IF SO, WHAT WAS THIS DIFFERENCE, AND HOW DID IT IMPACT THE OVERALL ENVIRONMENT WHILST PREPARING FOOD?

To be honest, yes I have noticed a difference. Every time I have worked under a female, the kitchen environment tends to be calmer. I do have to add that it is really based on personality though. This doesn't apply to every female and male.
WHAT IS ONE POSITIVE AND ONE NEGATIVE EFFECT COVID-19 HAS HAD ON YOUR LOVE FOR MAKING FOOD?

Well one positive is that in the beginning I had some time. People over these past few weeks have gained a new respect for food that I have never seen before. You know here in Germany people appreciate variation in their foods, whereas in France, people pay a lot a lot of money for their food and enjoying.
HOW HAVE YOU BEEN SPENDING YOUR TIME RECENTLY, HAVE YOU HAD TIME TO CREATE NEW RECIPES?

You know I was supposed to open my restaurant in March of 2020, and because of this virus, I experienced a major setback. It has forced me to realign my business and fit it to current day standards. I have been working with my staff to come up with new ideas of how we could appeal to the public. We ended up hiring a photographer and designed our meals in ways that people can prepare it at home. Instead of pre-making the meals, I have created videos from which people can learn how to cook and bake our menu. We send out pictures and videos to our customers along with certain ingredients and then ask them to take it from there. To make it a little more exciting, I have added a competition aspect to it. Whoever sends me the best picture of their meal and was most successful in cooking it, wins a prize! My team and I were fairly lucky as we jumped on this ship pretty fast. Being one of the first restaurants to do this in my town in Germany, I am happy in saying we barely have any competition and have gained a lot of support. As for making new recipes, I, unfortunately, have not had time for that. Because of my new restaurant, I have spent most of my time on my computer, uploading pictures to social media. But hopefully, I can get into the kitchen tomorrow to film another video!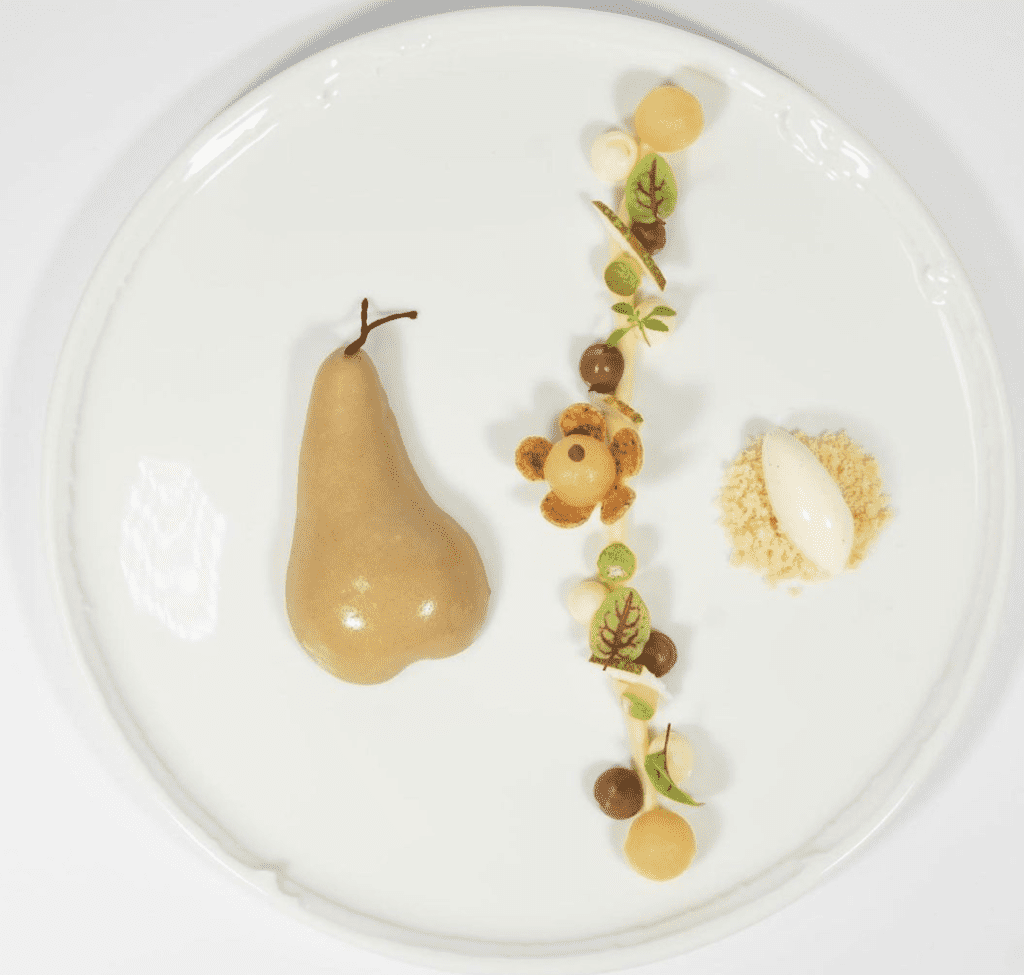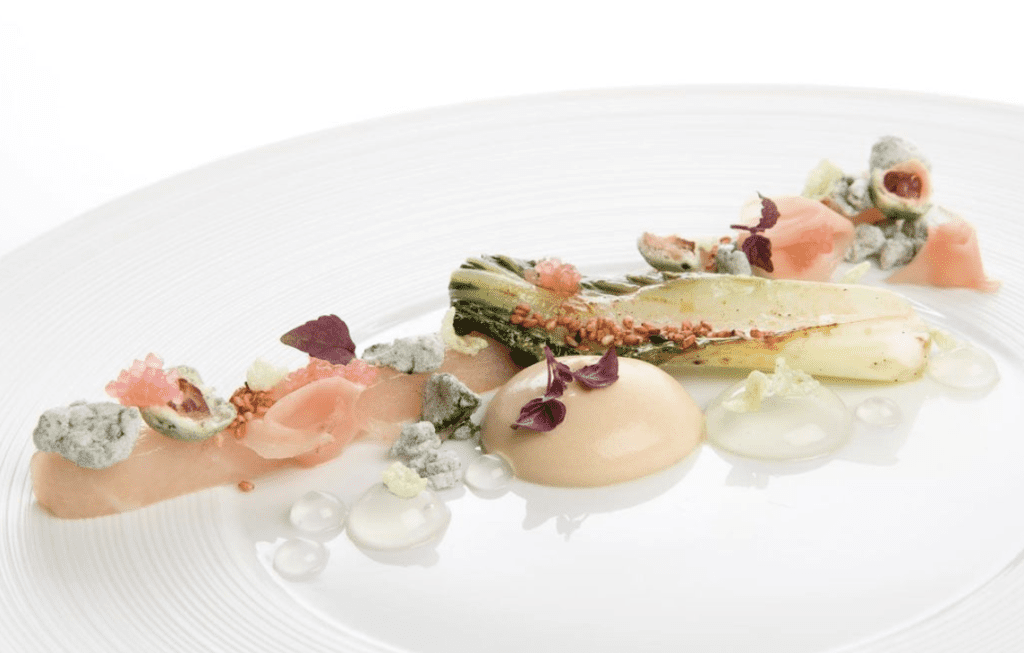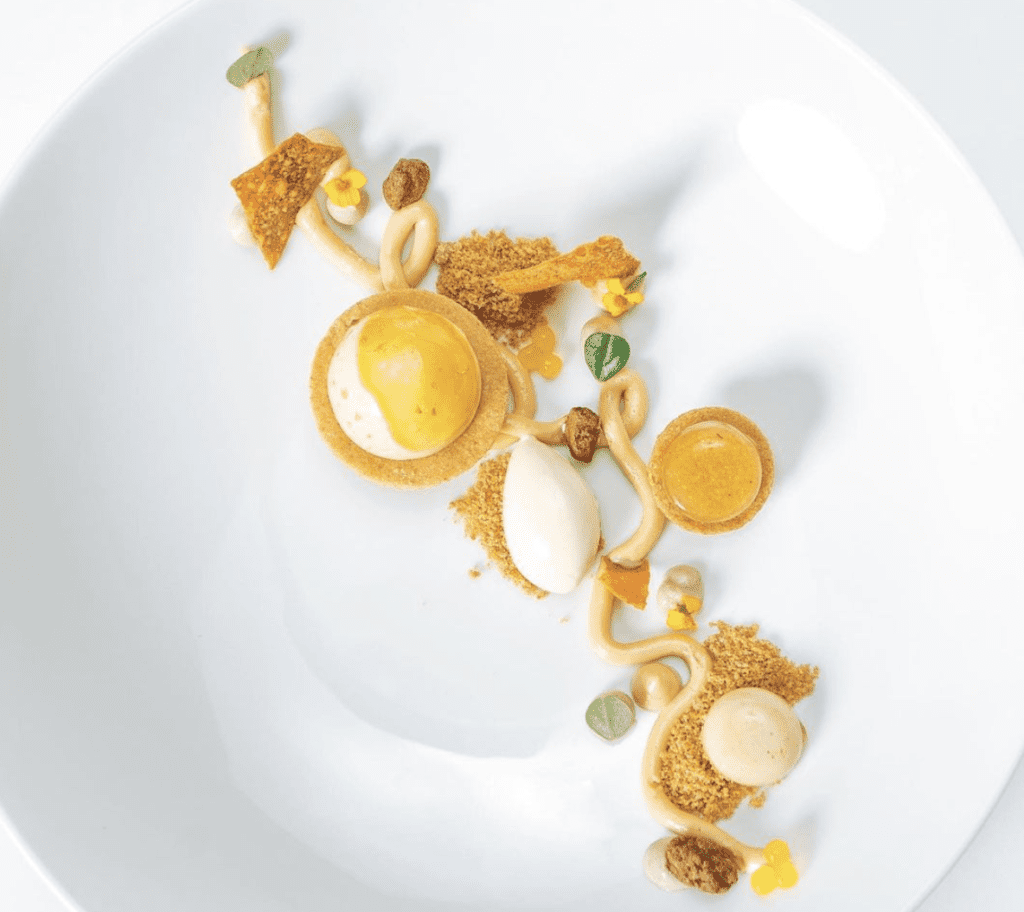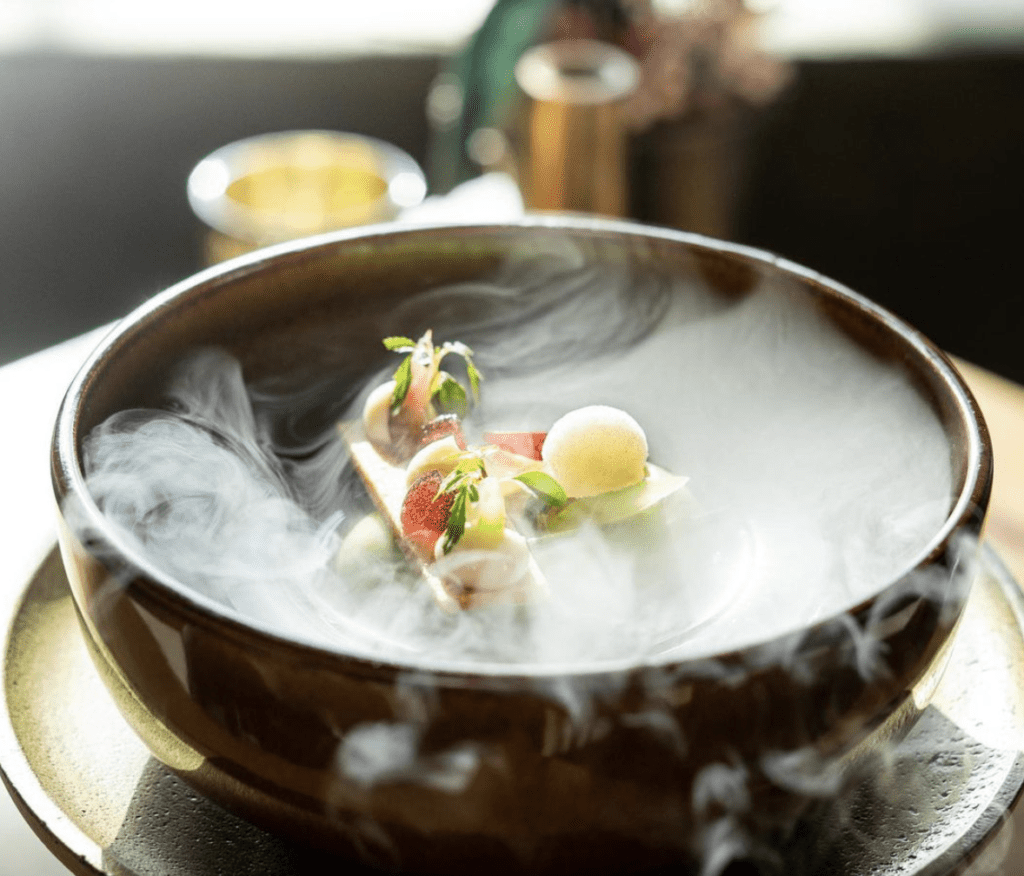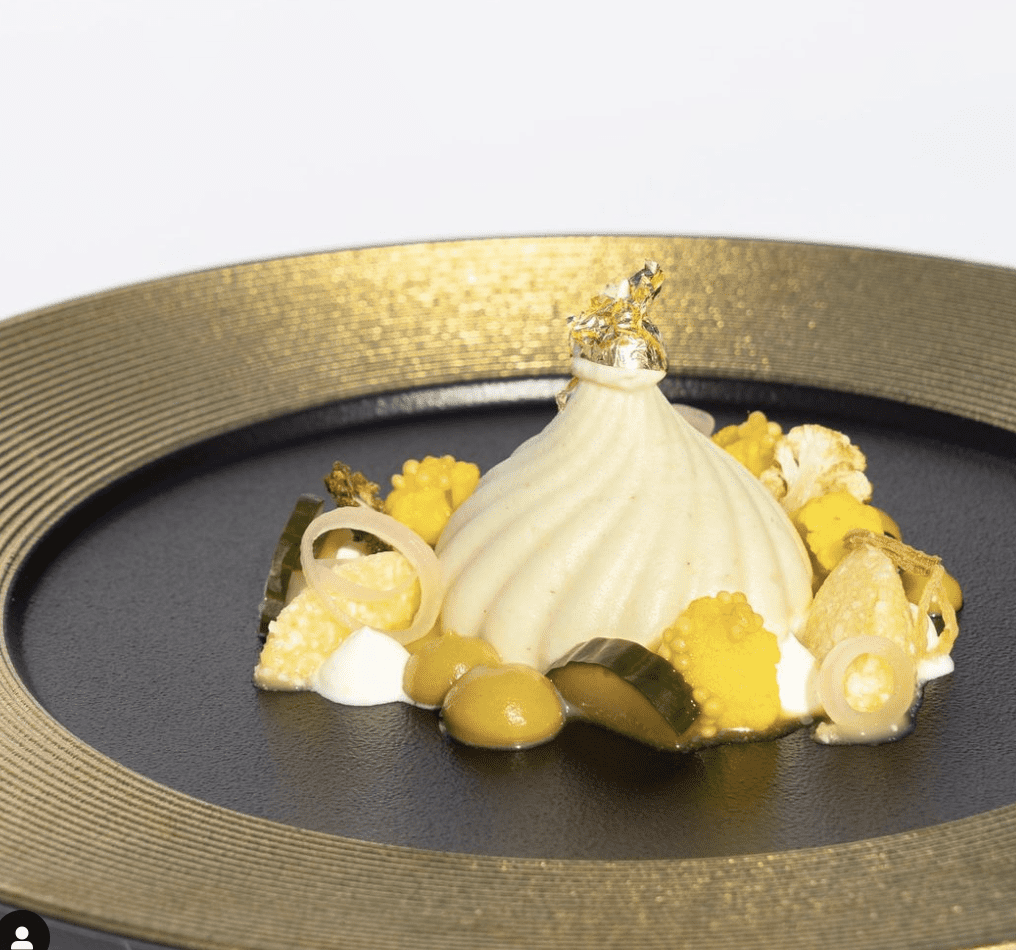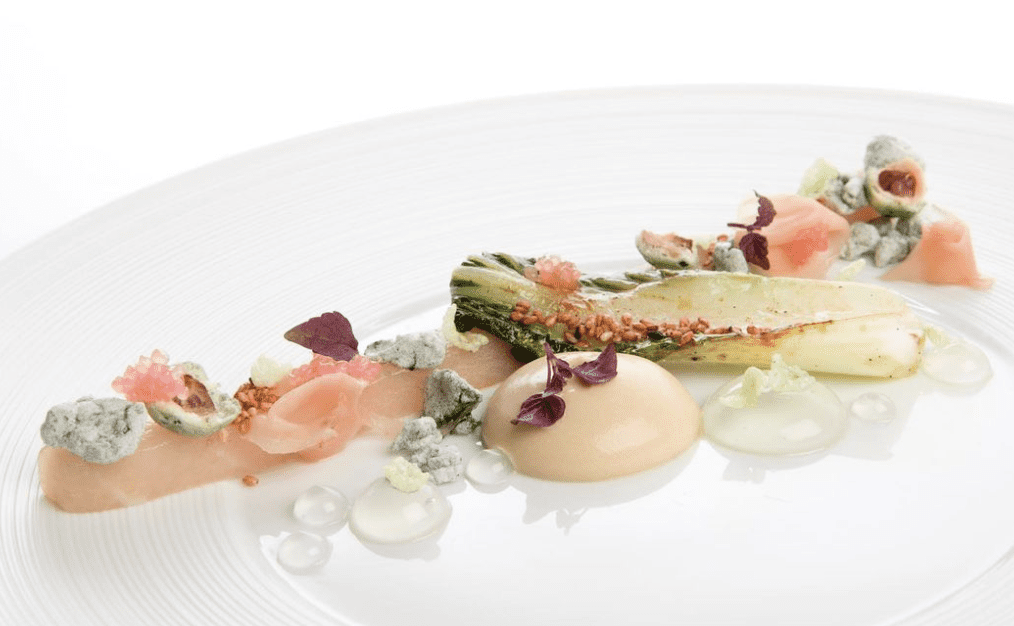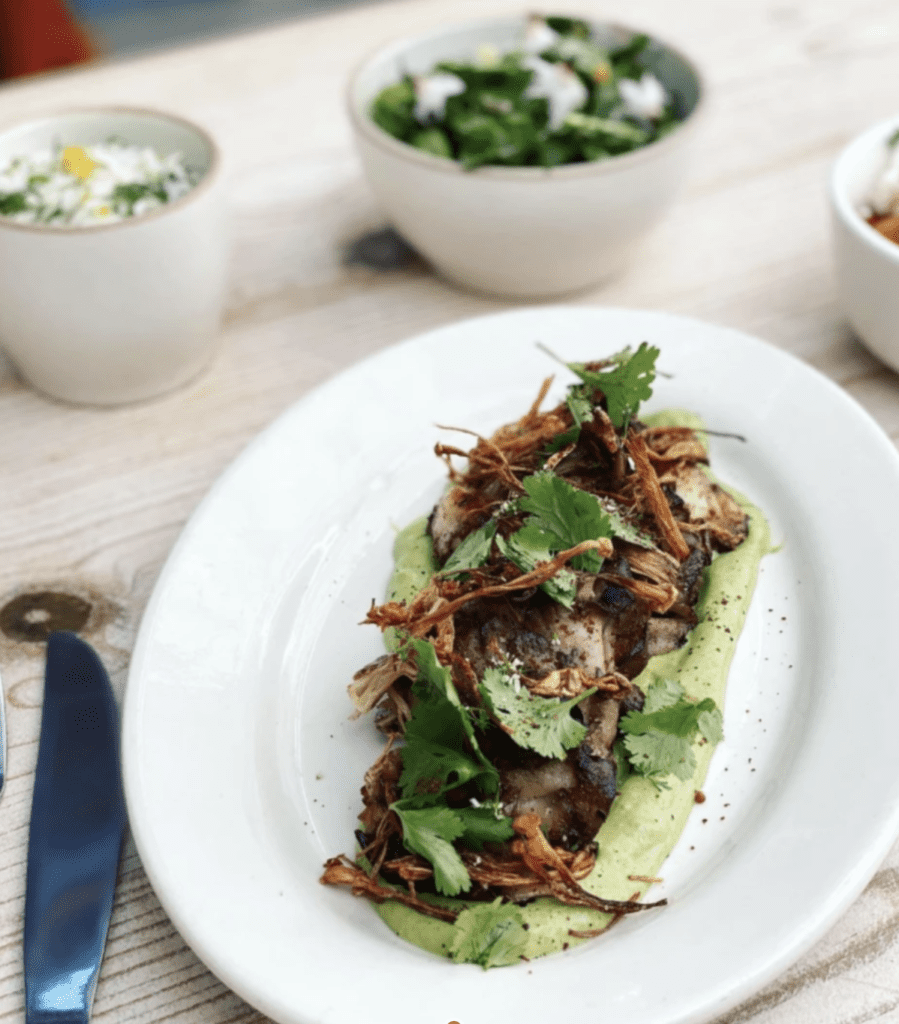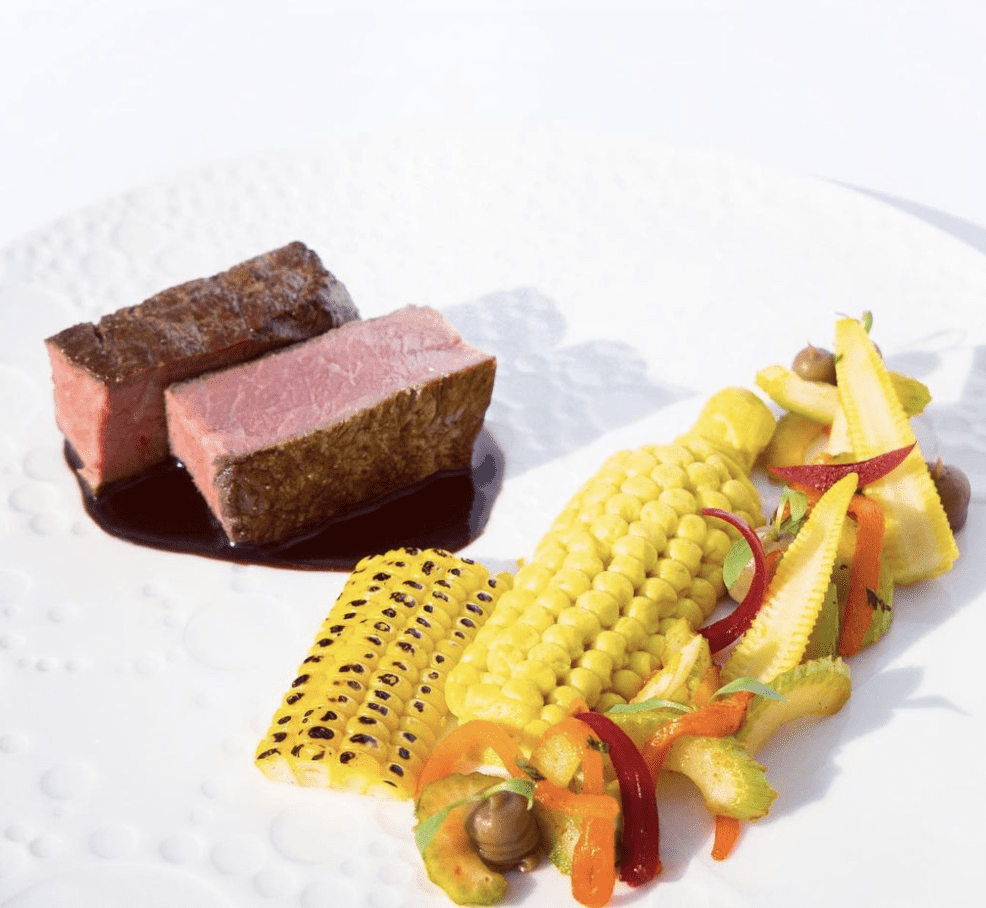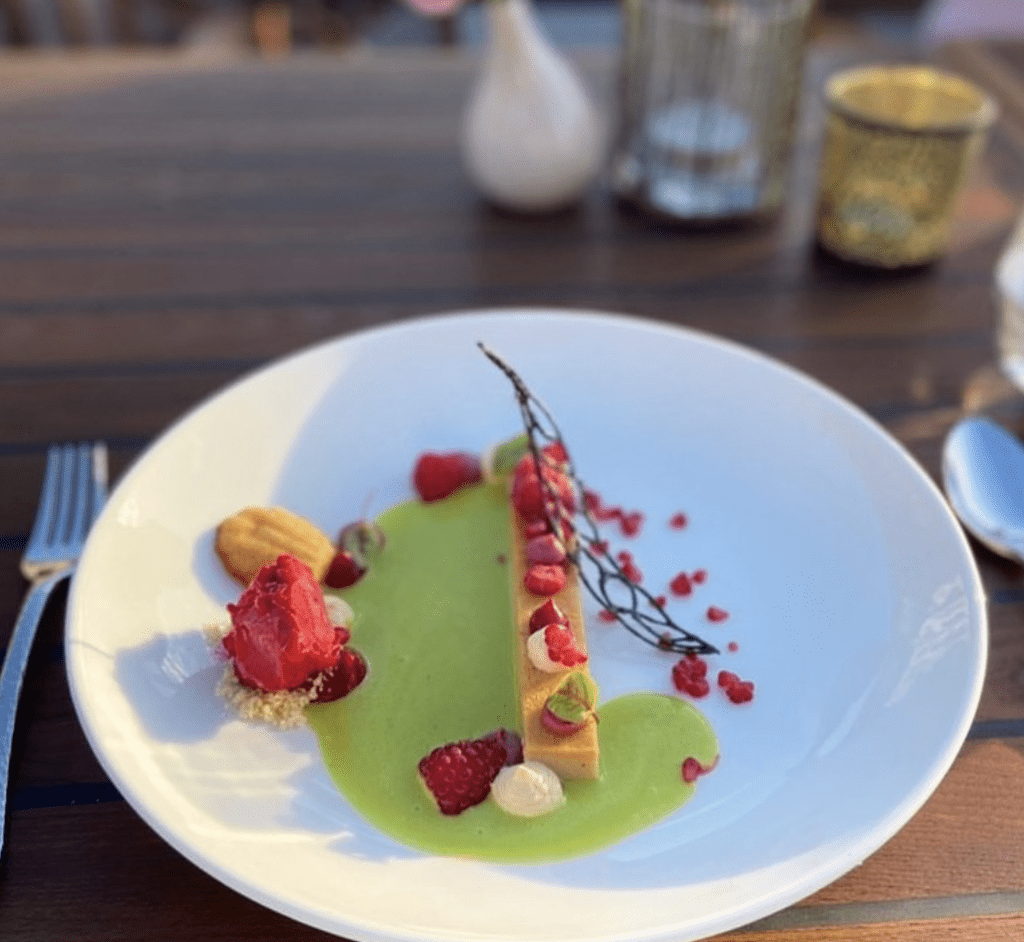 RESTAURANT CONTACT INFORMATION & SOCIAL MEDIA
Kerpen, Germany
Schloss Loersfeld Restaurant GmbH ⭐️
address: Schloß Lörsfeld, 50171 Kerpen, Germany
e-mail: 

[email protected]


phone number: +49 2273 57755
instagram: https://www.instagram.com/juliakompcuisine/
website: https://www.juliakomp.de and
https://www.kenzolie.com