WHAT IS YOUR FAVORITE BREAKFAST?

It was, for many years, thick spread butter with an even amount of Vegemite on cold burnt toast. Preferably the ends of the bread that usually get left till last. The trick is to let the toast get cold before applying the spread… but that was before I hit 40! Now it's actually celery juice! (Yes I'm a sucker for the Celery juice is the elixir of life theory).
IS THERE A CHILDHOOD COMFORT FOOD THAT YOU THINK ABOUT?

Hmmmm my mum wasn't an adventurous cook but I loved everything she made. I think if I could have one last meal of hers it would be her corned beef with white sauce or her fish mornay with mash potato, the slightly lumpy one.
WHICH TALENT WOULD YOU MOST LIKE TO HAVE THAT YOU DON'T POSSESS?

Other than being able to fly or get out of bed with a smile on the first alarm. I wish I was more confident with myself and have the ability to feel completely comfortable amongst a room full of strangers.
WAS THERE ANYTHING THAT YOU THOUGHT YOU WANTED TO DO BEFORE YOU STARTED COOKING?

I thought a Flight attendant would be great. I didn't really enjoy school, well the learning side at least. I easily fell to the bottom of the class and never really recovered. I knew that when I finished school that I didn't want to pursue a career that involved any more studies. So a flight attendant ticked that box at the time.
OF ALL THE FRENCH PASTRIES, WHICH IS YOUR FAVORITE TO MAKE?
When I think of French Pastries I imagine anything that requires the soft laminated danish dough style. Something I actually haven't got a lot of experience in. But a favourite that you would find in a French Patisserie would be a Mille Fuille. Something I love to eat! And I do enjoy making puff pastry.
IS THERE ONE FOOD THAT YOU'RE SECRETLY OBSESSED WITH HAVING AT HOME?

All kinds of condiments. Pickles, pastes, chutneys, and various chilli sauces and spreads. We are a house with a fridge full of condiments.
IS THERE A FOOD THAT YOU DISLIKE?

I don't straight out dislike anything. I'll try anything once. I'm pretty picky about the preparation of particular animals especially when it comes to pork, game, or abalone, it really does come down to how it's served.
IF YOU COULD FIND OUT ANYONE'S SECRET RECIPE, WHOSE AND WHAT WOULD IT BE?

Paci Petanen's licorice cake. He is a Finnish born chef who has been heading up some of Sydney's best restaurants. Now he has his own restaurant in Sydney's Newtown called Cafe Paci.
WHAT'S YOUR MOST MEMORABLE MEAL AND WHY?

One of my most memorable meals is one I cooked for my mum. She and my aunt came to dine at Becassè in Sydney, Australia. A fine-dining French/Australian restaurant where myself and my husband to be Monty worked. We designed a degustation menu especially for them showcasing all the fancy foods they just would never think to order. For one of the dessert courses that mum ate she bought the plate back to the kitchen licked it completely clean! Exclaiming that it was "just amazing". It was really special to be able to cook for my mum in the restaurant that I had dedicated so much time blood sweat and tears to.
WHAT MENTORS HELPED YOU ALONG YOUR JOURNEY OF BECOMING A CHEF?

Damien Pignolet, I worked at Bistro Moncur in Sydney's Eastern suburbs. His eccentric passion for cooking was absolutely contagious. After I told him I wanted to focus on pastry he pushed me to seek out one of the best pastry chefs in Australia and go and work for her. She happened to be Philippa Sibley who at the time was working at Circa The Prince in Melbourne. Pip is classically French trained and really gave me solid foundations in maintaining true flavour and more importantly technique. The third would be Justin North who pretty much pushed me to my limits and then some. Justin was a huge inspiration and influence into sourcing local produce and native produce. He was also very vigilant when he came to using the WHOLE product. Nothing was wasted.
THROUGHOUT YOUR EXPERIENCE IN THE FOOD INDUSTRY, HAVE YOU NOTICED A DIFFERENCE BETWEEN KITCHENS THAT ARE RUN BY MEN VS. KITCHENS THAT ARE RUN BY WOMEN? IF SO, WHAT WAS THIS DIFFERENCE, AND HOW DID IT IMPACT THE OVERALL ENVIRONMENT WHILST PREPARING FOOD?

To be honest I didn't really notice. I don't think it became a 'thing' really until after I was through all the bull shit and was one of the big fish, by then I was more concerned about balancing motherhood with kitchen life. I remember when I was first cooking most of the kitchens were heavily male-dominated, as they were back then. As a female chef, you kind of wore it as a badge that you could mix it with the big boys. I also remember the women who were in higher positions held it as well as any male and could give it back just as hard. I feel like after a hard service you would get a little more compassion from the females, but really it wasn't much different. I mean everyone was just pushing on trying their best to stay ahead and not mess up!
IT IS REALLY SAD TO SEE WHAT IS HAPPENING GLOBALLY. YOUNG ASPIRING CHEFS ARE LOOKING TO THEIR HERO'S HOW TO TURN PAIN INTO CREATIVITY. DO YOU HAVE ANY ADVICE ON HOW TO TURN THIS DIFFICULT TIME INTO SOMETHING PRODUCTIVE?

Oh gosh, to be honest, it's insane to think about how anyone can survive in any small business or owner operator establishment at the moment with these restrictions.
WHAT IS ONE POSITIVE AND ONE NEGATIVE EFFECT COVID-19 HAS HAD ON YOUR LOVE FOR MAKING FOOD?

Well if anything it's given me time to test and develop ideas and recipes that I wouldn't otherwise be able to dedicate such a huge chunk of time to. The negative side would be having 2 kids at home 24/7 pretty much treating you as their private buffet chef! I've never been so 'over' cooking for people I love!!
HOW HAVE YOU BEEN SPENDING YOUR TIME RECENTLY, HAVE YOU HAD TIME TO CREATE NEW RECIPES?

Yes, I have. But I miss the gadgets and equipment on hand in the commercial kitchen. I also feel like I'm working in slow motion, there is no real push when there aren't many customers.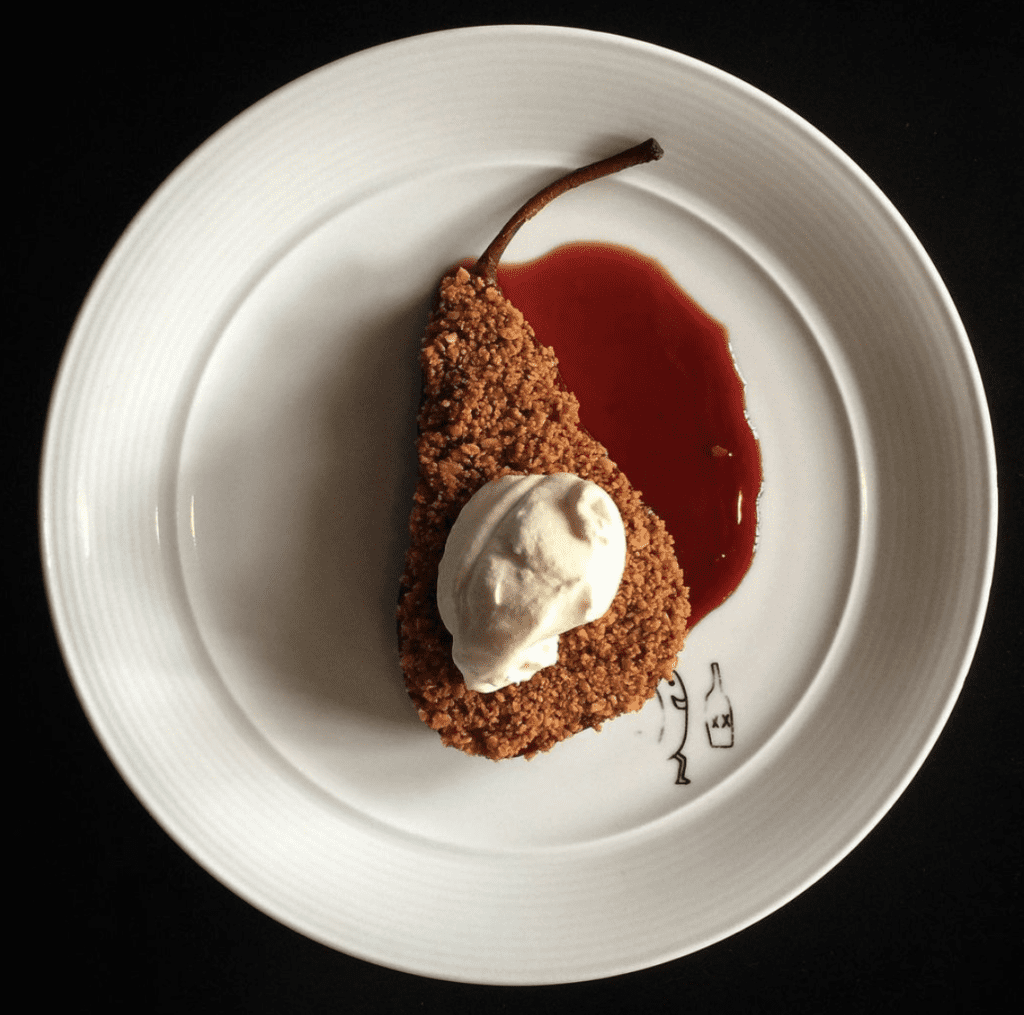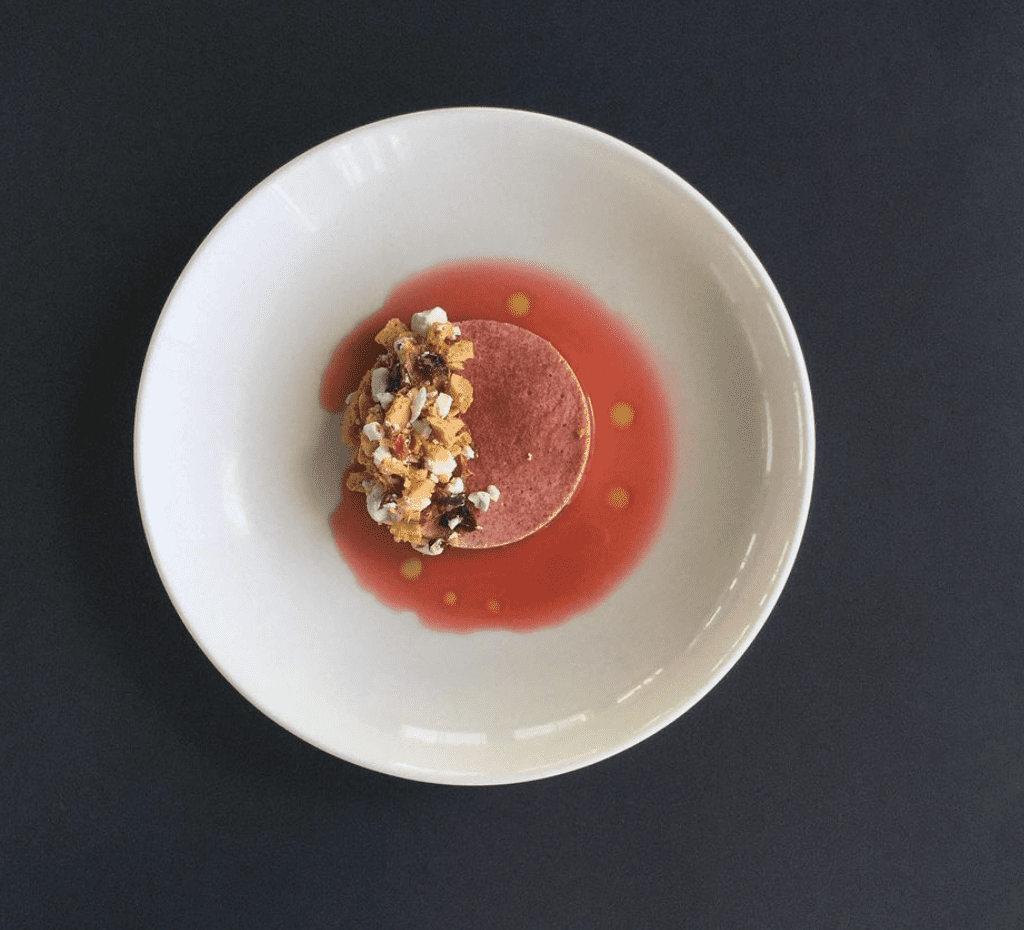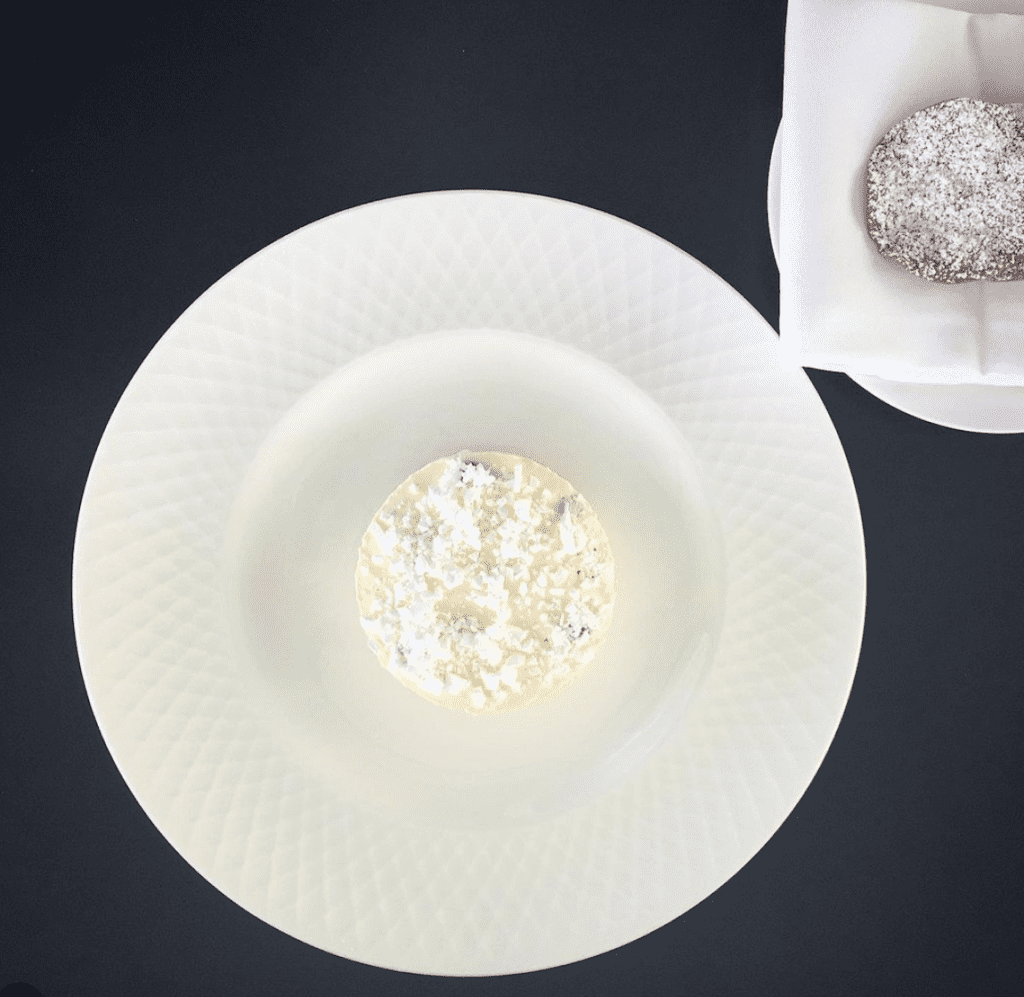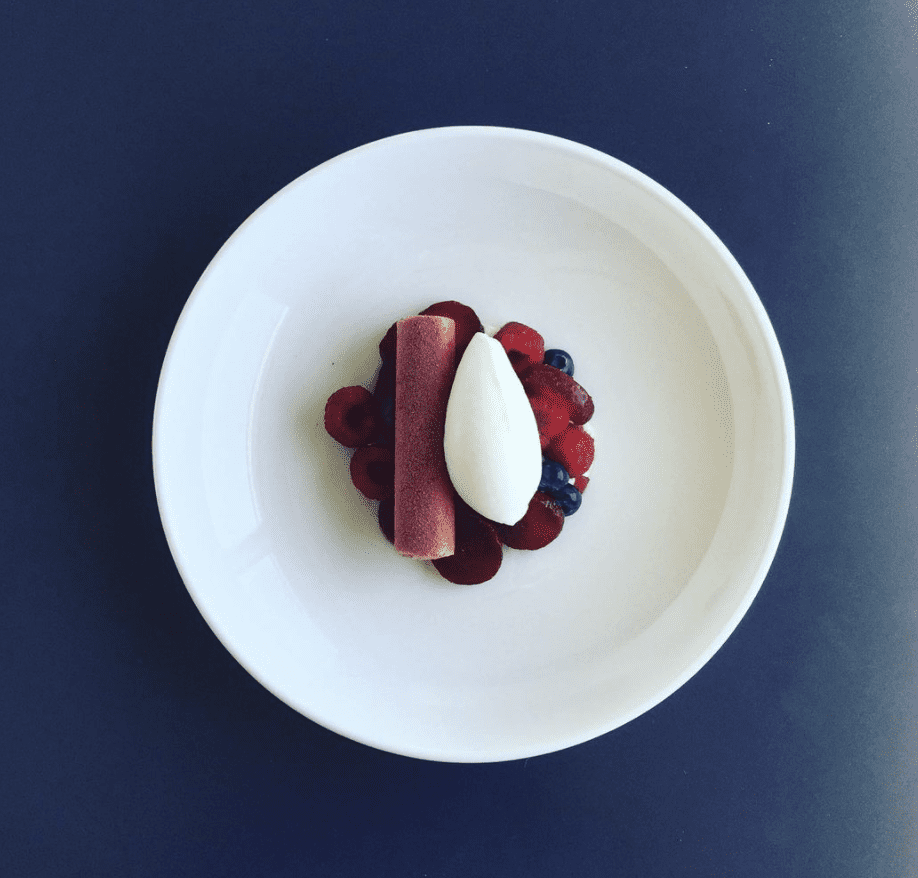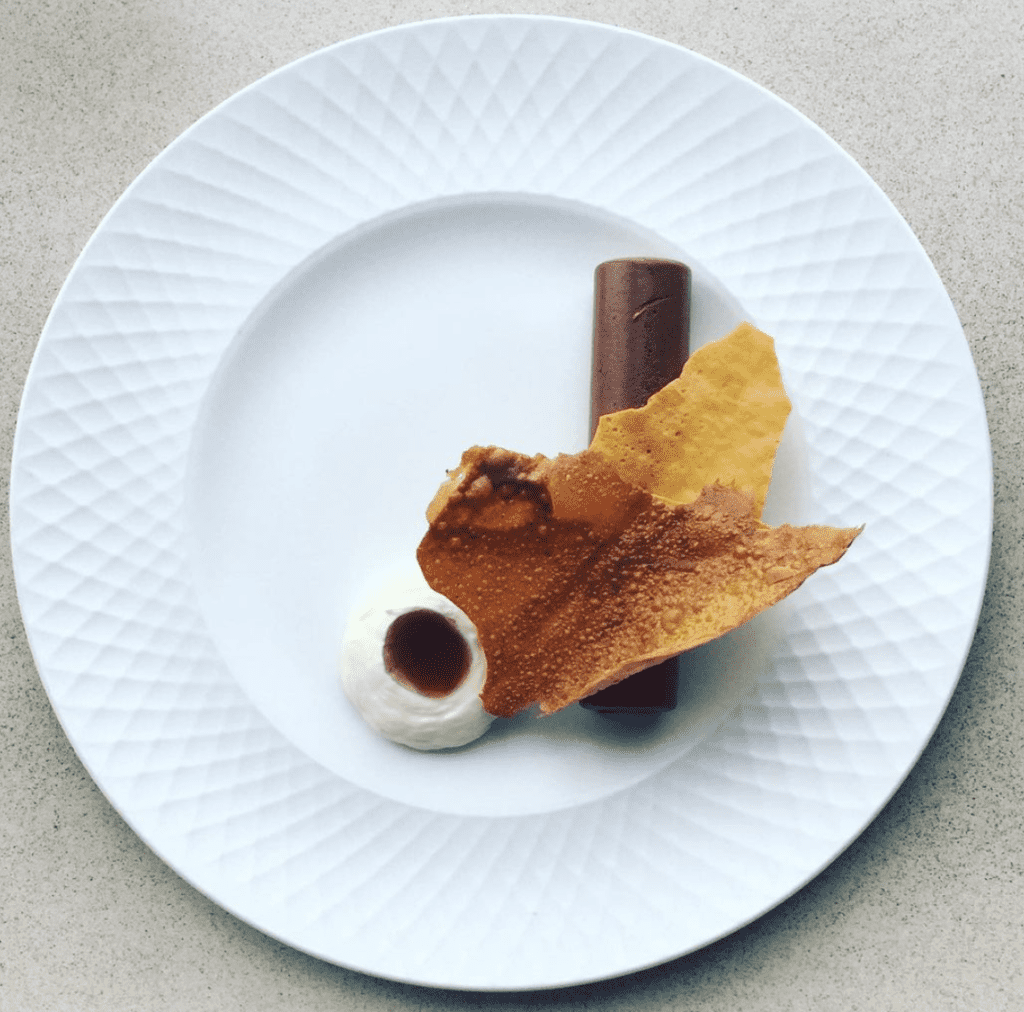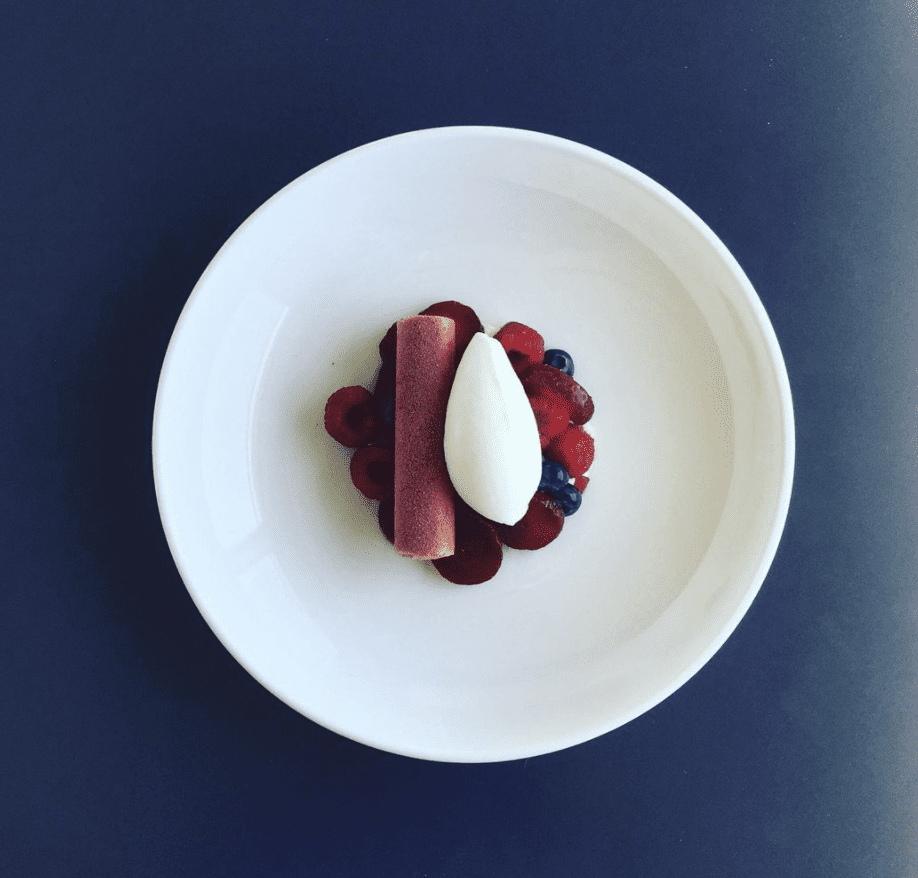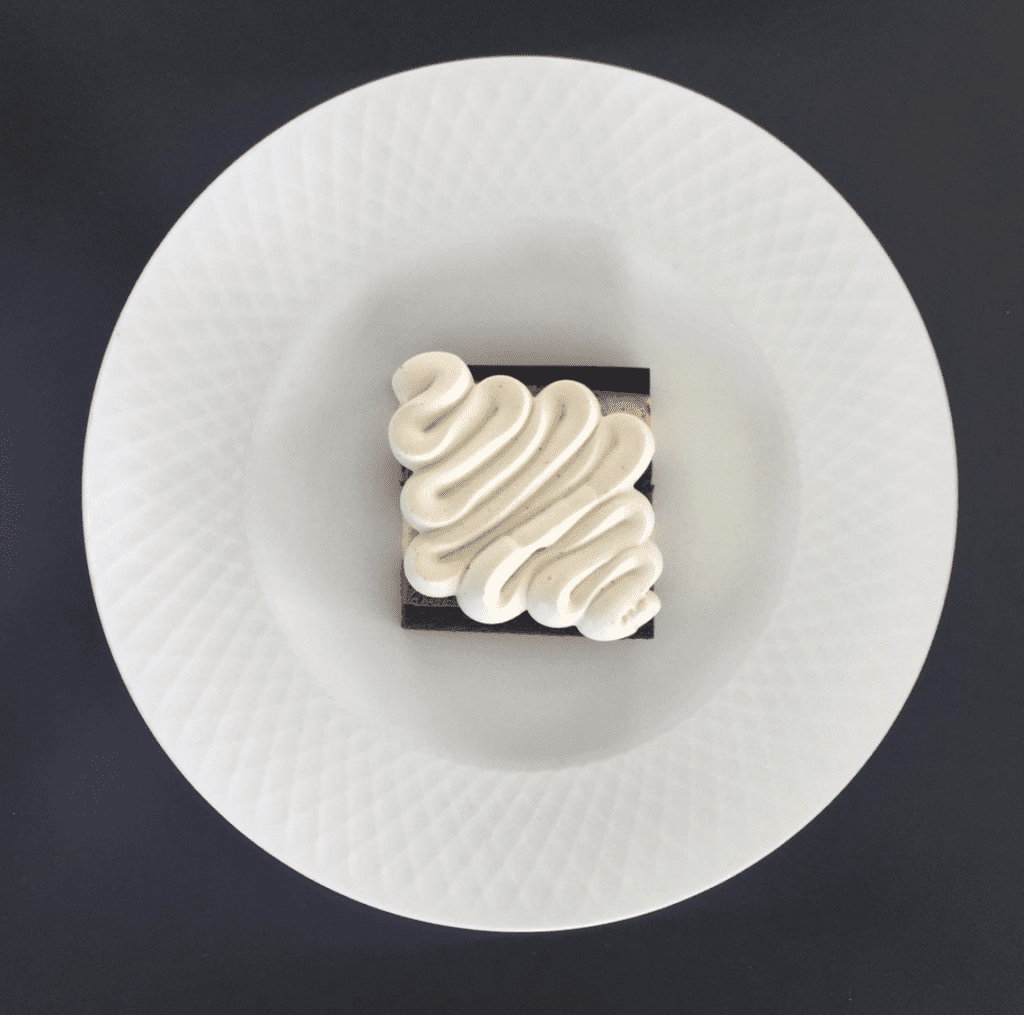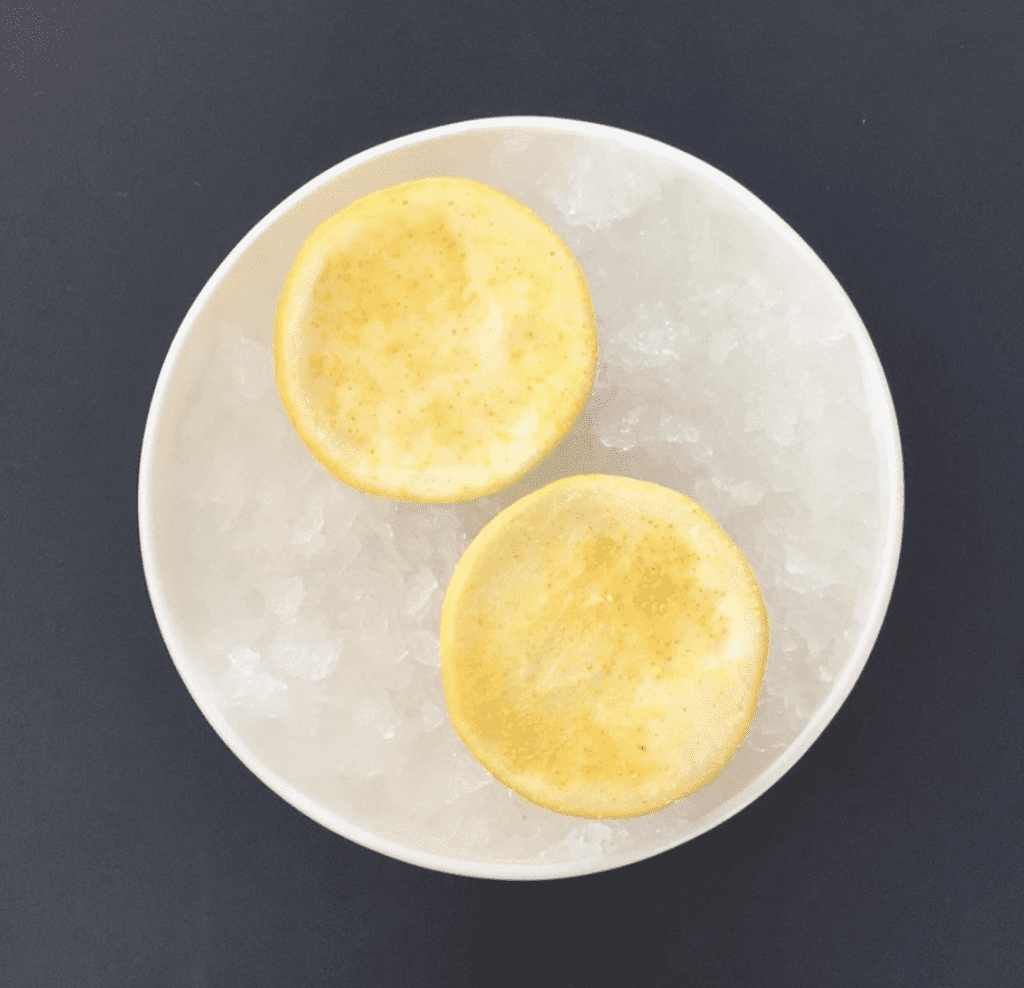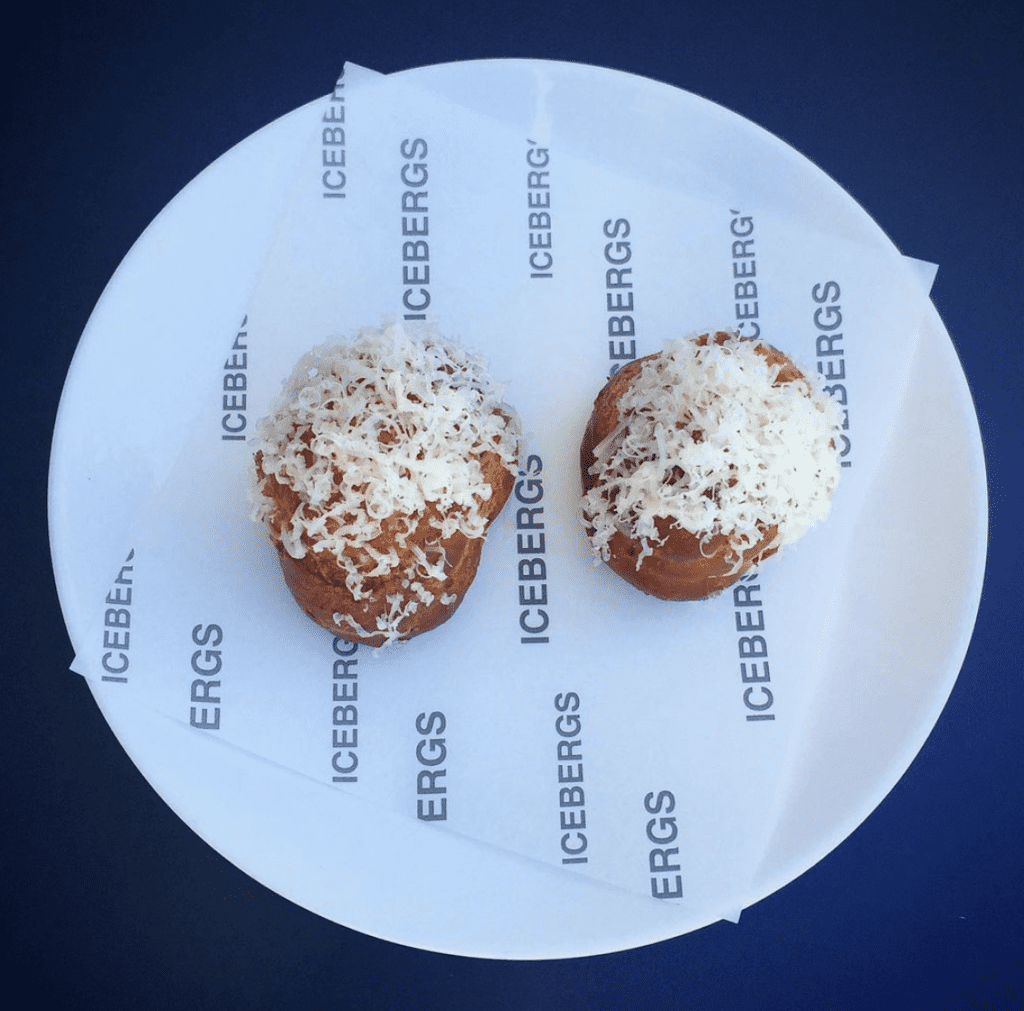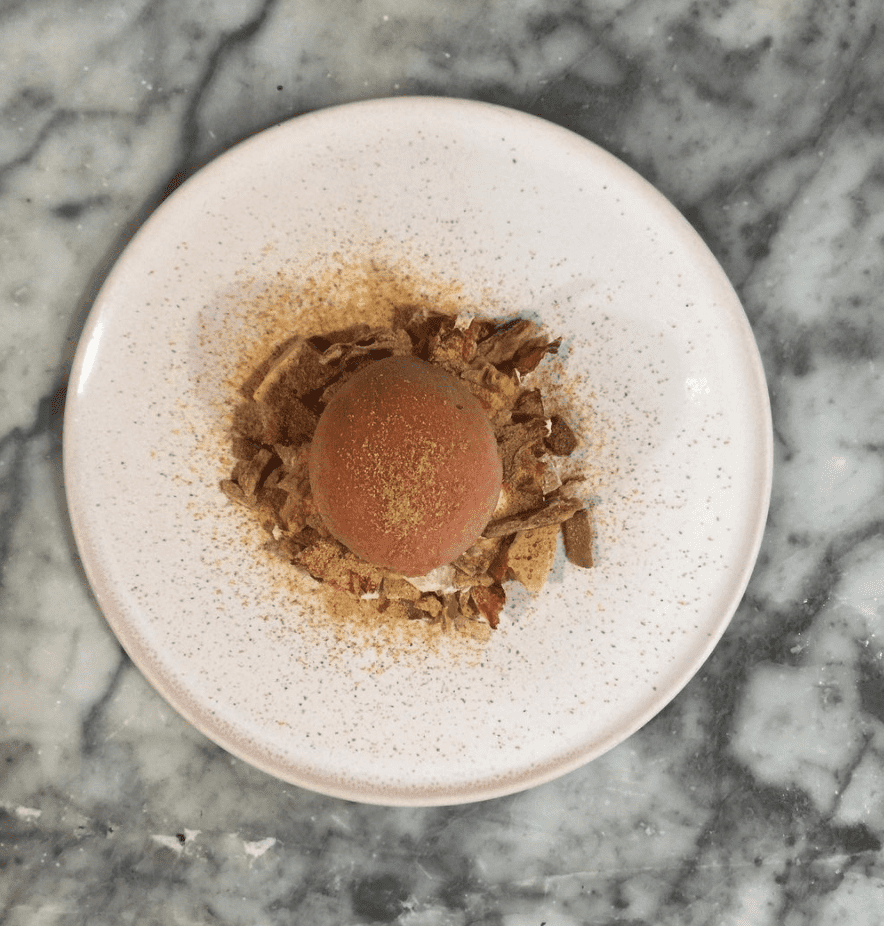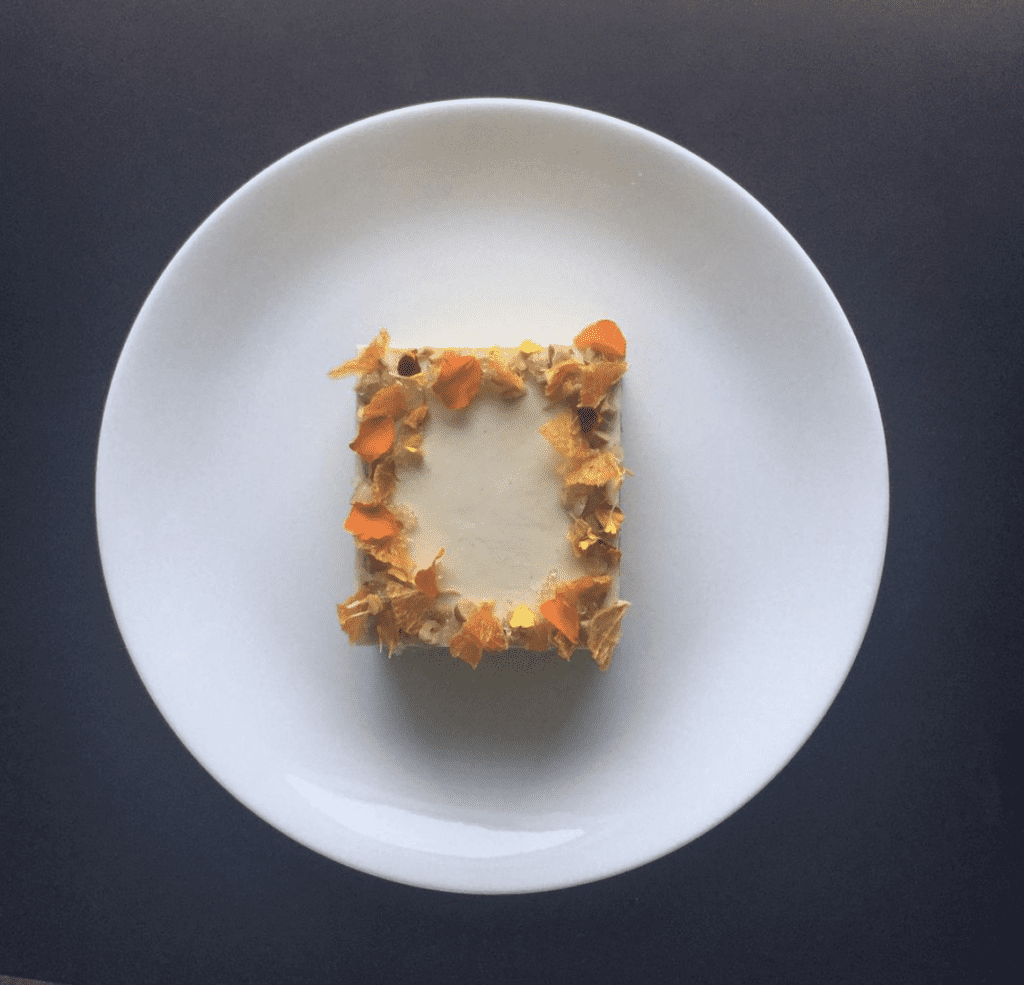 RESTAURANT CONTACT INFORMATION & SOCIAL MEDIA
Sydney, Australia
Botanical Group USA
Strings Of Life
email: [email protected]
Instagram: https://www.instagram.com/jacikoludrovic/