WHAT IS YOUR FAVORITE BREAKFAST?

In the morning I love toasted bread with homemade apricot jam and barley coffee
IS THERE A CHILDHOOD COMFORT FOOD THAT YOU THINK ABOUT?

My childhood comfort food is pasta with milk, it's a homemade egg pasta with an irregular shape cooked into salted fresh milk. I love this one my mum was always prepping for us.
WHICH TALENT WOULD YOU MOST LIKE TO HAVE THAT YOU DON'T POSSESS?

Dancing talent I would love, but I'm not that good at it
WAS THERE ANYTHING THAT YOU THOUGHT YOU WANTED TO DO BEFORE YOU STARTED COOKING?

When I was really young I was always dreaming of being a singer or a vet, I love music and animals, then I realised I would have seen a lot of dead animals or almost there and I left that dream.
OF ALL THE FRENCH PASTRIES, WHICH IS YOUR FAVORITE TO MAKE?

Soufflés 🥰
IS THERE ONE FOOD THAT YOU'RE SECRETLY OBSESSED WITH HAVING AT HOME?

Eggs and milk I always have them and if I don't I go buy them in case of instant dessert need
IS THERE A FOOD THAT YOU DISLIKE?

I don't really raisins, but I can eat them if their really good quality
IF YOU COULD FIND OUT ANYONE'S SECRET RECIPE, WHOSE AND WHAT WOULD IT BE?

I would ask the recipe of the magic White millefeuille of Anne Sophie Pic
WHAT'S YOUR MOST MEMORABLE MEAL AND WHY?

Till now the best meal I had was in Lasarte restaurant in Barcelona, with Paolo Casagrande heading the 3 stars in the family of Martin Berasategui. Everything was in perfect timing and I didn't have to ask for ANYTHING. Special flavours and absolute perfection in the details.
WHAT MENTORS HELPED YOU ALONG YOUR JOURNEY OF BECOMING A CHEF?

Floriano, my partner in life and also at work, has been the strongest, but I have to say a great thanks to Claude Bosi, my first chef in a Michelin starred restaurant when I was 18.
THROUGHOUT YOUR EXPERIENCE IN THE FOOD INDUSTRY, HAVE YOU NOTICED A DIFFERENCE BETWEEN KITCHENS THAT ARE RUN BY MEN VS. KITCHENS THAT ARE RUN BY WOMEN? IF SO, WHAT WAS THIS DIFFERENCE, AND HOW DID IT IMPACT THE OVERALL ENVIRONMENT WHILST PREPARING FOOD?

Actually sometimes people thought that Floriano was a woman, or better they thought the plates they were eating were made by a woman because they were so delicate and subtle; I say this to let you understand that sometimes a man can be sensitive like a woman. I don't think that all women are the same and the same for men. So, no, I don't see any difference.
IT IS REALLY SAD TO SEE WHAT IS HAPPENING GLOBALLY. YOUNG ASPIRING CHEFS ARE LOOKING TO THEIR HERO'S HOW TO TURN PAIN INTO CREATIVITY. DO YOU HAVE ANY ADVICE ON HOW TO TURN THIS DIFFICULT TIME INTO SOMETHING PRODUCTIVE?
I'm spending all the free time studying all that I can't do in the full days of work, I'm also giving more importance to my care, to my hobbies and in the meantime I'm thinking about a lot of new projects! We are building the spring/summer menu with more attention.
This is the time for the millennials to come out! We are the ones with enough energy to start again and to think positively.
WHAT IS ONE POSITIVE AND ONE NEGATIVE EFFECT COVID-19 HAS HAD ON YOUR LOVE FOR MAKING FOOD?

One positive effect is that I'm loving even more prepping food for myself and my dears with a lot of attention to the quality; one negative thing is that doing that I gained 1kg weight. But I'm still training don't worry 😉
HOW HAVE YOU BEEN SPENDING YOUR TIME RECENTLY, HAVE YOU HAD TIME TO CREATE NEW RECIPES?

Lot of! I'm on my new pastry project Sista, so every month I'm creating 5 different types of "crostata". We launched my pastry three weeks ago and we're rocking it!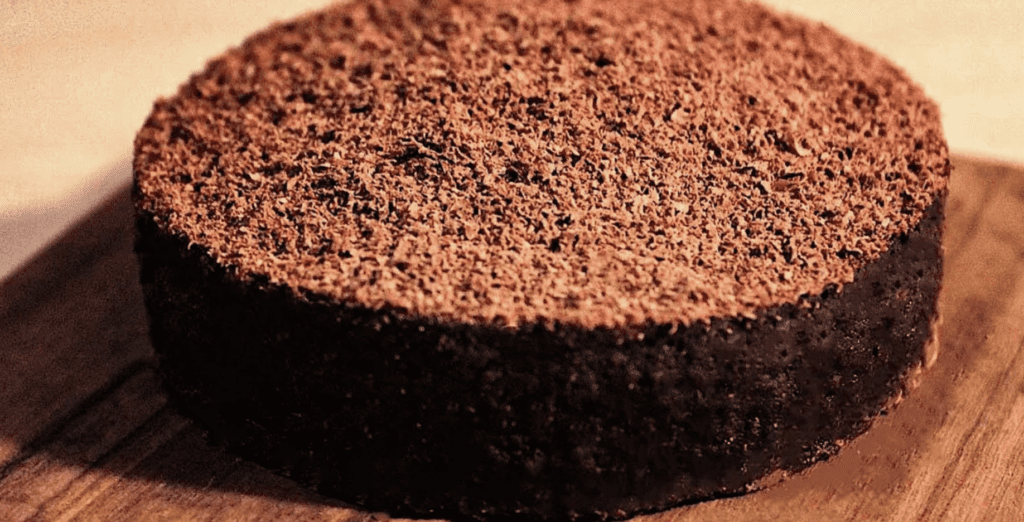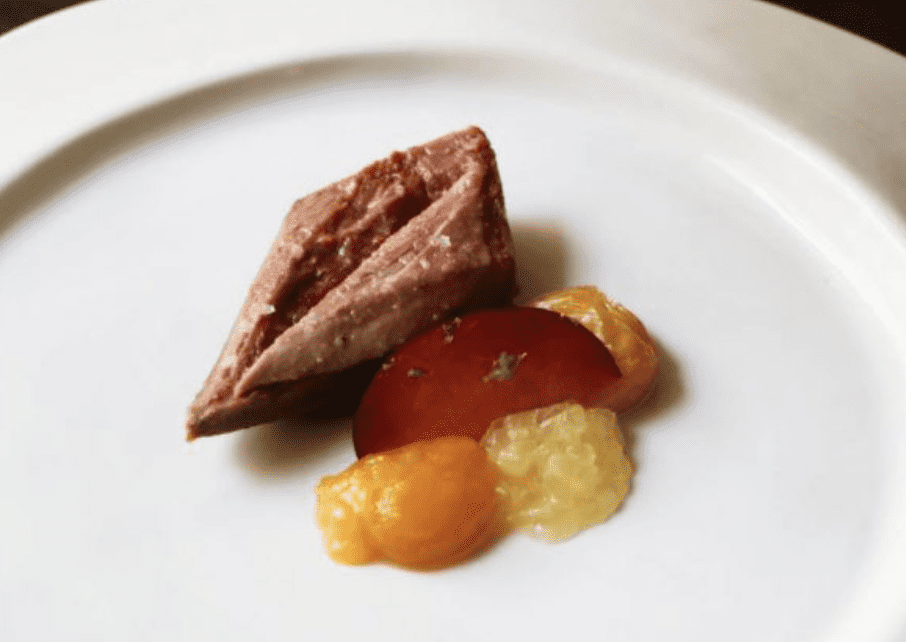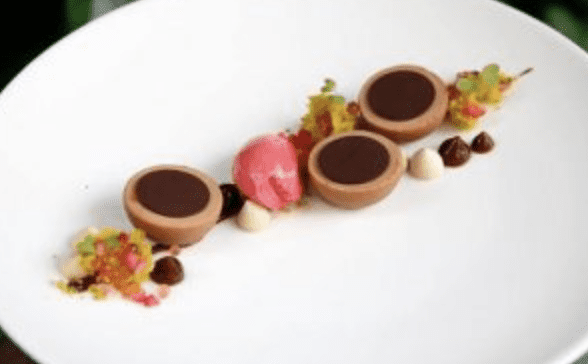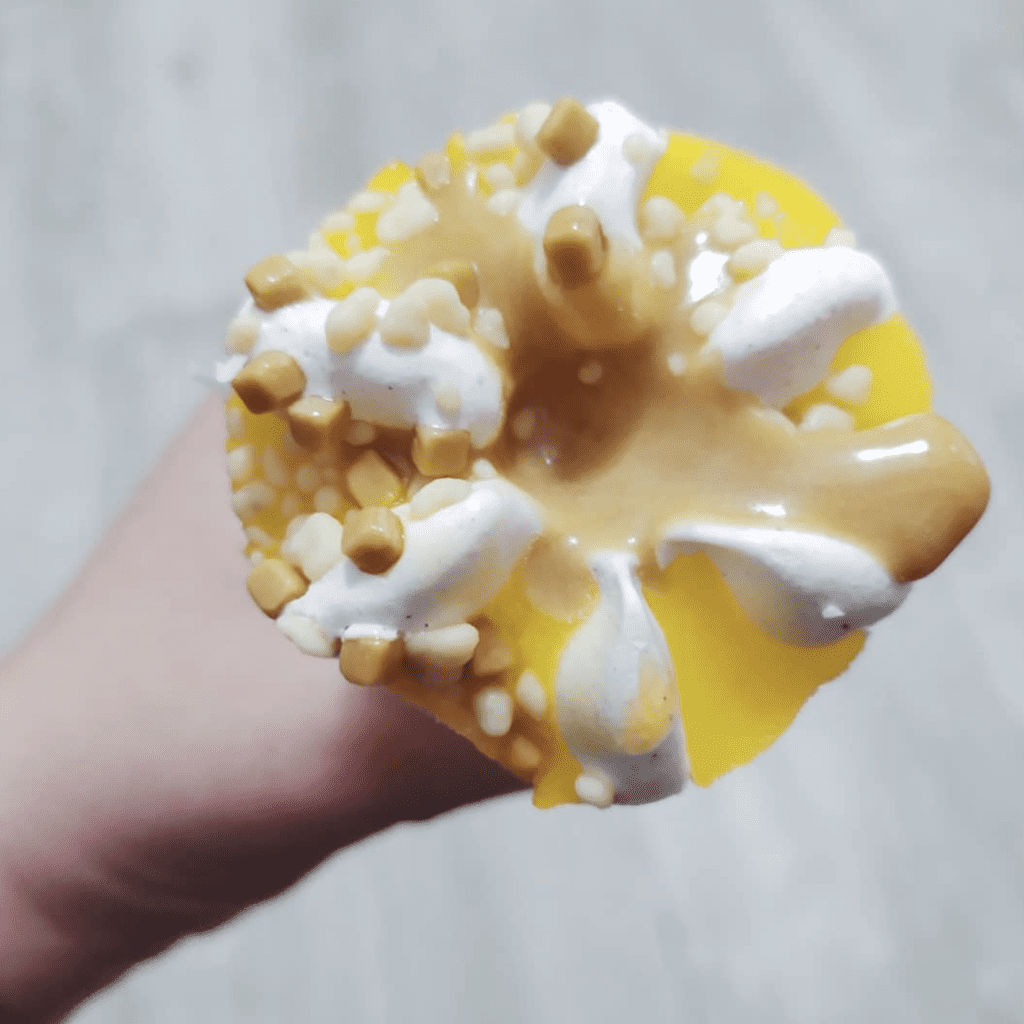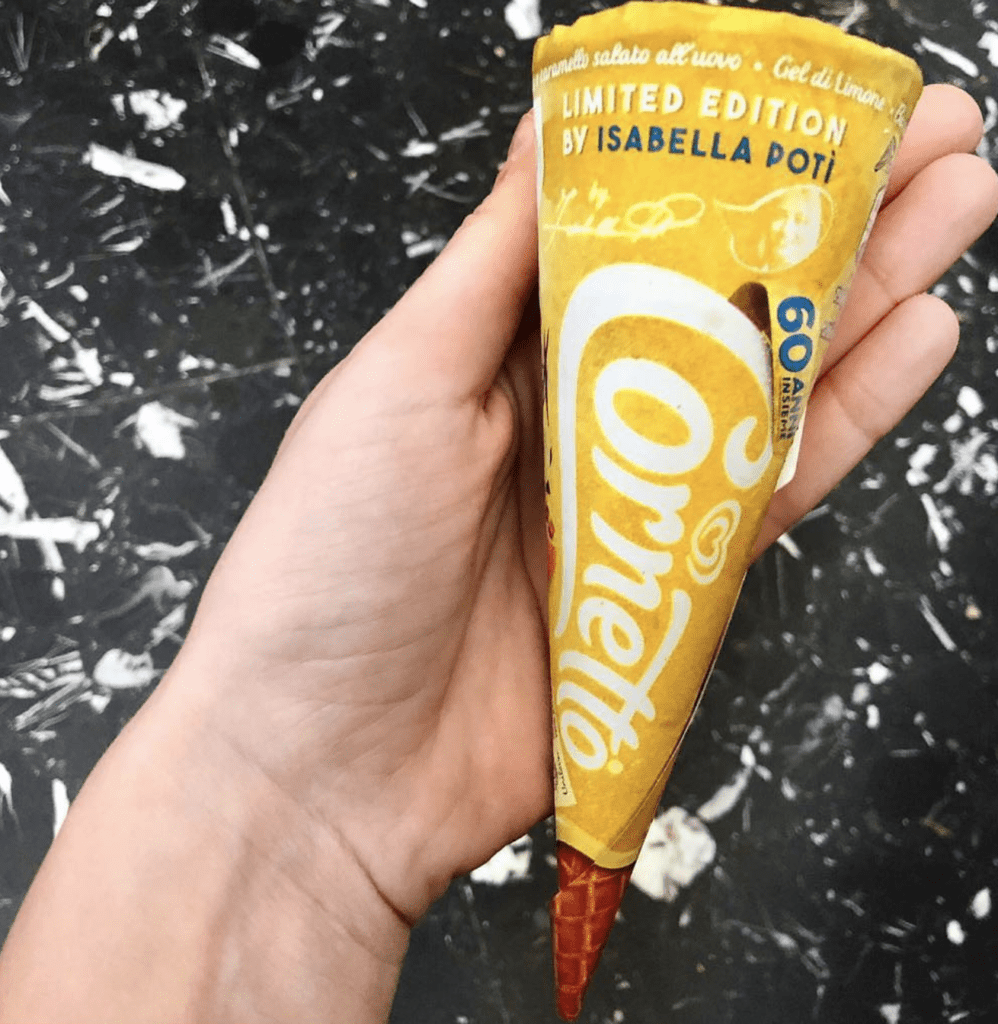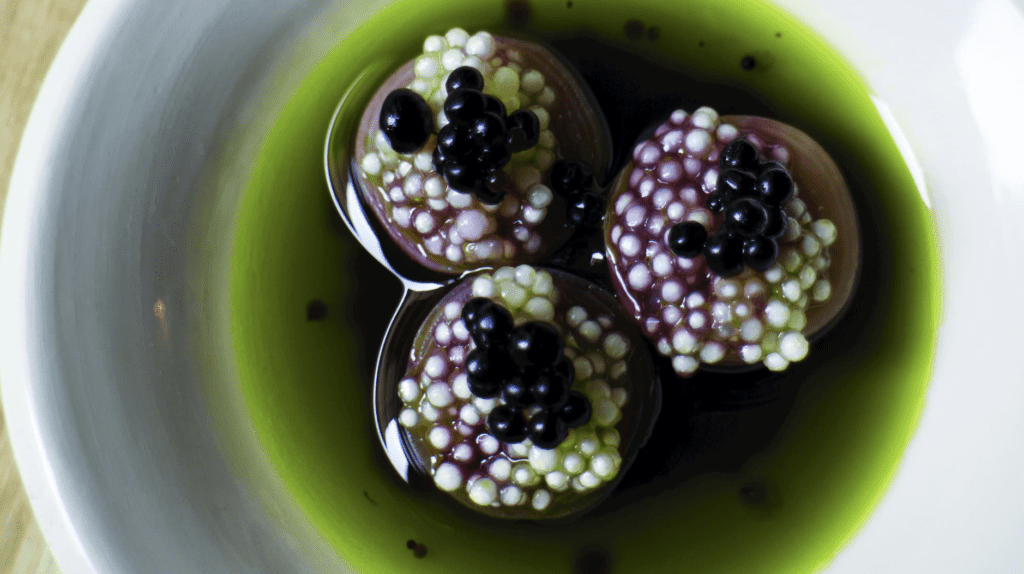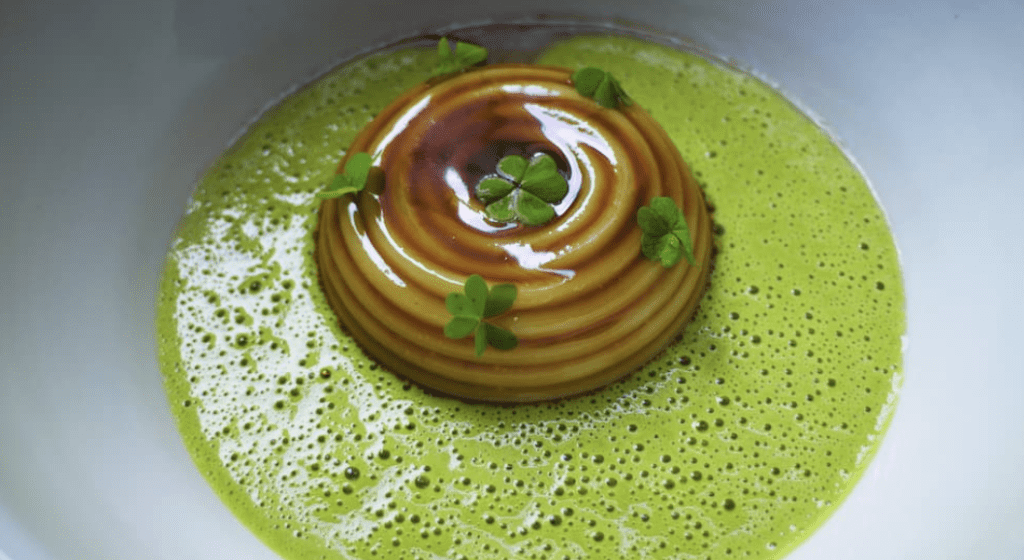 RESTAURANT CONTACT INFORMATION & SOCIAL MEDIA
Lecce, Italy
Bros' Pellegrino Brothers
email: 

[email protected]


Address: Pellegrino Brothers Srl - Via Degli Acaya 2 - 73100 Lecce LE, Italy
Telephone: +39 0832 092601
website: https://www.pellegrinobrothers.it/en/
Instagram: https://www.instagram.com/pellegrinobrothers_/?hl=en and https://www.instagram.com/isabellapoti/?hl=en