WHAT IS YOUR FAVORITE BREAKFAST?

Anything on sourdough toasts! Sweet like almond butter jam or savoury like spiced mashed avocados.
IS THERE A CHILDHOOD COMFORT FOOD THAT YOU THINK ABOUT?

Yes! My mum's pork stew with tomatoes and onion. It is a no recipe stew, and it is best only when made by her.
WHICH TALENT WOULD YOU MOST LIKE TO HAVE THAT YOU DON'T POSSESS?

To be able to sing or act as I really admire the film and arts industry. Probably hope for this in another life.
WAS THERE ANYTHING THAT YOU THOUGHT YOU WANTED TO DO BEFORE YOU STARTED COOKING?

I was studying to have a degree in Medicine as I had aspired to be a dentist. However, that dream fizzled out along the way as I felt that I did not have the same passion towards Science, like I had towards food.
OF ALL THE FRENCH PASTRIES, WHICH IS YOUR FAVORITE TO MAKE?

My favorite French pastry to make is the Canale as I love devouring it as well.
IS THERE ONE FOOD THAT YOU'RE SECRETLY OBSESSED WITH HAVING AT HOME?

Sweet and salty POPCORN.
IS THERE A FOOD THAT YOU DISLIKE?

Soggy and oily donuts.
IF YOU COULD FIND OUT ANYONE'S SECRET RECIPE, WHOSE AND WHAT WOULD IT BE?

If I could find out what makes Remy's Ratatouille dish so good, I would love to get that secret recipe and recreate the dish.
WHAT'S YOUR MOST MEMORABLE MEAL AND WHY?

The most memorable meal was the staff meal at Lazy Bear SF, it was one of the most delicious and hearty staff meals I had and I am still thinking about that cod brandade.
WHAT MENTORS HELPED YOU ALONG YOUR JOURNEY OF BECOMING A CHEF?

The mentors I had along the way are plenty, with each place that I worked or staged at, I gained a lot of experience and knowledge from each and every one of them. One of the few more significant ones is my dad, Chef Sanson in Culinary School, and Chef Victor from my internship place.
THROUGHOUT YOUR EXPERIENCE IN THE FOOD INDUSTRY, HAVE YOU NOTICED A DIFFERENCE BETWEEN KITCHENS THAT ARE RUN BY MEN VS. KITCHENS THAT ARE RUN BY WOMEN? IF SO, WHAT WAS THIS DIFFERENCE, AND HOW DID IT IMPACT THE OVERALL ENVIRONMENT WHILST PREPARING FOOD?

Through my experience, I do not feel a significant difference in kitchens run by female or male chefs as I felt that at each place, the chefs only had one goal and it is to create a fun, efficient, and effective environment for their team to work in.
IT IS REALLY SAD TO SEE WHAT IS HAPPENING GLOBALLY. YOUNG ASPIRING CHEFS ARE LOOKING TO THEIR HERO'S HOW TO TURN PAINT INTO CREATIVITY. DO YOU HAVE ANY ADVICE ON HOW TO TURN THIS DIFFICULT TIME INTO SOMETHING PRODUCTIVE?

My advice during this difficult time is to spend more time thinking about the food they are passionate about exploring and take a breather from the humdrum of service in a chef's daily routine. Sourbombe bakery was an idea that sprouted during this period as I was cooped up at home and had more time to explore my curiosity with sourdough baking. Another advice is to run with the tide and adapt to the new normal. Online platforms are thriving even more than physical shops now so that would be my go-to avenue for running a business.
WHAT IS ONE POSITIVE AND ONE NEGATIVE EFFECT COVID-19 HAS HAD ON YOUR LOVE FOR MAKING FOOD?

The negative effect is to have less opportunity to serve people face to face while the positive impact is that I had more time to focus on the ideas I had for a while to experiment and play around with.
HOW HAVE YOU BEEN SPENDING YOUR TIME RECENTLY, HAVE YOU HAD TIME TO CREATE NEW RECIPES?

I mostly run my online business now as the sales have been crazy and we are working hard to keep up with the demand. On my non-production days, I spend it mostly on R&D to refine the recipes and to create new ideas and flavors for the upcoming months.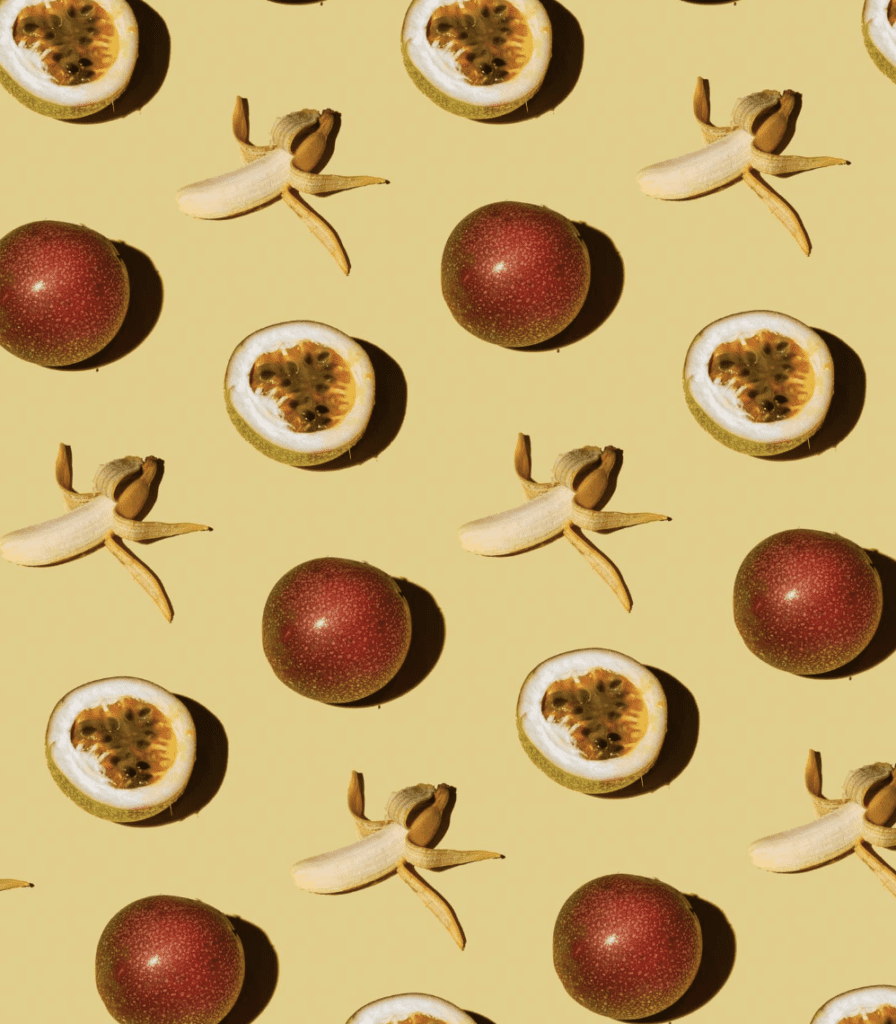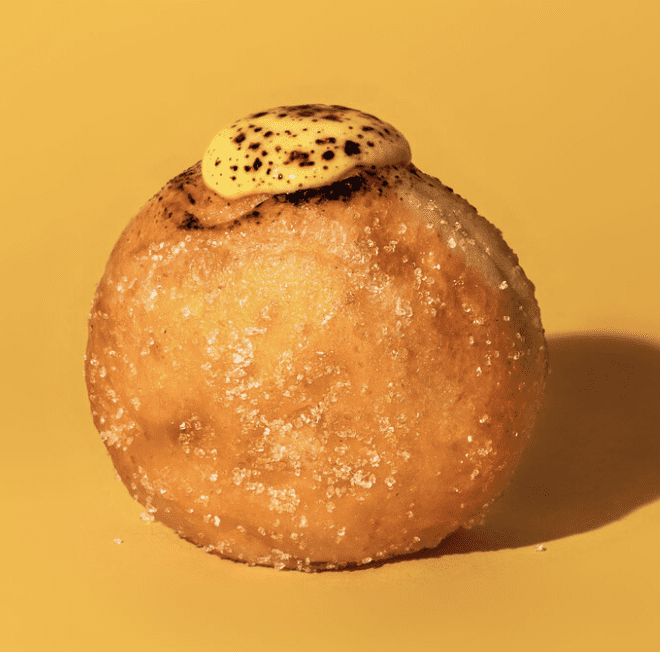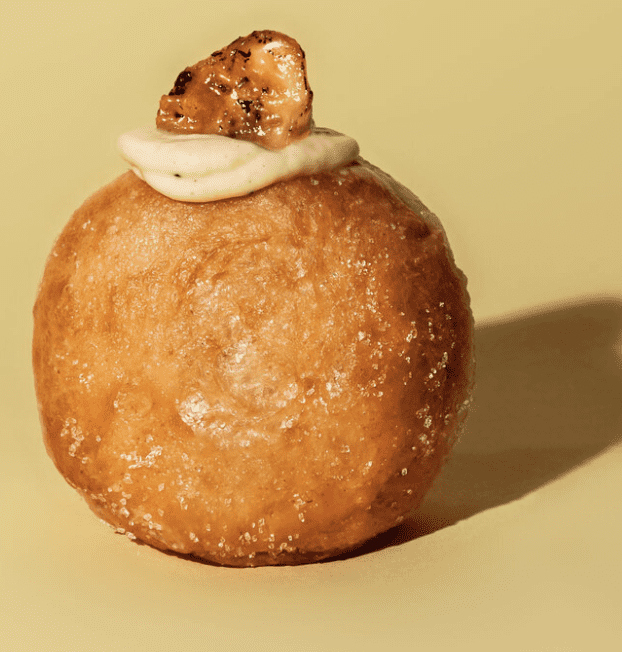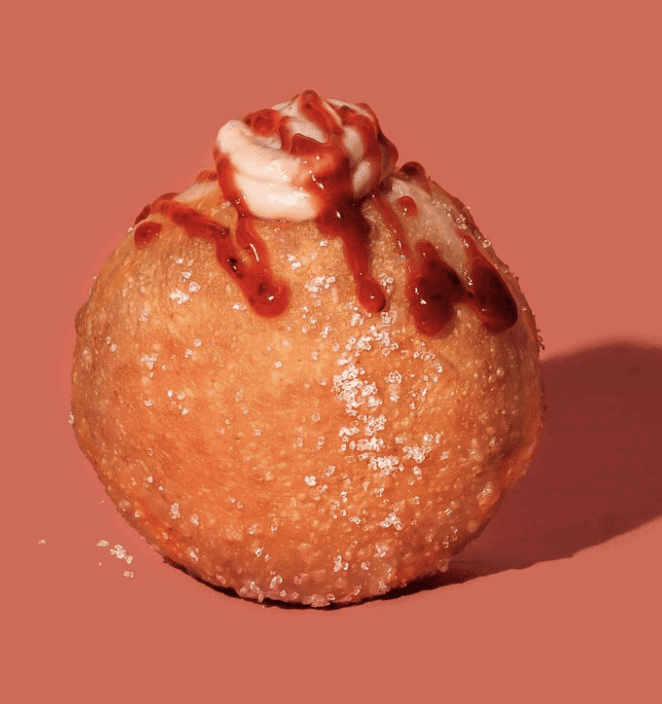 RESTAURANT CONTACT INFORMATION & SOCIAL MEDIA
Singapore, Singapore
Sour Bombe Bakery - 
address: 94 Lor 4 Toa Payoh, #01-04, Singapore 310094
email: 

[email protected]


website: https://www.sourbombebakery.com/
instagram: www.instagram.com/gen_lxn/?hl=ur