WHAT IS YOUR FAVORITE BREAKFAST?

I am not so big on breakfast because I don't eat eggs and I don't have a big sweet tooth but I love eating pan con chicharron ( Peruvian crispy pork belly sandwich with red onion and chilis) and tamales that's like a special treat for me! On a daily basis, I will have avocado toast that I also love.
IS THERE A CHILDHOOD COMFORT FOOD THAT YOU THINK ABOUT?

I've lived in many cities and countries throughout the years and every time I would come back home I would always ask for Carapulcra, a Peruvian stew made with pork, dried potatoes, peanuts, and chili paste, one of my favorite meals.
WHICH TALENT WOULD YOU MOST LIKE TO HAVE THAT YOU DON'T POSSESS?

I wish I was more into technology, it takes me so long to do simple things on the computer.
WAS THERE ANYTHING THAT YOU THOUGHT YOU WANTED TO DO BEFORE YOU STARTED COOKING?

I grew up in the kitchen and I've always wanted to work with food, when I was in school I saw the restaurant world as very male-oriented and felt a bit discouraged so I actually went to school to be a teacher but after a year in school I said to myself I don't care I will do what I love and that was working in the kitchen.
OF ALL THE FRENCH PASTRIES, WHICH IS YOUR FAVORITE TO MAKE?

I enjoy making bread a lot, I love making croissants actually
IS THERE ONE FOOD THAT YOU'RE SECRETLY OBSESSED WITH HAVING AT HOME?

I am known for my obsession with chilis, I love to put chilis on everything
IS THERE A FOOD THAT YOU DISLIKE?

My parents made me try and eat everything while I was growing up. We weren't allowed to say I don't like this, but since very little I couldn't bear to eat eggs. I've learned now to eat them but I don't like the taste and texture.
IF YOU COULD FIND OUT ANYONE'S SECRET RECIPE, WHOSE AND WHAT WOULD IT BE?

More than recipes I would loce to learn about so many ingredients used in other cultures, every time I travel some place I go straight to the market's and to eat street food

WHAT'S YOUR MOST MEMORABLE MEAL AND WHY?

I was blown away at Mirazur and Mauro Colagreco, I loved every single dish and the wine pairing and the restaurant's view.
WHAT MENTORS HELPED YOU ALONG YOUR JOURNEY OF BECOMING A CHEF?

I think you learn different things from each job and each mentor, when I was at el Celler de Can Roca I loved the work ethic and the dynamic the brothers have when they work at the restaurant, the amount of details. I loved working with them and I learned so much.
Working with Gaggan gave me a lot of empowerment because he made me more confident about myself, he always supported me as a female chef, he believed in me and trusted me, I always tried hard to make things perfect and never disappoint him. He taught me so much about Indian food, about working with customers, the importance of the front of the house, and many more.
THROUGHOUT YOUR EXPERIENCE IN THE FOOD INDUSTRY, HAVE YOU NOTICED A DIFFERENCE BETWEEN KITCHENS THAT ARE RUN BY MEN VS. KITCHENS THAT ARE RUN BY WOMEN? IF SO, WHAT WAS THIS DIFFERENCE, AND HOW DID IT IMPACT THE OVERALL ENVIRONMENT WHILST PREPARING FOOD?

I have never worked with a female chef in charge of the kitchen but I do see a huge change in women in the kitchen in general, especially coming back to Peru I was very happy to see more women working in kitchens.
IT IS REALLY SAD TO SEE WHAT IS HAPPENING GLOBALLY. YOUNG ASPIRING CHEFS ARE LOOKING TO THEIR HERO'S HOW TO TURN PAIN INTO CREATIVITY. DO YOU HAVE ANY ADVICE ON HOW TO TURN THIS DIFFICULT TIME INTO SOMETHING PRODUCTIVE?

I actually opened my "covid baby" Baan in these past months, it's a very big challenge because of the situation but it's made me more determined to do my best and make things work, many people tell me that I am brave to open a restaurant in 2020 but to be honest if I hadn't done that I would have probably gone crazy from doing nothing.
WHAT IS ONE POSITIVE AND ONE NEGATIVE EFFECT COVID-19 HAS HAD ON YOUR LOVE FOR MAKING FOOD?

The positive is that it has made me focus on the important things, it has challenged me to be more creative, step out of my comfort zone, and adapt to the situation. The negative obviously is the struggle in staying afloat, it's hard to see colleagues struggle as well but I think it has also made us a stronger community.
HOW HAVE YOU BEEN SPENDING YOUR TIME RECENTLY, HAVE YOU HAD TIME TO CREATE NEW RECIPES?

I basically am at the restaurant 24/7, I am always in the kitchen creating or in service trying to keep busy and make costumers happy in Baan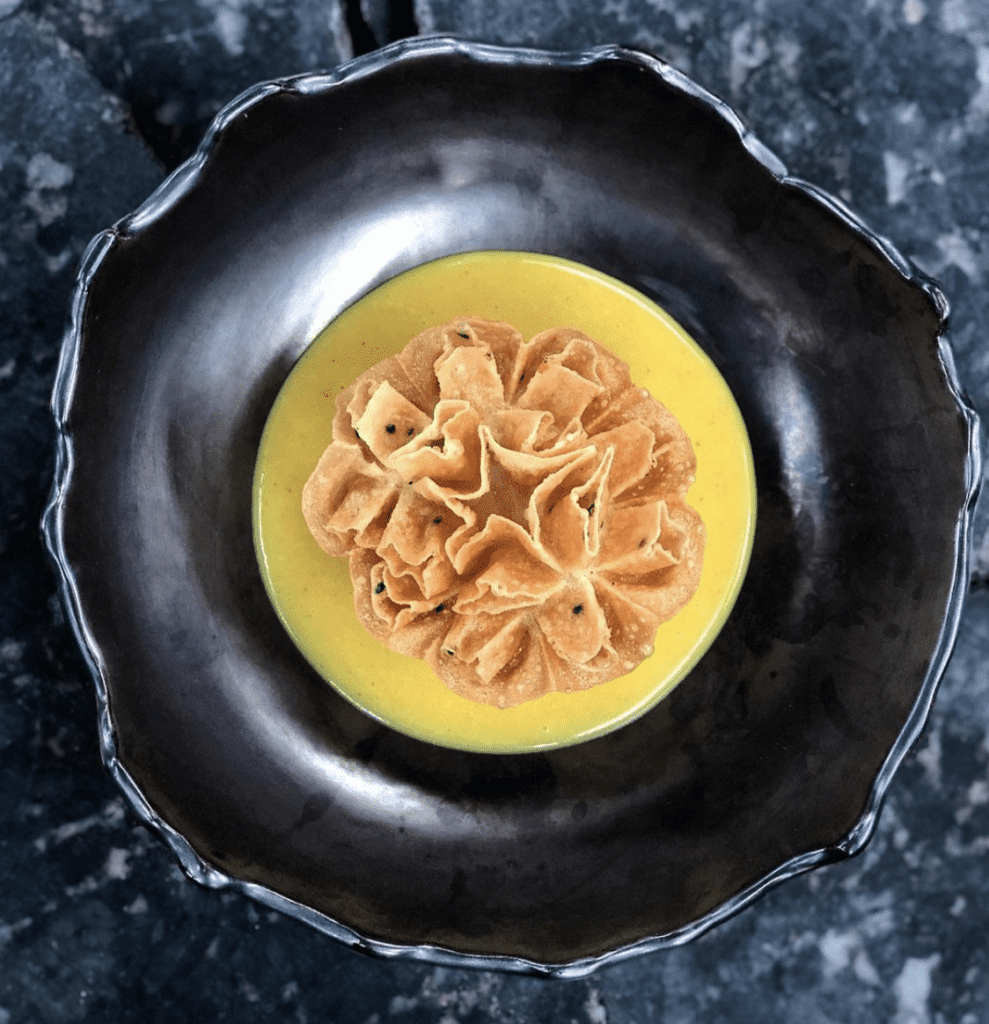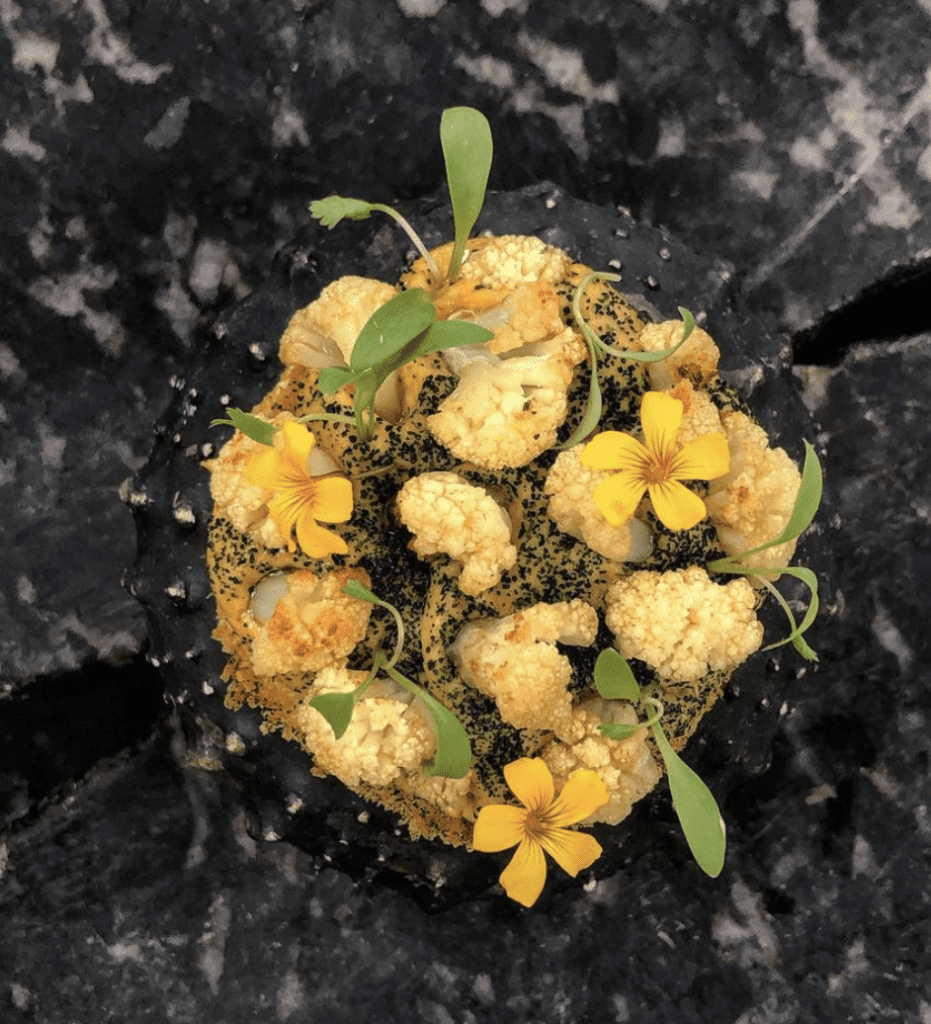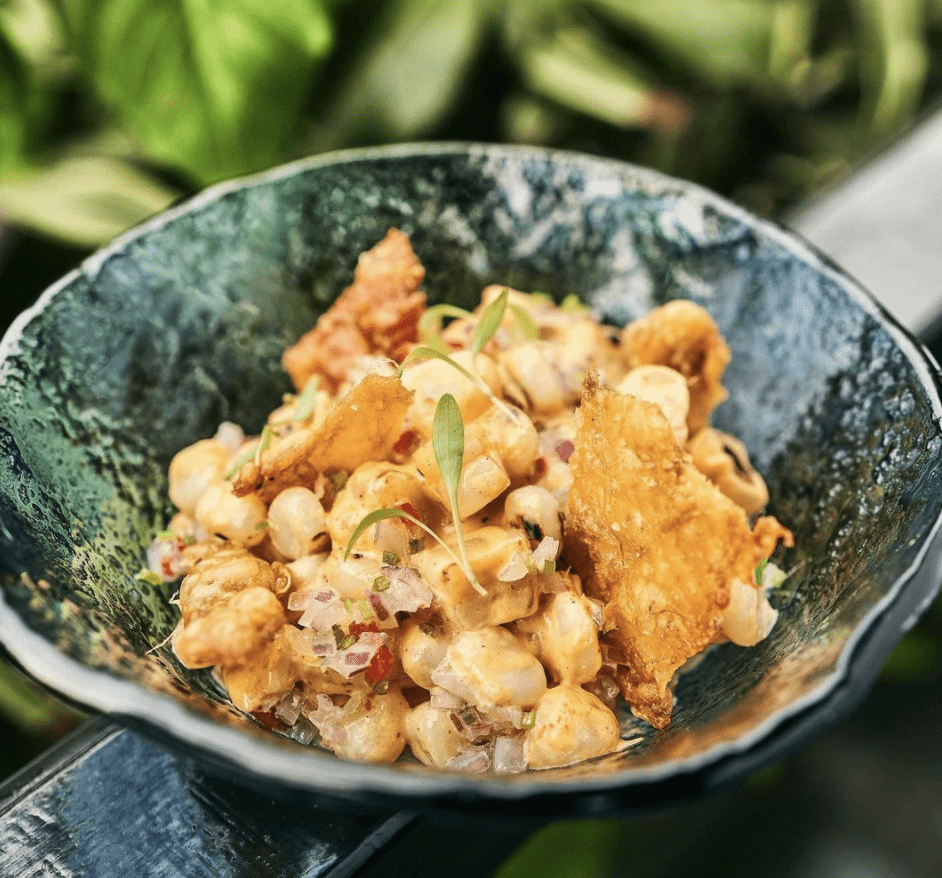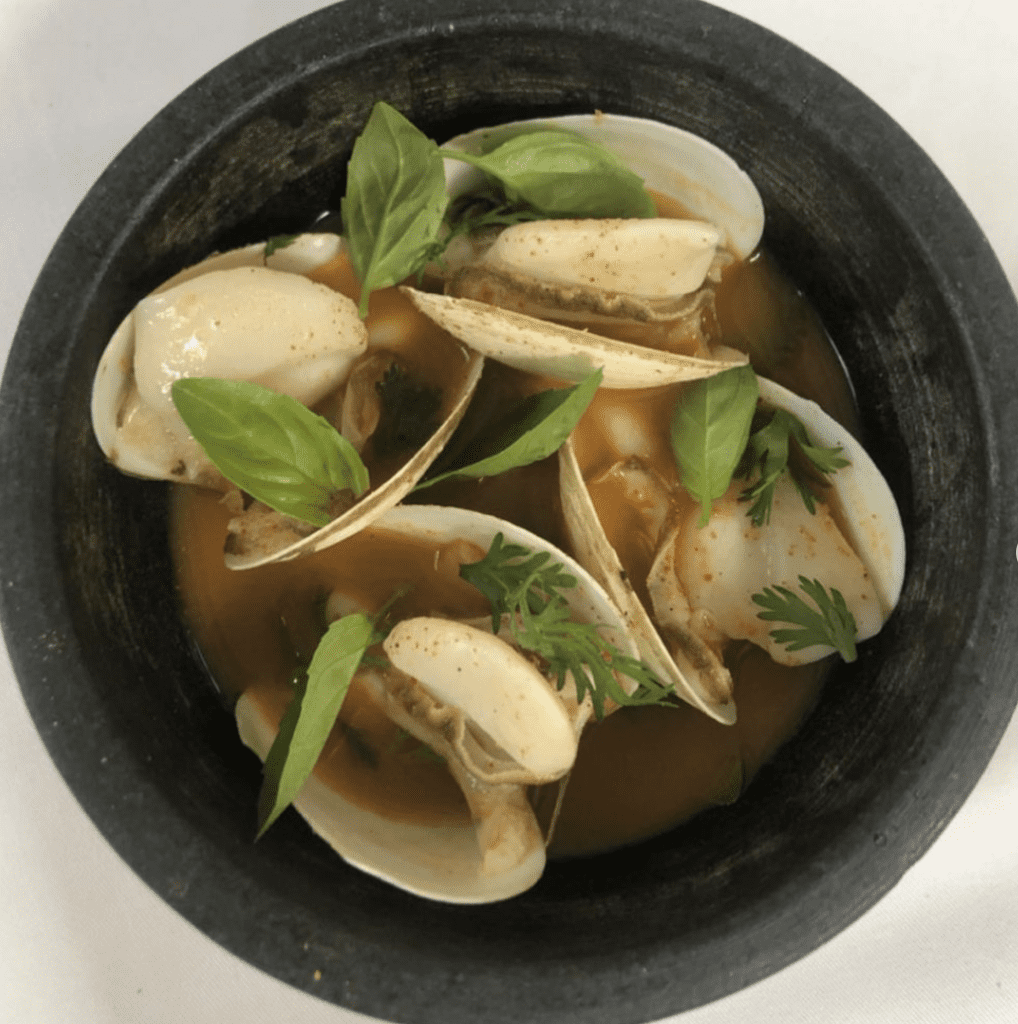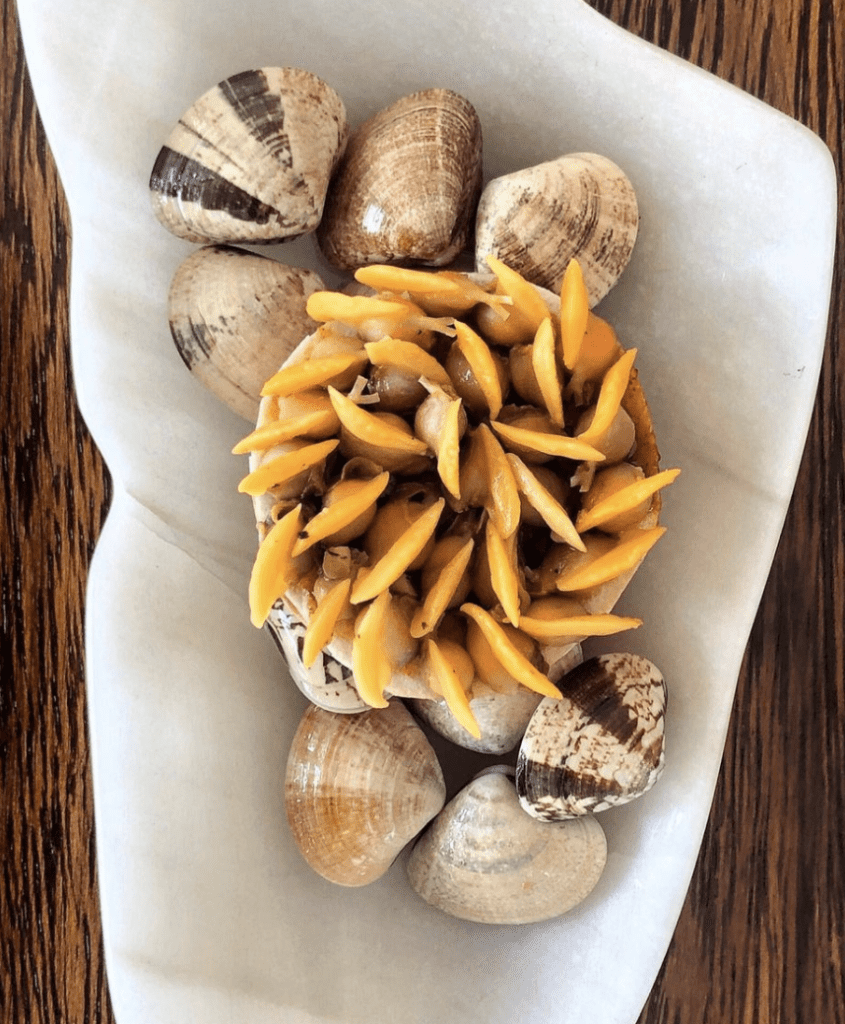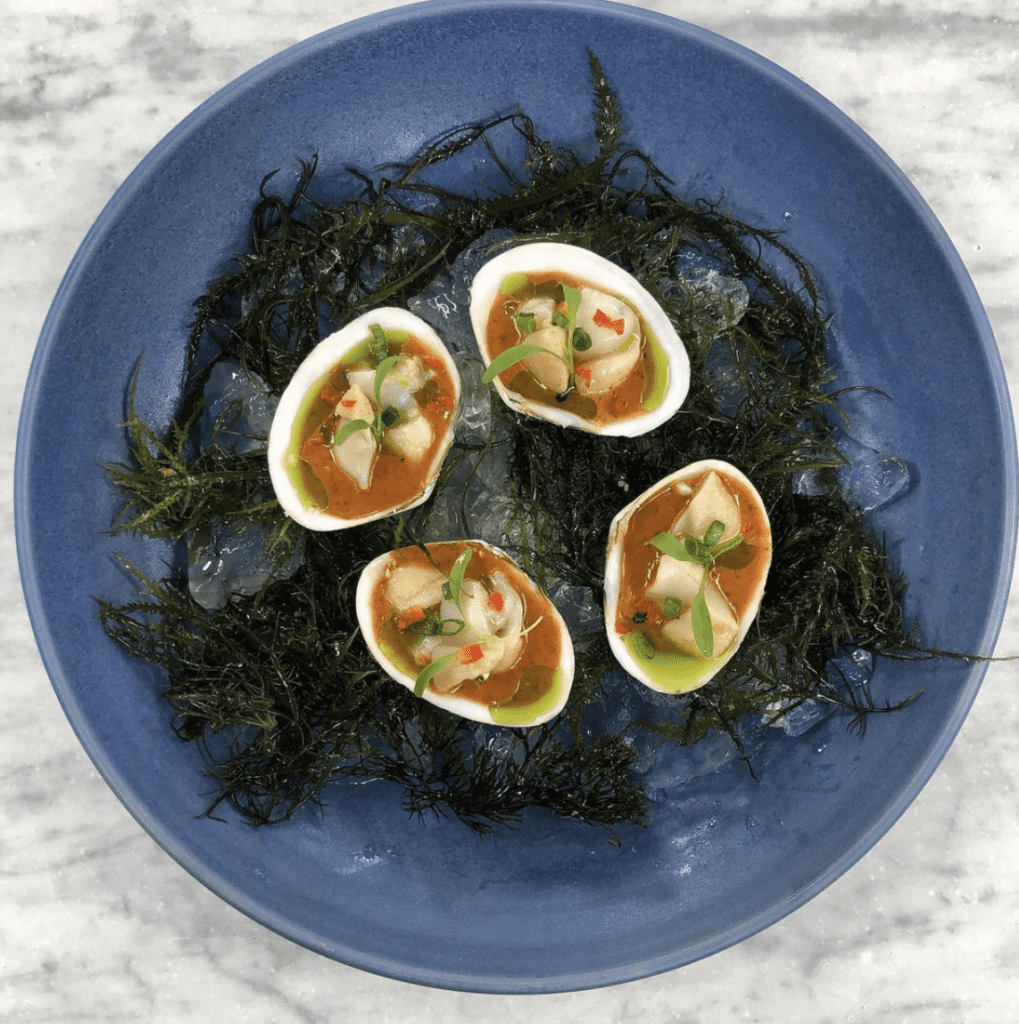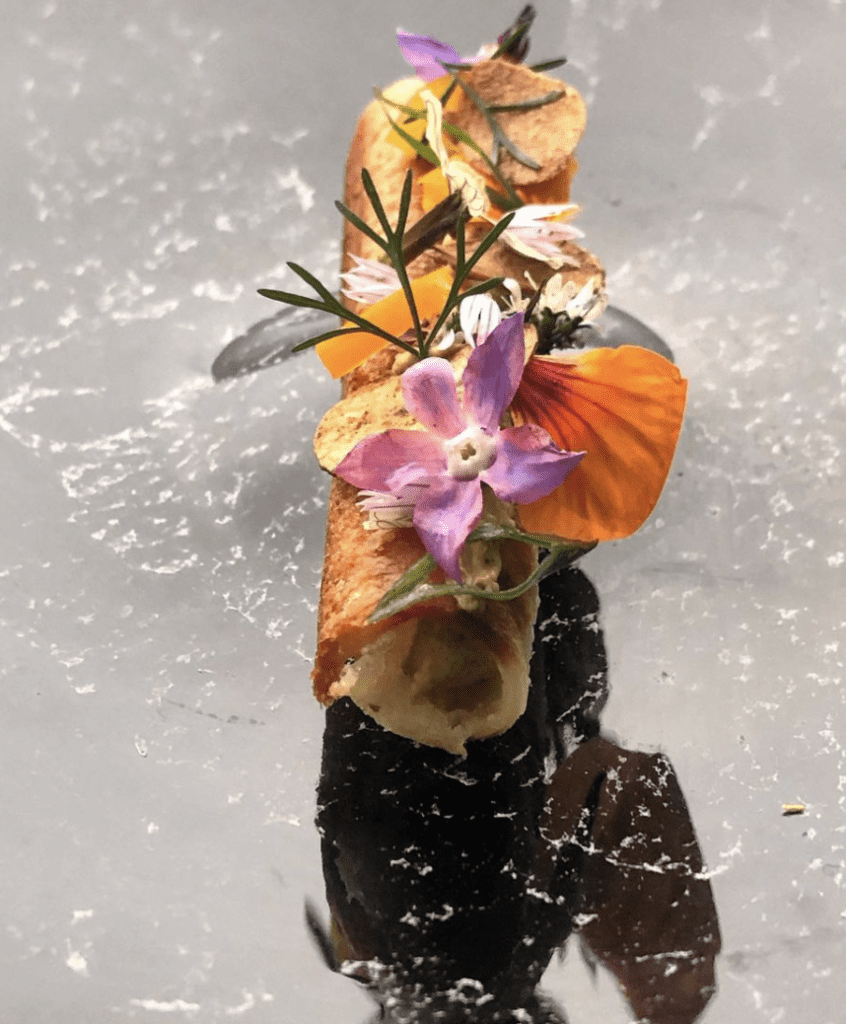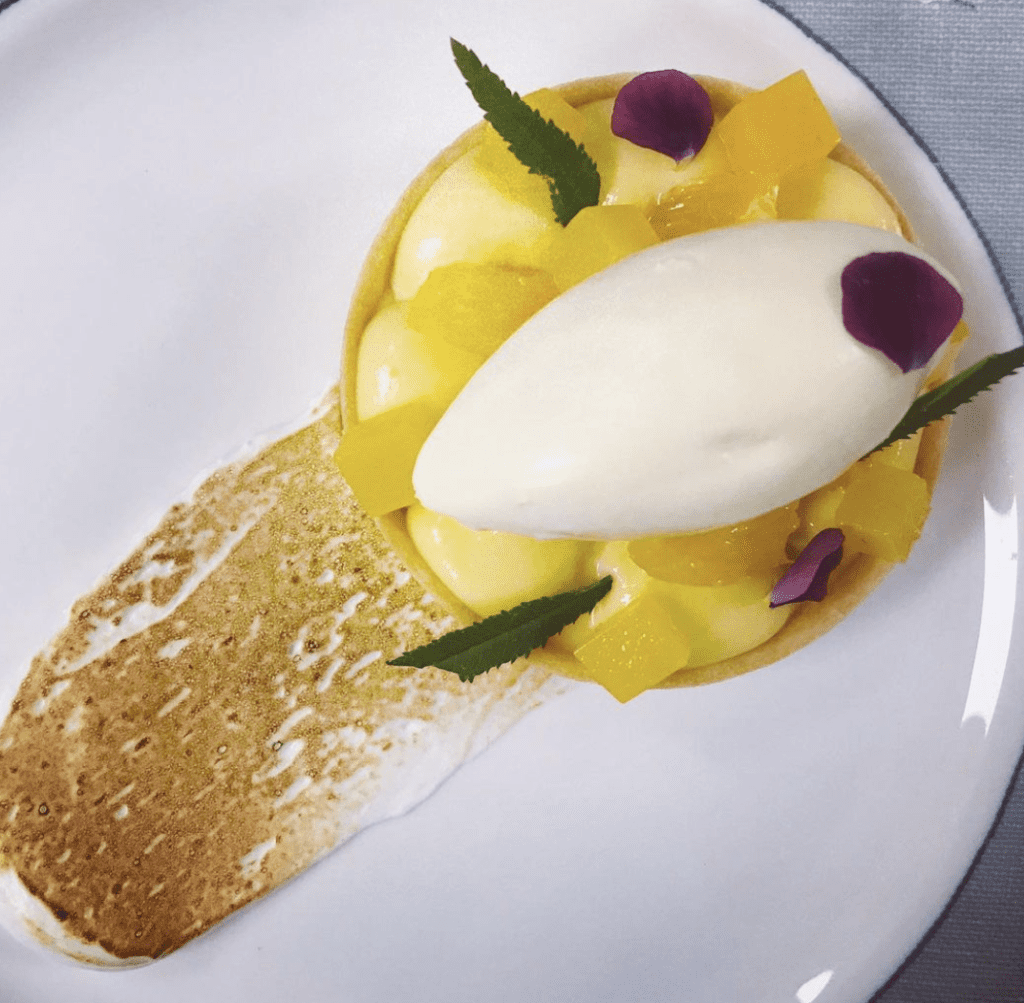 RESTAURANT CONTACT INFORMATION & SOCIAL MEDIA
San Isidro, Peru
Baan
Address: Calle Sta Luisa 295, San Isidro 15073, Peru 
Telephone: +51 1 4228915
website: https://www.baan.pe/
Instagram: https://www.instagram.com/francescaferreyros/  and http://@baan.peru