WHAT IS YOUR FAVORITE BREAKFAST?

For me the perfect breakfast is any sweet pastry with coffee.
IS THERE A CHILDHOOD COMFORT FOOD THAT YOU THINK ABOUT?

The chestnut puree with heavy whipped cream(Traditional Hungarian dessert)
WHICH TALENT WOULD YOU MOST LIKE TO HAVE THAT YOU DON'T POSSESS?

Very hard to answer for this.. maybe if we have talked about this at another time, my answer would be different. But now; maybe if I could foresee what would happen…..
WAS THERE ANYTHING THAT YOU THOUGHT YOU WANTED TO DO BEFORE YOU STARTED COOKING?

Of course. When I was a child I wanted to be an actress.
OF ALL THE FRENCH PASTRIES, WHICH IS YOUR FAVORITE TO MAKE?

Tarte Tatin
IS THERE ONE FOOD THAT YOU'RE SECRETLY OBSESSED WITH HAVING AT HOME?

Chocolate 😁😁
IS THERE A FOOD THAT YOU DISLIKE?

Meringue.I don't know how people can eat them
IF YOU COULD FIND OUT ANYONE'S SECRET RECIPE, WHOSE AND WHAT WOULD IT BE?

Any of the famous pastry makers secret recipes.
WHAT'S YOUR MOST MEMORABLE MEAL AND WHY?

I was 19 years old when I made my first "themed cake"(truck) for my ex-boyfriend's birthday. I really enjoyed making it,(and I was so proud of myself)so then and there I have decided one day I want to be a pastry chef.
WHAT MENTORS HELPED YOU ALONG YOUR JOURNEY OF BECOMING A CHEF?

Nobody, but I was really inspired in the early stage of my career by Buddy Valastro. He had a Tv show about his own patisserie. He made beautiful cakes… I have practiced a lot, I wanted to be like him.

THROUGHOUT YOUR EXPERIENCE IN THE FOOD INDUSTRY, HAVE YOU NOTICED A DIFFERENCE BETWEEN KITCHENS THAT ARE RUN BY MEN VS. KITCHENS THAT ARE RUN BY WOMEN? IF SO, WHAT WAS THIS DIFFERENCE, AND HOW DID IT IMPACT THE OVERALL ENVIRONMENT WHILST PREPARING FOOD?

I find it easier to work with men in the kitchen. They are more helpful and there is no rivalry either. They handle stress better too.
IT IS REALLY SAD TO SEE WHAT IS HAPPENING GLOBALLY. YOUNG ASPIRING CHEFS ARE LOOKING TO THEIR HERO'S HOW TO TURN PAINT INTO CREATIVITY. DO YOU HAVE ANY ADVICE ON HOW TO TURN THIS DIFFICULT TIME INTO SOMETHING PRODUCTIVE?

Let's try new recipes, get inspired, improve our knowledge.
WHAT IS ONE POSITIVE AND ONE NEGATIVE EFFECT COVID-19 HAS HAD ON YOUR LOVE FOR MAKING FOOD?

Perhaps the only thing that can be called a positive effect is that I have more time to practice
HOW HAVE YOU BEEN SPENDING YOUR TIME RECENTLY, HAVE YOU HAD TIME TO CREATE NEW RECIPES?

Of course! I had plenty of time for that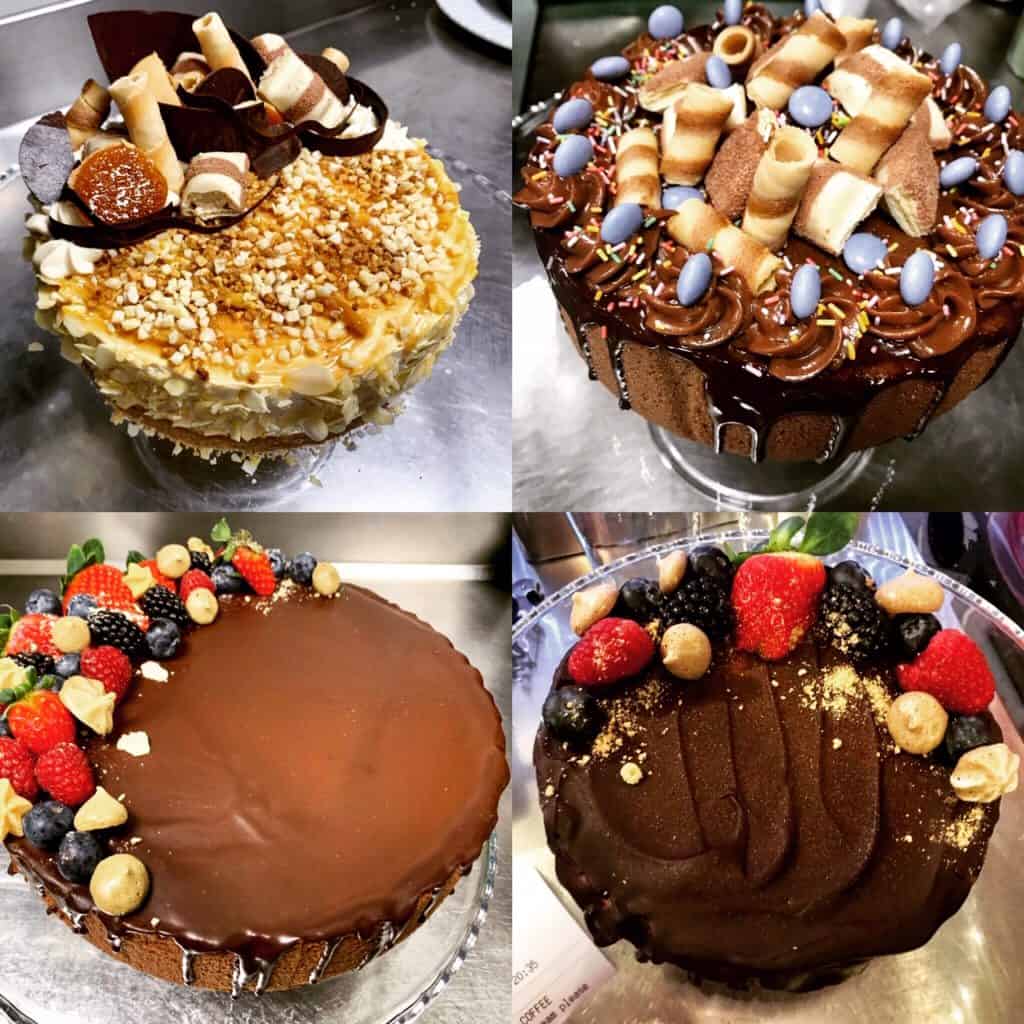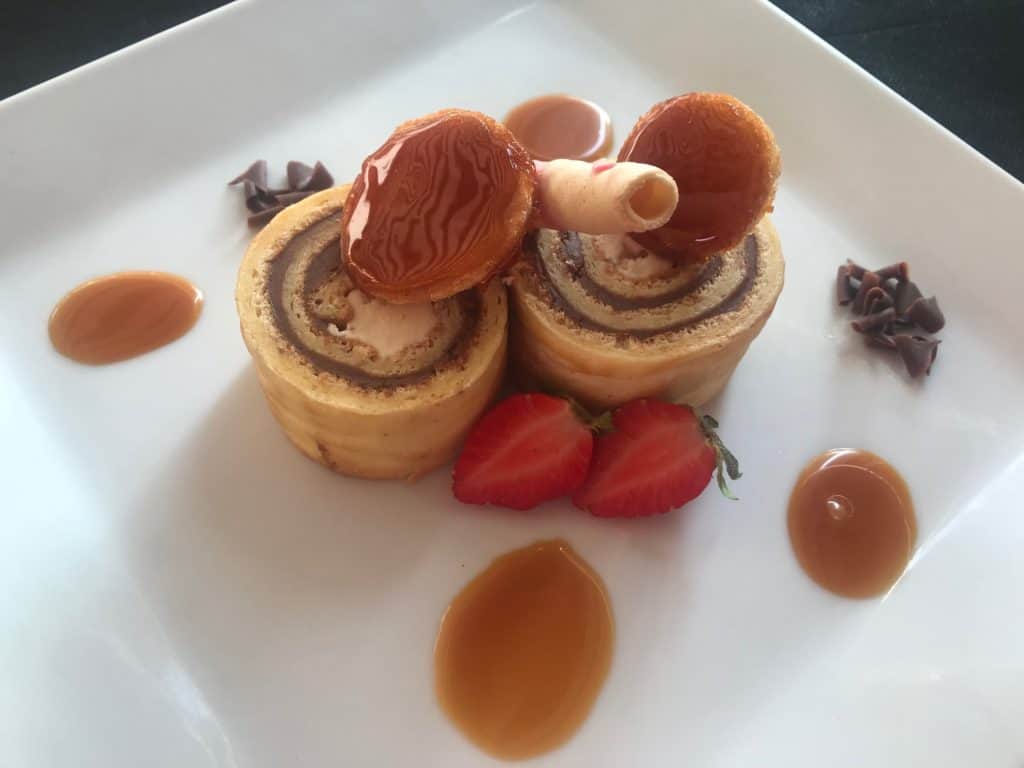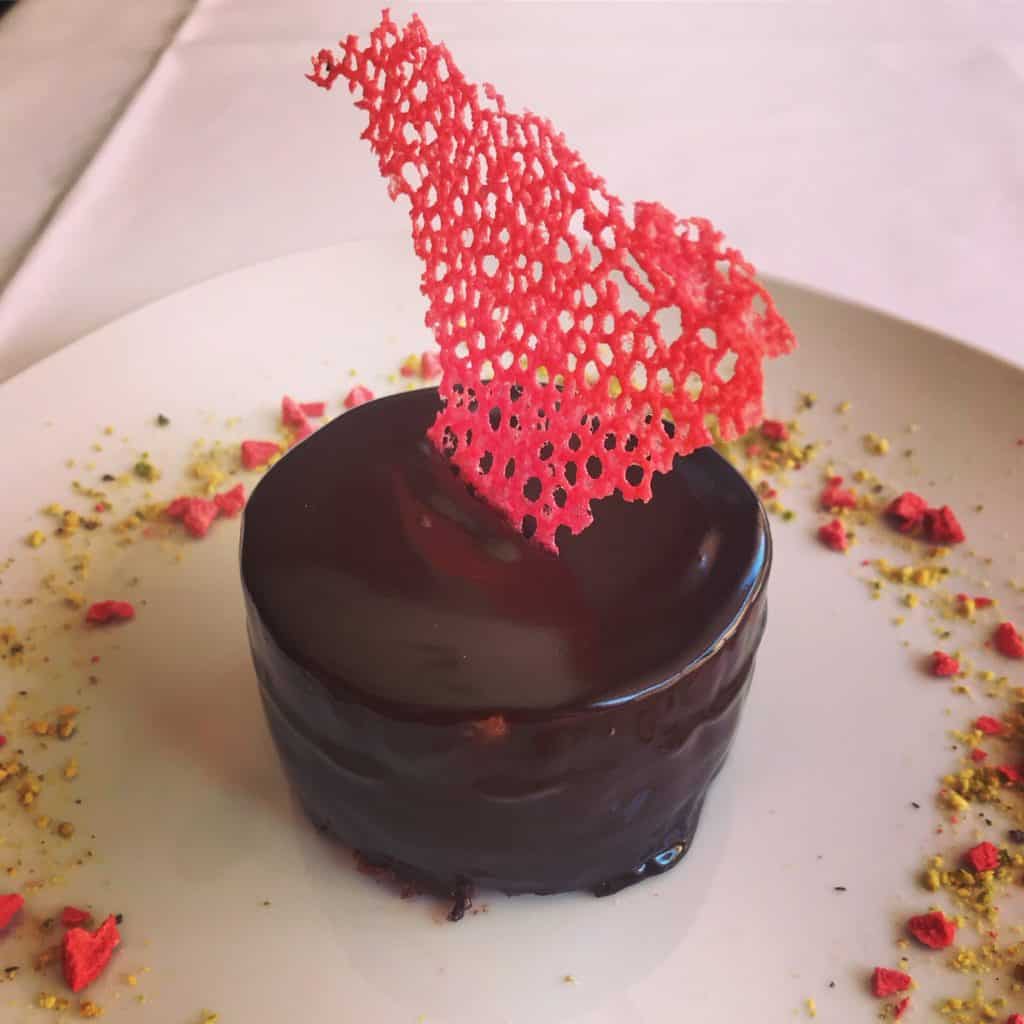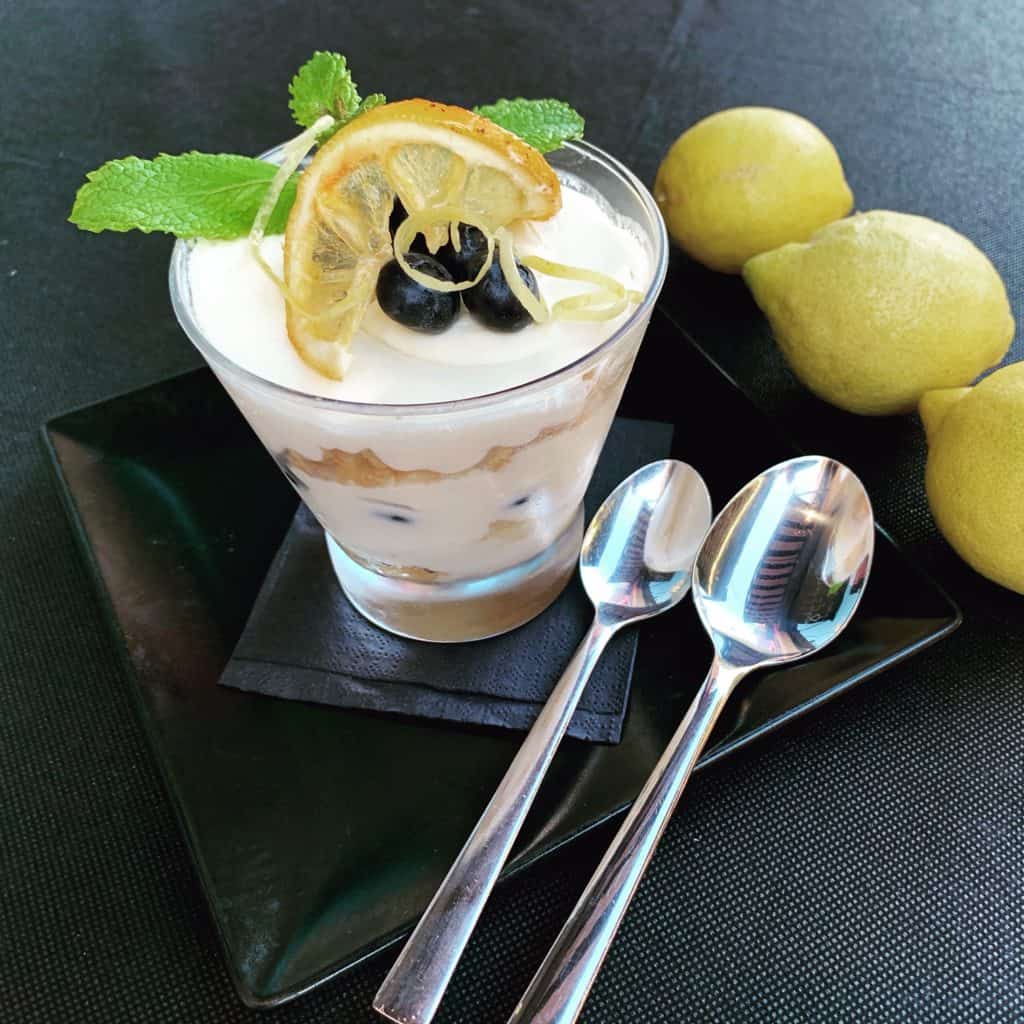 RESTAURANT CONTACT INFORMATION & SOCIAL MEDIA
Bistro Heming-way
Murcia, Spain
address: Los Alcázares, 30710, Murcia, Spain
email: 

[email protected]

 
phone: +34664377442
instagram: https://instagram.com/bistroheming_way?igshid=1jracrvc1en0o
website: https://www.facebook.com/BistroHemingWay/