WHAT IS YOUR FAVORITE BREAKFAST?

Non-sweet Hungarian French toast called 'Bundáskenyér' with a cup of tea
IS THERE A CHILDHOOD COMFORT FOOD THAT YOU THINK ABOUT?

'Dödölle'-Hungarian potato dumplings
WHICH TALENT WOULD YOU MOST LIKE TO HAVE THAT YOU DON'T POSSESS?

To be in charge of time. I wish I could pause and speed up time, or jump to different time zones. 😁
WAS THERE ANYTHING THAT YOU THOUGHT YOU WANTED TO DO BEFORE YOU STARTED COOKING?

I thought I wanted to be a PR Markering Manager or a Slogan Creative Writer in Advertising.
OF ALL THE FRENCH PASTRIES, WHICH IS YOUR FAVORITE TO MAKE?

There are way too many to choose from but my top three are Macaron, Croissant, and Baguette.
IS THERE ONE FOOD THAT YOU'RE SECRETLY OBSESSED WITH HAVING AT HOME?

I feel like I should always have various salts, peppercorns, truffles, many kinds of olive oils, and homemade butter.. 😁
IS THERE A FOOD THAT YOU DISLIKE?

The 'pacal pörkölt'-'tripe stew" is, so to speak, is not my favorite. 🤣
IF YOU COULD FIND OUT ANYONE'S SECRET RECIPE, WHOSE AND WHAT WOULD IT BE?

I want to know the recipe for LIFE! 😁 I wonder how much acid and pepper is needed 😁
WHAT'S YOUR MOST MEMORABLE MEAL AND WHY?

My great-grandmother's early morning 'Bukta' -'Hungarian Sweet Bun'. I had that for the first time in my life at her place.
WHAT MENTORS HELPED YOU ALONG YOUR JOURNEY OF BECOMING A CHEF?

My Dad is my No.1. He is at the top of my list and the one and only on there as well! 😁
THROUGHOUT YOUR EXPERIENCE IN THE FOOD INDUSTRY, HAVE YOU NOTICED A DIFFERENCE BETWEEN KITCHENS THAT ARE RUN BY MEN VS. KITCHENS THAT ARE RUN BY WOMEN? IF SO, WHAT WAS THIS DIFFERENCE, AND HOW DID IT IMPACT THE OVERALL ENVIRONMENT WHILST PREPARING FOOD?

Yes, perhaps female chefs are more meticulous and pay more attention to details. Flavor-wise, some men have an advantage.
IT IS REALLY SAD TO SEE WHAT IS HAPPENING GLOBALLY. YOUNG ASPIRING CHEFS ARE LOOKING TO THEIR HERO'S HOW TO TURN PAIN INTO CREATIVITY. DO YOU HAVE ANY ADVICE ON HOW TO TURN THIS DIFFICULT TIME INTO SOMETHING PRODUCTIVE?

Grit, positive attitude and cook anytime, for anyone for whatever reason!
WHAT IS ONE POSITIVE AND ONE NEGATIVE EFFECT COVID-19 HAS HAD ON YOUR LOVE FOR MAKING FOOD?

People value my Hungarian family traditions, and meals, so I can represent this direction the best with French classic cuisine because it all started there.
HOW HAVE YOU BEEN SPENDING YOUR TIME RECENTLY, HAVE YOU HAD TIME TO CREATE NEW RECIPES?

I spent a lot of time cooking, making new recipes and I helped where and whom I could in any way. 2021 I WILL KEEP ON COOKING!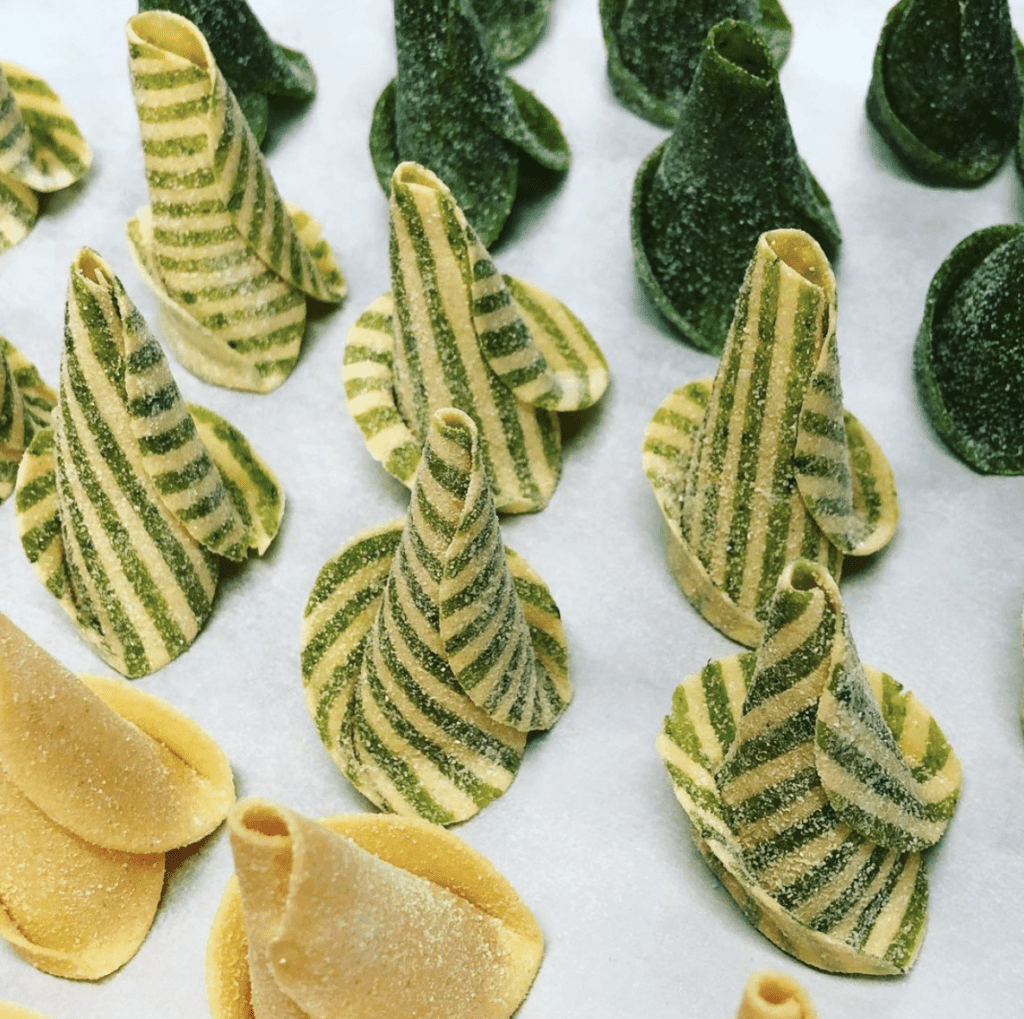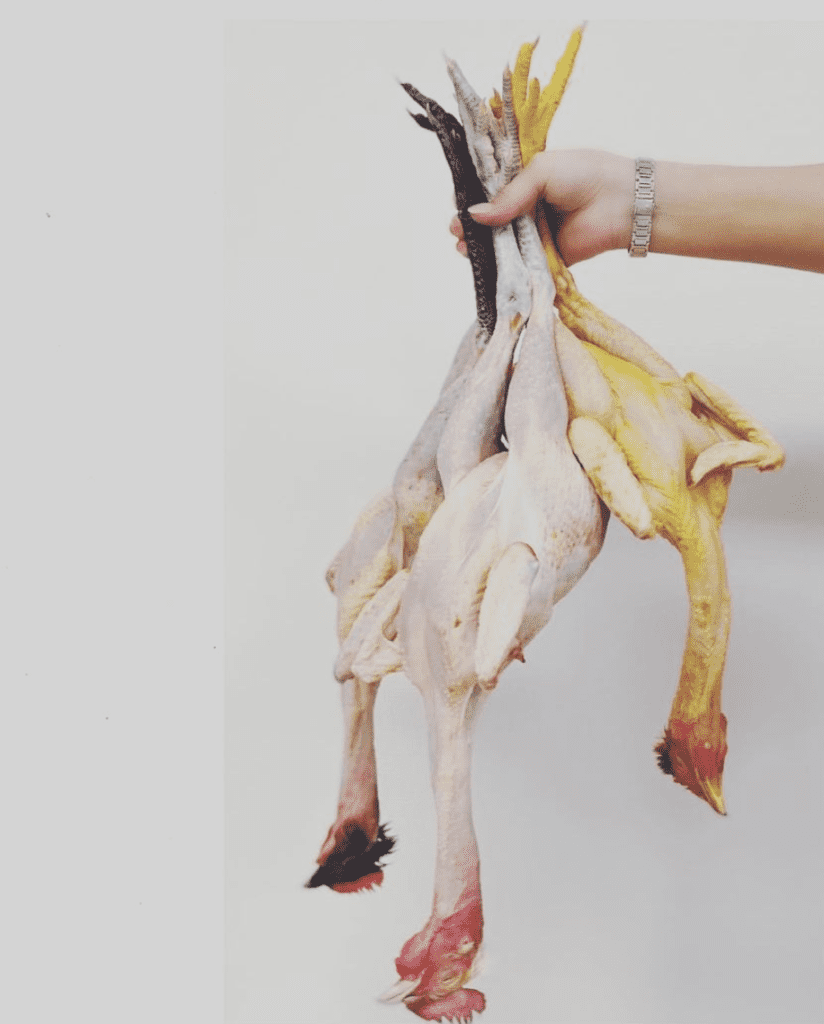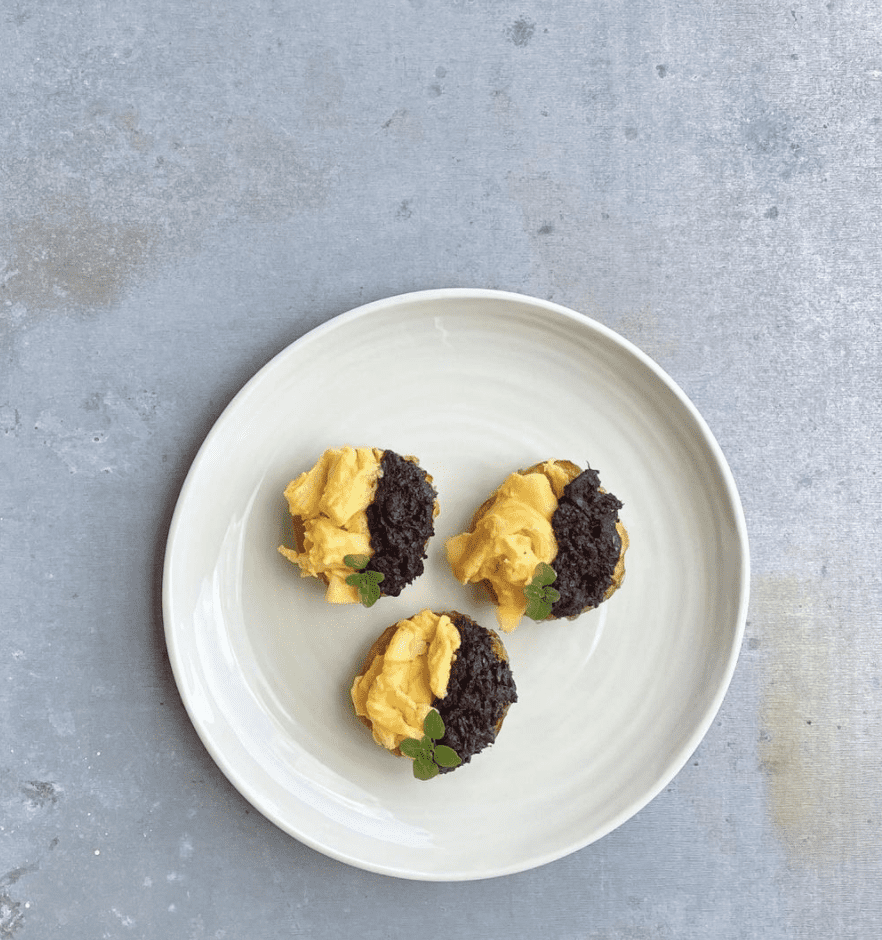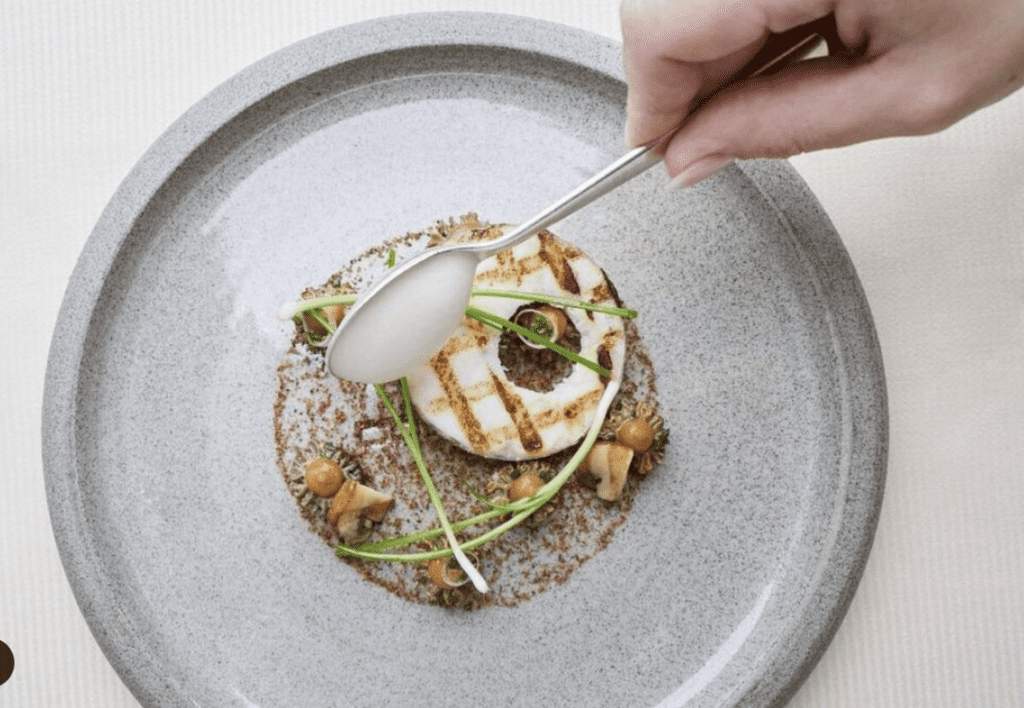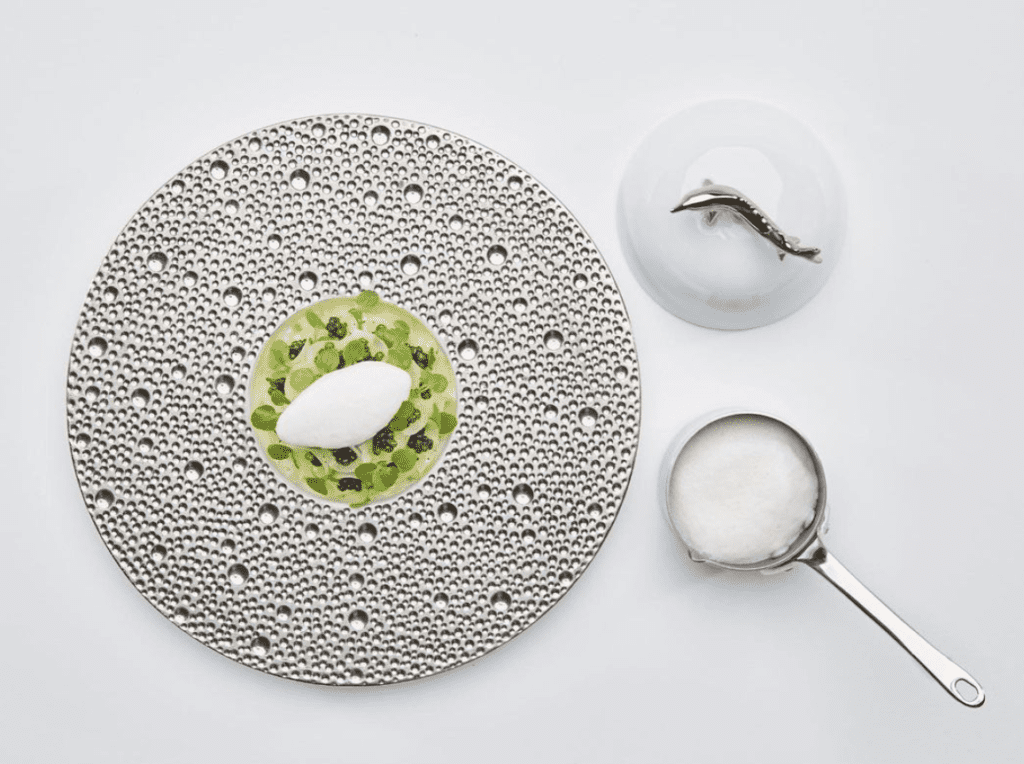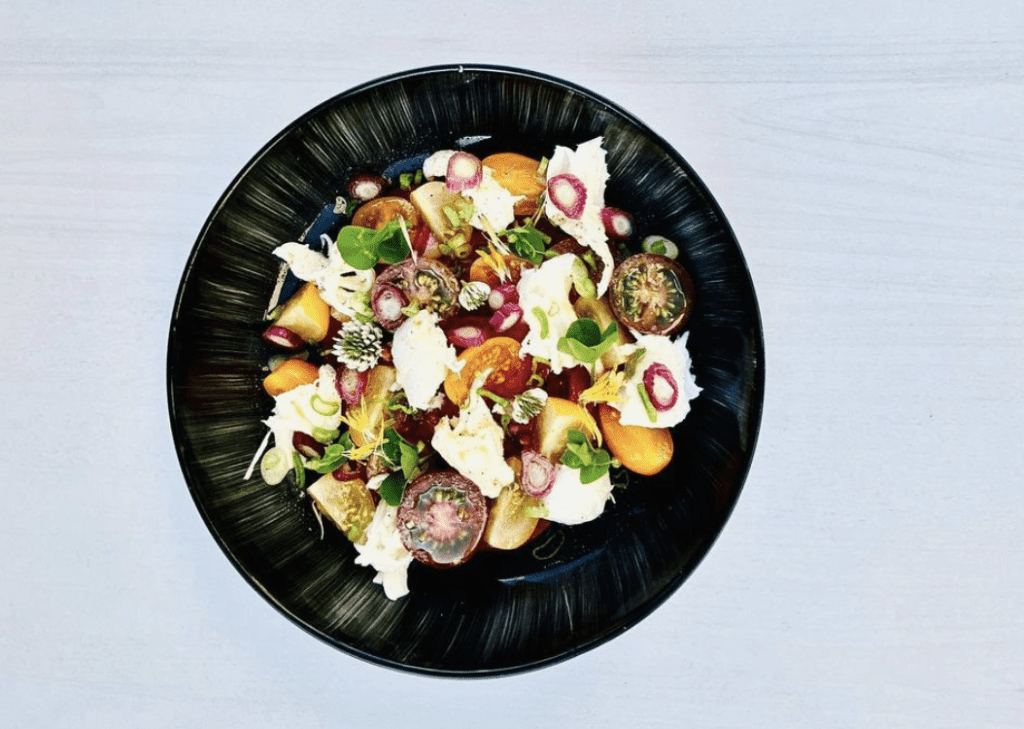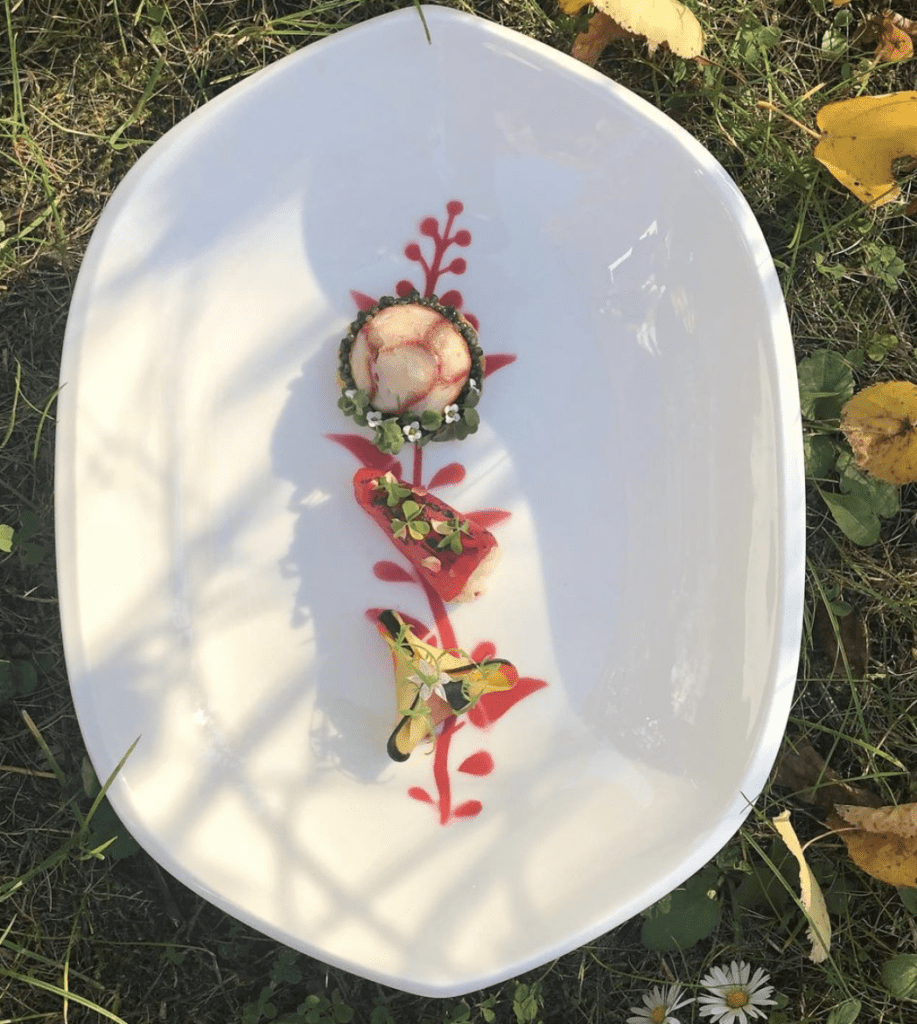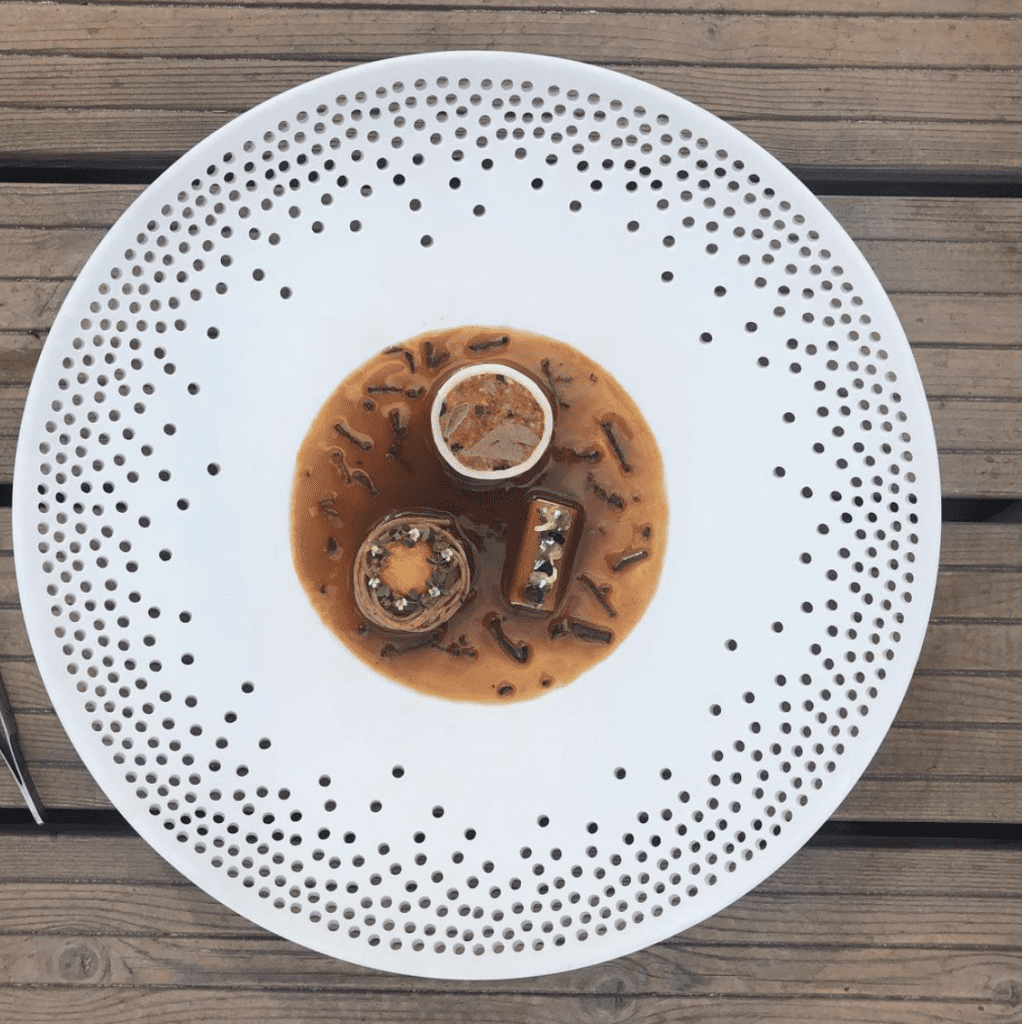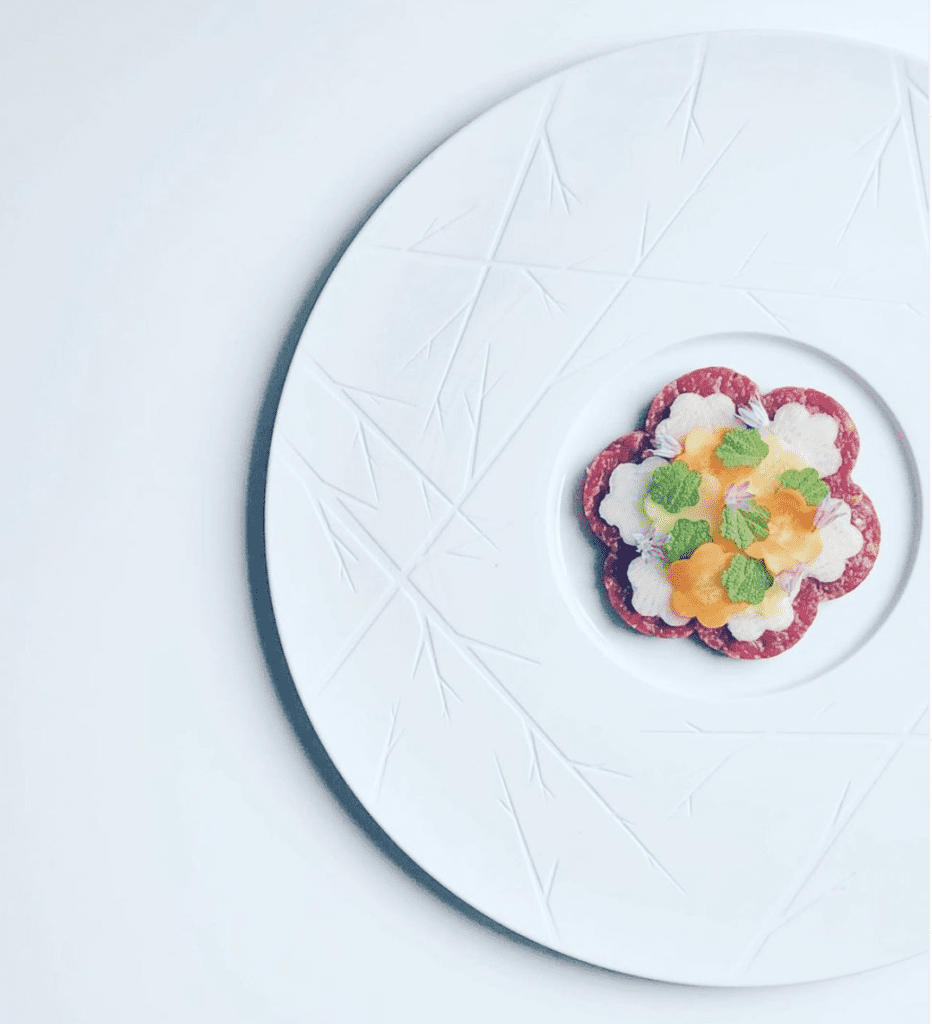 RESTAURANT CONTACT INFORMATION & SOCIAL MEDIA
Budapest, Hungary
Matild Palace ⭐️
address:Budapest, Váci u. 36, 1056 Hungary
email: [email protected]
website:https://hungariansoul.com/matild-cafe/
instagram: http://www.instagram.com/eszterpalagyi/
Phone: +36 1 550 5000