WHAT IS YOUR FAVORITE BREAKFAST?

"Pan con palta" with papaya and orange juice, if it is in a market tastes even better.
IS THERE A CHILDHOOD COMFORT FOOD THAT YOU THINK ABOUT?

Fried cheese empanada, in Bolivia (where I was born), is very common at tea time.
WHICH TALENT WOULD YOU MOST LIKE TO HAVE THAT YOU DON'T POSSESS?

I would like to play some musical instrument or at least to have more coordination to try it.
WAS THERE ANYTHING THAT YOU THOUGHT YOU WANTED TO DO BEFORE YOU STARTED COOKING?

I thought about Hotel Management, but just because it has cooking classes in the Syllabus, so I guess I always wanted to cook.
OF ALL THE FRENCH PASTRIES, WHICH IS YOUR FAVORITE TO MAKE?

Fraisier, actually I had to prepare it for my pastry degree and it was excellent.
IS THERE ONE FOOD THAT YOU'RE SECRETLY OBSESSED WITH HAVING AT HOME?

I always have Oyster sauce, it is the first thing I buy when I go to the supermarket. And avocado, it can never be missing.
IS THERE A FOOD THAT YOU DISLIKE?

Mondongo, the cow's belly (tripe). I tried it so many times but I just can't stand it. I like other offals though.
IF YOU COULD FIND OUT ANYONE'S SECRET RECIPE, WHOSE AND WHAT WOULD IT BE?

I can make a huge list, but especially recipes from street food.
WHAT'S YOUR MOST MEMORABLE MEAL AND WHY?
I have several, but one that comes to my mind now is "Disfrutar" in Barcelona, I went in 2017 and it was incredible and delicious. So much creativity, flavor and technique at the same time. Also Blue Hills At Stone Barns, the experience just blew my mind, and all the work that they do throughout the whole value chain is just remarkable.
WHAT MENTORS HELPED YOU ALONG YOUR JOURNEY OF BECOMING A CHEF?
I don't have a single mentor. I think that with all the chefs I have worked with, they all have helped me in different ways.
Pia Leon was my mentor in recent years. I learned a lot from her as a chef and as a person. Other people who were also key and a great inspiration for me are Raul Balam Ruscalleda, Virgilio Martinez, Malena Martinez, among others.
THROUGHOUT YOUR EXPERIENCE IN THE FOOD INDUSTRY, HAVE YOU NOTICED A DIFFERENCE BETWEEN KITCHENS THAT ARE RUN BY MEN VS. KITCHENS THAT ARE RUN BY WOMEN? IF SO, WHAT WAS THIS DIFFERENCE, AND HOW DID IT IMPACT THE OVERALL ENVIRONMENT WHILST PREPARING FOOD?
I was usually the only woman in the kitchens where I worked or one of the few women. I am much more used to work with male coworkers. In the last two years at Kjolle, I worked under a female chef and I loved it! I think women tend to be more organized and are also more sensitive to details, they have that "maternal" part that lets you call the restaurant "your home".
IT IS REALLY SAD TO SEE WHAT IS HAPPENING GLOBALLY. YOUNG ASPIRING CHEFS ARE LOOKING TO THEIR HERO'S HOW TO TURN PAIN INTO CREATIVITY. DO YOU HAVE ANY ADVICE ON HOW TO TURN THIS DIFFICULT TIME INTO SOMETHING PRODUCTIVE?

Stay positive! Know that you always learn something from every difficult situation. Businesses have had to be more efficient in all their processes and much more creative and flexible. I think the greatest lesson that this leaves us is being able and to have the will to adapt to change and continue giving the best of oneself.
WHAT IS ONE POSITIVE AND ONE NEGATIVE EFFECT COVID-19 HAS HAD ON YOUR LOVE FOR MAKING FOOD?

Hospitality business has been quite a hit category. We had to stay home for a long time (which is very unusual for us) but that time can be used for or against. For me that time was very valuable, it opened my mind and I was able to do things I wouldn't thought. I could read and read, listen to podcasts and cook a lot at home!
HOW HAVE YOU BEEN SPENDING YOUR TIME RECENTLY, HAVE YOU HAD TIME TO CREATE NEW RECIPES?

Yes, I am actually creating a new project! This time is to create and try new things. The positive part I can get out of the pandemic is that I had the time to reflect and land on this project.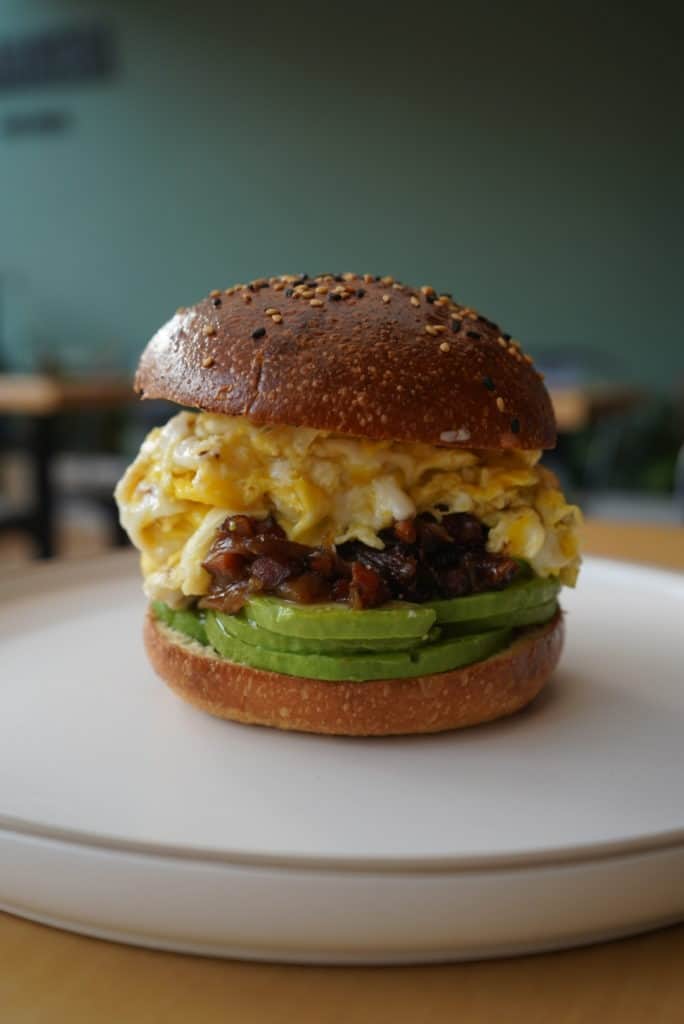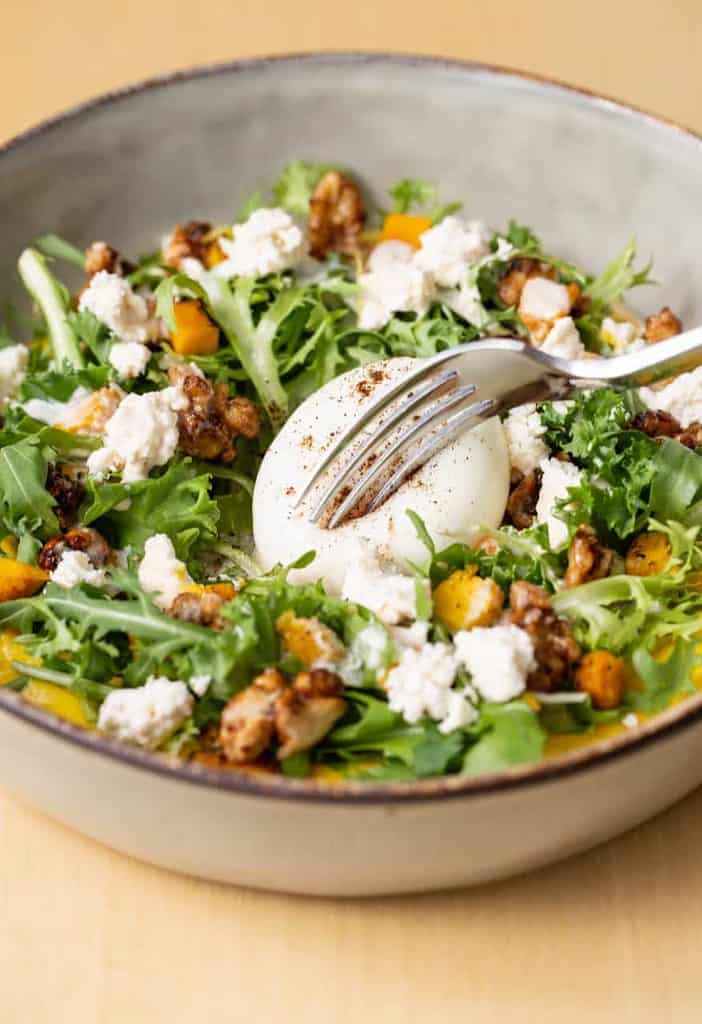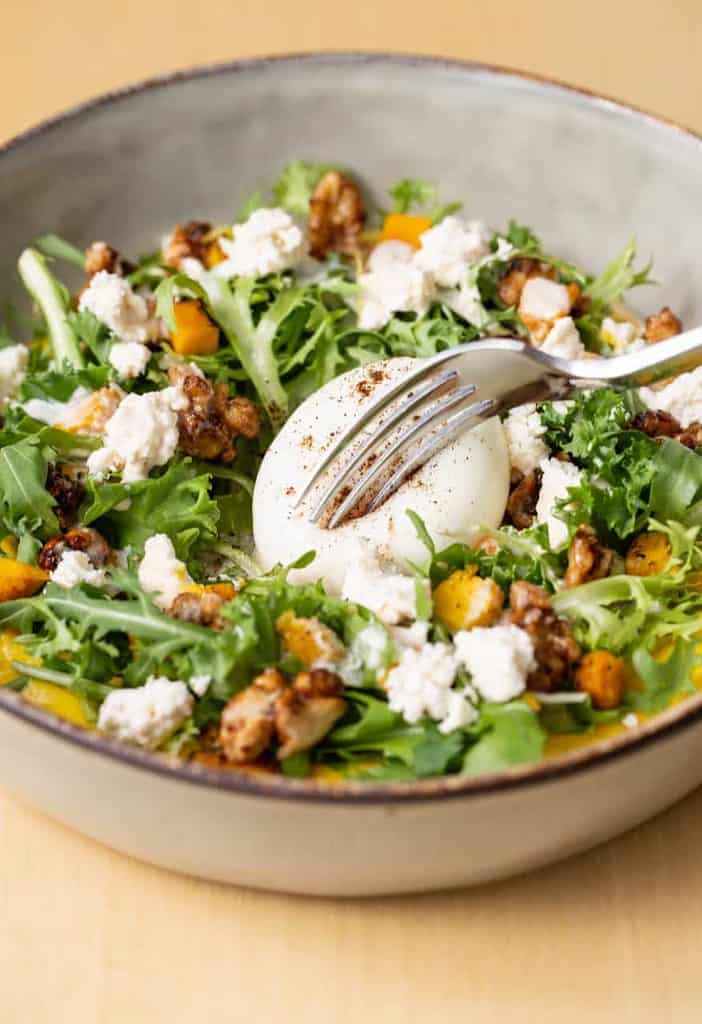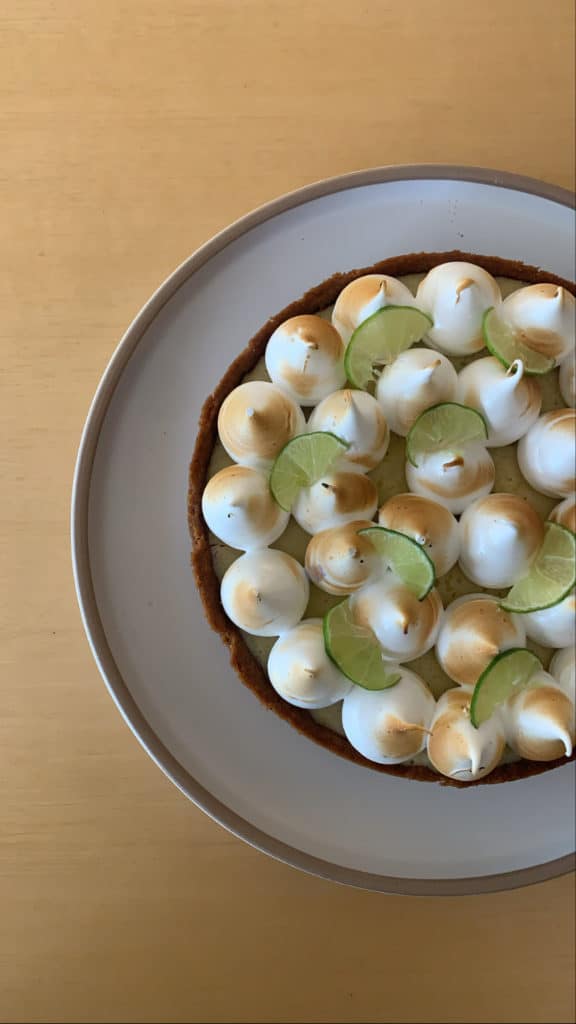 RESTAURANT CONTACT INFORMATION & SOCIAL MEDIA
Peru, Lima
Amarena Café Urbano
Address: Av. Mariscal La Mar 438, Miraflores 15074, Peru
Phone: +51 987 829 079
email: [email protected]
Instagram: https://www.instagram.com/amarenacafe._/?hl=en
Instagram: https://www.instagram.com/camiunzueta/