WHAT IS YOUR FAVORITE BREAKFAST?

Whenever I am in Hong Kong, my favourite breakfast is having "yum cha" with my family
IS THERE A CHILDHOOD COMFORT FOOD THAT YOU THINK ABOUT?

Having an early morning congee at an old school street store with my Dad
WHICH TALENT WOULD YOU MOST LIKE TO HAVE THAT YOU DON'T POSSESS?

To have good memory – to be able to remember things when I listen & glance once
WAS THERE ANYTHING THAT YOU THOUGHT YOU WANTED TO DO BEFORE YOU STARTED COOKING?

I wanted to be a social worker
OF ALL THE FRENCH PASTRIES, WHICH IS YOUR FAVORITE TO MAKE?

Puff pastry for sure
IS THERE ONE FOOD THAT YOU'RE SECRETLY OBSESSED WITH HAVING AT HOME?

Does drink counts? Because I love Yakult!
IS THERE A FOOD THAT YOU DISLIKE?

I am not a big fan of bitter melon
IF YOU COULD FIND OUT ANYONE'S SECRET RECIPE, WHOSE AND WHAT WOULD IT BE?

I would love to have a recipe of one of my favourite yet uncommon Chinese dim sum – it's almost like a fried puff pastry dumpling, usually have shredded turnip inside (Chinese name: 蘿蔔絲酥餅, see attached)
WHAT'S YOUR MOST MEMORABLE MEAL AND WHY?

I think it's has to be Tetsuya in Sydney. I remember I went there with high expectation because of its popularity. I was blown away for the whole experience, like a timeless journey.
WHAT MENTORS HELPED YOU ALONG YOUR JOURNEY OF BECOMING A CHEF?


I am lucky to have had a few, Jack Kivela, my professor in HK who recommended me to study cheffing in Australia;
Andrew McConnell, a great chef and restaurateur whom I worked for 7 years, started as a commis to a head chef;
John Paul, my first head chef at Cutler & Co., we almost have a "love-hate" relationship but he has taught me so much and had a huge influence on my approach to food;
Thi Le, to me one of the most talented chef, a great friend and she is super hard working and inspirational.
THROUGHOUT YOUR EXPERIENCE IN THE FOOD INDUSTRY, HAVE YOU NOTICED A DIFFERENCE BETWEEN KITCHENS THAT ARE RUN BY MEN VS. KITCHENS THAT ARE RUN BY WOMEN? IF SO, WHAT WAS THIS DIFFERENCE, AND HOW DID IT IMPACT THE OVERALL ENVIRONMENT WHILST PREPARING FOOD?

To be honest I haven't really worked in kitchen that's run by female (other than when I was running it), I think in general female are more sensitive to emotions, so they pay more attention to the staff emotions. At the end of the day it is a stressful environment to a certain extent, so you have to love what you do, focus and be open. I think the attitude and mindset of an individual is more important than whether the kitchen is run by a male or female.
IT IS REALLY SAD TO SEE WHAT IS HAPPENING GLOBALLY. YOUNG ASPIRING CHEFS ARE LOOKING TO THEIR HERO'S HOW TO TURN PAIN INTO CREATIVITY. DO YOU HAVE ANY ADVICE ON HOW TO TURN THIS DIFFICULT TIME INTO SOMETHING PRODUCTIVE?

It is definitely uneasy for a lot of us, but when there is risk, there is chance. Working in kitchen requires lots of hard work and mental strength, positive energy is very important. Learning how to keep yourself motivated, if you do have extra time on hand try to do things that you always wanted to do (when you have time), and use this opportunity to look at and think of things differently. It is a time to test resilience, openness to change and challenges, plus you can see how different industry leaders and dealing with the situation – find the one you think
WHAT IS ONE POSITIVE AND ONE NEGATIVE EFFECT COVID-19 HAS HAD ON YOUR LOVE FOR MAKING FOOD?

To be honest it doesn't really have much impact to my love for cooking – I always love to cook. I guess the one challenge during this period is to design or create food that travels well for takeaway & delivery.
HOW HAVE YOU BEEN SPENDING YOUR TIME RECENTLY, HAVE YOU HAD TIME TO CREATE NEW RECIPES?

Thinking of what we can offer to guests to suit the change of environment. Yes, I did have time to create and do some R&D, I guess you always have time for what's important.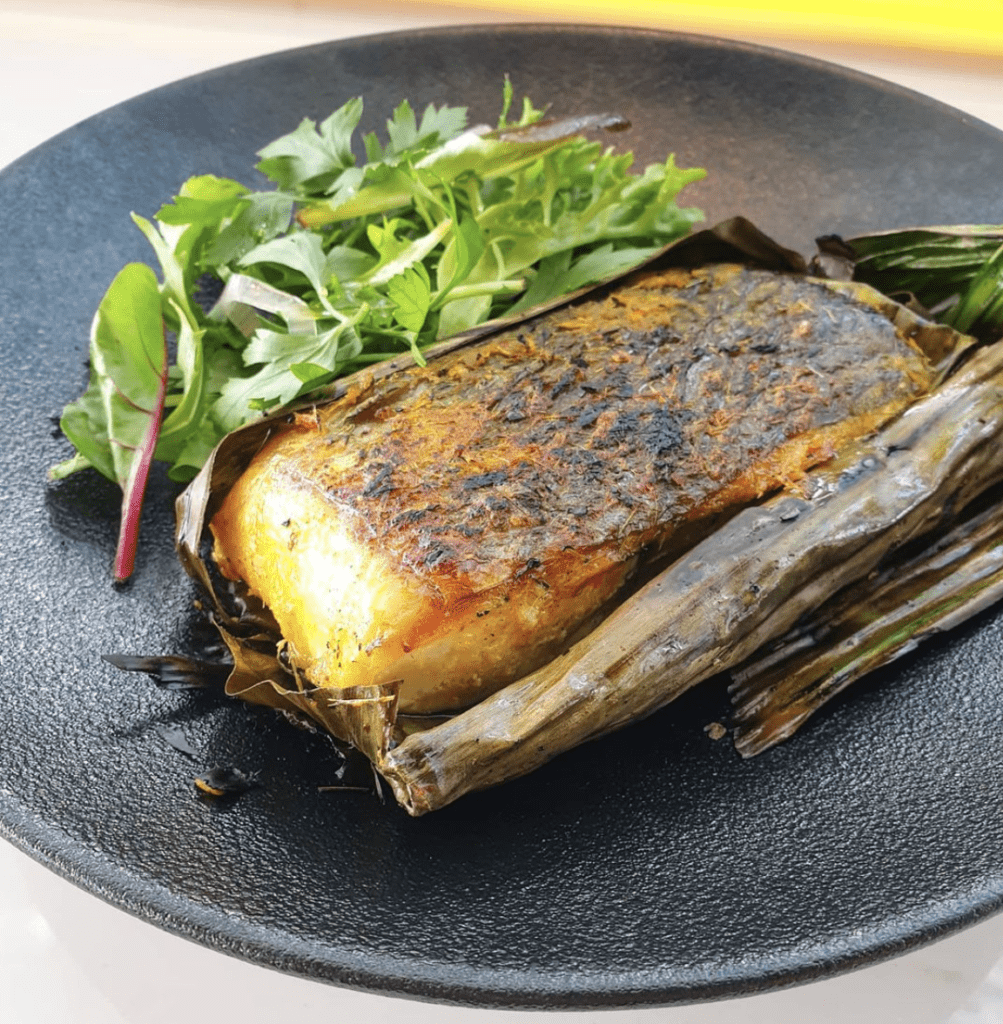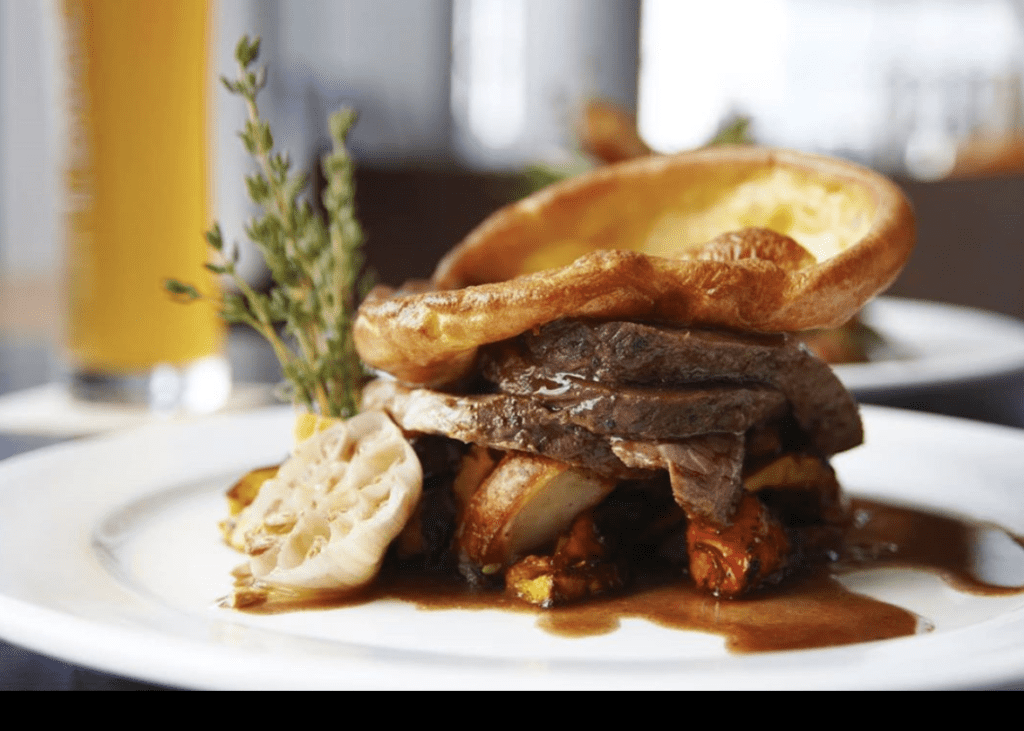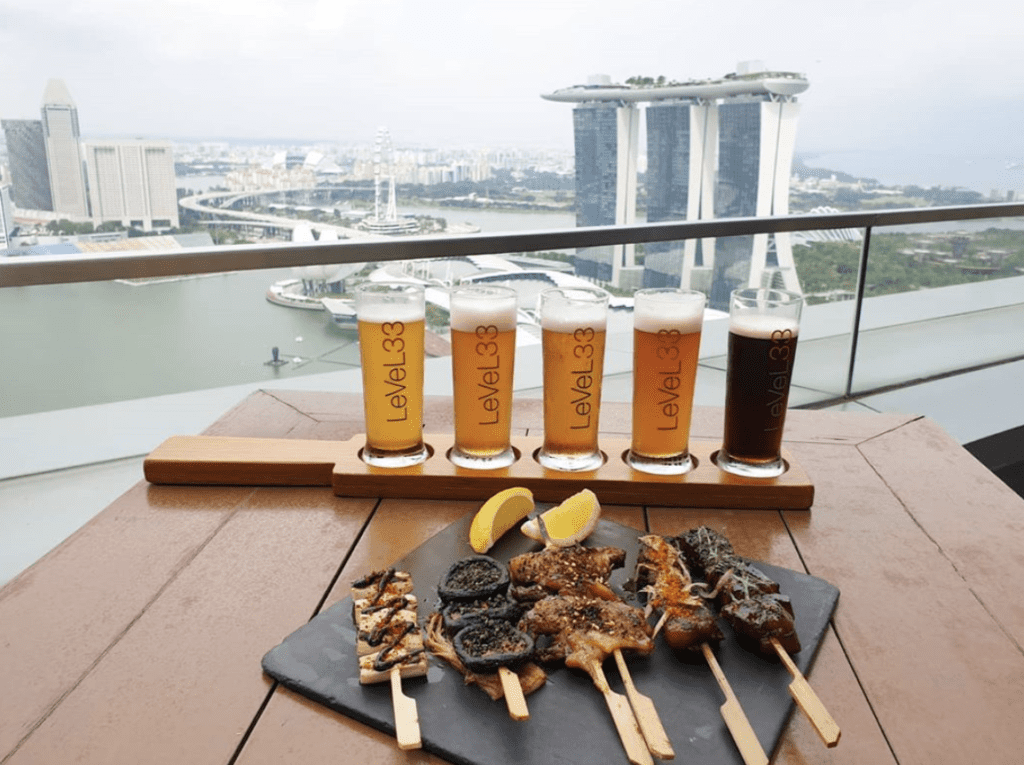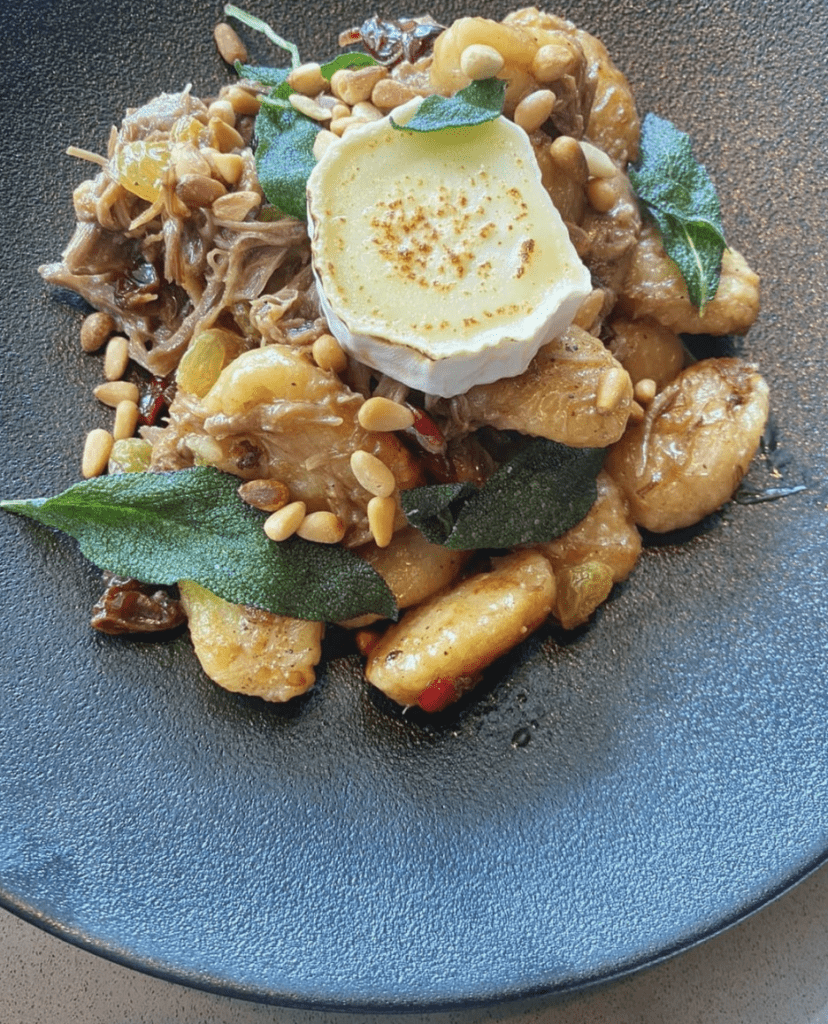 RESTAURANT CONTACT INFORMATION & SOCIAL MEDIA
Singapore, Singapore
Level 33
address: 8 Marina Boulevard #33-01 • Marina Bay Financial Centre Tower 1 • Singapore 018981
phone number: 65 6834 3133 
email: 

[email protected]


website: https://www.level33.com.sg/
instagram: www.instagram.com/level33_sg